Panduit products improve your entire project lifecycle.
Having the right solution at every step in your project's lifecycle is essential to running an efficient and profitable operation. You can't afford the downtime that could occur from not having the right parts on hand. That's why we supply Panduit solutions and products. With everything from Maintenance Repair Operations (MRO) Solutions to Industrial Electrical Solutions, they're the perfect teammate to help you achieve your goals.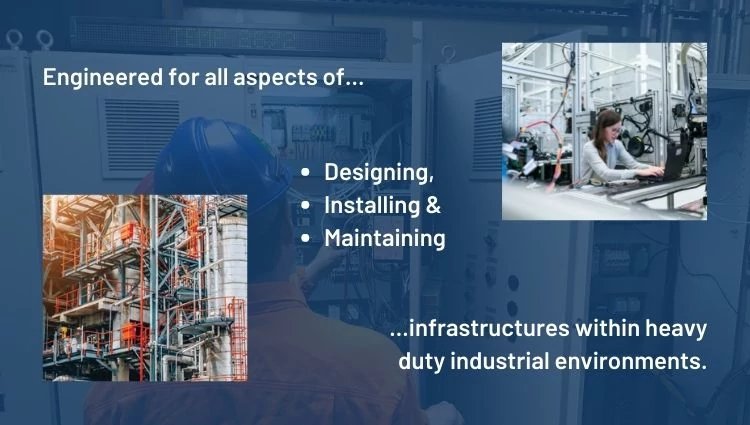 Maintenance Repair Operations Solutions
Minimize rework and downtime with Panduit's MRO Solutions that deliver maximum reliability and ensure defect-free installations. Through superior product development and testing, Panduit ensures their products meet and exceed industry standards, enabling you to achieve compliance in the midst of ever-changing regulations.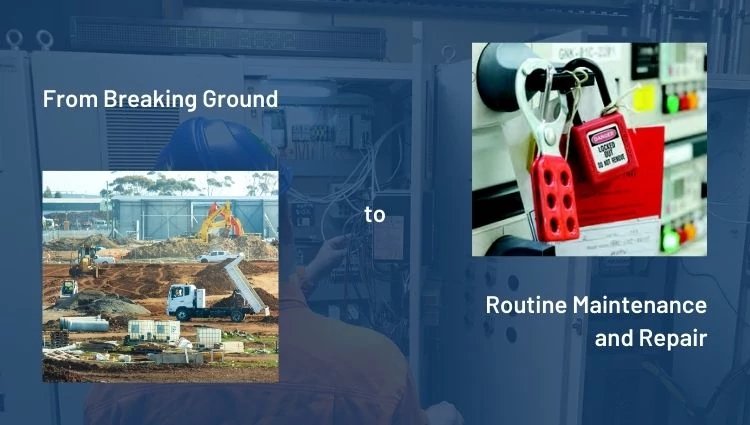 Industrial Electrical Solutions
Panduit offers a full portfolio of products engineered for all aspects of designing, installing, and maintaining infrastructures within heavy-duty industrial environments while helping you maintain the following:
Productivity: Reduce costs and meet deadlines with products and tools engineered to improve efficiency
Reliability: Ensure performance and design consistency of products that are vital to the success of the job
Safety: Protect personnel, equipment, and infrastructure with product systems that meet/exceed industry standards
Contact us to learn more about products and solutions from Panduit.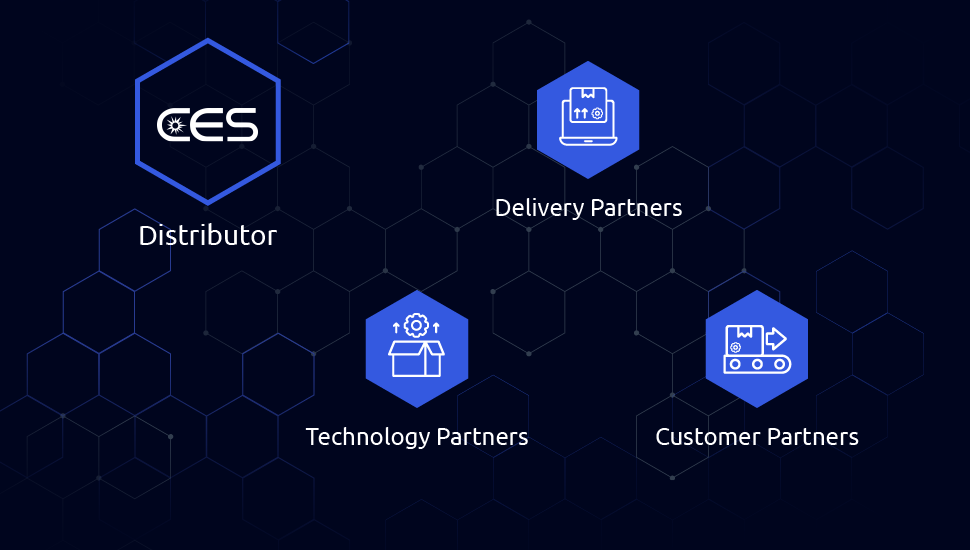 Check Out Our Other Technology Partners and Their Solutions
Discover our partner ecosystem advantage and unlock your manufacturing potential with their unique solutions.