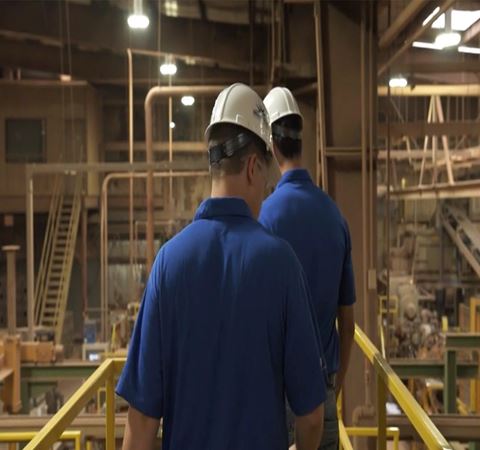 Find Your Local Solution
Manufacturing technology is advancing fast. Your operational challenges and goals are unique and often times urgent. So find your local available equipment, experts and services with an Industrial Solutions Network powered company.
Find a Location Near Me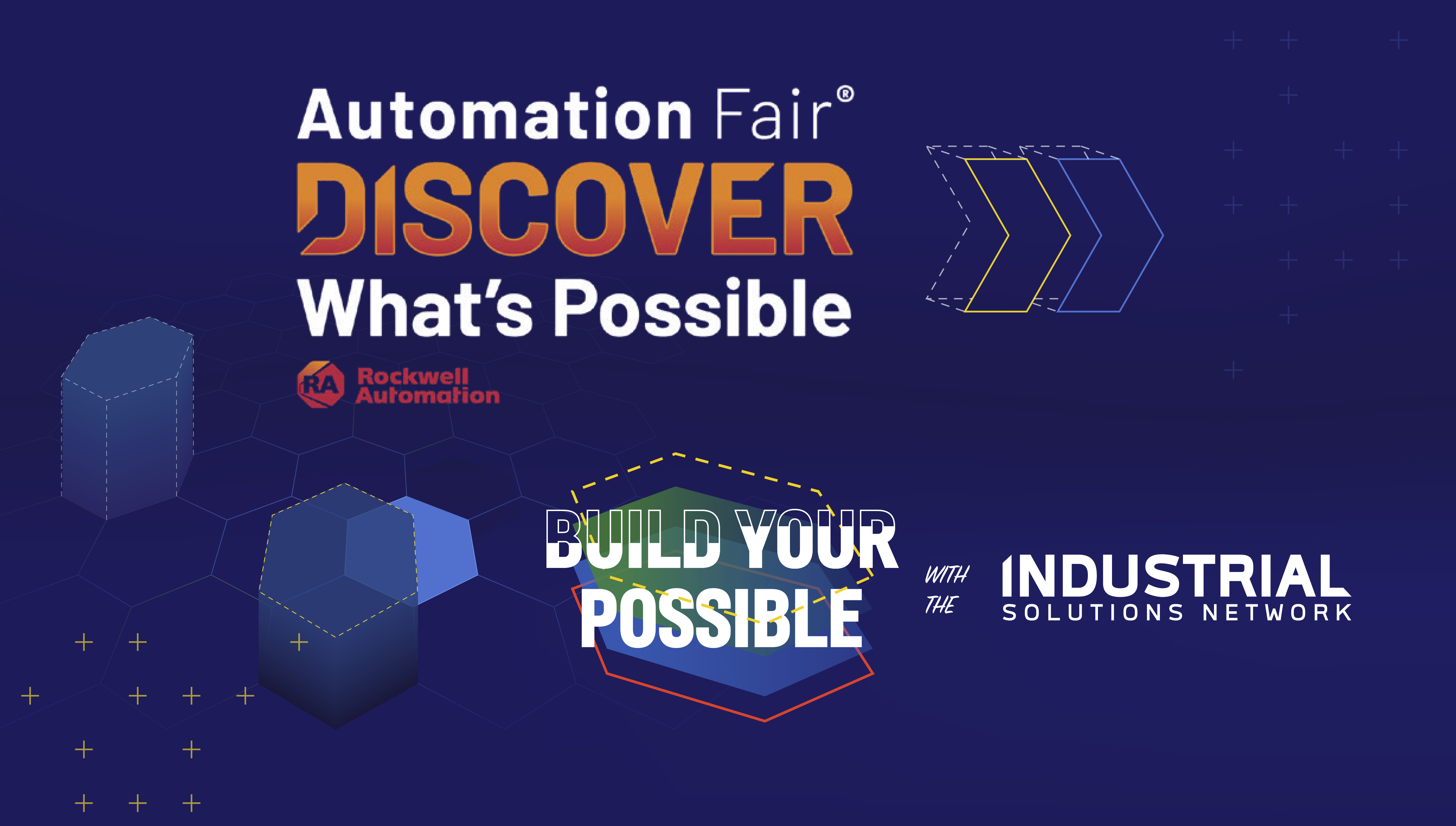 Automation Fair 2023: Boston On Demand
Explore Automation Fair On Demand
Watch keynote presentations, explore key sessions on operations management, smart manufacturing, and digital engineering, or watch interviews from the show floor through a virtual expo tour.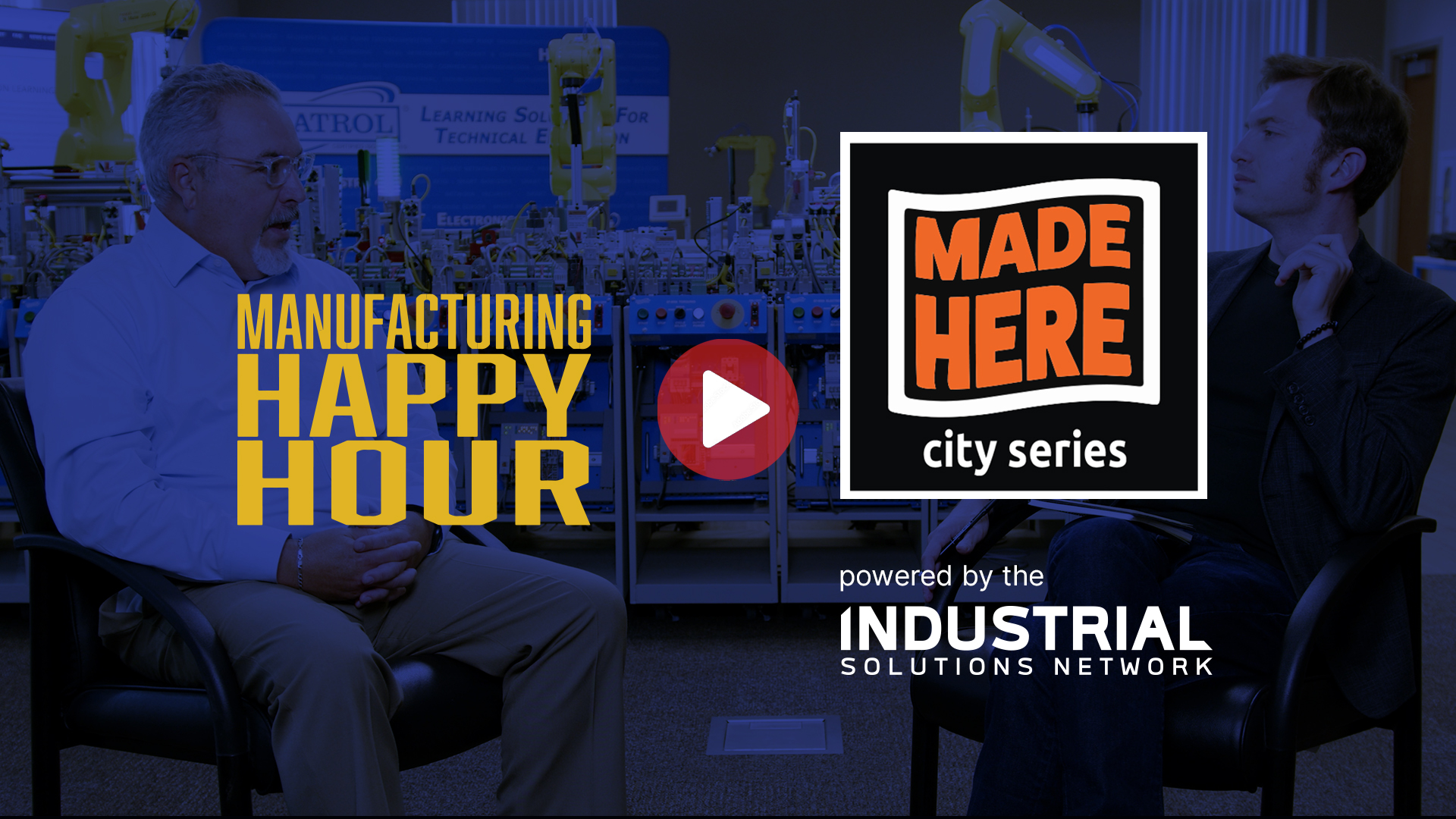 MADE HERE Video & Podcast Series
Watch as we interview and showcase our partners and locations that drive manufacturing and solutions globally from our local markets.
Series 1: Louisville with Amatrol, Opus Integrations with Heaven Hill Distillery and our E & H location.
Hosted and delivered by Manufacturing Happy Hour
Working Together, Working Local.
The Industrial Solutions Network is an interconnected group of manufacturing technology companies working together in a common mission to bring together our people, resources and our ecosystem of technology and delivery partners to help those that make, build, design, and install things, manufacture to their potential and with confidence.
About Us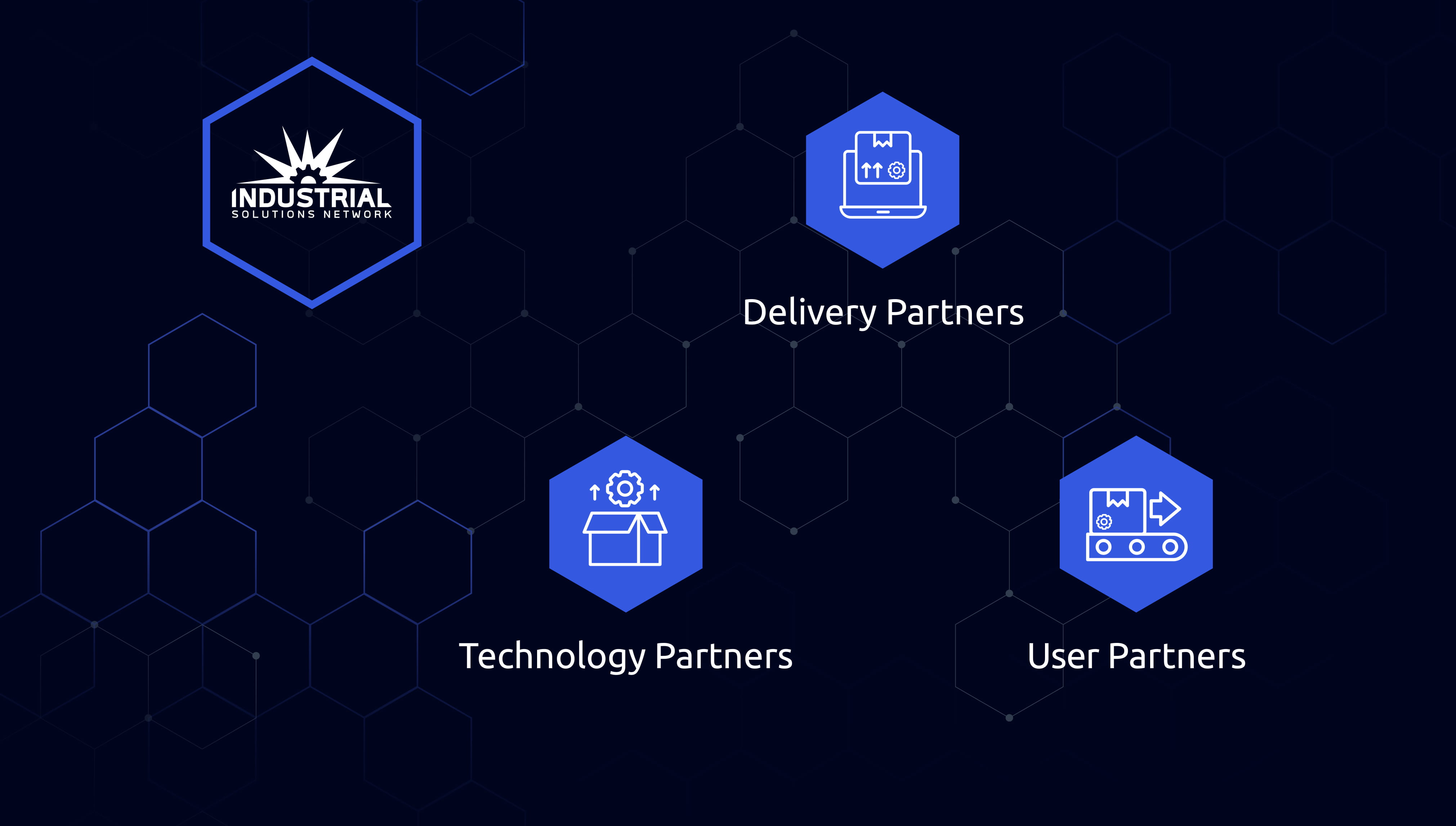 Connect Together
The Industrial Solutions Network of locations are here to bring together our community of experts, technology partners, delivery partners like system integrators and installers to help manufacturers unlock their potential and manufacture with confidence
.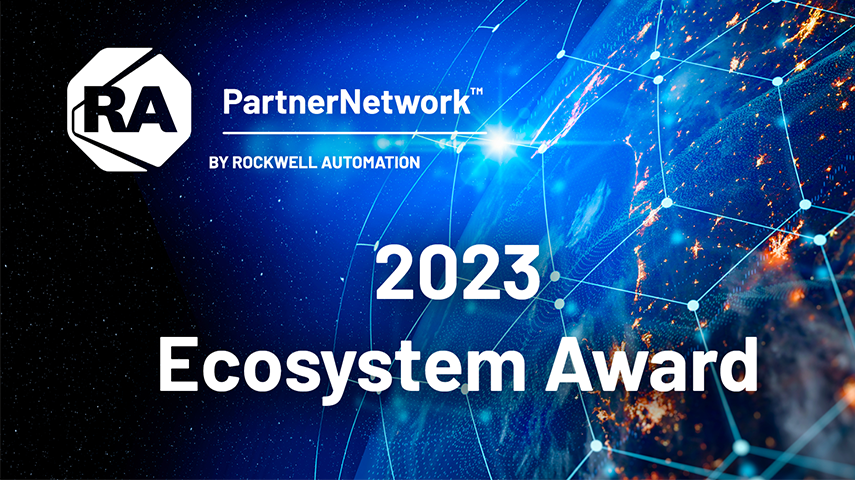 Award Winning Partner Ecosystem
We were honored to receive the 2023 Rockwell Automation Partner Ecosystem Award, with our Kentucky locations and partners like Gray Solutions.
It shows when you connect together and collaborate, complex solutions can help you get your manufacturing to where you want it to be.
Learn how we achieve more by Connecting Together.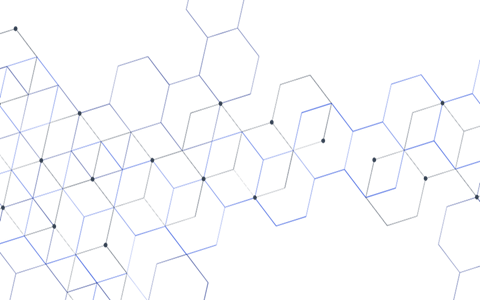 Our Events and Training From Around the Country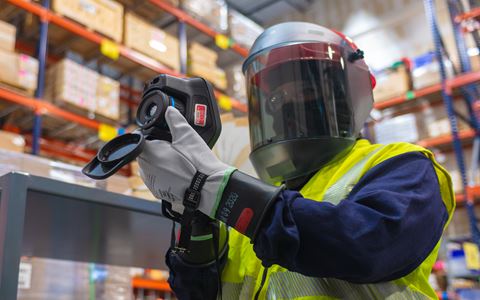 Our Dedicated Services Organization
Learn more about our AIMM Services specialists and our service capabilities.