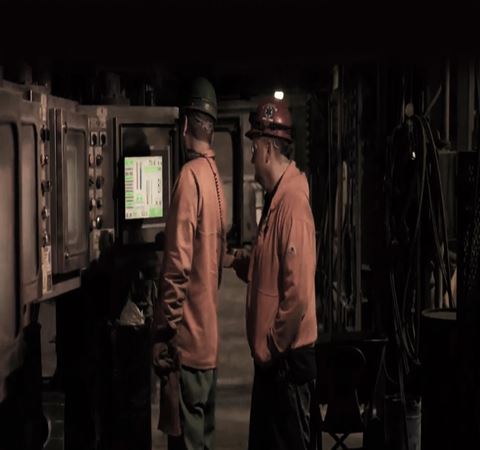 Working together to create better solutions
The Industrial Solutions Network brings together the products and services to help drive production efficiencies, reduce energy costs, enhance communication, and increase worker safety for manufacturing plants, OEMs, system integrators, industrial contractors, and more.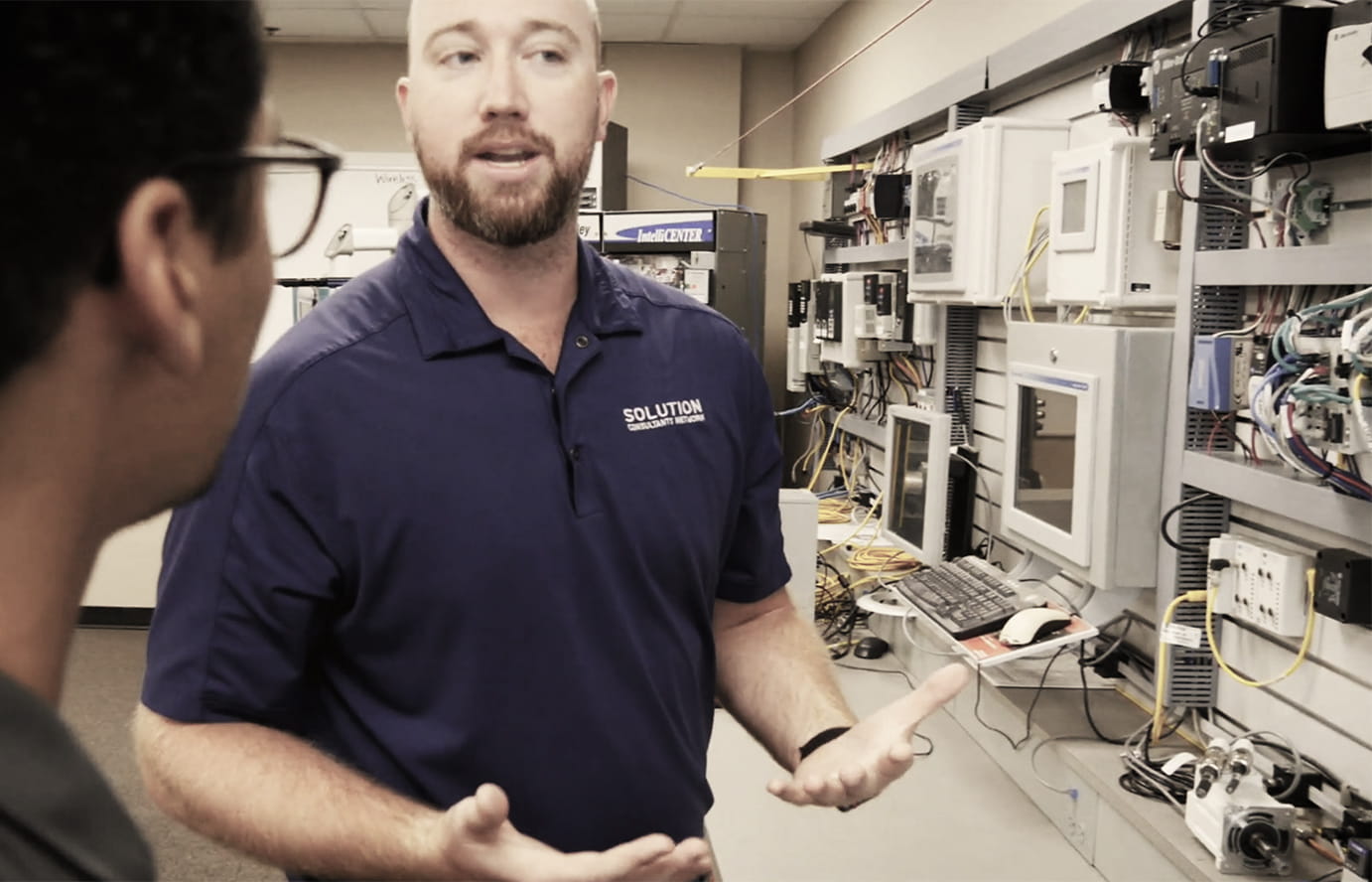 Technology Application and Service Specialists
The manufacturing industry and its technology is changing faster than ever before. How can you keep up and know what you need for your project, line, machine, operation or your job? We have a network of technology and services application experts at each of our companies that can help.
Solution Consultants
Our network of manufacturing technology specialists are trained to collaborate with you and our partners to create operational solutions designed to help you address your unique and rapidly advancing technology and performance needs. Unlock the potential you and your production can have with our solution consultants today.
AIMM Services Specialists
We also have a dedicated services organization and network of services specialists focused on helping you know what assessments and services are available and right for you to get you to where you want your operation to be.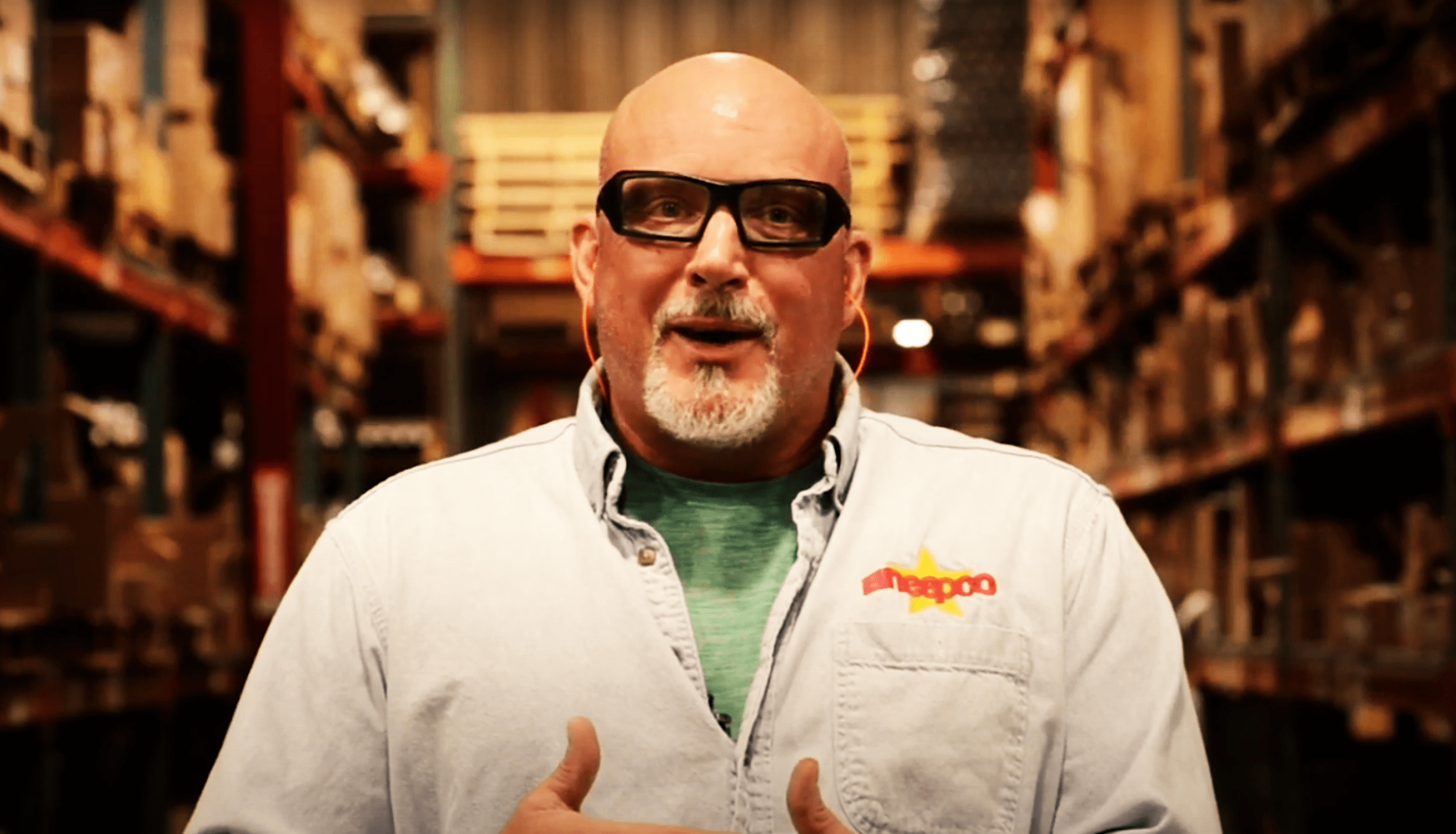 Real People, Real Solutions
Steve Porter
NEAPCO
"I've been here for 20 years and this is the biggest improvement I've seen, and we have done a lot of improvements over the years."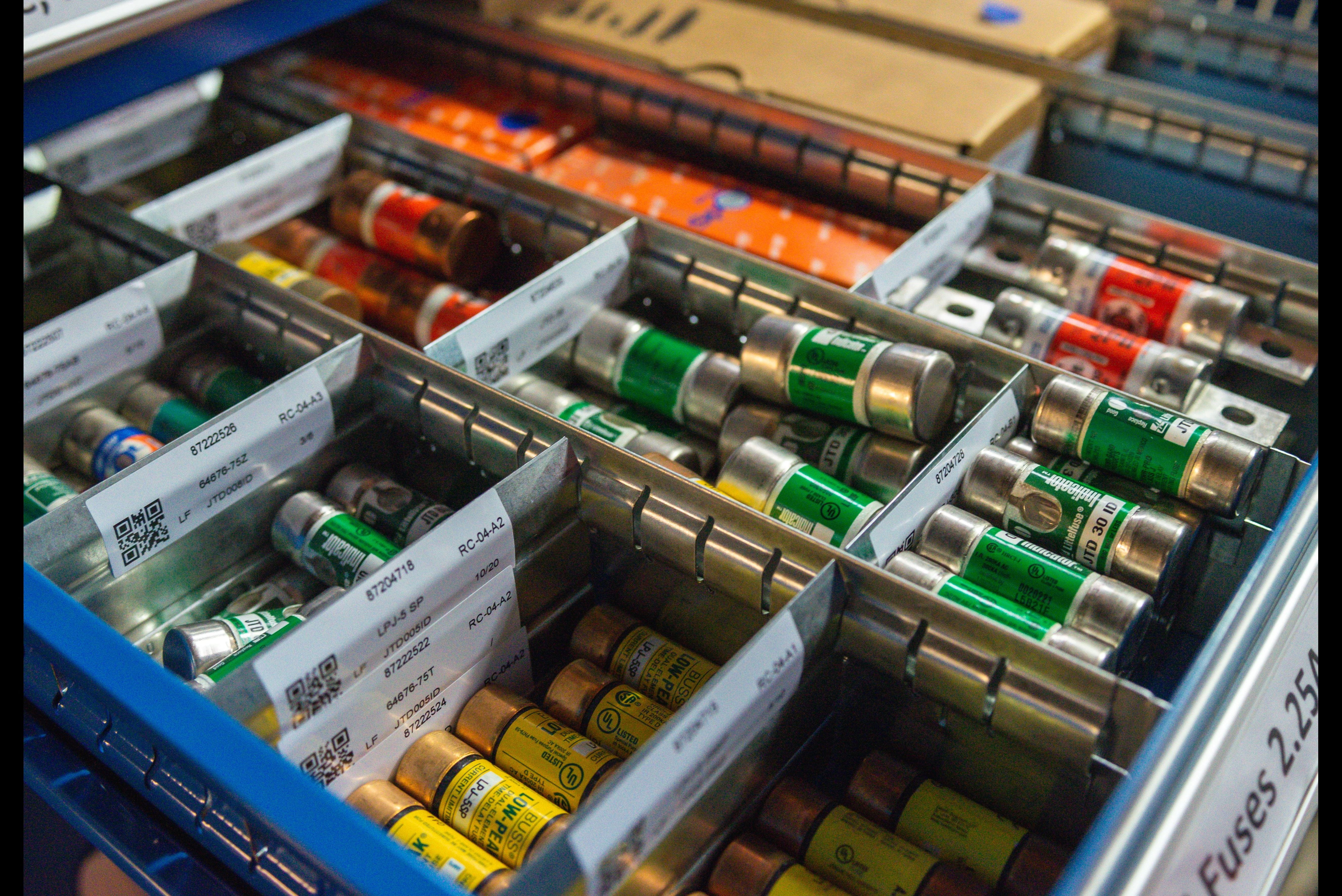 Real People, Real Solutions
Deven Westen-Heiser
Pacific Packaging Machinery
"It's hard to get your company to give you additional employee resources, so if you can't get additional employees, what can you do? Well you can try to take some of the work off their desk. You can try to free up some of their capacity, and VMIs do that."
Get To Where You Want to Be
Today, manufacturing is moving faster than ever before. It's smart technology, in a global marketplace, with heightened competition and new regulatory, operational, and financial pressures to keep your people and processes safe. Standing still is not an option.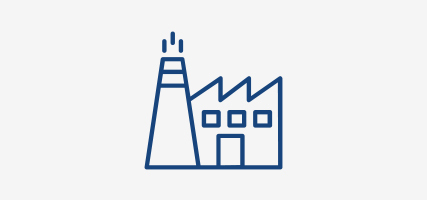 Plant-wide Solutions
From the moment power comes into your facility to the time your finished product is out the door, we have the products and services to support you plant-wide.
View Solutions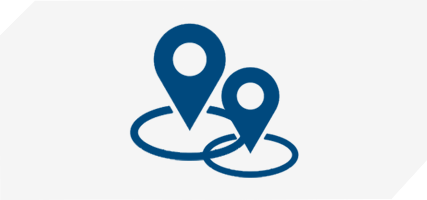 Our Companies
Solutions are closer than you think: We're part of the local community. With locations across the country serving customers we know, bringing people, our partners, and our products closer to you. Knowing someone's name, job and operation still matters and we strive to know your facilities inside and out.
Find a Location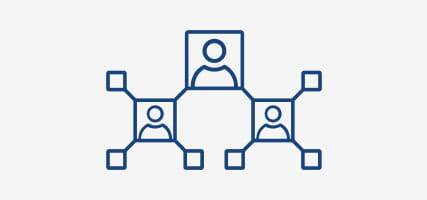 Connect Together
The Industrial Solutions Network of locations are here to bring together our experts, technology partners, and delivery partners, like system integrators and installers, to help manufacturers like you MANUFACTURE WITH CONFIDENCE.
Find Your Partners Today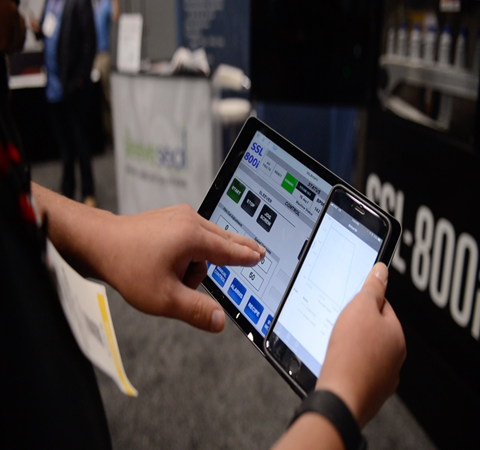 Labeling of the Future - Accuracy, Speed, Quality
Learn how Sleeve Seal creates one of the most advanced labeling machines on the market to address demands for faster, more accurate labeling solutions that position their customers for the future, with the partnership of our Keathley Patterson locations and Rockwell Automation.
See Their Story