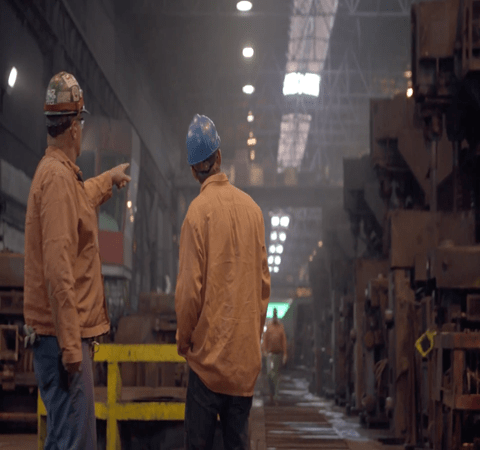 Working Together, Working Local
Nationwide network of manufacturing technology companies providing the best collective information, technology, tools and services locally to all our manufacturing communities.

The Industrial Solutions Network is an interconnected group of manufacturing technology companies working together in a common mission to bring together our people, and our ecosystem of technology and delivery partners to help those that make, build, design, and install, unlock their potential and manufacture with confidence.
Confidence that you made the right operational and informational decision with the right equipment and service, to improve your process, productivity, and product quality, while reducing waste and keeping your workforce safe and skilled for whatever comes next in manufacturing.
Today, finding distributors who can give you confidence in getting you to where you want to be is critical, not just having some parts.
Industrial Solutions Network is Working Together, Working Local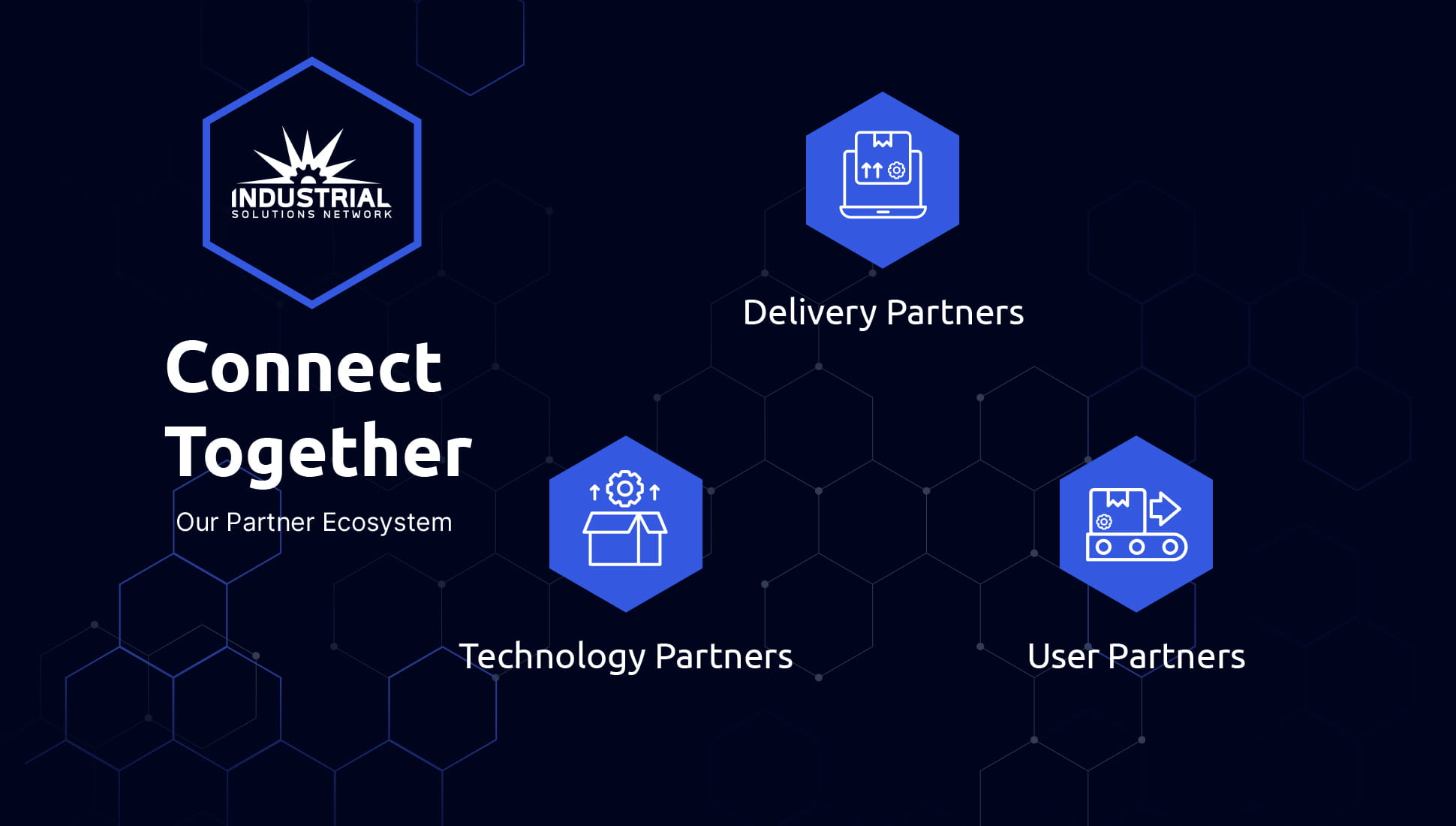 Working Together
Working together with our people and our partners around the country to help provide the best collective information, technology and services for manufactures.

Combining our network of industrial knowledge and experience from across our companies, we can develop and provide the tools, services and resources to help you find and receive what you need, learn what you want, and get you operating to where you want to be.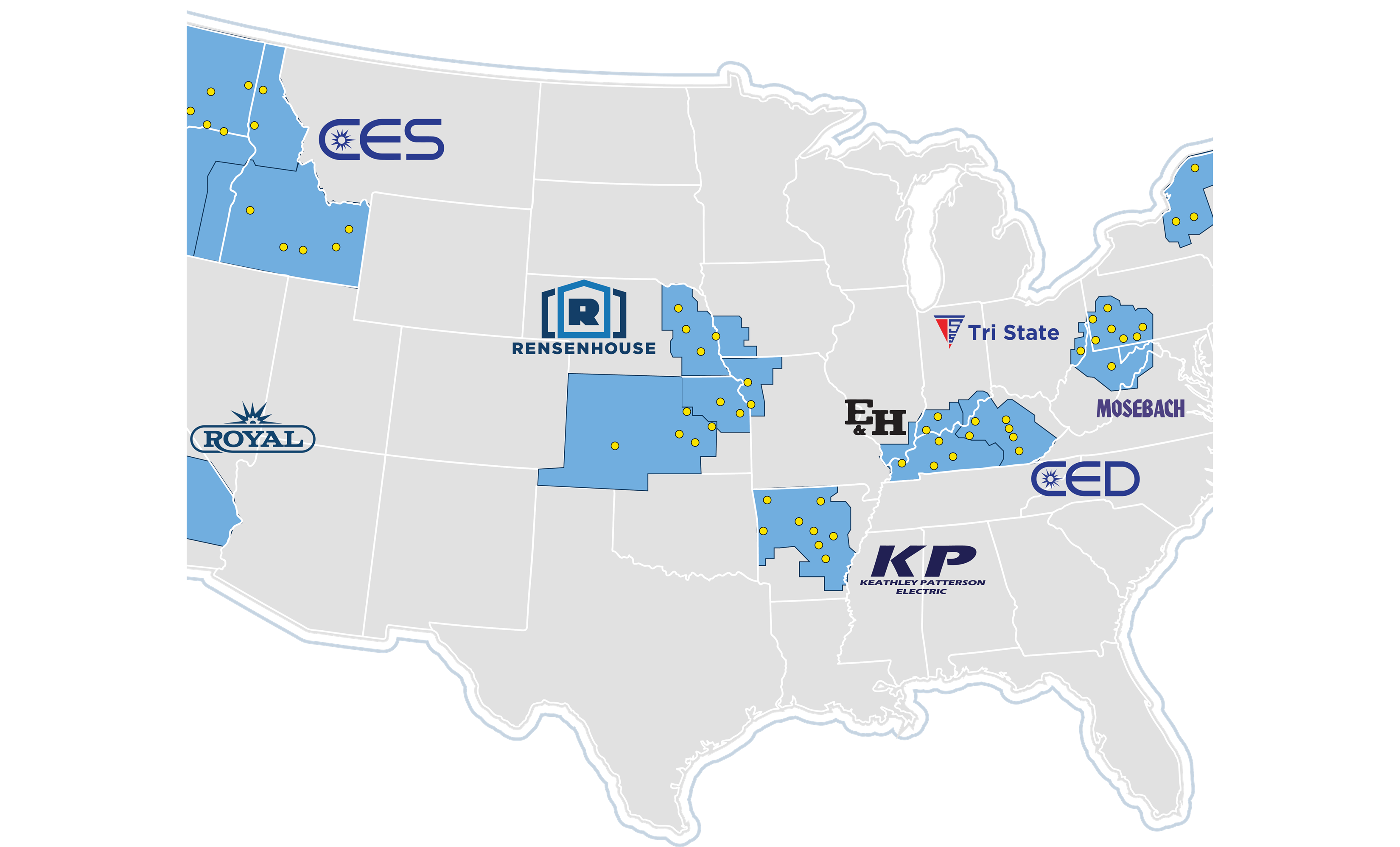 Working Local
Local decisions
Local inventory with the latest technology
Local market manufacturing knowledge
Local experts and partners
Local solutions
We are part of the local manufacturing and industrial community. We bring our people, partners, knowledge, products and our services closer to our community of installers, builders and manufacturers. In a world of distribution centers and regional sales offices, we dedicate inventory and manufacturing experts to each market, in your community, with the ability to make decisions locally. We strive to not only know the manufacturing industry, we strive to know your operation. In manufacturing, it's a business of minutes and hours, and you need things when you need them, with the confidence that you made the right decision for your unique operation.
When you don't just need a part, but partners and the confidence to operate at your best; the Industrial Solutions Network of companies is here for you.
Your Local Manufacturing Technology Company
We may go by different names in our local markets, but we share a common focus and vision to provide resources and support nationally, while striving to keep the decisions, inventory and knowledge local to help local manufacturing and contractor market succeed and thrive.
The Industrial Solutions Network is part of Consolidated Electrical Distributors, CED Inc.
With over 700 locations nation-wide, and after 60 years, CED has become one of the largest electrical distributors in the country, dedicated to keeping its companies' people, inventory, services and decisions local, but with the available support and resources that rival any major distributor network world-wide.