Equipment Lifecycle Management
Solutions to manage the lifecycle of your assets.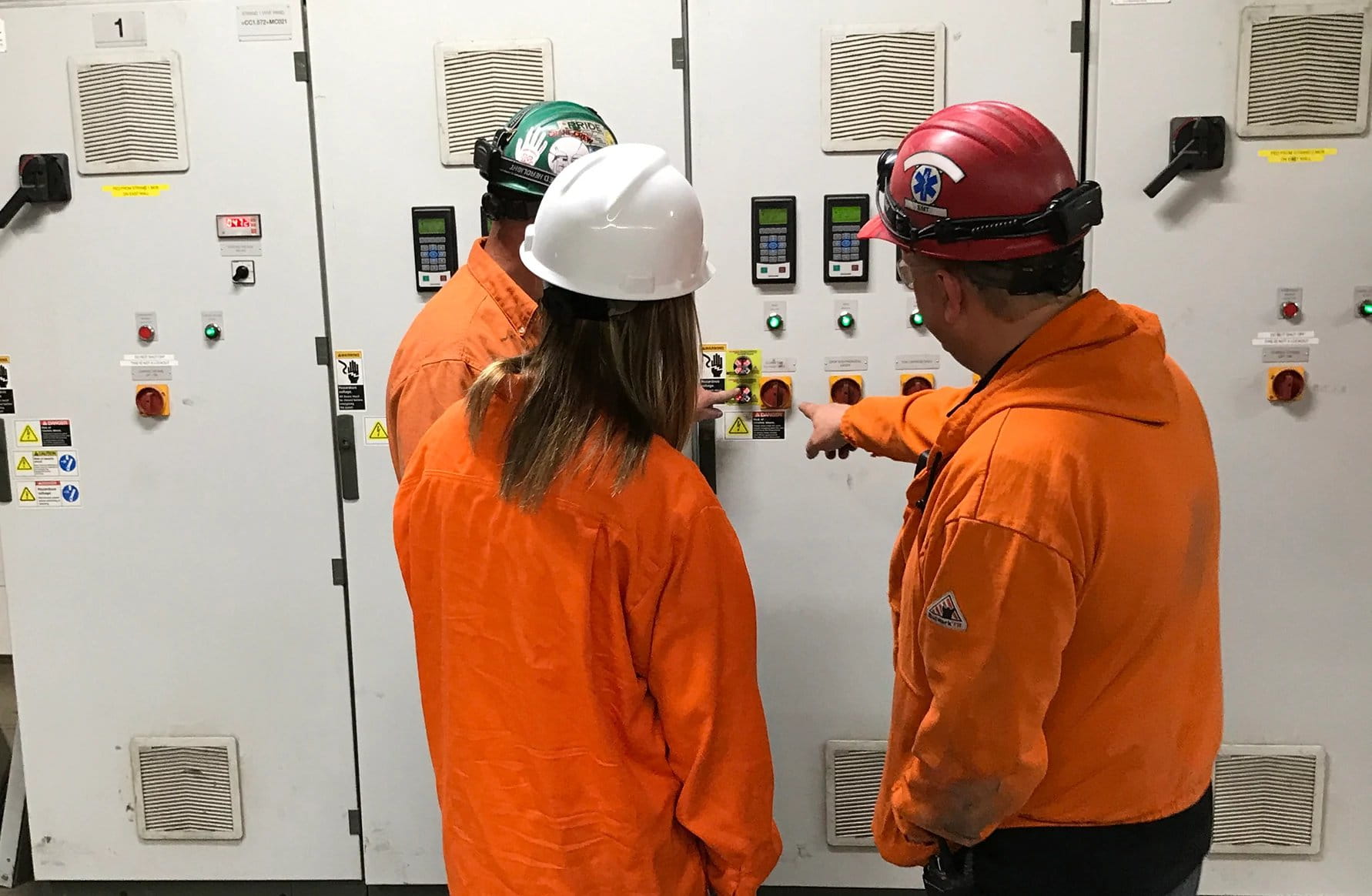 Equipment and inventory management solutions for the entire lifecycle of your parts - from new, to installed, to repairs, maintenance and disposal. With inventory, tools and services local and tailored to the facilities we work with, we can help optimize your investment and keep your operation running.
Solutions
Repairs
Extended Warranties
Support Agreements
Drive Startup Assistance
Asset Reliability Services
Thermographic Inspections
Preventative Maintenance Programs