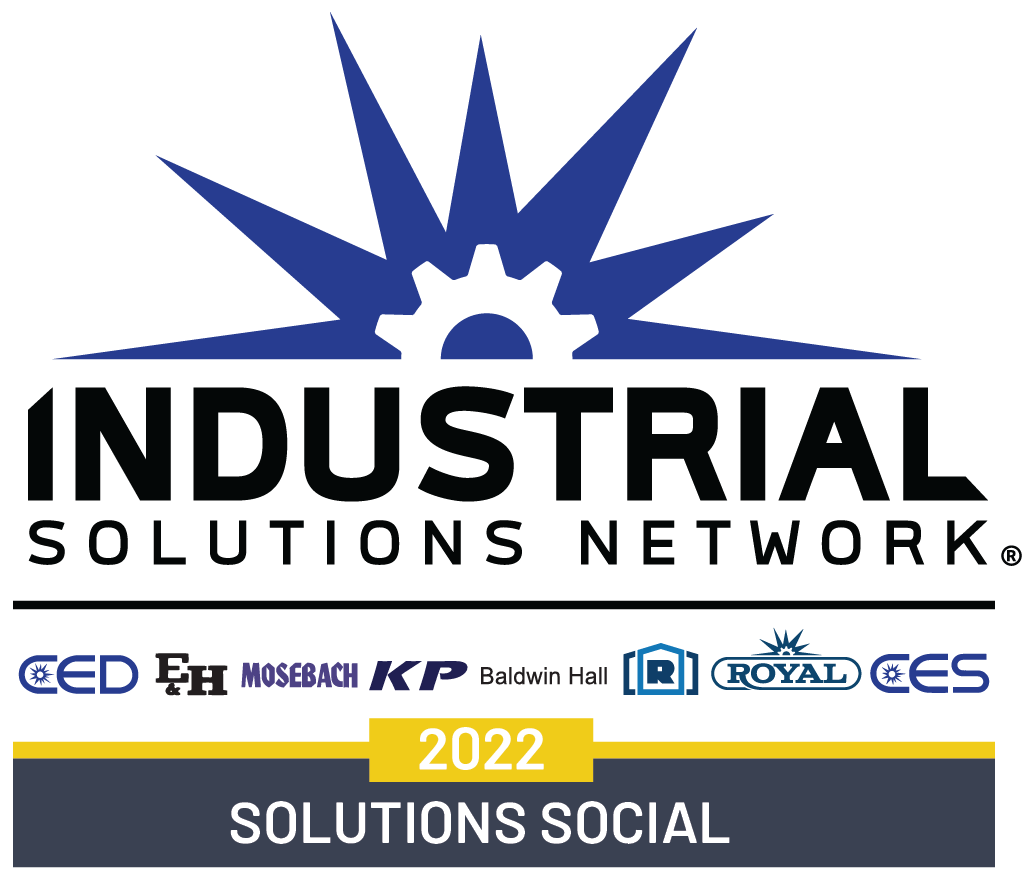 Discover more from our Solutions Social Event Sponsors
The Industrial Solutions Network is excited to have our annual Solutions Social at the Museum of Science and Industry sponsored by some of our innovative technology partners. Click the logos below to learn more about our sponsors.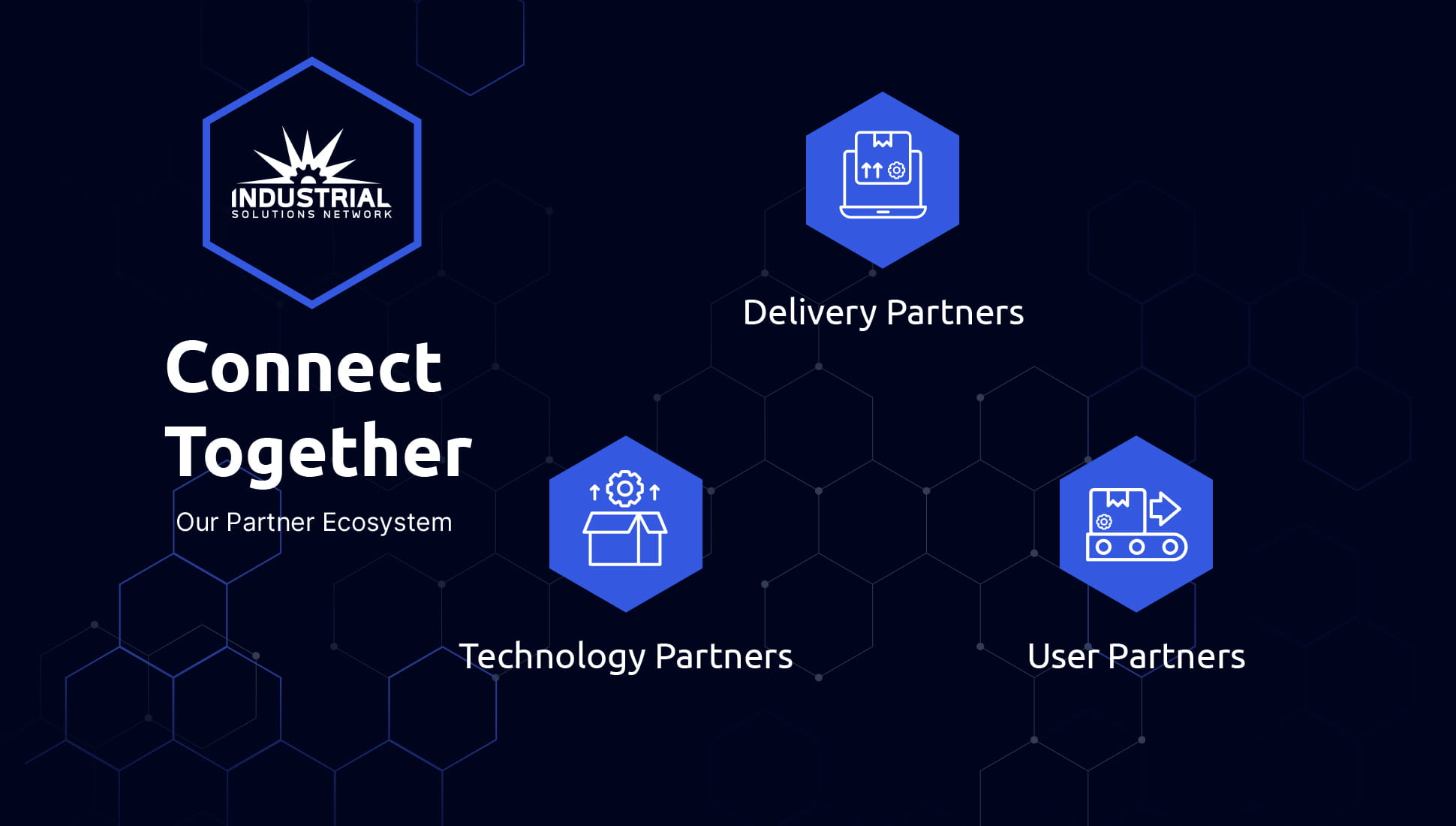 Connect Together
Discover our partner ecosystem advantage and unlock your manufacturing potential.