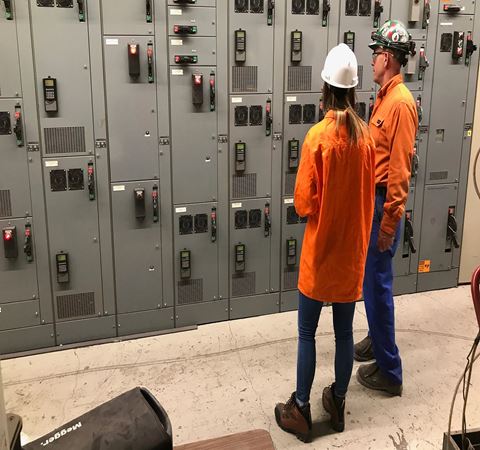 Find your modern, reliable, productive, and safe manufacturing solution
Manufacturing is moving fast. But what you need, who can help and where you start can be uncertain. Find your unique solution with local partners, experts and inventory, dedicated to helping you be confident you have the right solution.
Find Your Solution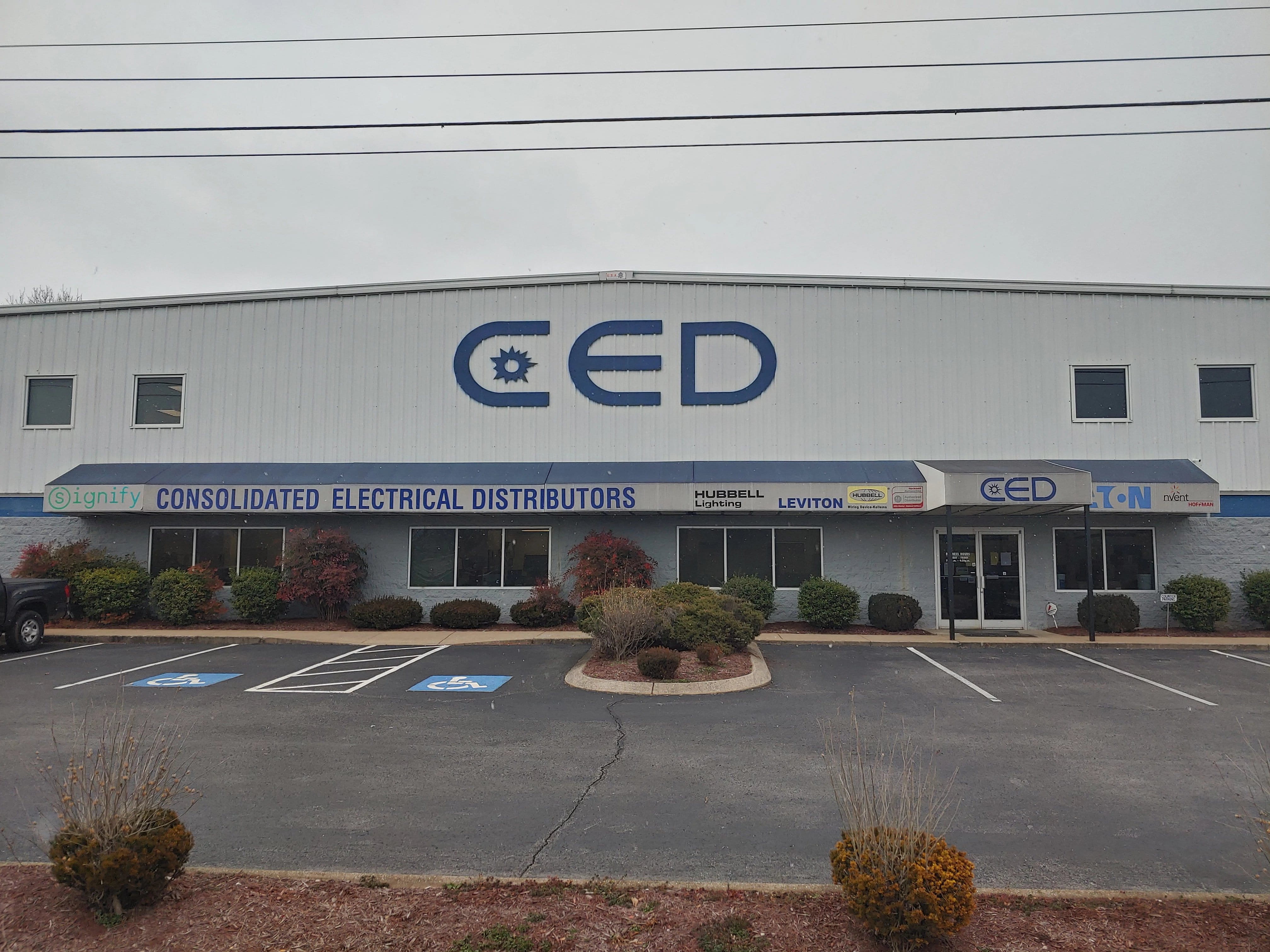 CED Bowling Green
CED Bowling Green is a manufacturing technology company servicing South Central Kentucky. We supply essential products and services to many different companies locally following the three pillars of service, integrity, and reliability. We service both manufacturers, installers, integrators and contractors in our market providing both technical knowledge and quality products, locally stocked, that result in full solutions. With access to a full team of technical specialists, services specialists, and local support, we provide reliable help and value adds to our customers to improve their production and sustainability. Our goal is to be seen as a valuable partner to our customers, not just a parts provider.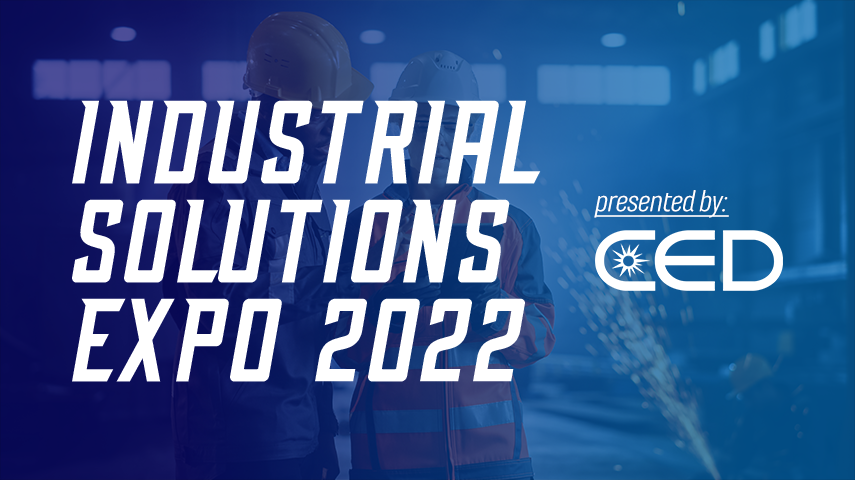 Unlock your Manufacturing Potential
CED is excited to host the 3rd annual Industrial Solutions Expo in Evansville, IN. Tap into a wealth of industry knowledge by visiting over 60 vendor booths on the show floor, learn from industry experts in 25 different technical sessions and experience products and software from Rockwell Automation in our free hands-on labs.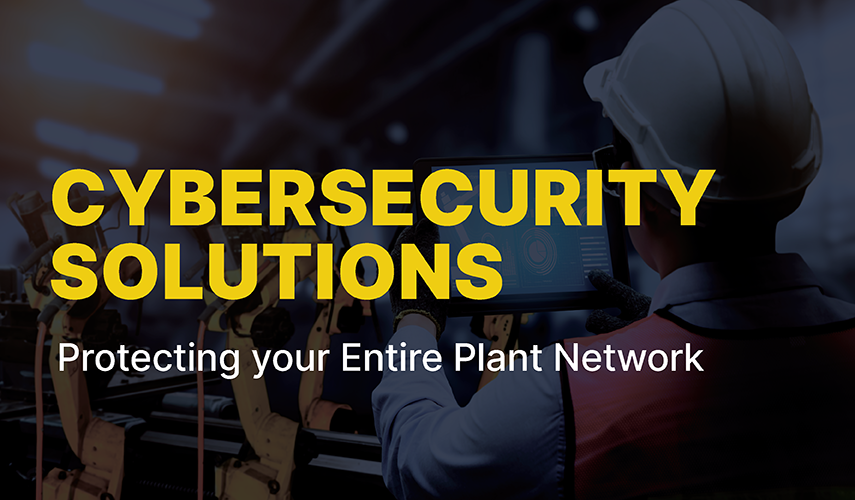 Don't trust your network with just anyone.
Your network is unique and critical, so working with experienced and certified industrial network consultants is important in having confidence that you are protected against future attacks.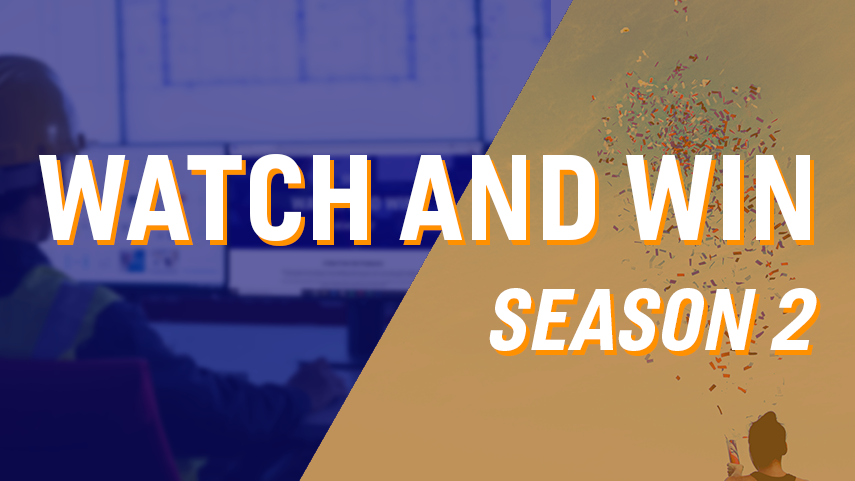 Watch and Win: Season 2
Watch Videos, Win Stuff
Jeff Parish, Safety and Sensing Consultant, and Megan Ingram, Industrial Controls Consultant, have teamed up with Rockwell Automation to create monthly videos to promote new and innovative safety, sensing, and industrial controls products and solutions.

If you watch all 3 videos in a quarter, you will receive a free prize. If you watch all of the videos from all four quarters, you will be entered in a drawing to win a free Yeti cooler!
Upcoming Events

Essentials of Industrial Ethernet Networks for an OT Professional
CED Bowling Green
June 6, 2022 - 12:00PM to June 7, 2022 - 8:00PM CST
In this course, you will learn how to verify communications between devices, recognize data transmission types, and differentiate between OSI Model Layer 2 and Layer 3 switching functions.

You will also identify the routing process, monitor a switch using Device Manager and CLI commands, and work with IOS configuration files.

This course prepares you to more clearly understand key IT terms and concepts for communicating with other professionals on Connected Enterprise projects.
Register Now

EtherNet/IP Configuration and Troubleshooting
CED Bowling Green
June 8, 2022 - 1:00PM to June 10, 2022 - 9:00PM CST
This course should prepare you to effectively:
• Configure a Stratix® switch (5700, 8000, and/or 8300) to meet a variety of network requirements
• Assign IP addresses to devices on an
EtherNet/IP network using rotary switches and a variety of software
• Monitor switch performance and status
• Diagnose and resolve issues with switches and devices on a network
During switch configuration, you will have an
opportunity to:
• Configure a switch using both the Device Manager Web Interface and Studio 5000 Logix Designer® software
• Set up one-to-one IP address translation (NAT) for segmenting machine-level network devices from the plant network
• Secure and limit access to a switch

Once the EtherNet/IP network is up and running, you will monitor diagnostic information using web-based technologies and modify a web server module's data views and tag values.

You will resolve issues with communication between devices on a network. You will troubleshoot an EtherNet/IP network's media and components (including the Stratix 5700 switch); run diagnostic tests to resolve system and port issues; and perform common functions such as resetting the switch.
Register Now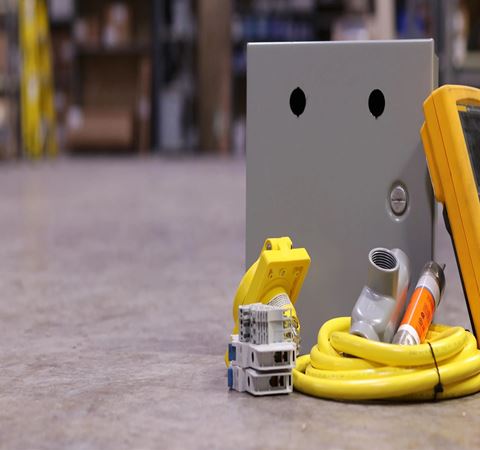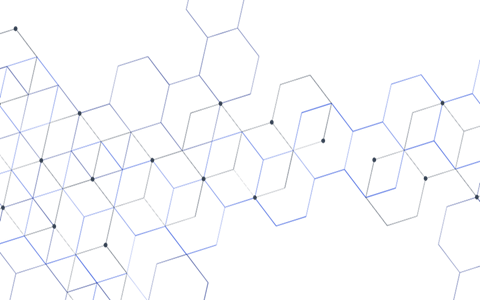 Events & Training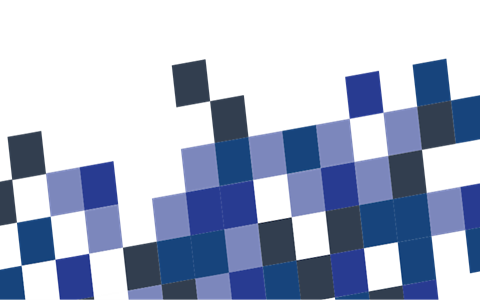 Resource Library