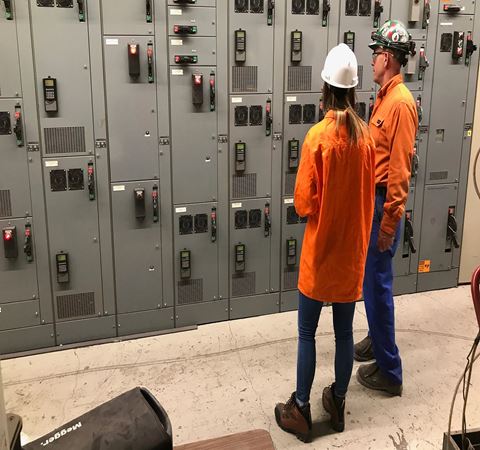 Find your modern, reliable, productive, and safe manufacturing solution
Manufacturing is moving fast. But what you need, who can help and where you start can be uncertain. Find your unique solution with local partners, experts and inventory, dedicated to helping you be confident you have the right solution.
Find Your Solution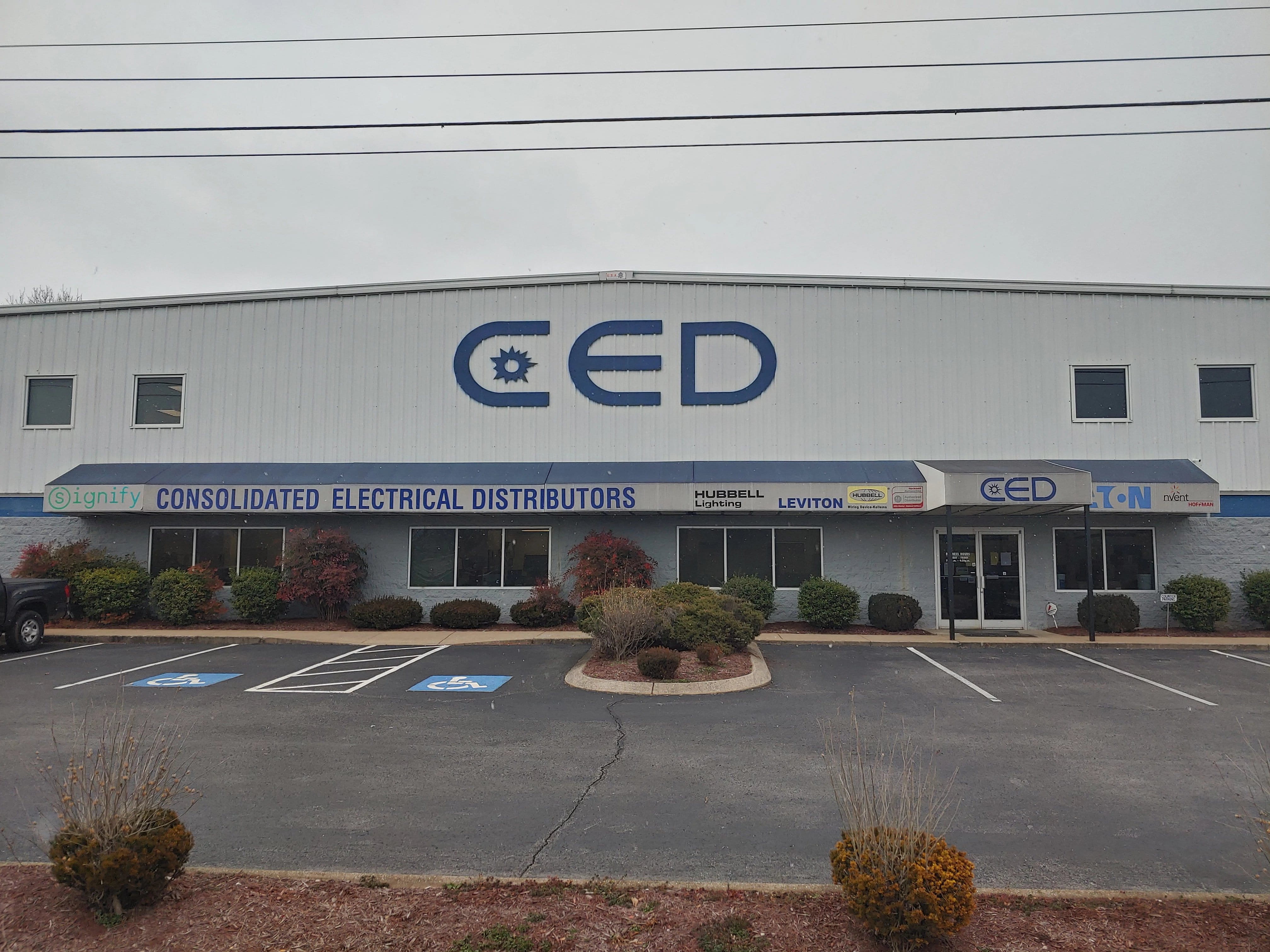 CED Bowling Green
CED Bowling Green is a manufacturing technology company servicing South Central Kentucky. We supply essential products and services to many different companies locally following the three pillars of service, integrity, and reliability. We service both manufacturers, installers, integrators and contractors in our market providing both technical knowledge and quality products, locally stocked, that result in full solutions. With access to a full team of technical specialists, services specialists, and local support, we provide reliable help and value adds to our customers to improve their production and sustainability. Our goal is to be seen as a valuable partner to our customers, not just a parts provider.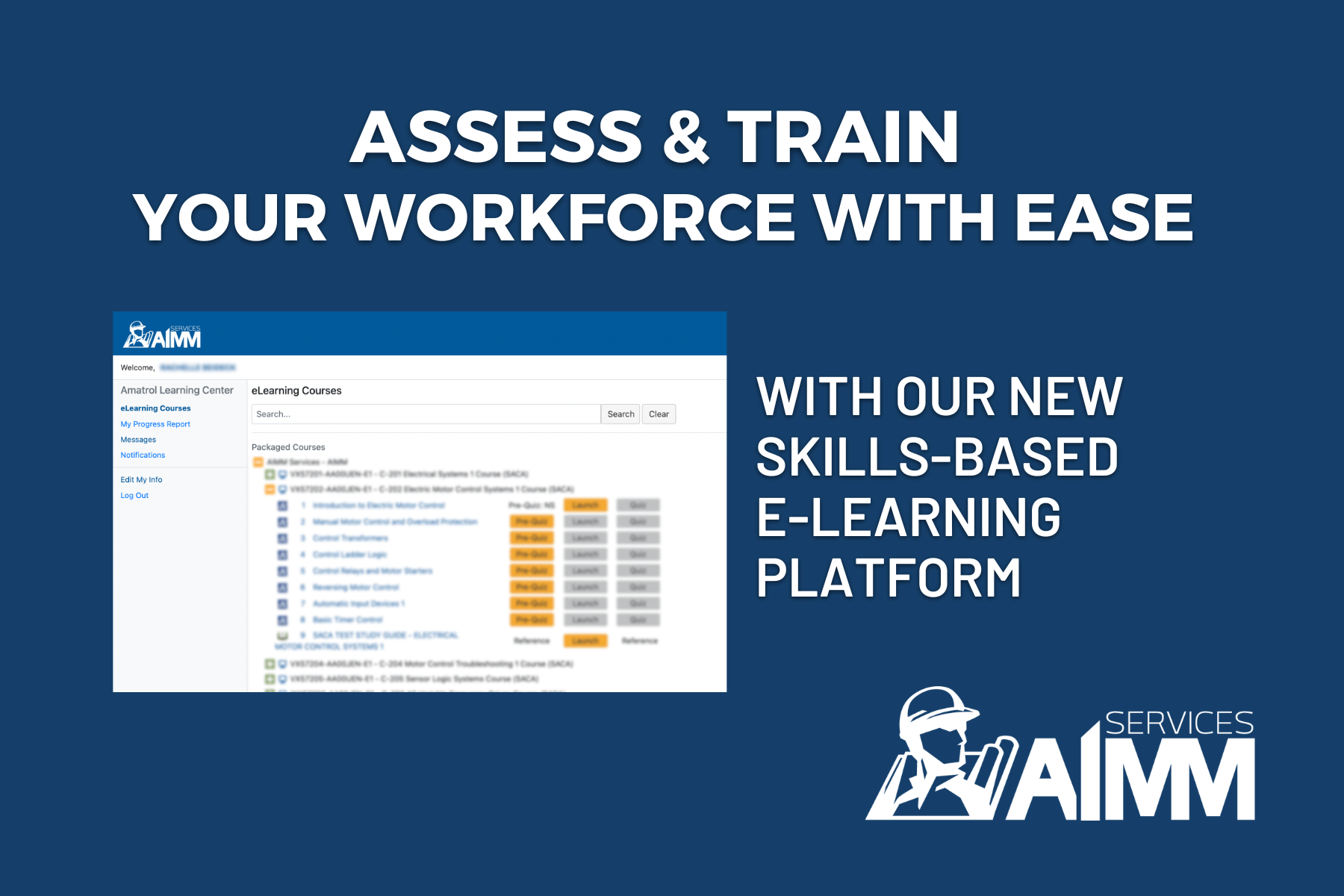 Training Made Easy
Quickly onboard new employees utilizing pre-built learning pathways and address skills gaps by upskilling current employees with our robust platform with interactive, engaging trainings.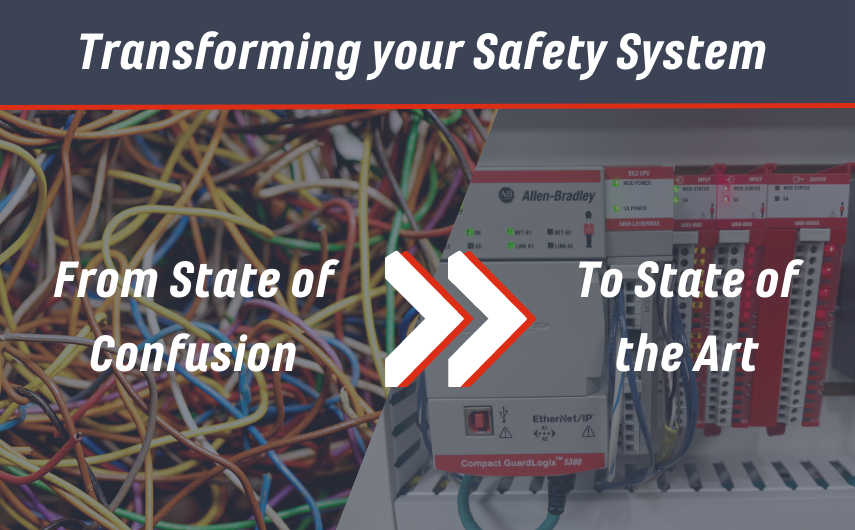 Smart Safety Solutions
The safety systems of yesterday were complex and required tedious wiring, making it difficult to keep employees protected and maintain compliance with regulations.
The Smart Safety system of today simplifies your wiring system and gives you access to advanced diagnostic data to improve product quality, reduce downtime and most importantly, keep your employees safe.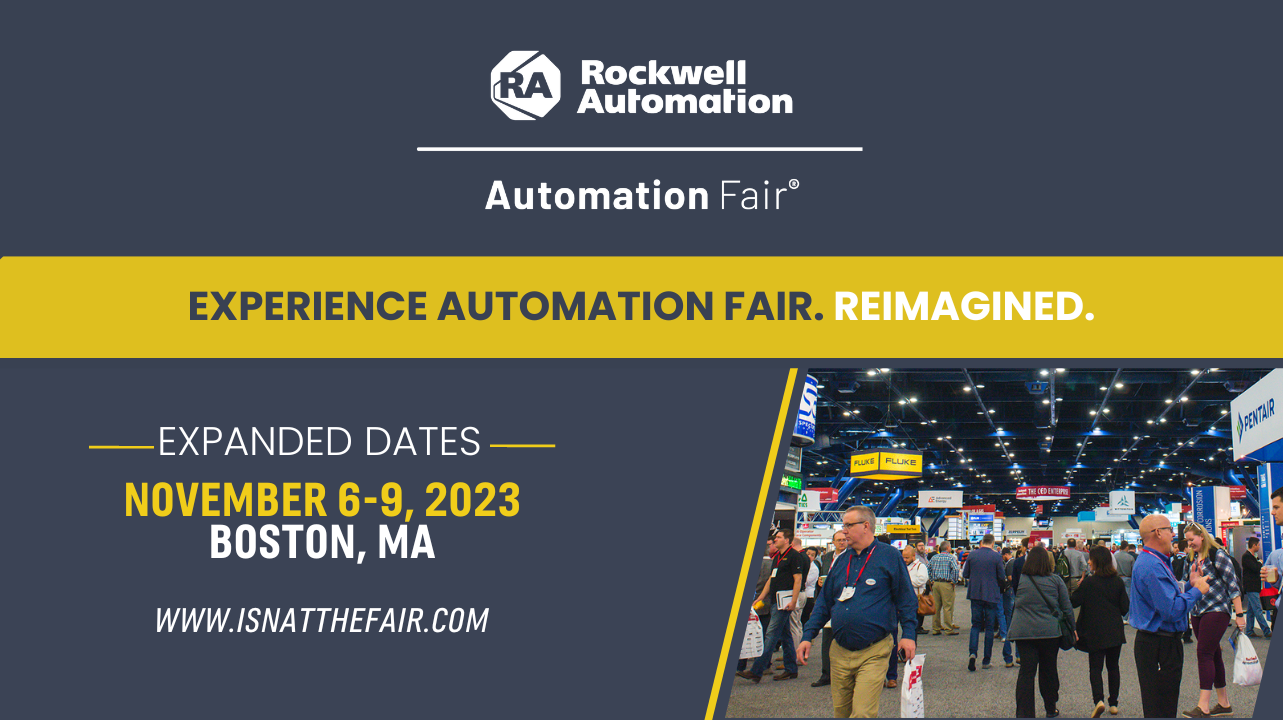 Join us for Automation Fair Reimagined!
This year Automation Fair is expanding from a two-day event to a four-day experience - from November 6-9 in Boston, Massachusetts —Allowing you the flexibility to create a schedule that best suits you.
Upcoming Events

CCP152: Studio 5000 Logix Designer Level 4: Function Block Programming
E & H Electric Supply
October 10, 2023 - 12:00PM to October 11, 2023 - 8:00PM CST
This course is a skill-building programming course that provides you with an understanding of Studio 5000 Logix Designer® function block diagrams and terminology.
Register Now

CCP154: Studio 5000 Logix Designer Level 4: Structured Text/Sequential Function Chart Programming
E & H Electric Supply
October 12, 2023 - 12:00PM to October 13, 2023 - 8:00PM CST
Building on your project development skills, such as creating tags and programming control code, this course provides the skills and knowledge to program using the structured text and sequential function chart programming languages.
Register Now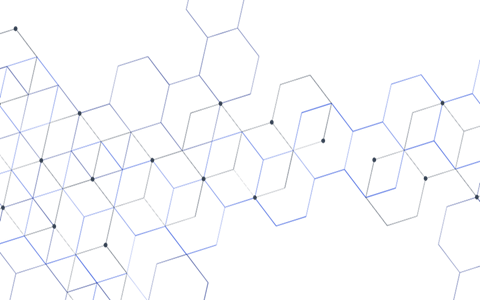 Events & Training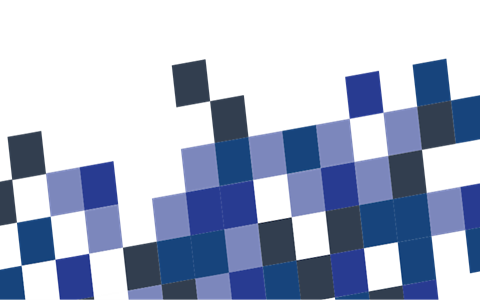 Resource Library