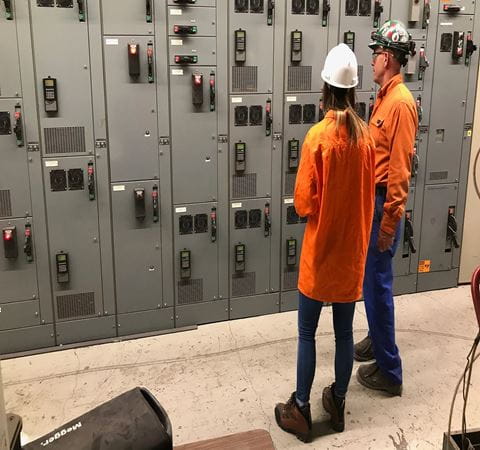 Find your modern, reliable, productive, and safe manufacturing solution
Manufacturing is moving fast. But what you need, who can help and where you start can be uncertain. Find your unique solution with local partners, experts and inventory, dedicated to helping you be confident you have the right solution.
Solutions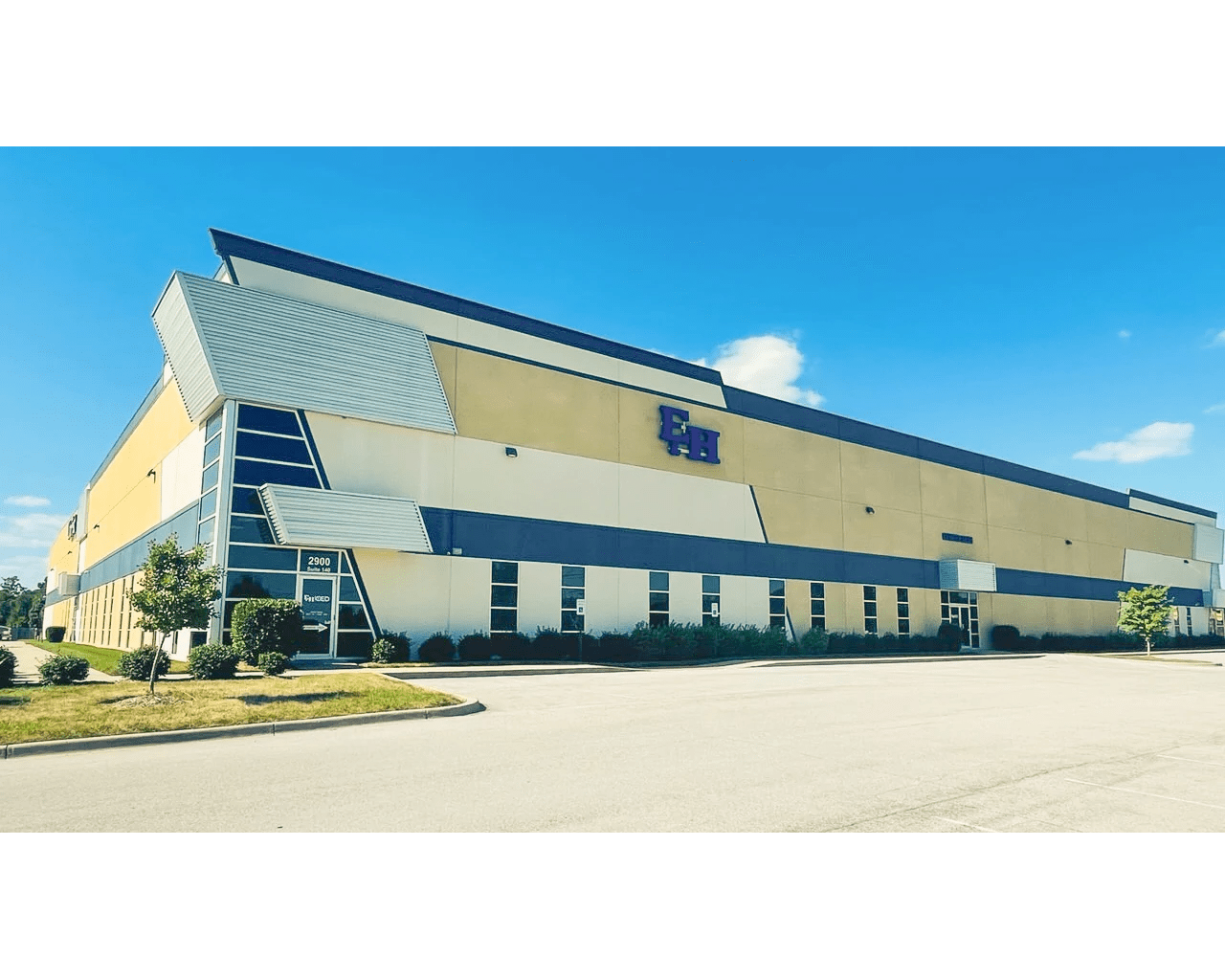 E&H Louisville
E&H | CED is the #1 source for automation & electrical supplies in the Kentuckiana area. By combining our extensive knowledge, years of experience and strategic partnerships with premier manufactures, we are able to provide unparalleled service and comprehensive solutions for all of our customers, large and small. E&H is committed to helping your business take the next step, and provide solutions tailored to your operation.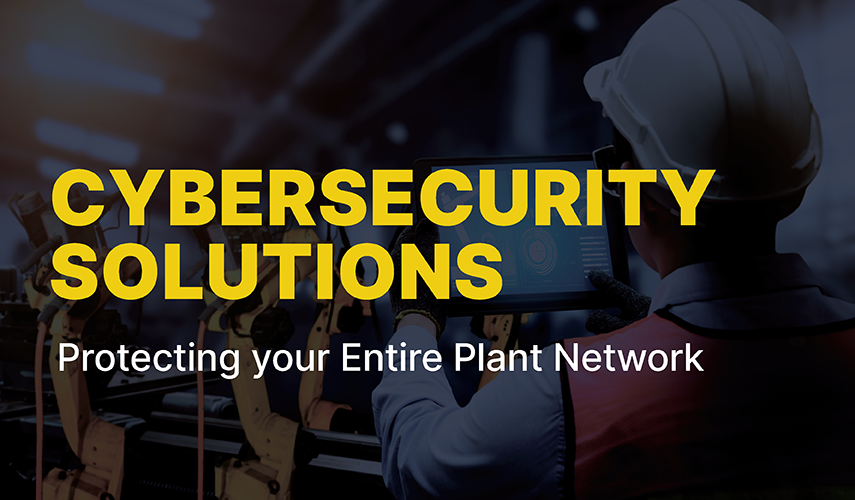 Don't trust your network with just anyone.
Your network is unique and critical, so working with experienced and certified industrial network consultants is important in having confidence that you are protected against future attacks.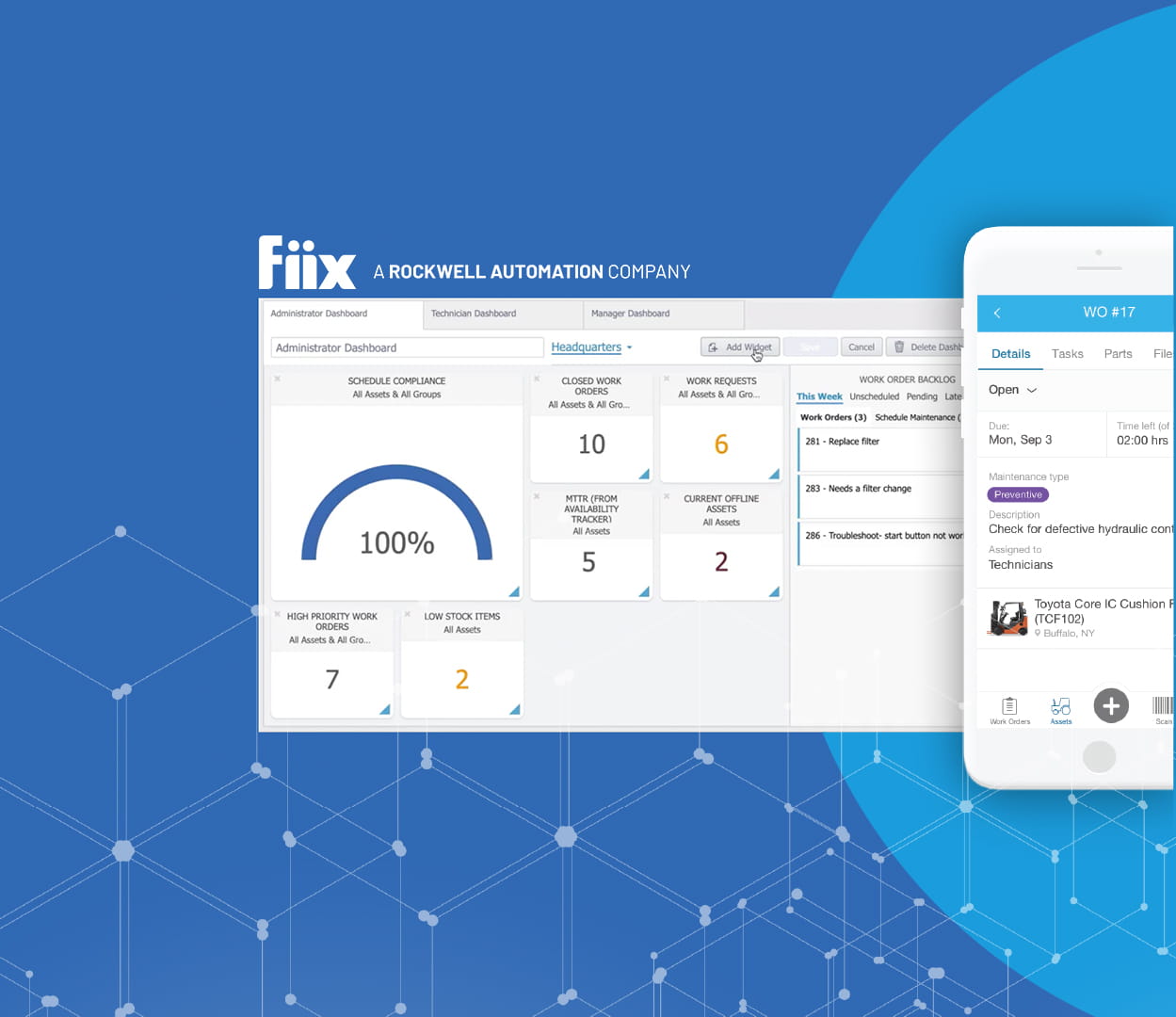 Fiix Maintenance Software
Take your maintenance digital. Be proactive.
Take a proactive, digital, approach to your maintenance and see how maintenance software like Fiix can cut costs, boost uptime by reducing reactive maintenance by 54%
Fiix - a Computerized Maintenance Management Software CMMS - helps maintenance and operations teams schedule, organize and track equipment maintenance digitally, connect to business and storeroom management systems, to make data-driven decisions - while leveraging the power of AI.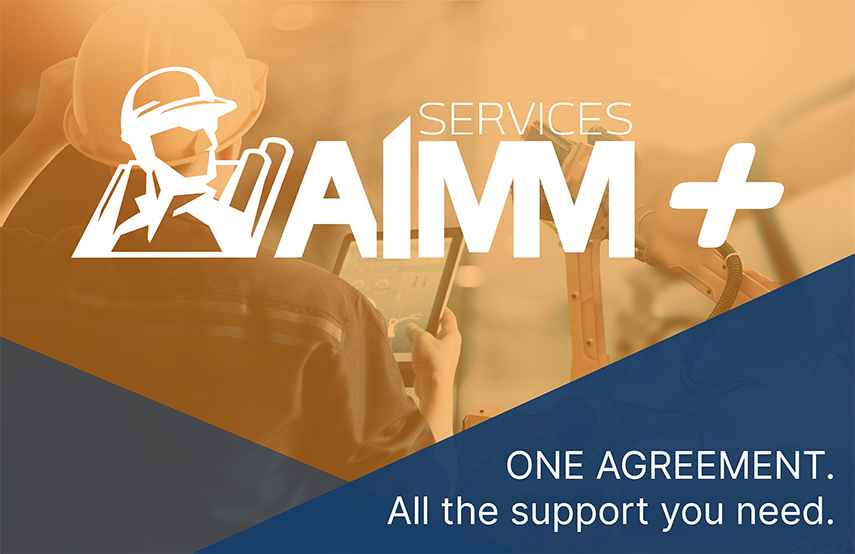 One agreement. All the support you need.
Become an AIMM Plus Partner and reap the benefits of a comprehensive, customizable program made for you.

Upcoming Events

Cybersecurity for Manufacturing Professionals
University of Louisville Event and Conference Center at ShelbyHurst Campus
February 22, 2022 - 2:00PM to February 22, 2022 - 8:30PM CST
This is the event description, as defined in the properties tool on the right. This text can be used to dynamically populate other touchpoints, such as emails. If not using this element as the event description, select another text element in a different block, like the one in the Details block. 

Register Now

SPE201-LD: ThinManager Configuration
CED Bowling Green
February 22, 2022 - 2:00PM to February 23, 2022 - 10:00PM CST
ThinManager® is a thin client platform with an architecture that allows for deployment of less-expensive hardware. This gives users familiar applications and tools in a format that reduces management and maintenance costs while increasing security.
This course is designed to teach you how to set up and use the hardware in the demonstration kit to provide effective ThinManager integration with existing systems.
While the focus is system configuration, some of the topics covered will introduce system maintenance. Along the way, you will have an opportunity to explore a number of ThinManager features.

Register Now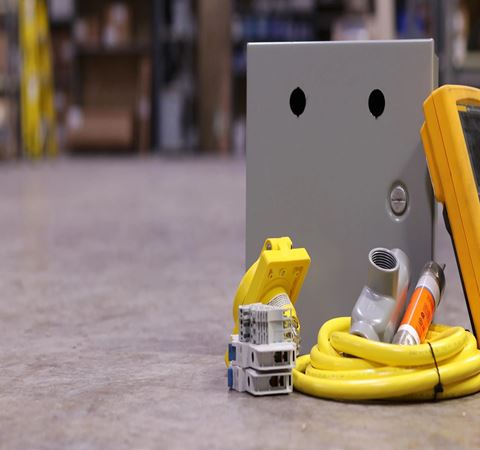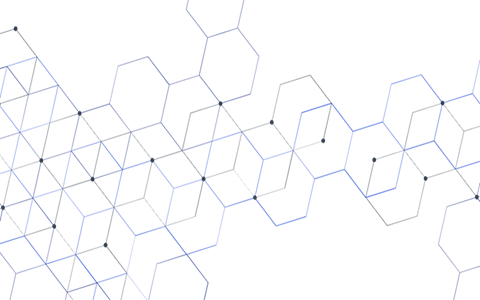 Events & Training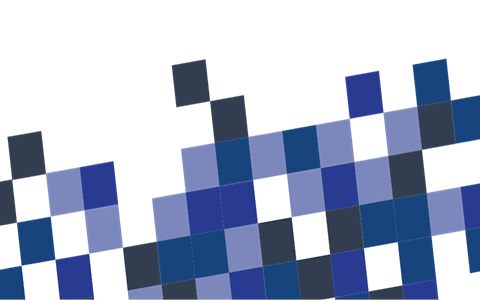 Resource Library