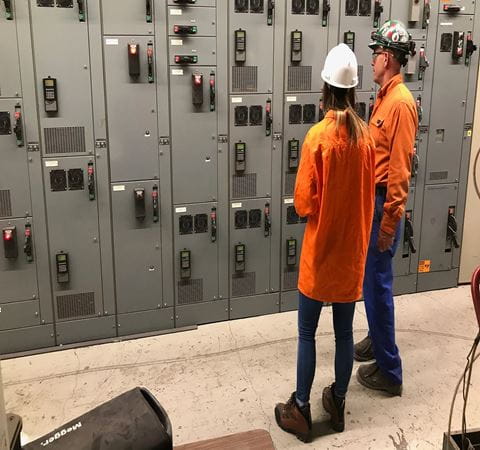 Find your modern, reliable, productive, and safe manufacturing solution
Manufacturing is moving fast. But what you need, who can help and where you start can be uncertain. Find your unique solution with local partners, experts and inventory, dedicated to helping you be confident you have the right solution.
Solutions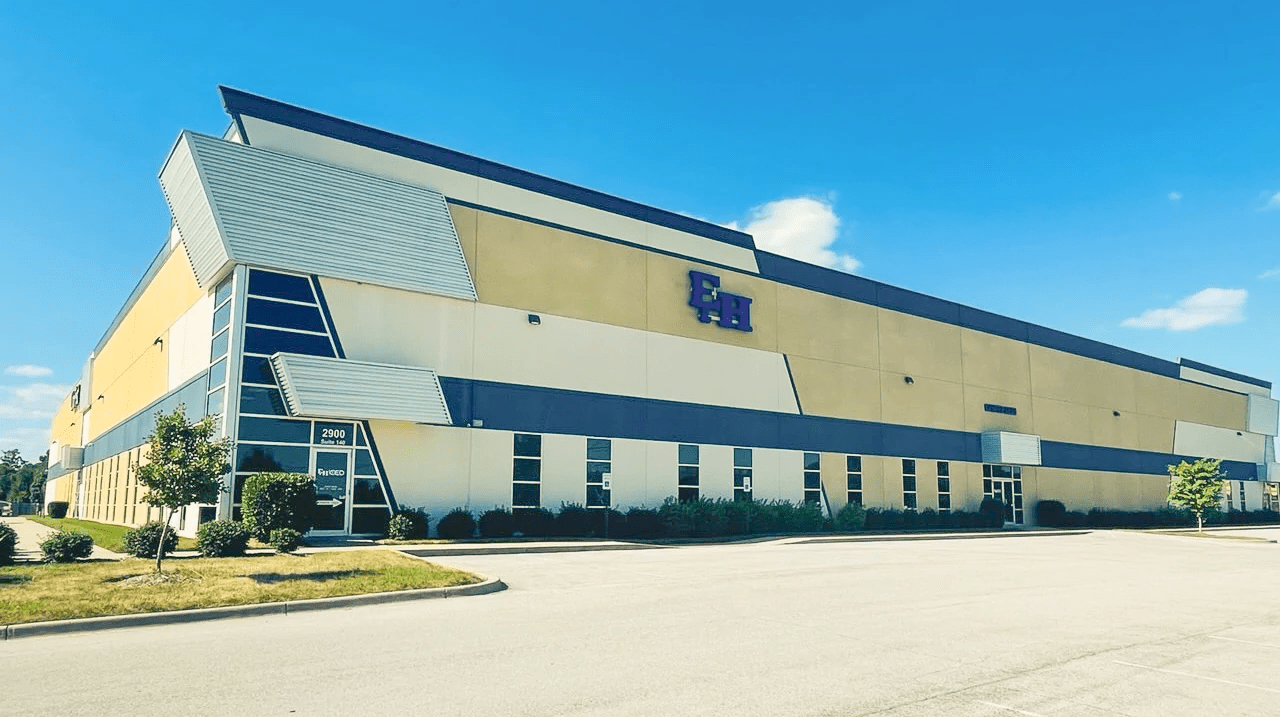 E&H Louisville
E&H | CED is the #1 source for automation & electrical supplies in the Kentuckiana area. By combining our extensive knowledge, years of experience and strategic partnerships with premier manufactures, we are able to provide unparalleled service and comprehensive solutions for all of our customers, large and small. E&H is committed to helping your business take the next step, and provide solutions tailored to your operation.
Networking Solutions
Connecting the data and information from your OT environment and devices with your IT infrastructure allows you to make data-driven decisions.

We bring together our combination of plant floor experience, our network assessment and design expertise, our trusted technology and delivery partners, and localized support to be your trusted partner to bridge your OT with your IT.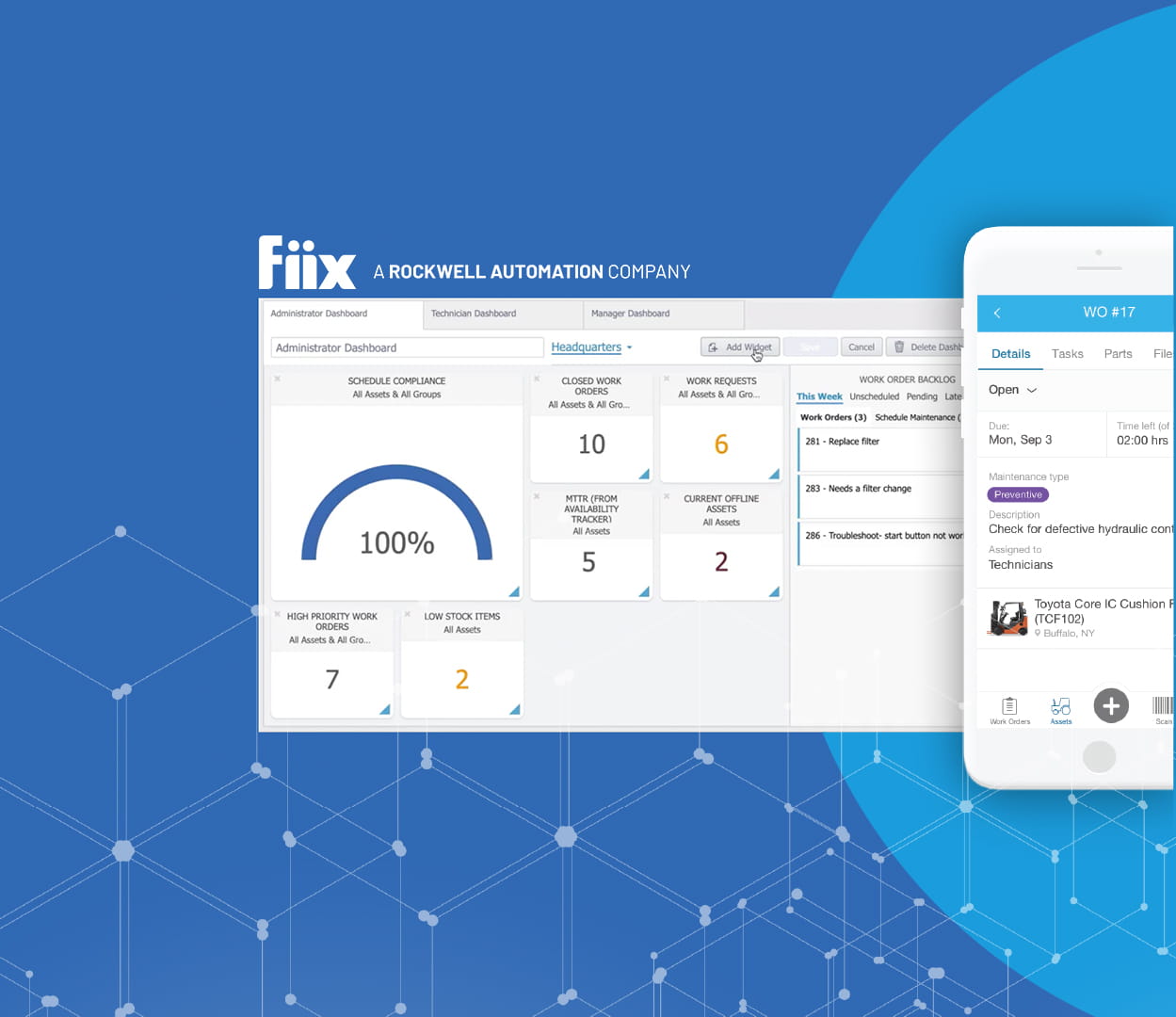 Fiix Maintenance Software
Take your maintenance digital. Be proactive.
Take a proactive, digital, approach to your maintenance and see how maintenance software like Fiix can cut costs, boost uptime by reducing reactive maintenance by 54%
Fiix - a Computerized Maintenance Management Software CMMS - helps maintenance and operations teams schedule, organize and track equipment maintenance digitally, connect to business and storeroom management systems, to make data-driven decisions - while leveraging the power of AI.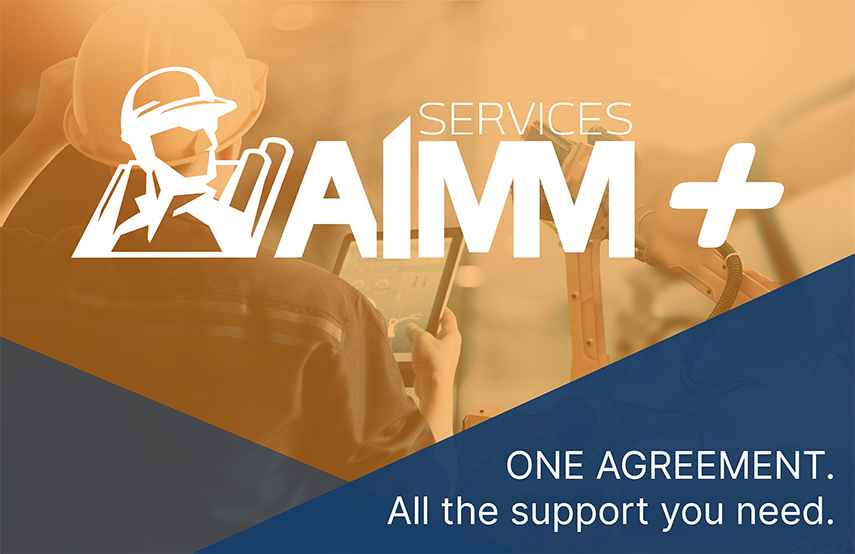 One agreement. All the support you need.
Become an AIMM Plus Partner and reap the benefits of a comprehensive, customizable program made for you.

Upcoming Events

Studio 5000 Logix Designer Level 1: ControlLogix Fundamentals and Troubleshooting
E & H Electric Supply
September 26, 2022 - 4:00PM to September 30, 2022 - 8:00PM CST
Upon completion of this course, you will be able to troubleshoot a previously operational ControlLogix® system and restore normal operation.

You will have the opportunity to develop and practice these skills by:
• Learning basic concepts and terminology used with:
– ControlLogix system hardware
– Studio 5000 Logix Designer® application
• Practicing a systematic strategy for diagnosing and troubleshooting problems:
– Configuration issues
– Electrical noise
– Faulty/malfunctioning field devices
– Controller I/O, or other hardware issues
• Performing hands-on exercises

Register Now

Studio 5000 Logix Designer Level 4: Structured Text/Sequential Function Chart Programming
CED Bowling Green
September 27, 2022 - 1:00PM to September 28, 2022 - 9:00PM CST
Building on your project development skills, such as creating tags and programming control code, this course provides the skills and knowledge to program using the structured text and sequential function chart
programming languages.

You will learn how to select instructions, expressions and constructs and then enter these elements and more into a routine. You will have an opportunity to translate a functional specification in to a sequential function chart. Also, you will learn how to test sequential function chart logic using forces and step throughs.
Register Now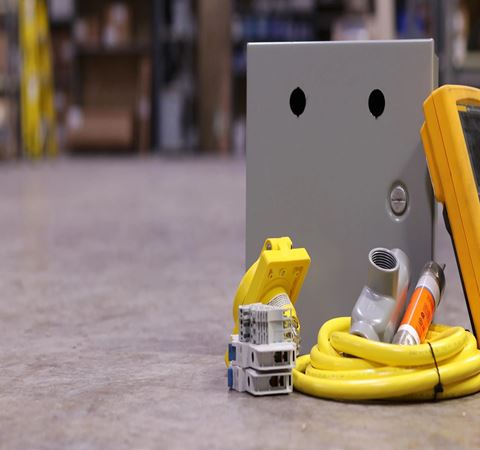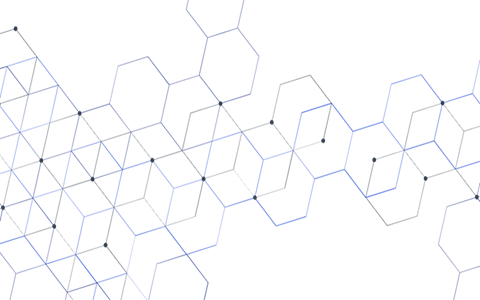 Events & Training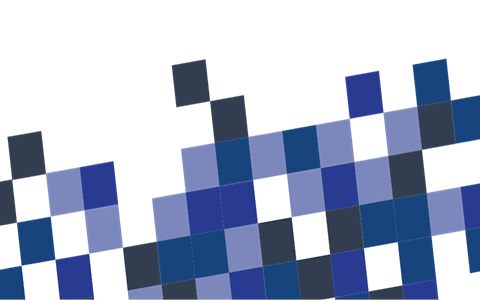 Resource Library