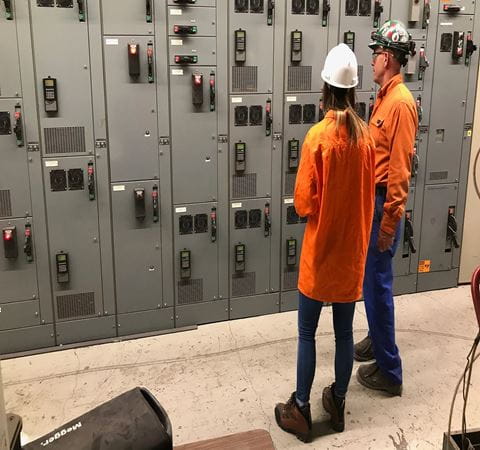 Find your modern, reliable, productive, and safe manufacturing solution
Manufacturing is moving fast. But what you need, who can help and where you start can be uncertain. Find your unique solution with local partners, experts and inventory, dedicated to helping you be confident you have the right solution.
Solutions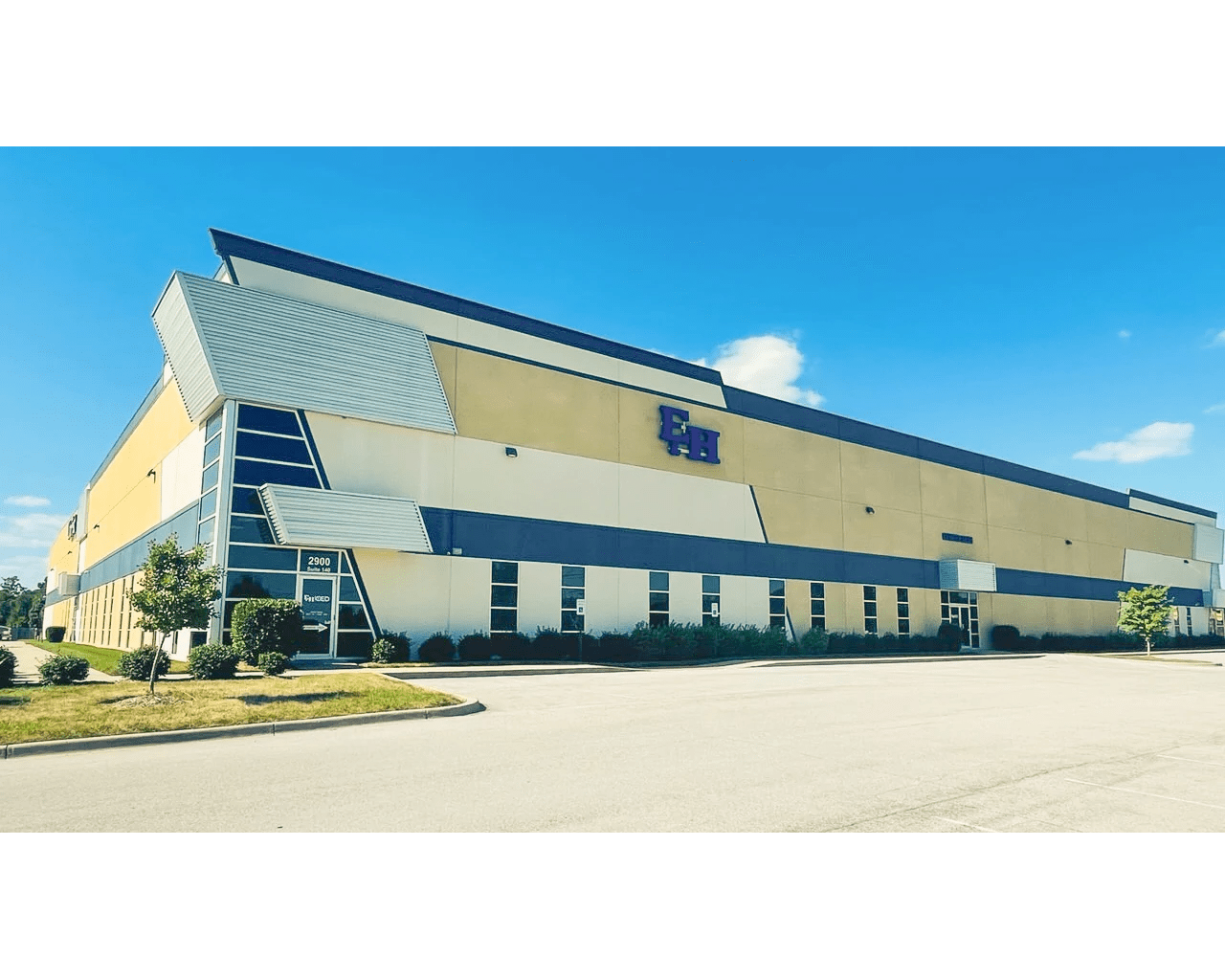 E&H Louisville
E&H | CED is the #1 source for automation & electrical supplies in the Kentuckiana area. By combining our extensive knowledge, years of experience and strategic partnerships with premier manufactures, we are able to provide unparalleled service and comprehensive solutions for all of our customers, large and small. E&H is committed to helping your business take the next step, and provide solutions tailored to your operation.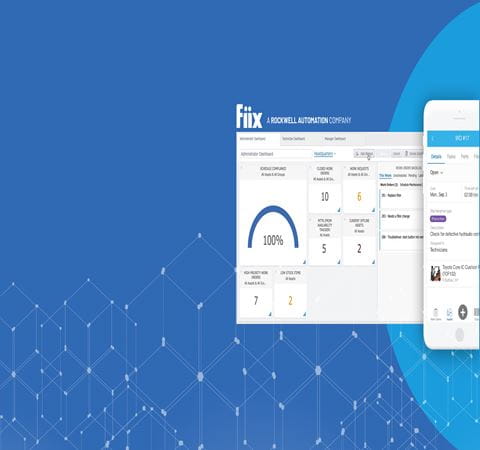 Fiix Maintenance Software
A better, digital way to plan, track and optimize your maintenance
Learn More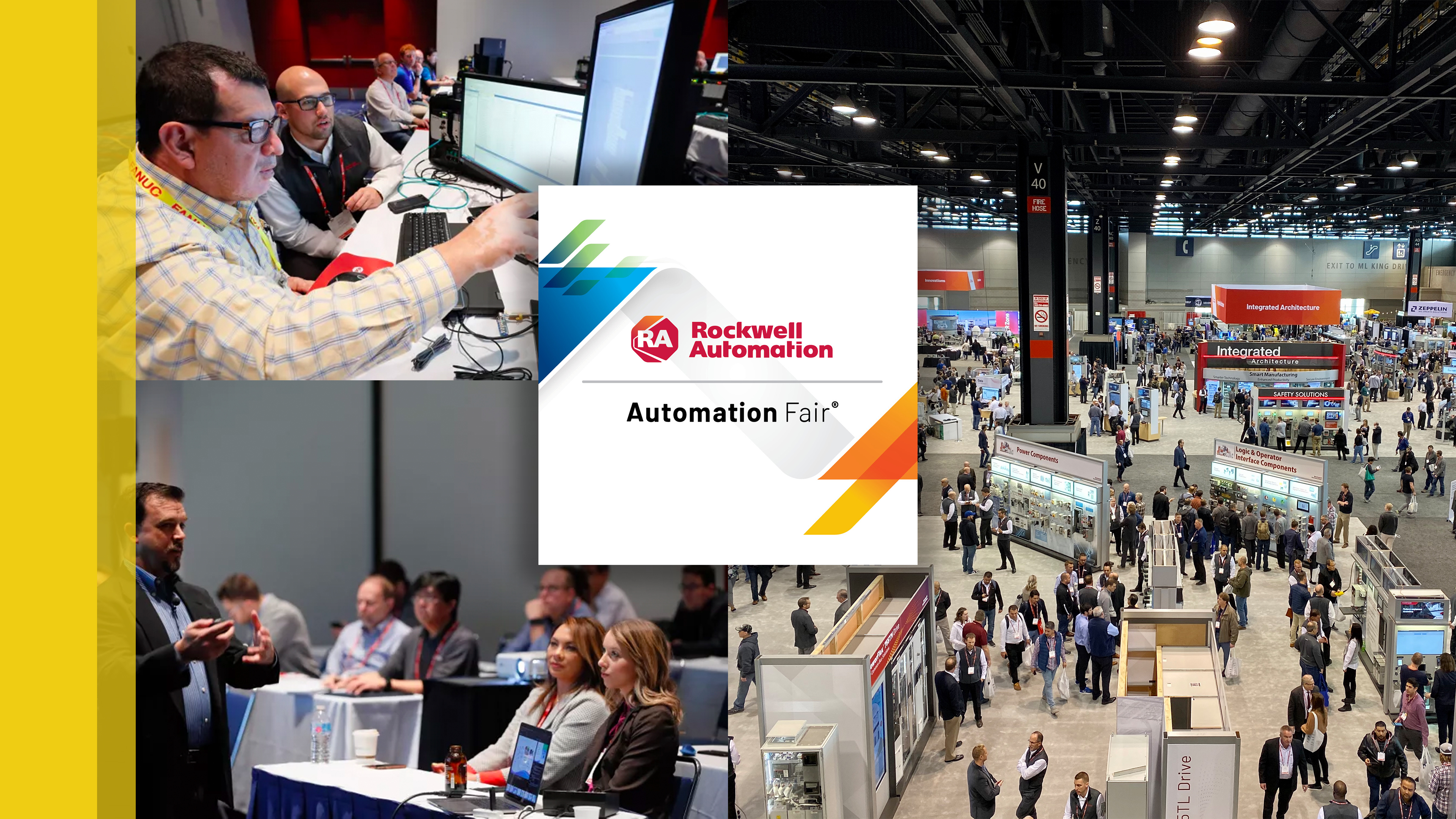 Automation Fair 2021 - Houston, TX
Our industry is moving fast. Your challenges, demands, goals and operations are changing fast. All of us are looking for the next step to keep moving forward. Next steps could be finding a new idea, making the right connection, discovering a previously unknown solution and what your next move is.
Find your next at the Automation Fair in Houston or online. We are creating a safe and engaging experience for those that are ready for the in-person event.
Registration begins mid September. Accommodations available now.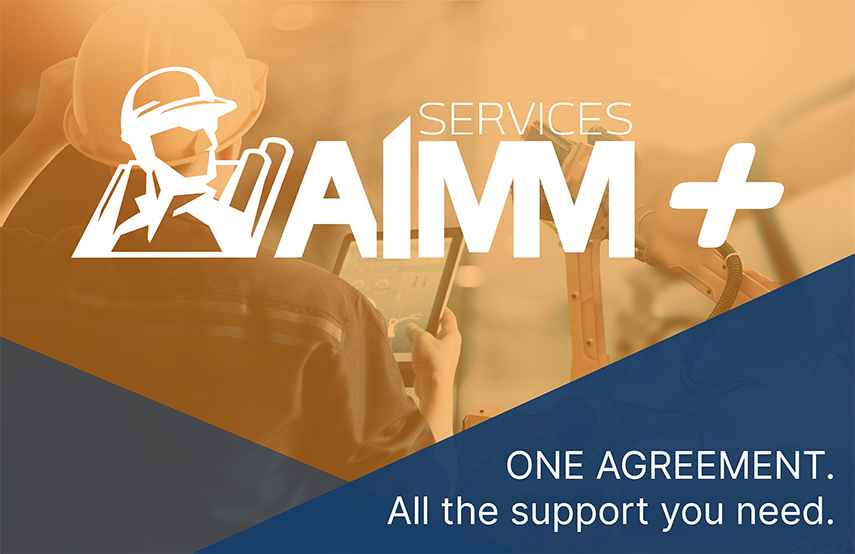 ONE AGREEMENT. ALL THE SUPPORT YOU NEED.
Become an AIMM Plus Partner and reap the benefits of a comprehensive, customizable program made for you.

Upcoming Events

EMS-230: Motor Control and Troubleshooting
CED Bowling Green
October 25, 2021 - 1:00PM to October 29, 2021 - 9:00PM CST
This course provides information on the concepts associated with systematic troubleshooting of instrumentation systems. Participants use practical application of troubleshooting techniques in exercise scenarios.

Upon completion of this course, you should be able to:
• List and explain a systematic approach to troubleshooting electrical circuits
• List and describe the purpose and application of various motor control components
• Explain methods for inspecting electrical contacts
• Describe the basic methods of starting a three-phase AC motor using full or reduced voltage
• Describe the basic operation of a three-phase AC motor
• Describe methods for troubleshooting AC motors
• Apply a systematic approach to troubleshooting motor control circuits
• Design and construct motor control circuits
• Implement proper motor control troubleshooting techniques
• Analyze and evaluate faults to determine failed motor control components
Register Now

CCN144: Studio 5000 Logix Designer Level 4: Kinetix 6500 (CIP) Programming
E&H Electric Supply
October 26, 2021 - 12:00PM to October 29, 2021 - 8:00PM CST
Building upon the skills gained in the Studio 5000 Logix Designer Level 3: Project Development (CCP143) course, you will learn how to apply the Logix5000™ architecture to a multi-axis CIP™ motion control system. You will
also practice efficient programming skills necessary for translating a machine specification document into reliable ladder logic code.
After completing this course, you should be able to configure, test, tune, and program CIP Motion™ axes using the Studio 5000 Logix Designer® application.
Register Now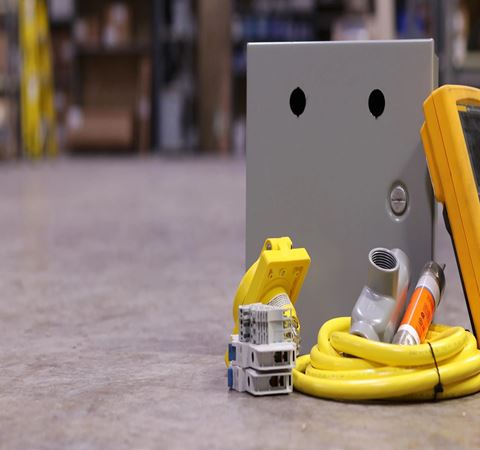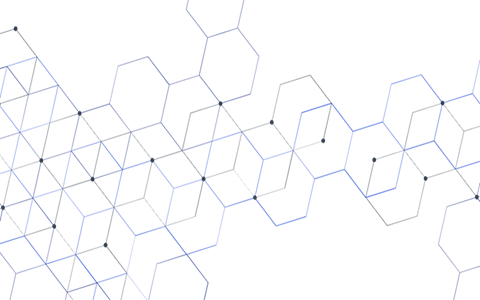 Events & Training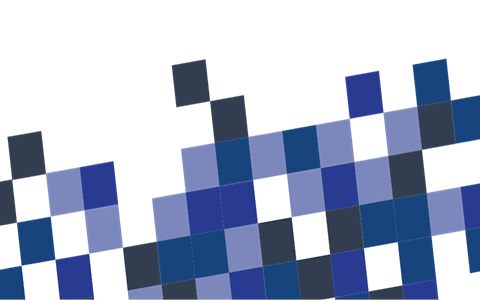 Resource Library