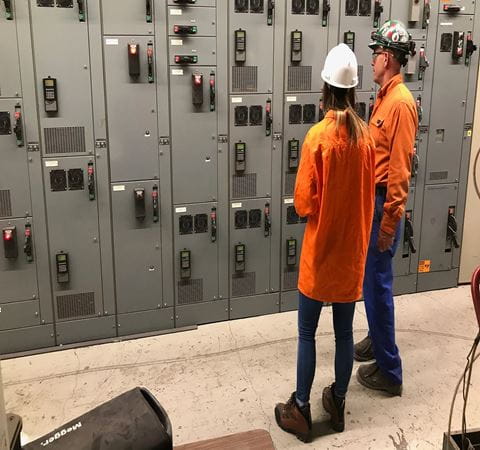 Find your modern, reliable, productive, and safe manufacturing solution
Manufacturing is moving fast. But what you need, who can help and where you start can be uncertain. Find your unique solution with local partners, experts and inventory, dedicated to helping you be confident you have the right solution.
Solutions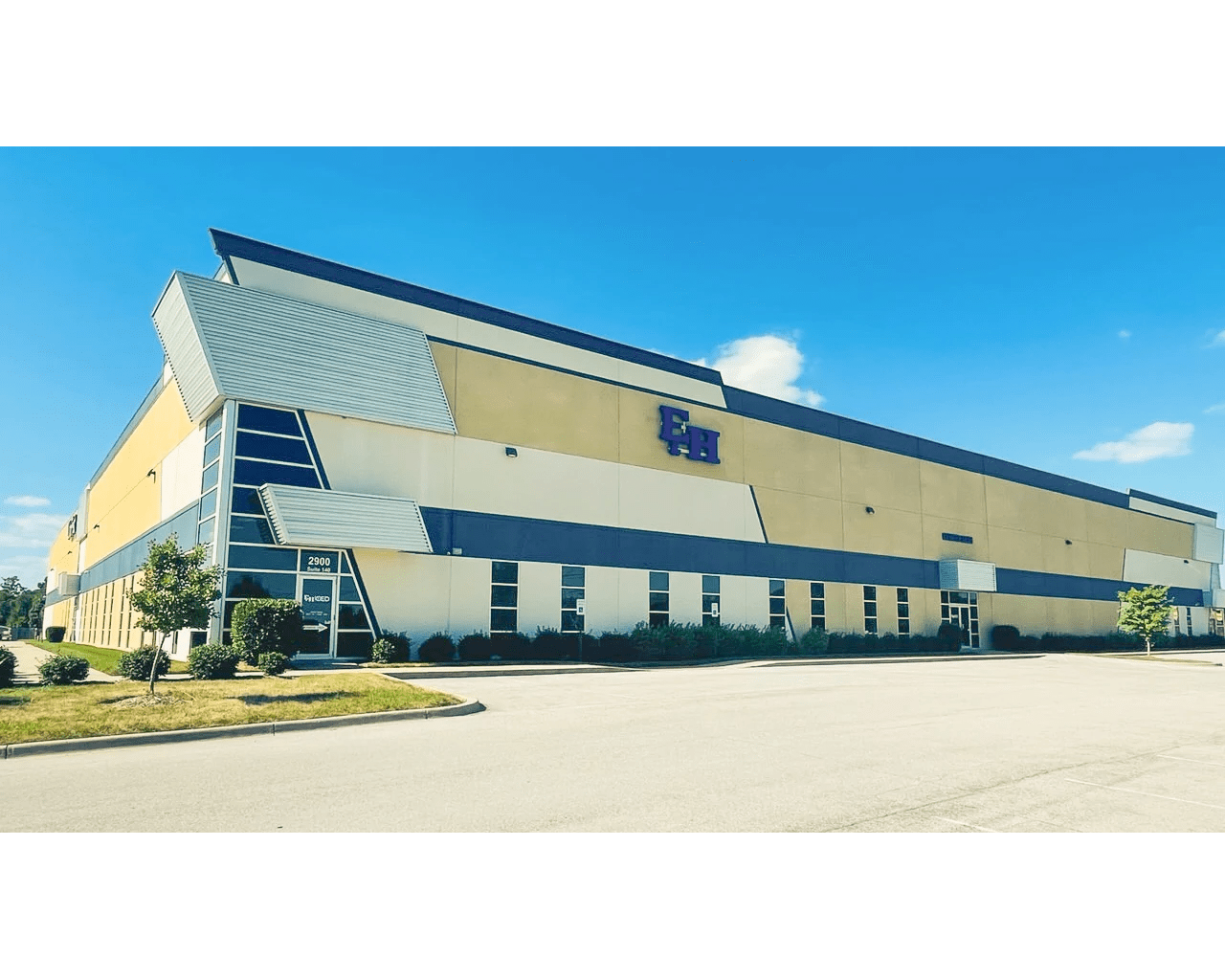 E&H Louisville
E&H | CED is the #1 source for automation & electrical supplies in the Kentuckiana area. By combining our extensive knowledge, years of experience and strategic partnerships with premier manufactures, we are able to provide unparalleled service and comprehensive solutions for all of our customers, large and small. E&H is committed to helping your business take the next step, and provide solutions tailored to your operation.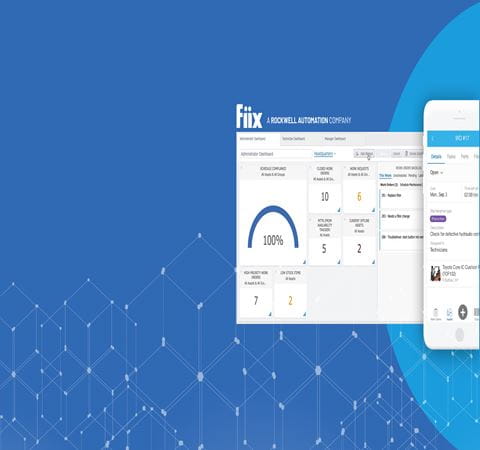 Fiix Maintenance Software
A better, digital way to plan, track and optimize your maintenance
Learn More
Upcoming Events

All About Drives
CED Bowling Green
August 25, 2021 - 1:00PM to August 25, 2021 - 8:00PM CST
Join us for this opportunity to grow your knowledge and experience with VFDs through our tech specialists, industry experts, and vendor partners! We can help answer any questions you may have about VFDs, implementation, drive-startup, and much more!

*Please note - there is a limited amount of seats available for this event*
Register Now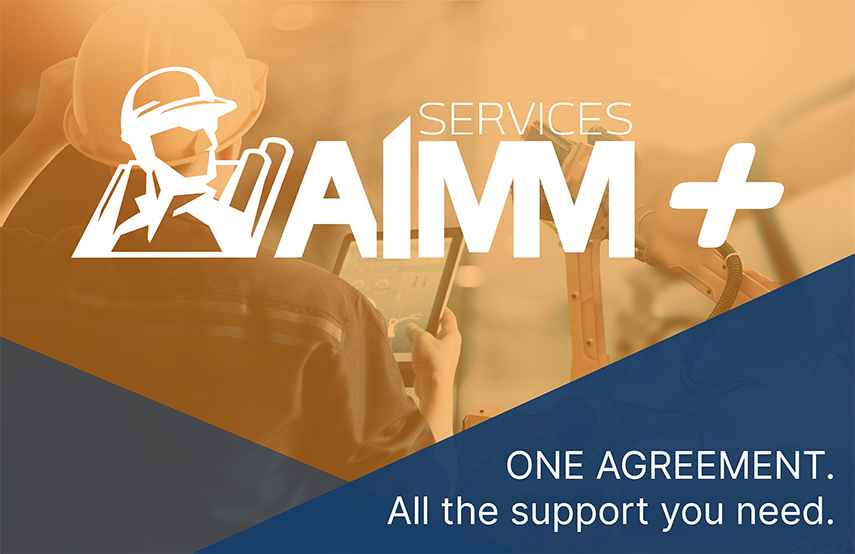 ONE AGREEMENT. ALL THE SUPPORT YOU NEED.
Become an AIMM Plus Partner and reap the benefits of a comprehensive, customizable program made for you.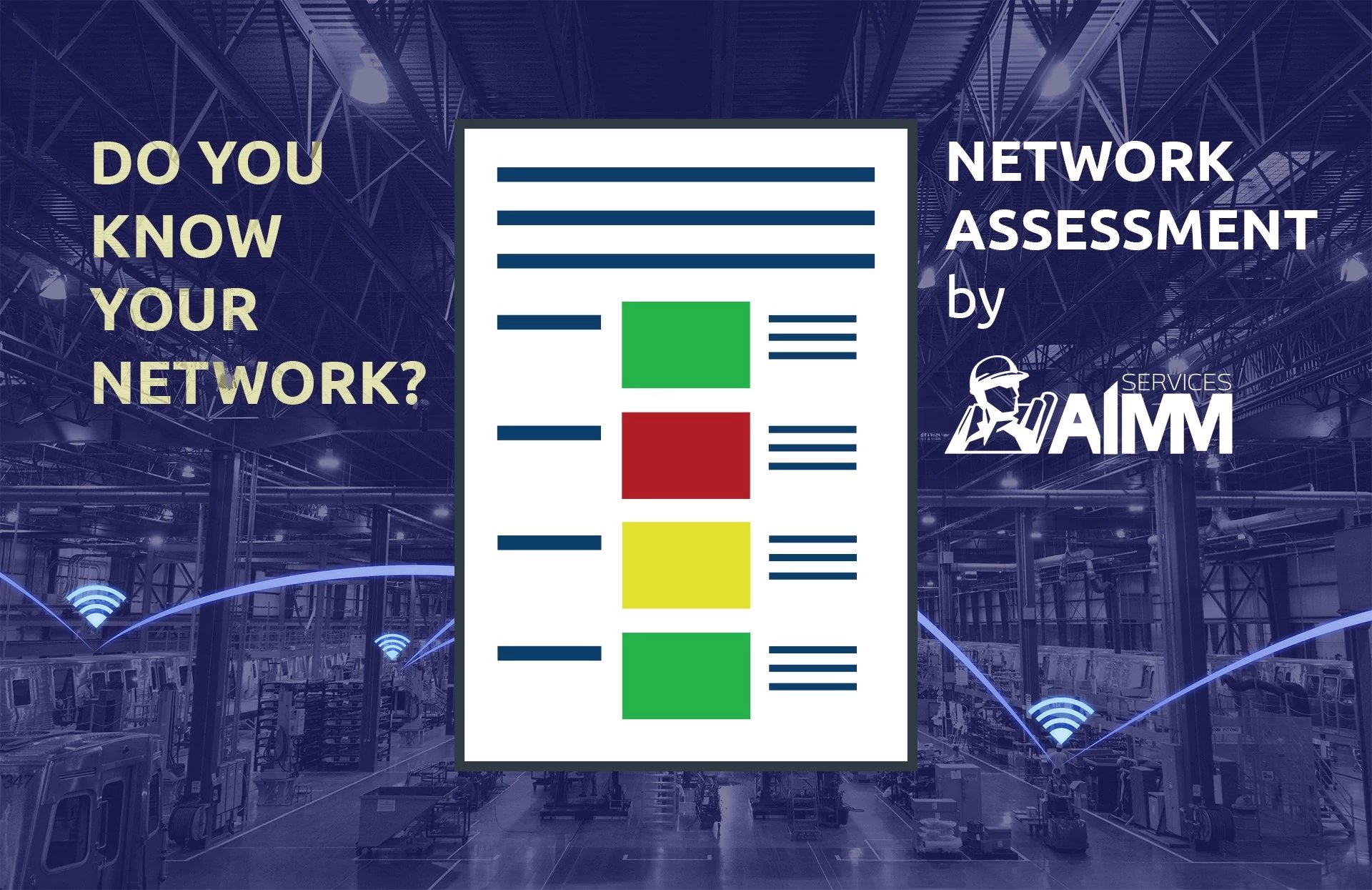 Where are you in Your Networking Journey?
Do you have a newly-developed network? Do you have an established network that you need help managing or optimizing? Do you want to strengthen your network against security threats? Are you unsure what the status of your current network is and what's plugged into it?
No matter where you are, we can help you get to where you want to be.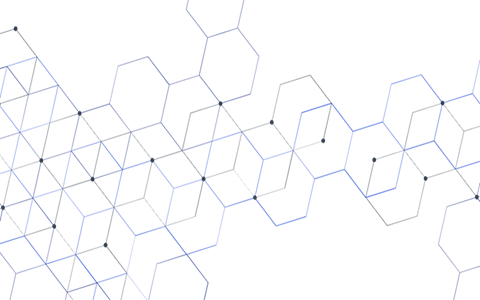 Events & Training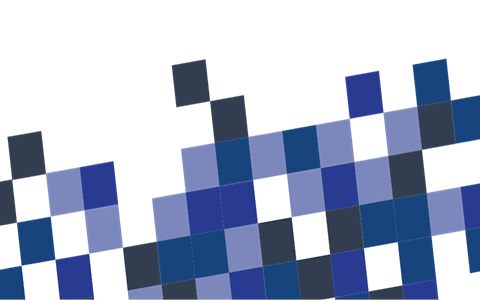 Resource Library