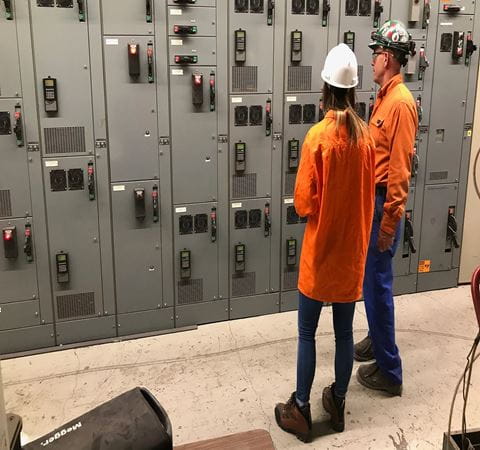 Find your modern, reliable, productive, and safe manufacturing solution
Manufacturing is moving fast. But what you need, who can help and where you start can be uncertain. Find your unique solution with local partners, experts and inventory, dedicated to helping you be confident you have the right solution.
Solutions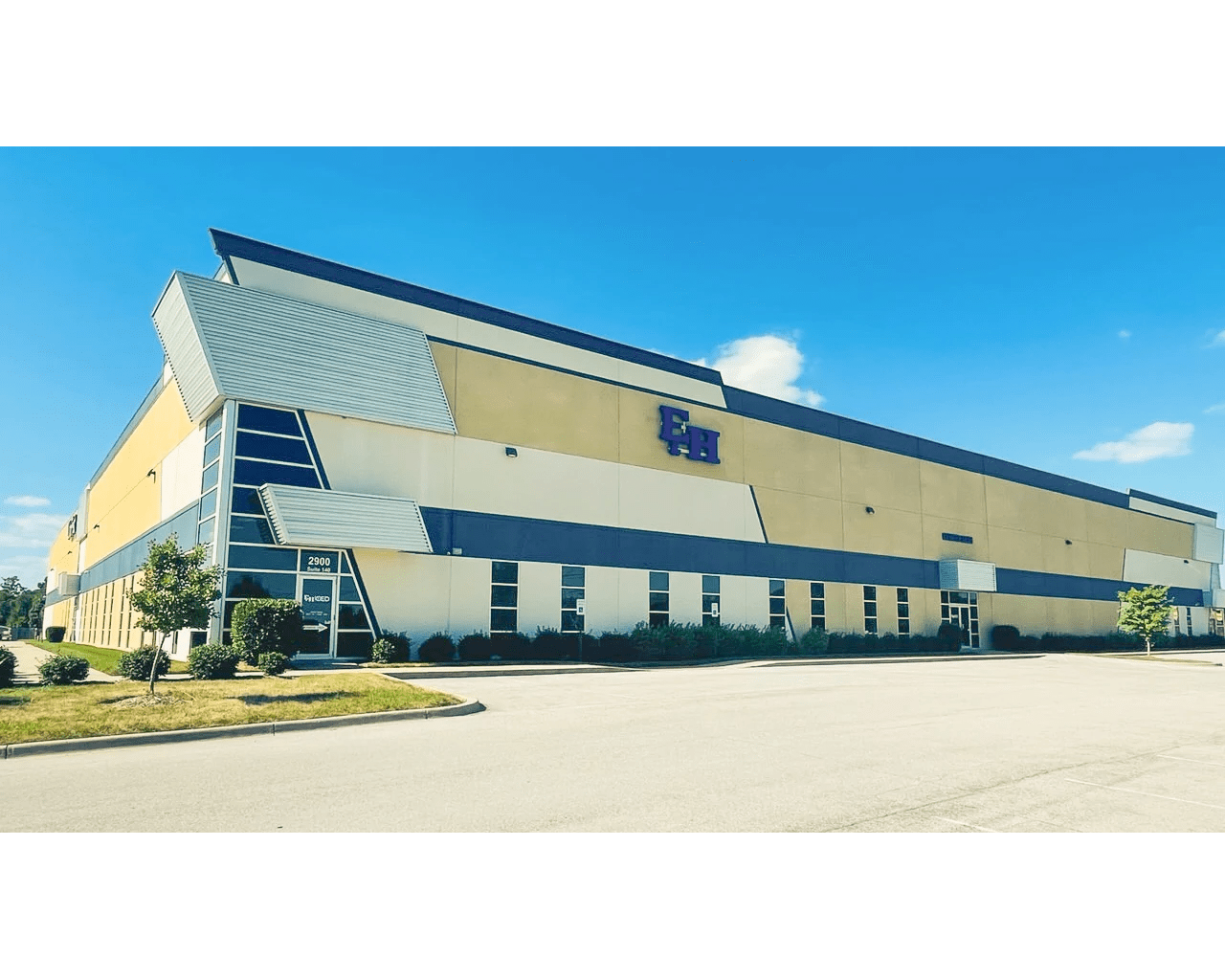 E&H Louisville
E&H | CED is the #1 source for automation & electrical supplies in the Kentuckiana area. By combining our extensive knowledge, years of experience and strategic partnerships with premier manufactures, we are able to provide unparalleled service and comprehensive solutions for all of our customers, large and small. E&H is committed to helping your business take the next step, and provide solutions tailored to your operation.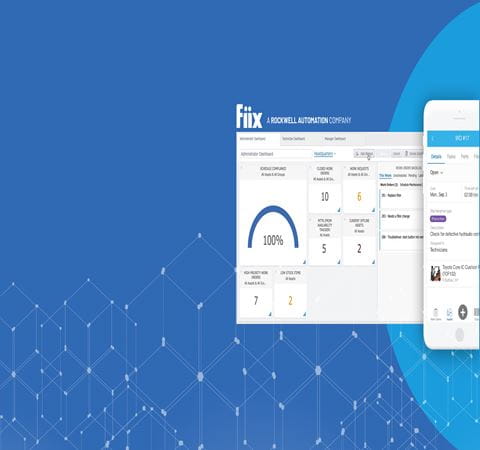 Fiix Maintenance Software
A better, digital way to plan, track and optimize your maintenance
Learn More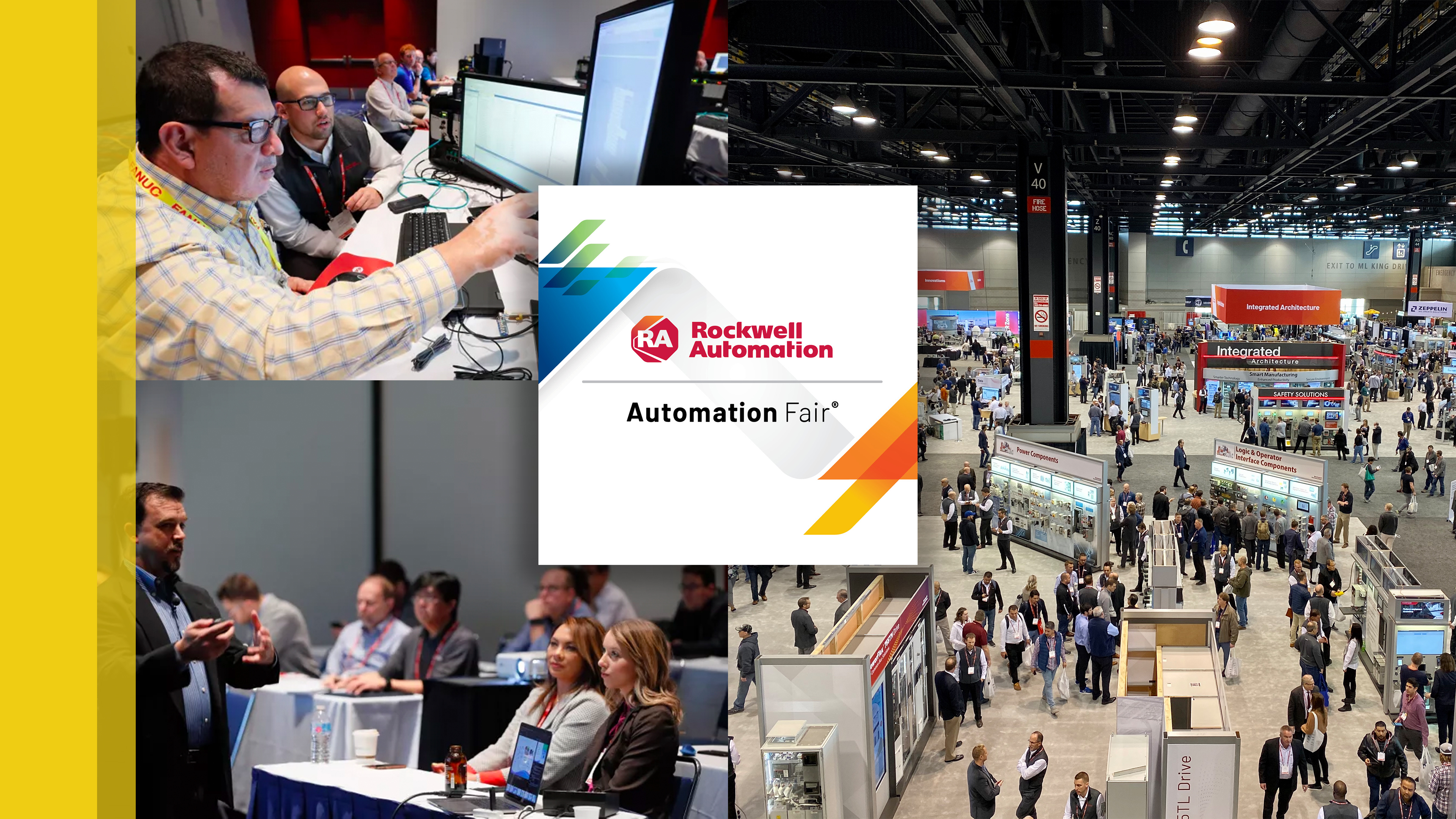 Automation Fair 2021 - Houston, TX
Our industry is moving fast. Your challenges, demands, goals and operations are changing fast. All of us are looking for the next step to keep moving forward. Next steps could be finding a new idea, making the right connection, discovering a previously unknown solution and what your next move is.
Find your next at the Automation Fair in Houston or online. We are creating a safe and engaging experience for those that are ready for the in-person event.
Registration begins mid September. Accommodations available now.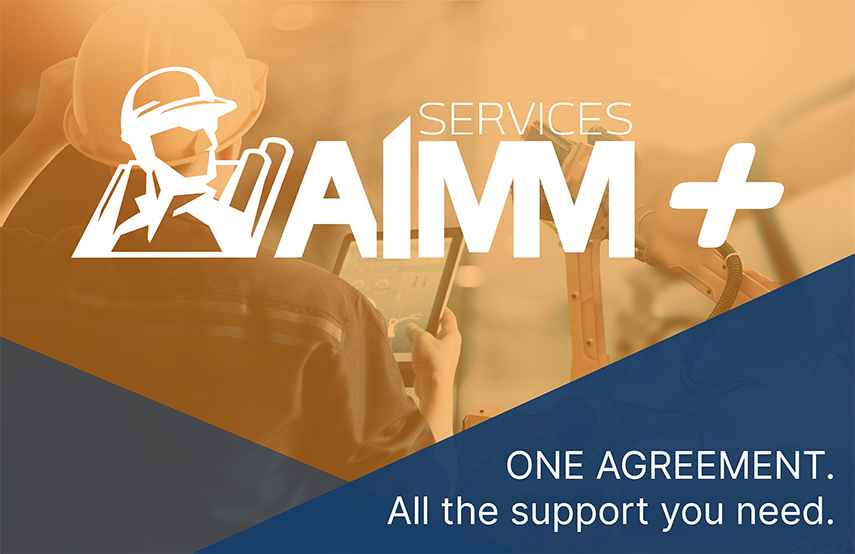 ONE AGREEMENT. ALL THE SUPPORT YOU NEED.
Become an AIMM Plus Partner and reap the benefits of a comprehensive, customizable program made for you.

Upcoming Events

CCA183: PowerFlex 750-Series Maintenance and Troubleshooting
CED E&H Louisville
September 21, 2021 - 12:00PM to September 22, 2021 - 8:00PM CST
This skill-building course introduces concepts and techniques that will assist you in successfully maintaining and troubleshooting a PowerFlex® 750-Series (PowerFlex 753 or PowerFlex 755) drive. You will learn how to recognize PowerFlex 750-Series drive hardware and properly wire the drive. You will also
learn to diagnose specific faults.

Throughout the course, you will have the chance to use a variety of maintenance and troubleshooting tools, including:

• The A6 LCD HIM
• Connected Components Workbench™ software
• DriveExecutive™ software

After each demonstration, you will be given exercises that offer extensive hands-on practice using a PowerFlex 753 or PowerFlex 755 drive.

This two-day course can be taken as a stand-alone course, or it can be taken in conjunction with other courses in the PowerFlex curriculum for further skillsdevelopment.
Register Now

CED Evansville Annual Golf outing
Mineral Mound State Park
September 21, 2021 - 1:00PM to September 22, 2021 - 8:00PM CST
Register Now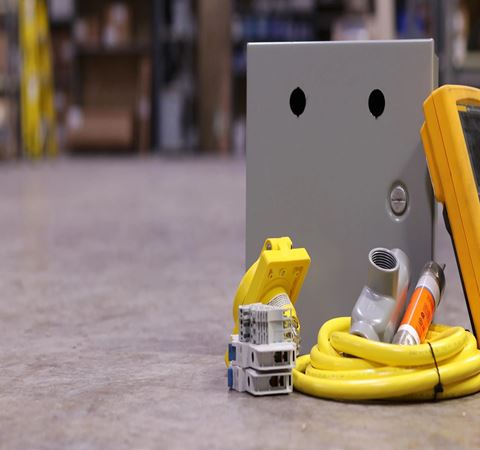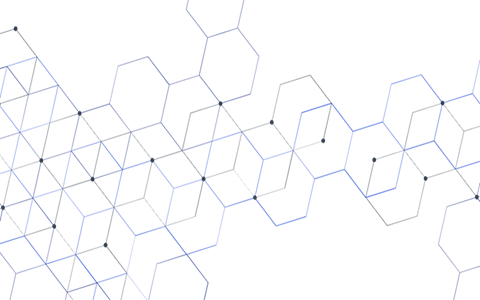 Events & Training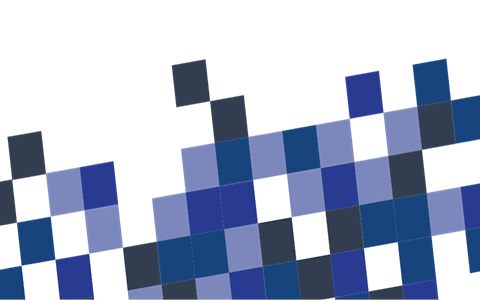 Resource Library