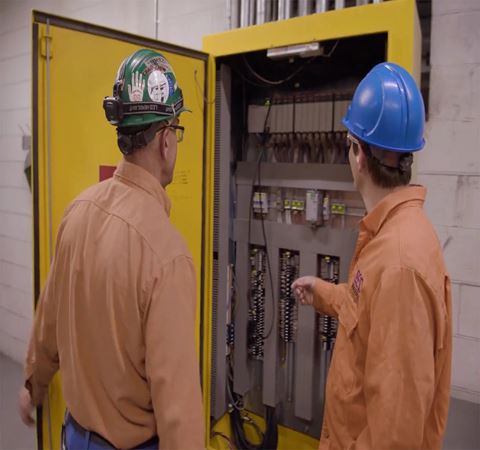 Our manufacturing community can be your manufacturing advantage
We are proud supporters of your bottom line everyday. We bring our best people, partners and products closer to our customers, because manufacturing is our community.
Unlock Your Advantage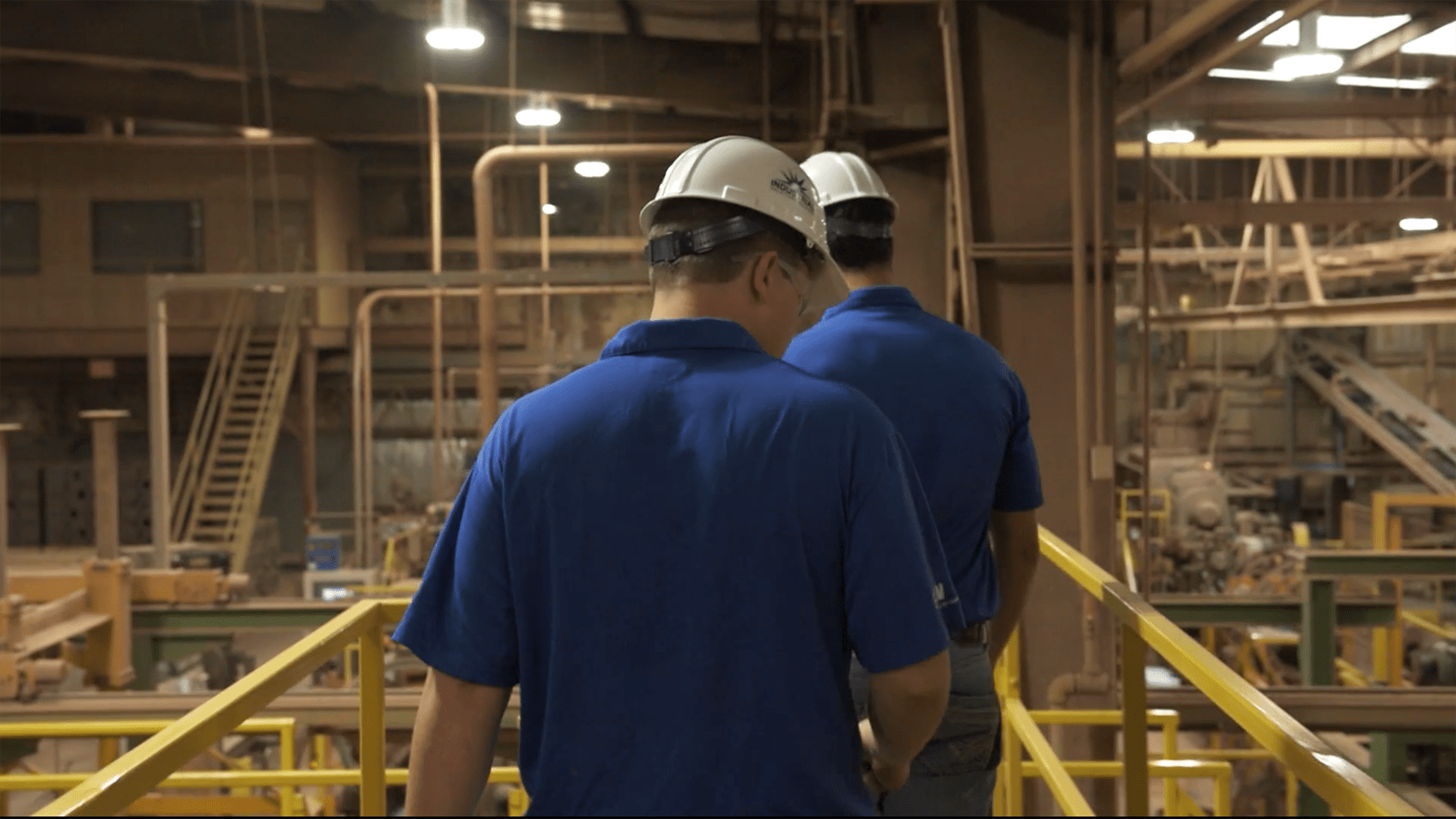 About Us
We are part of the local manufacturing and industrial community. We bring our people, partners, knowledge, products and our services closer to our community of installers, builders and manufacturers. In a world of distribution centers and regional sales offices, we dedicate inventory and manufacturing experts to each market, in your community, with the ability to make decisions locally. We strive to not only know the manufacturing industry, we strive to know your operation. In manufacturing, it's a business of minutes and hours, and you need things when you need them, with the confidence that you made the right decision for your unique operation.
Upcoming Events

CCP153: Studio5000 Logix Designer Level2: ControlLogix Maintenance and Troubleshooting
Keathley-Patterson Electric
May 18, 2021 - 1:00PM to May 21, 2021 - 9:00PM
Upon completion of this course, you will be able to troubleshoot a previously operational ControlLogix® system and restore normal operation.

This course adds to your skill set by introducing new tasks such as connecting to a network, interpreting project execution, editing ladder
logic online, and more. You will then be presented with a systematic strategy for diagnosing and troubleshooting a variety of common system errors:

• Controller, I/O, and other hardware problems
• Noise-related problems
• Software configuration problems
Register Now

FND-035 Electrical Safety for Qualified Personnel
Keathley-Patterson Electric
June 7, 2021 - 1:30PM to June 8, 2021 - 9:00PM
This is an in depth electrical safety course that covers electrical safety including LOTO and arc flash that meets the training requirements specified in OSHA 1910 and NFPA 70E.

Upon completion of this course, the participants will be able to do the
following: 

 Describe general safety hazards and precautions associated with electrical
systems.
 Describe electrical tool and equipment safety.
 Define voltage level conventions for electrical systems.
 Describe electrical system lockout/tagout requirements.
 Identify the requirements for working on energized equipment.
 Given a scenario, describe the requirements associated with arc flash
protection.
 Given a scenario, discuss the proper use of personal protective equipment.
 Describe the proper use of electrical protective rubber goods.
 Explain the requirements for protective grounding.
 Describe the electrical safety requirements associated with fuses.
 Describe the electrical safety requirements associated with switchgear and
circuit breakers.
 Describe the electrical safety requirements for batteries and DC systems
Register Now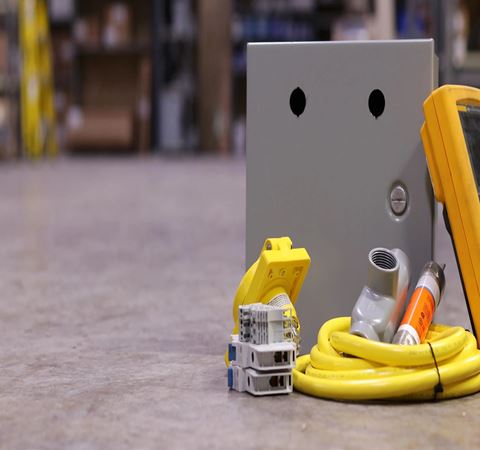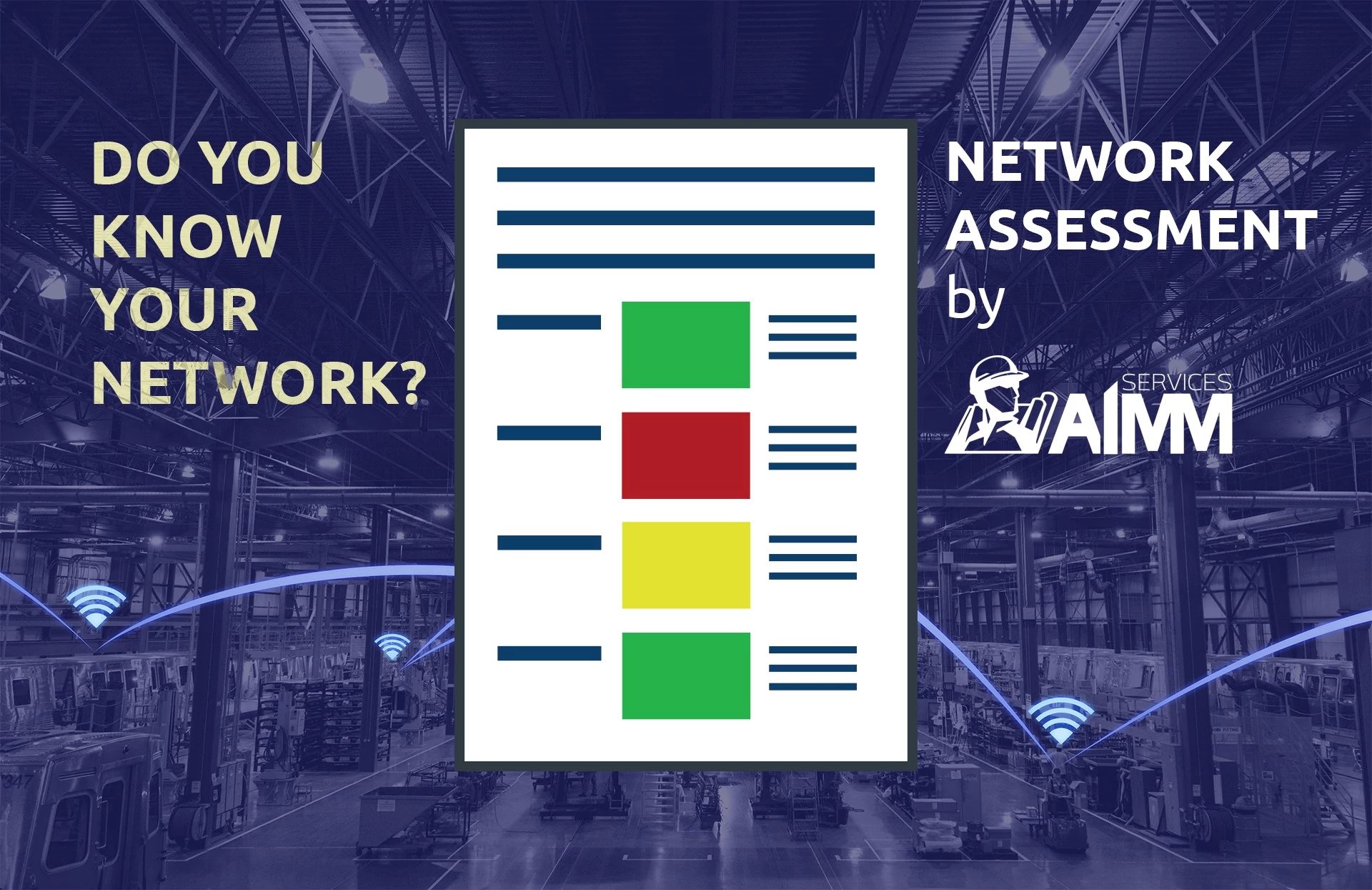 Where are you in Your Networking Journey?
Do you have a newly-developed network? Do you have an established network that you need help managing or optimizing? Do you want to strengthen your network against security threats? Are you unsure what the status of your current network is and what's plugged into it?
No matter where you are, we can help you get to where you want to be.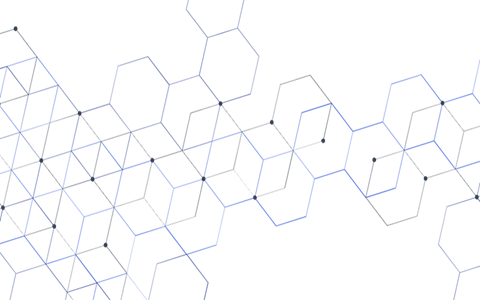 Events & Training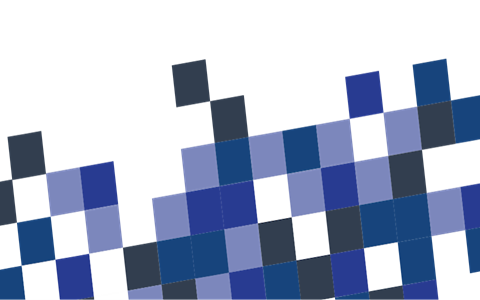 Resource Library