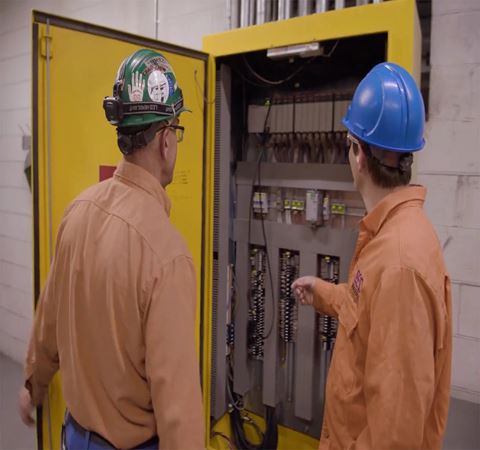 Manufacturing builds strong communities, and we build strong manufacturers
Get to where you want to be with our robust, available ecosystem of partners, locally empowered people, consultants and latest technology; focused on your operation and unlocking your potential, no matter if you are manufacturing, building machines or designing systems.
Unlock Your Advantage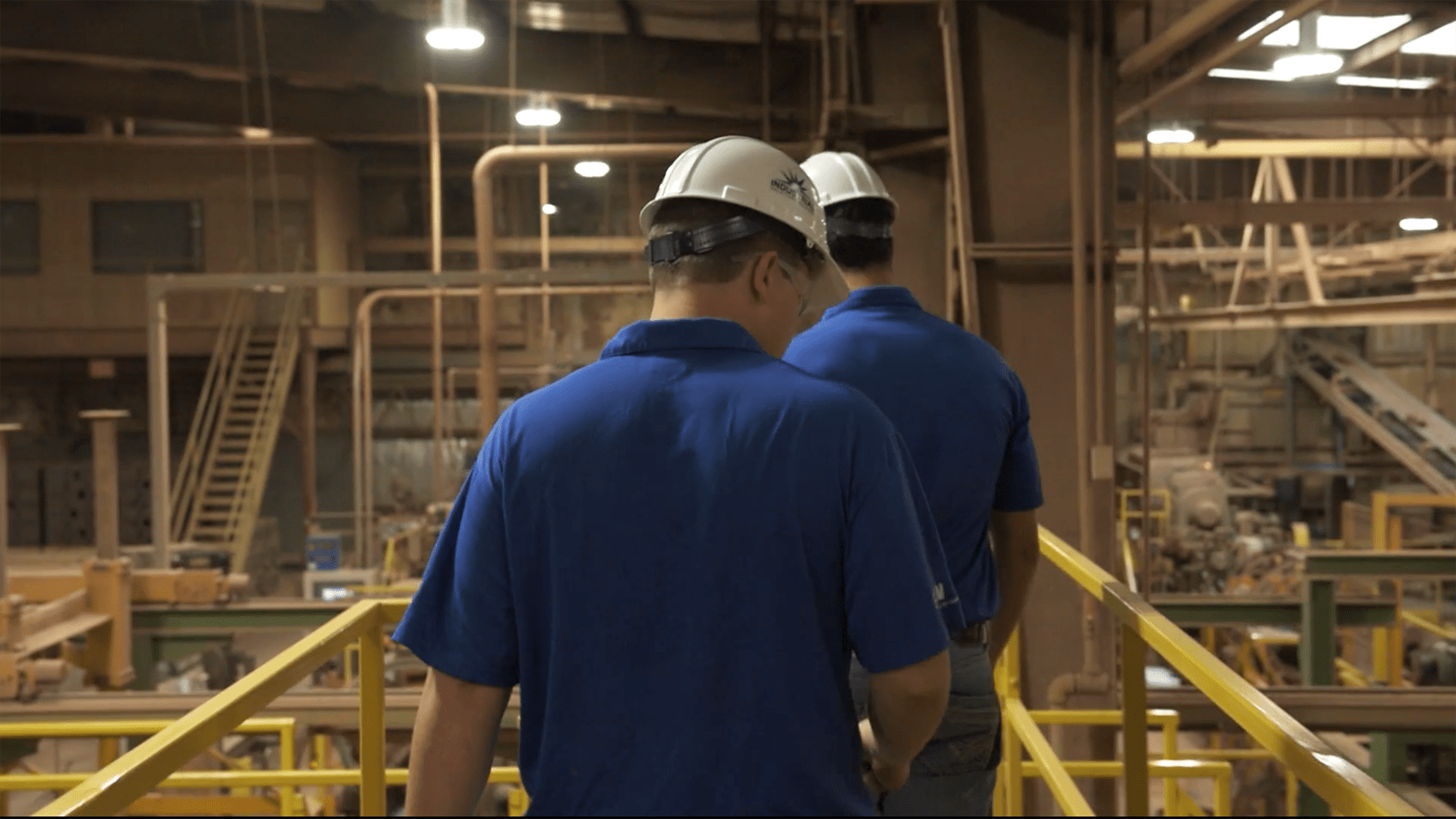 About Us
We are part of the local manufacturing and industrial community. We bring our people, partners, knowledge, products and our services closer to our community of installers, builders and manufacturers. In a world of distribution centers and regional sales offices, we dedicate inventory and manufacturing experts to each market, in your community, with the ability to make decisions locally. We strive to not only know the manufacturing industry, we strive to know your operation. In manufacturing, it's a business of minutes and hours, and you need things when you need them, with the confidence that you made the right decision for your unique operation.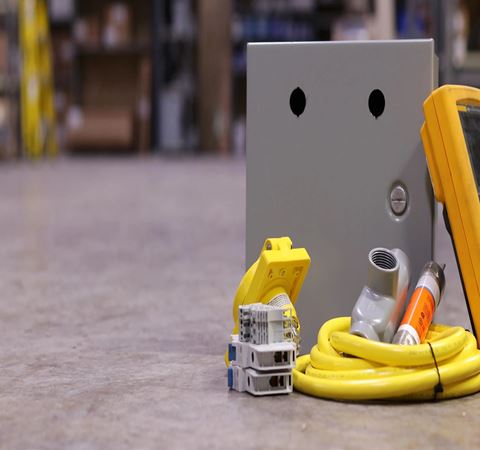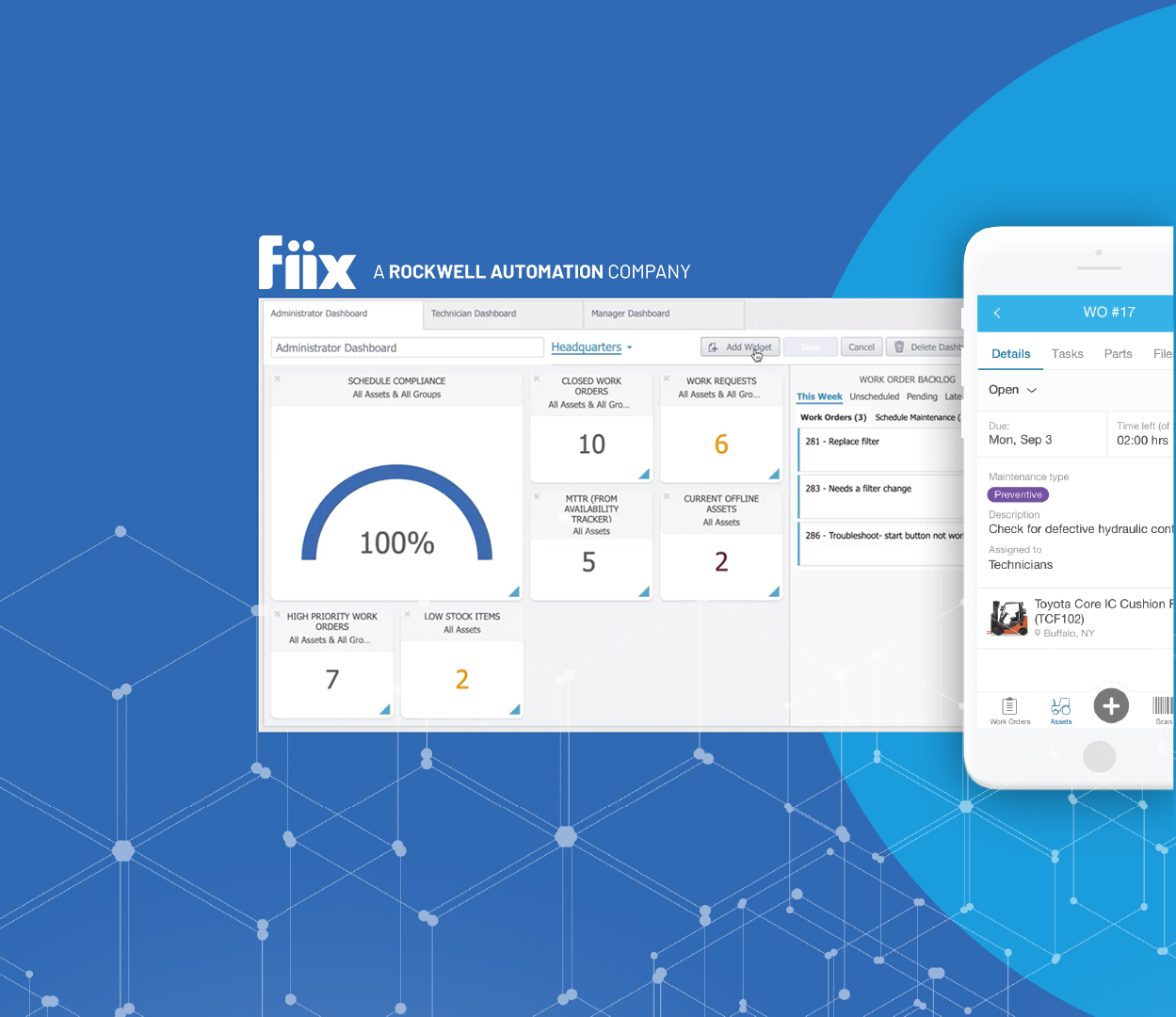 Fiix Maintenance Software
Take your maintenance digital. Be proactive.
Take a proactive, digital, approach to your maintenance and see how maintenance software like Fiix can cut costs, boost uptime by reducing reactive maintenance by 54%
Fiix - a Computerized Maintenance Management Software CMMS - helps maintenance and operations teams schedule, organize and track equipment maintenance digitally, connect to business and storeroom management systems, to make data-driven decisions - while leveraging the power of AI.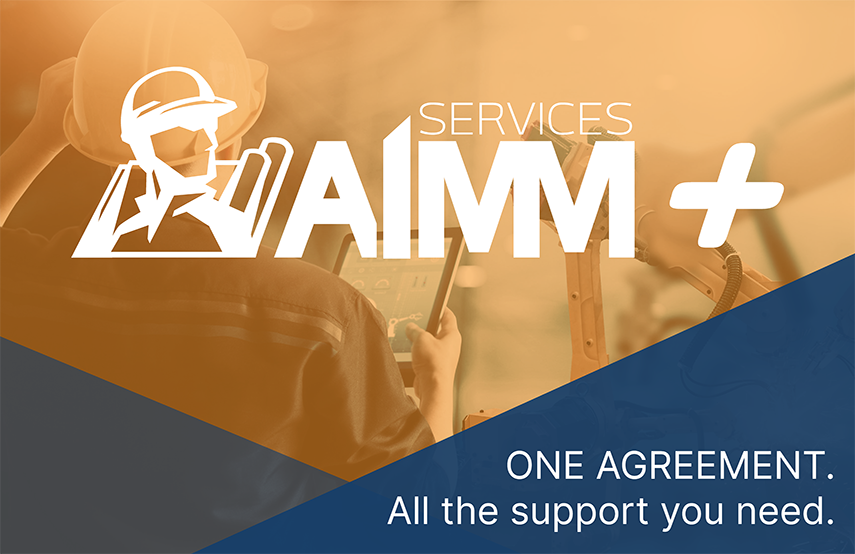 ONE AGREEMENT. ALL THE SUPPORT YOU NEED.
Become an AIMM Plus Partner and reap the benefits of a comprehensive, customizable program made for you.

Upcoming Events

MFG213: Industrial Electrical Controls Fundamentals
Keathley-Patterson Electric
August 9, 2021 - 1:30PM to August 12, 2021 - 9:00PM CST
This course is designed to provide knowledge and skills required to install, maintain and troubleshoot machine controls.

At the completion of this course, you will be able to:

 Define the safety considerations that must be observed when installing,
checking or locking out electrical equipment
 Define uses and functions of input and output devices, relays, and motors
 Demonstrate the reading of schematic diagrams and logic
 Define an open and short condition and perform voltage and current
measurements
 Demonstrate the proper use of the following test equipment in lab to measure
voltage, current, resistance and continuity: VOM, DVM, Multi-meters, continuity tester and amp probe
 Approximate secondary voltage, secondary current and primary current of a
transformer when given its turns ratio, primary voltage and secondary load
 Identify the proper wiring configurations of a control transformer's primary
current for 240V and 480V operation
 Approximate a transformer's maximum primary current for 480V operation,
using the nameplate information
Register Now

CCA185: Power/flex 525 Startup and Configuration
Keathley Patterson Fort Smith
August 10, 2021 - 1:30PM to August 10, 2021 - 9:00PM CST
Upon completion of this course, given a wired PowerFlex® 525 drive and AC motor, you will be able to properly start up the drive and configure drive parameters to meet application-specific needs.

Throughout the course, you will have the chance to use a variety of hardware and software tools, including:

• The PowerFlex 525 keypad
• Connected Components Workbench™ software

After each demonstration, you will be given exercises that offer hands-on practice using a PowerFlex 525 drive.

This one-day course can be taken as a standalone course, or it can be taken in conjunction with other courses in the PowerFlex curriculum to further broaden skills development.
Register Now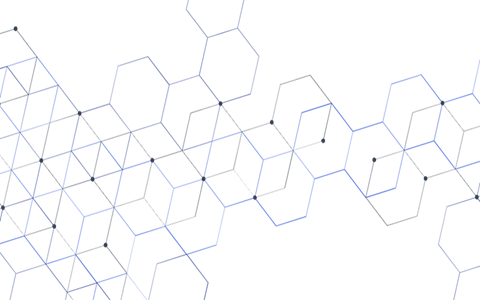 Events & Training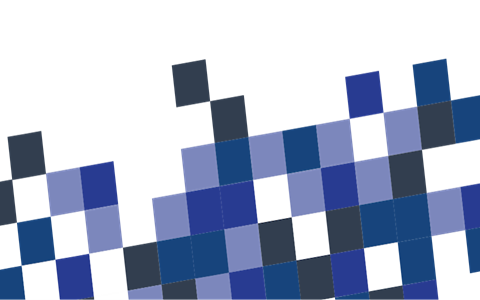 Resource Library