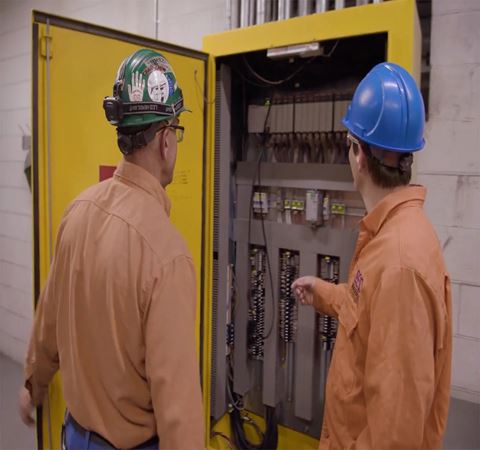 Manufacturing builds strong communities, and we build strong manufacturers
Get to where you want to be with our robust, available ecosystem of partners, locally empowered people, consultants and latest technology; focused on your operation and unlocking your potential, no matter if you are manufacturing, building machines or designing systems.
Unlock Your Advantage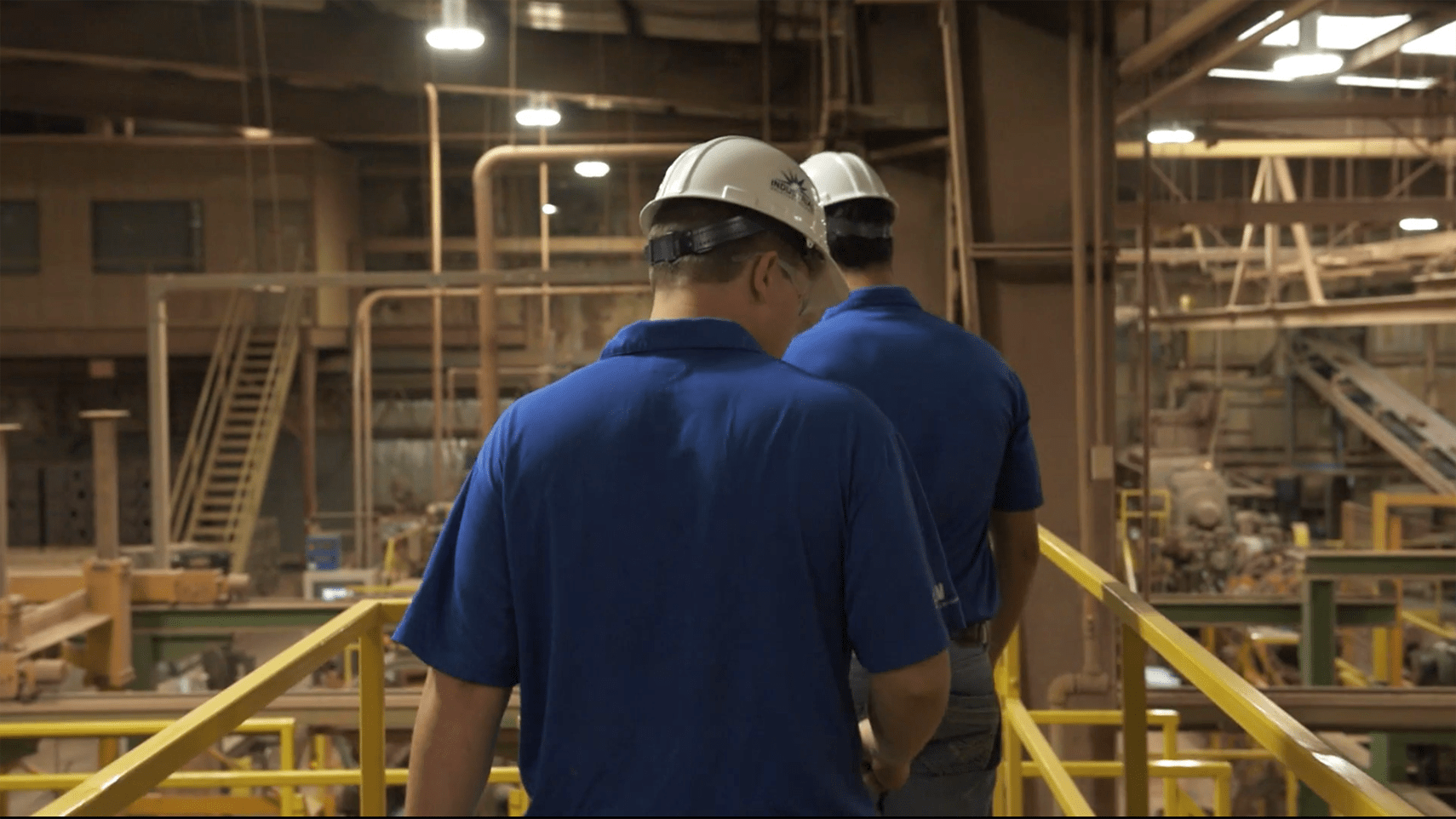 About Us
We are part of the local manufacturing and industrial community. We bring our people, partners, knowledge, products and our services closer to our community of installers, builders and manufacturers. In a world of distribution centers and regional sales offices, we dedicate inventory and manufacturing experts to each market, in your community, with the ability to make decisions locally. We strive to not only know the manufacturing industry, we strive to know your operation. In manufacturing, it's a business of minutes and hours, and you need things when you need them, with the confidence that you made the right decision for your unique operation.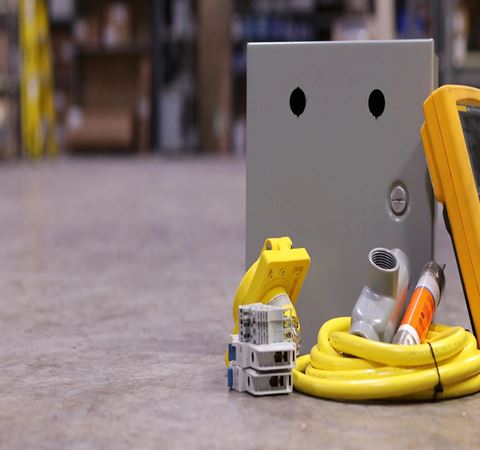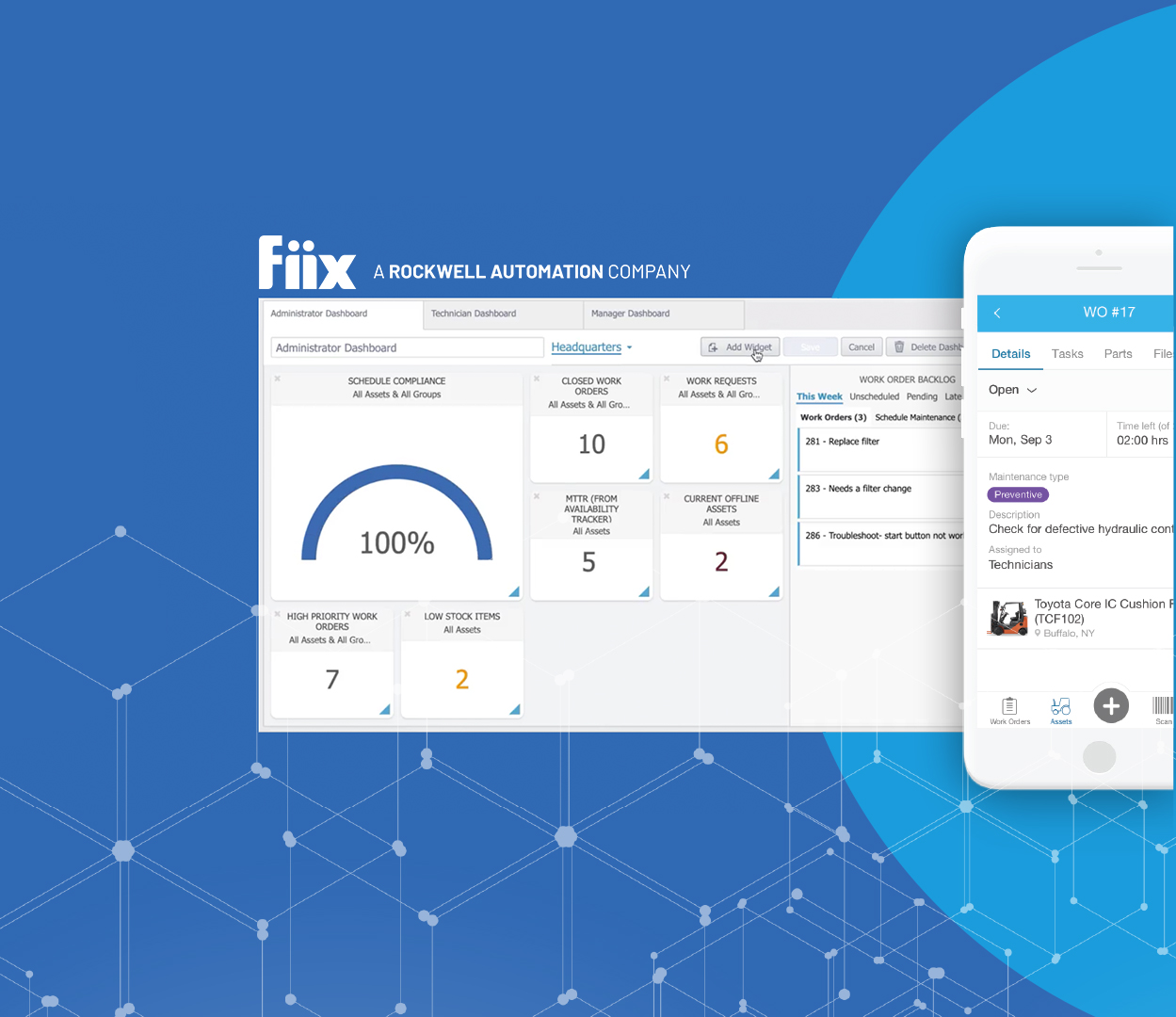 Fiix Maintenance Software
Take your maintenance digital. Be proactive.
Take a proactive, digital, approach to your maintenance and see how maintenance software like Fiix can cut costs, boost uptime by reducing reactive maintenance by 54%
Fiix - a Computerized Maintenance Management Software CMMS - helps maintenance and operations teams schedule, organize and track equipment maintenance digitally, connect to business and storeroom management systems, to make data-driven decisions - while leveraging the power of AI.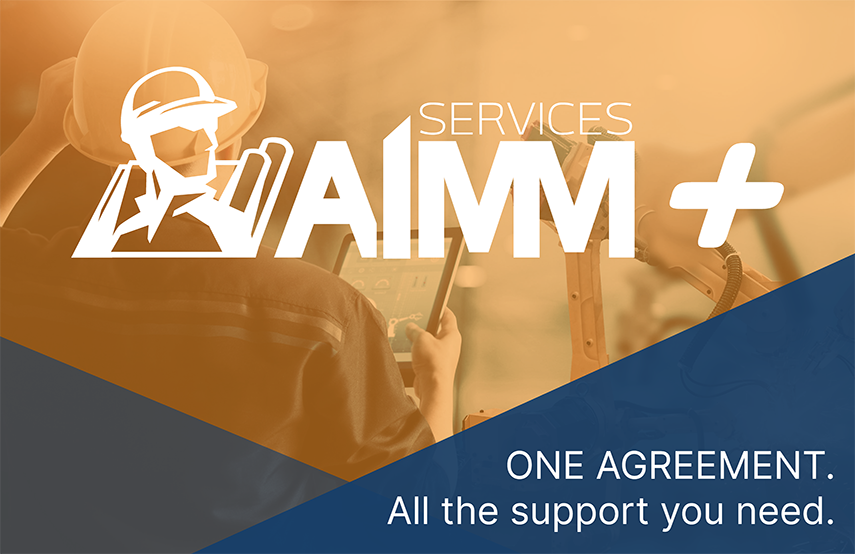 ONE AGREEMENT. ALL THE SUPPORT YOU NEED.
Become an AIMM Plus Partner and reap the benefits of a comprehensive, customizable program made for you.

Upcoming Events

CCP143: Studio5000 Logix Designer Level 3: Project Development
Keathley-Patterson Electric
September 21, 2021 - 1:30PM to September 24, 2021 - 9:00PM CST
Upon completion of this course, given a functional specification for a Logix5000™ application, you should be able to develop a project to meet the specification requirements.

This course covers tasks common to the following hardware, which all use the Logix5000 control engine:

• ControlLogix® controllers
• CompactLogix™ controllers
• SoftLogix™ controllers

This course builds upon your knowledge of common controller terms and operation and your experience with basic ladder logic
programming. You can gain a deeper understanding of project development tasks that are common to all Logix5000 controllers. Such tasks include organizing tasks and routines, organizing controller data, configuring modules, data.

You will also use producer/consumer technology for multicasting
to input and output devices, sharing data between controllers, and
controlling remote I/O.
Register Now

CCP299: Studio 5000 Logix Designer Level 1: Control Logix Fundamentals and Troubleshooting
Keathley-Patterson Electric
September 27, 2021 - 1:00PM to October 1, 2021 - 9:00PM CST
Upon completion of this course, you should be able to troubleshoot a previously operational ControlLogix® system and restore normal operation.
Register Now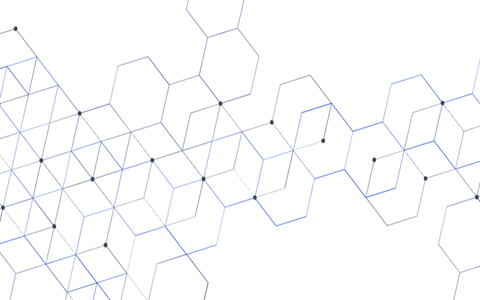 Events & Training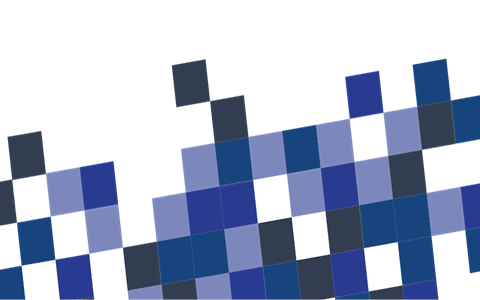 Resource Library