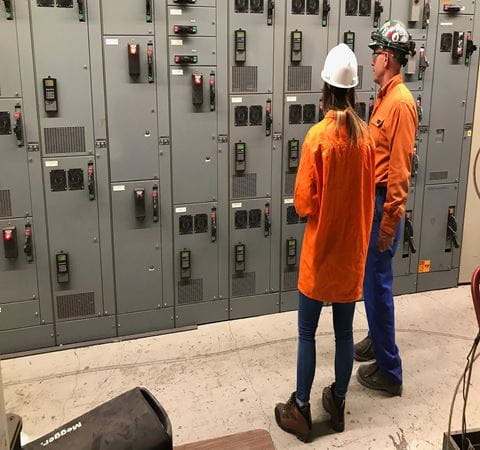 Find your modern, reliable, productive, and safe manufacturing solution
Manufacturing is moving fast. But what you need, who can help and where you start can be uncertain. Find your unique solution with local partners, experts and inventory, dedicated to helping you be confident you have the right solution.
Find Your Solution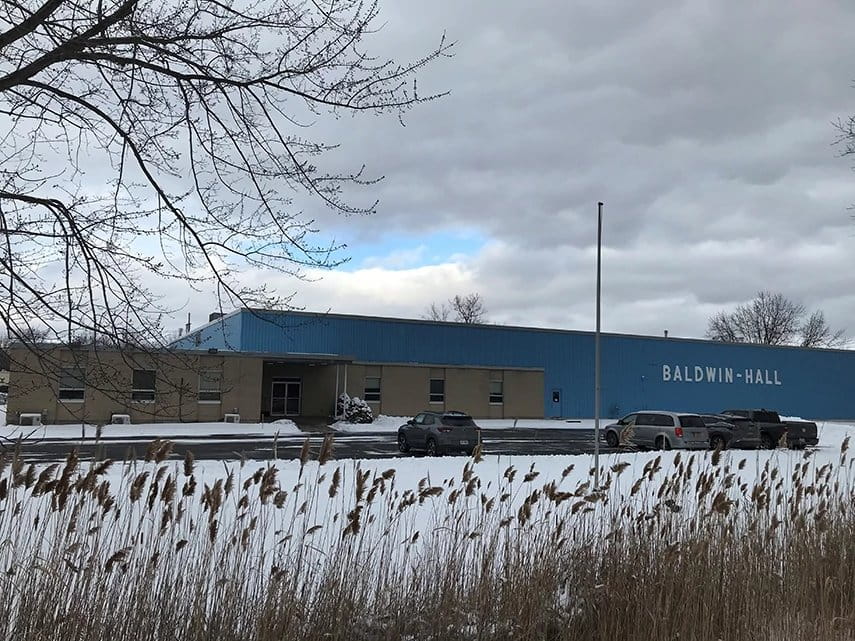 Baldwin Hall Syracuse
Baldwin Hall, established in 1921, is part of The Industrial Solutions Network of manufactruing technology companies. We are working together to help manufacturing plants, OEMs, system integrators, industrial contractors and those that are working the plant-floor drive production efficiencies, reduce energy costs, increase worker safety, and communicate over secure networks. We are not one size fits all, nor are we operating remotely. We are local. We bring our people, our partners, and our products closer to our customers. We're part of the local community. As a Rockwell Automation Authorized Service Provider, we are equipped to provide services that help you get the most out of your facility, Rockwell Automation software and Allen Bradley products. Our team of trained network and service technicians allow us to offer a wide range of asset lifecycle, network and information and safety services to help you get to where you want to be.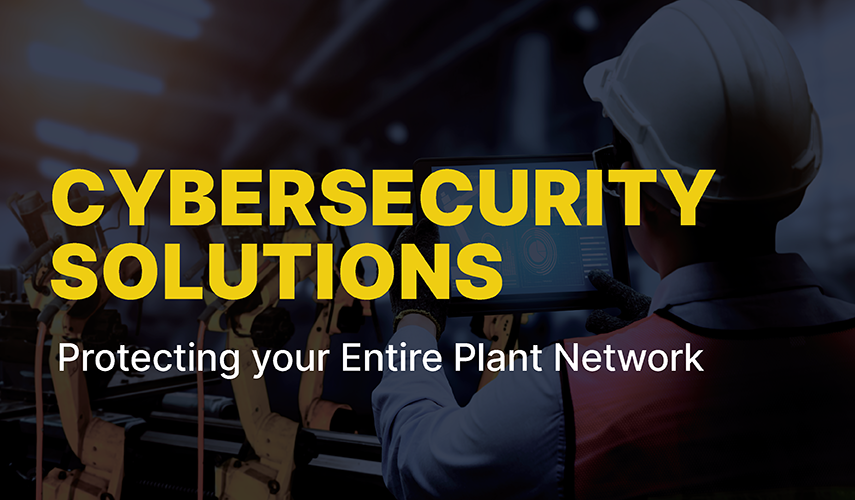 Don't trust your network with just anyone.
Your network is unique and critical, so working with experienced and certified industrial network consultants is important in having confidence that you are protected against future attacks.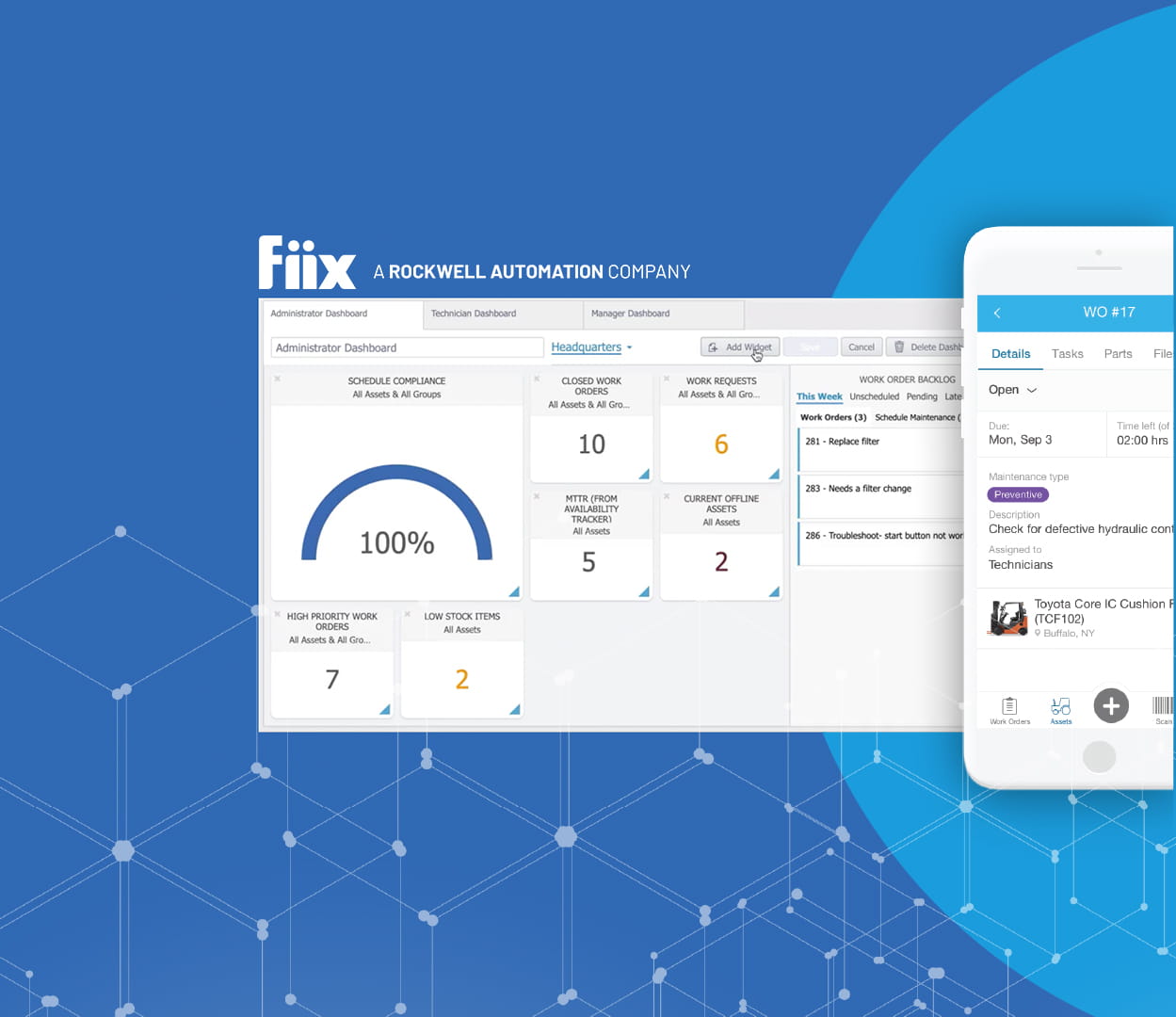 Fiix Maintenance Software
Take your maintenance digital. Be proactive.
Take a proactive, digital, approach to your maintenance and see how maintenance software like Fiix can cut costs, boost uptime by reducing reactive maintenance by 54%
Fiix - a Computerized Maintenance Management Software CMMS - helps maintenance and operations teams schedule, organize and track equipment maintenance digitally, connect to business and storeroom management systems, to make data-driven decisions - while leveraging the power of AI.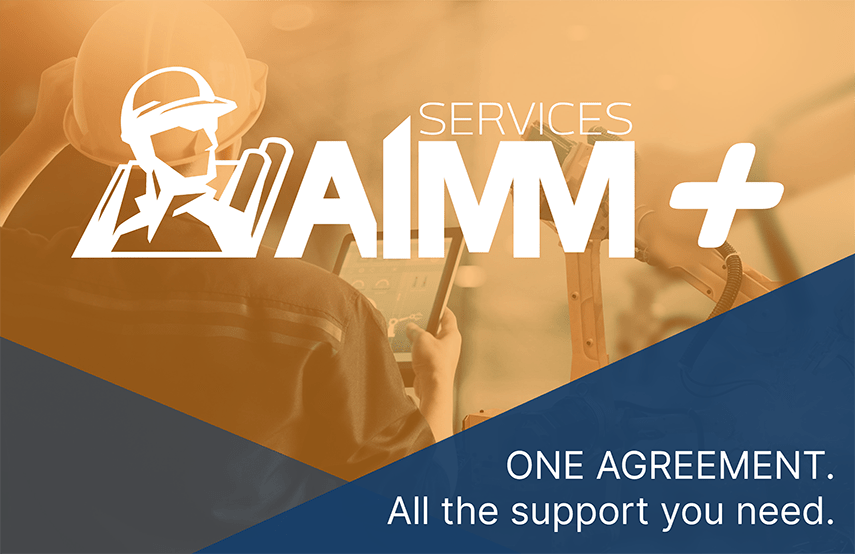 One agreement. All the support you need.
Become an AIMM Plus Partner and reap the benefits of a comprehensive, customizable program made for you.

Upcoming Events

Studio 5000 Logix Designer Level 1: ControlLogix Fundamentals and Troubleshooting
Baldwin-Hall
June 13, 2022 - 12:00PM to June 17, 2022 - 8:00PM CST
Upon completion of this course, you will be able to troubleshoot a previously operational ControlLogix® system and restore normal operation.

You will have the opportunity to develop and practice these skills by:
• Learning basic concepts and terminology used with:
– ControlLogix system hardware
– Studio 5000 Logix Designer® application
• Practicing a systematic strategy for diagnosing and troubleshooting problems:
– Configuration issues
– Electrical noise
– Faulty/malfunctioning field devices
– Controller I/O, or other hardware issues
• Performing hands-on exercises

Register Now

Safety Solutions Expo
Barbagallo's
June 29, 2022 - 1:00PM to June 29, 2022 - 7:00PM CST
Smart manufacturing represents a gateway to digital transformation that connects plant-level and enterprise networks, and securely connects people, processes, and technologies. It can be confusing how to get started, all of the available smart manufacturing tools and technologies, and who the experts in this field are.
Join us on Wednesday, June 29th at Barbagallo's for our Safety Solutions Expo! This is a free event for our customers and lunch will be served.
Register Now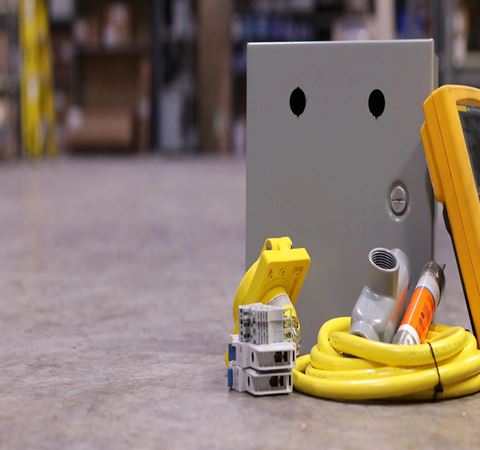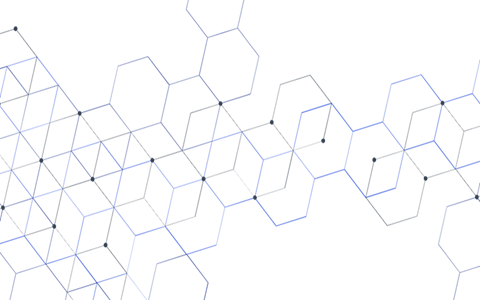 Events & Training
Resource Library