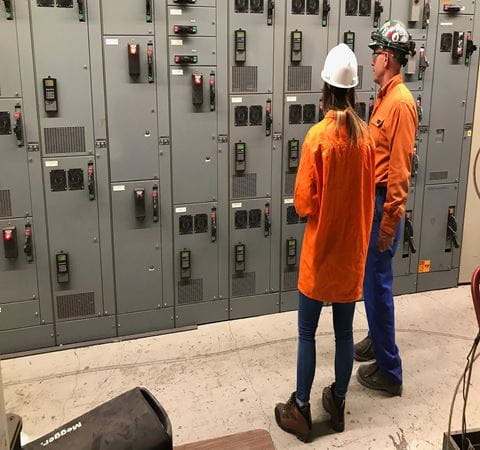 Find your modern, reliable, productive, and safe manufacturing solution
Manufacturing is moving fast. But what you need, who can help and where you start can be uncertain. Find your unique solution with local partners, experts and inventory, dedicated to helping you be confident you have the right solution.
Find Your Solution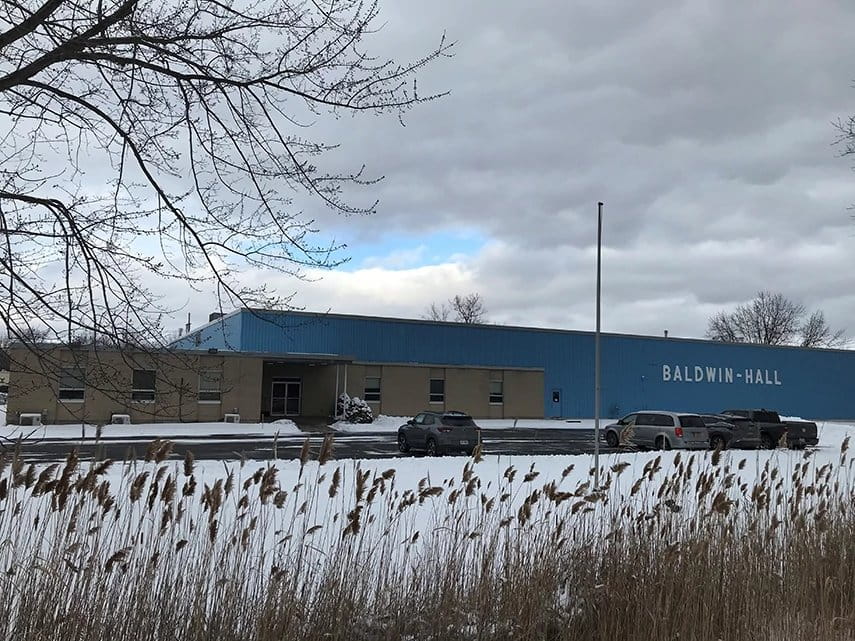 Baldwin Hall Syracuse
Baldwin Hall, established in 1921, is part of The Industrial Solutions Network of manufactruing technology companies. We are working together to help manufacturing plants, OEMs, system integrators, industrial contractors and those that are working the plant-floor drive production efficiencies, reduce energy costs, increase worker safety, and communicate over secure networks. We are not one size fits all, nor are we operating remotely. We are local. We bring our people, our partners, and our products closer to our customers. We're part of the local community. As a Rockwell Automation Authorized Service Provider, we are equipped to provide services that help you get the most out of your facility, Rockwell Automation software and Allen Bradley products. Our team of trained network and service technicians allow us to offer a wide range of asset lifecycle, network and information and safety services to help you get to where you want to be.
Upcoming Events

All About Drives
CED Bowling Green
August 25, 2021 - 1:00PM to August 25, 2021 - 8:00PM CST
Join us for this opportunity to grow your knowledge and experience with VFDs through our tech specialists, industry experts, and vendor partners! We can help answer any questions you may have about VFDs, implementation, drive-startup, and much more!

*Please note - there is a limited amount of seats available for this event*
Register Now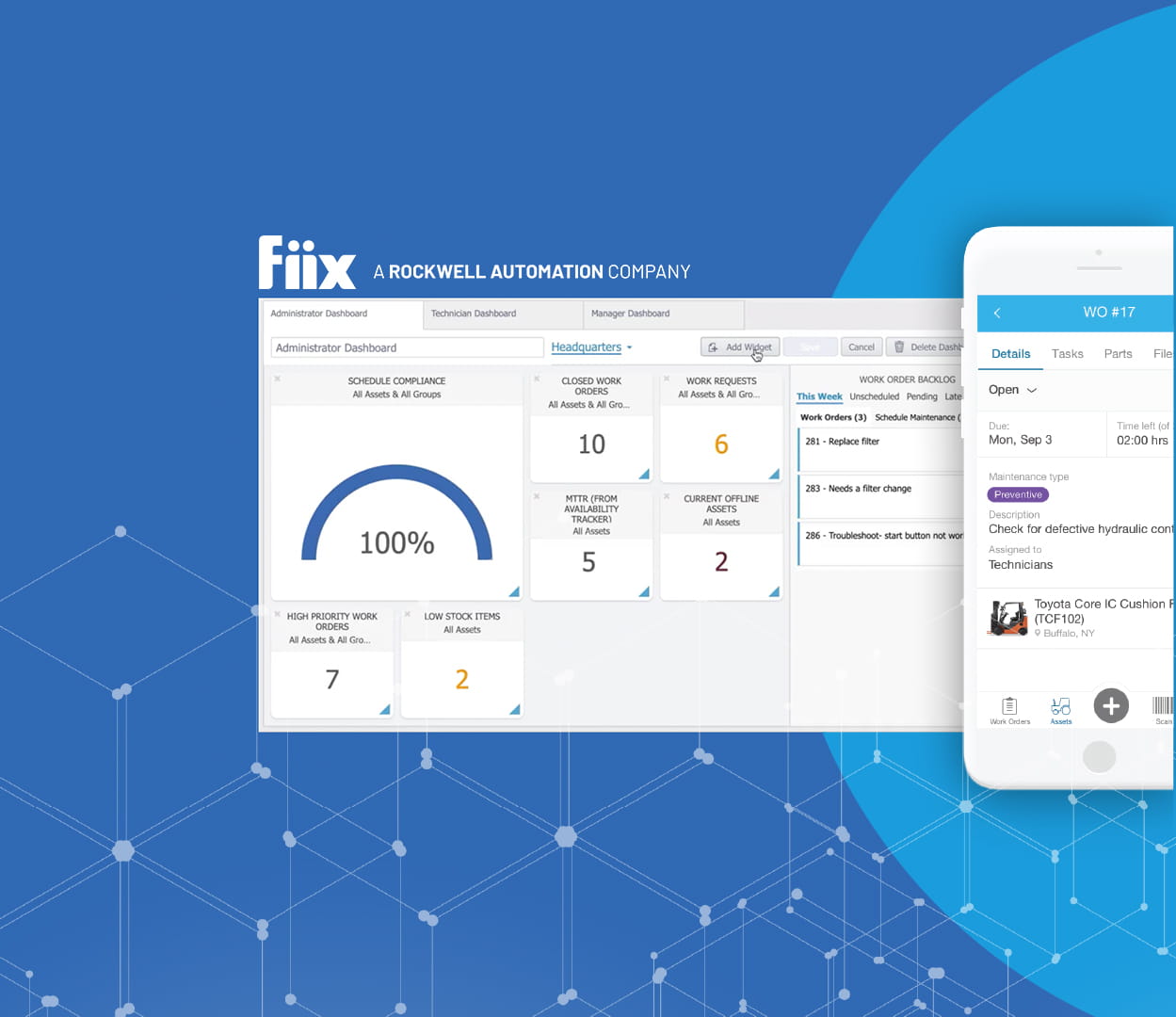 Fiix Maintenance Software
Take your maintenance digital. Be proactive.
Take a proactive, digital, approach to your maintenance and see how maintenance software like Fiix can cut costs, boost uptime by reducing reactive maintenance by 54%
Fiix - a Computerized Maintenance Management Software CMMS - helps maintenance and operations teams schedule, organize and track equipment maintenance digitally, connect to business and storeroom management systems, to make data-driven decisions - while leveraging the power of AI.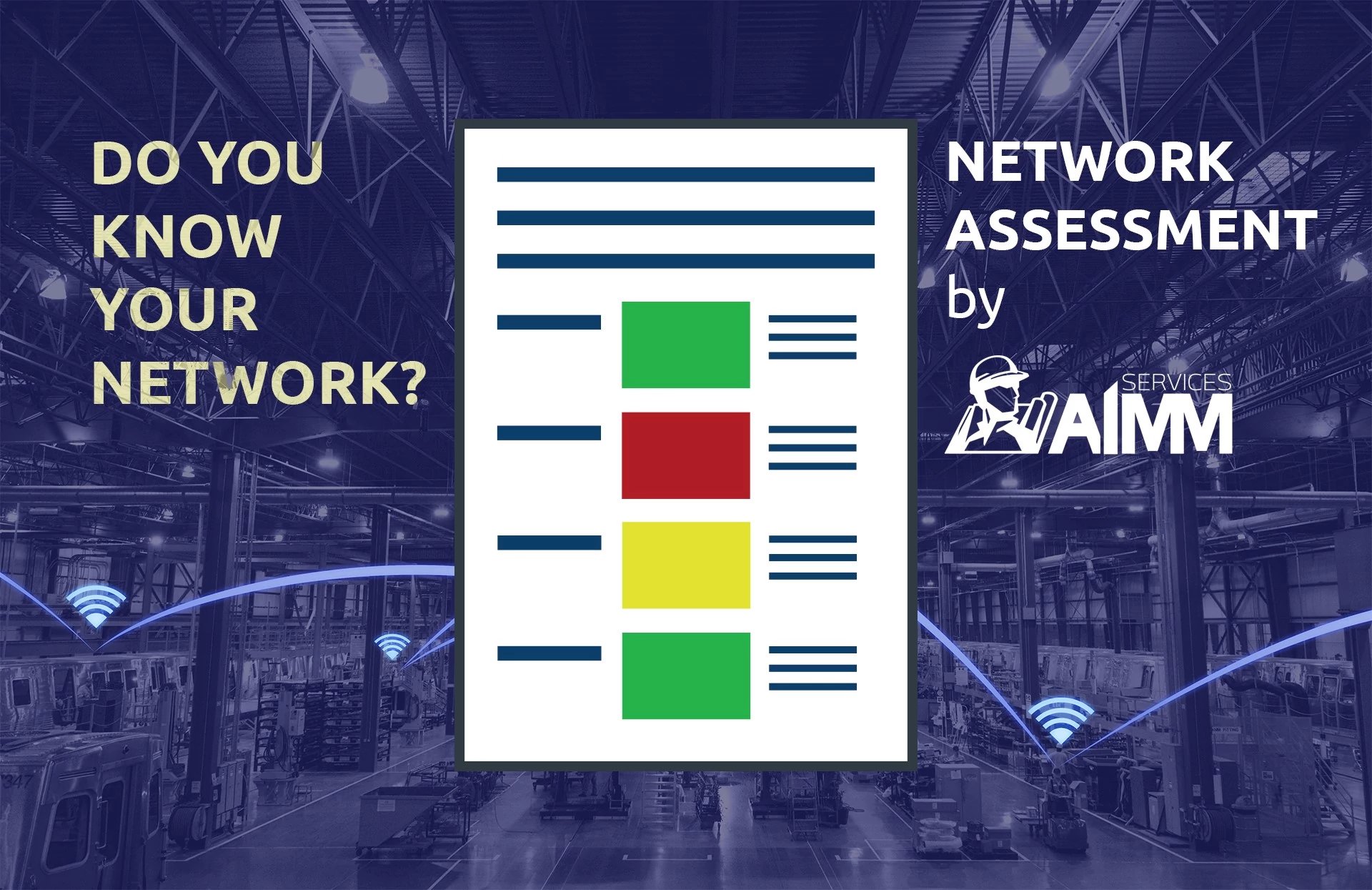 Where are you in Your Networking Journey?
Do you have a newly-developed network? Do you have an established network that you need help managing or optimizing? Do you want to strengthen your network against security threats? Are you unsure what the status of your current network is and what's plugged into it?
No matter where you are, we can help you get to where you want to be.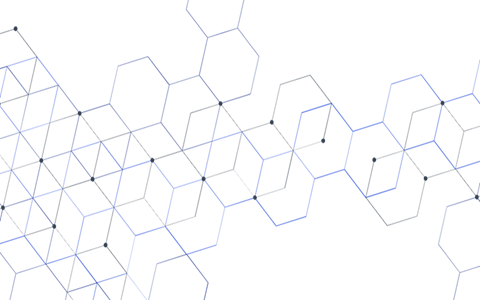 Events & Training
Resource Library