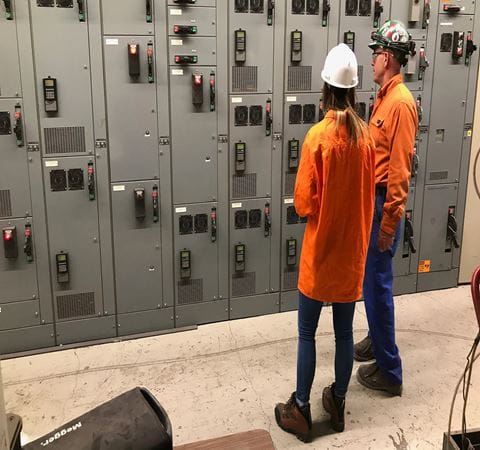 Find your modern, reliable, productive, and safe manufacturing solution
Manufacturing is moving fast. But what you need, who can help and where you start can be uncertain. Find your unique solution with local partners, experts and inventory, dedicated to helping you be confident you have the right solution.
Find Your Solution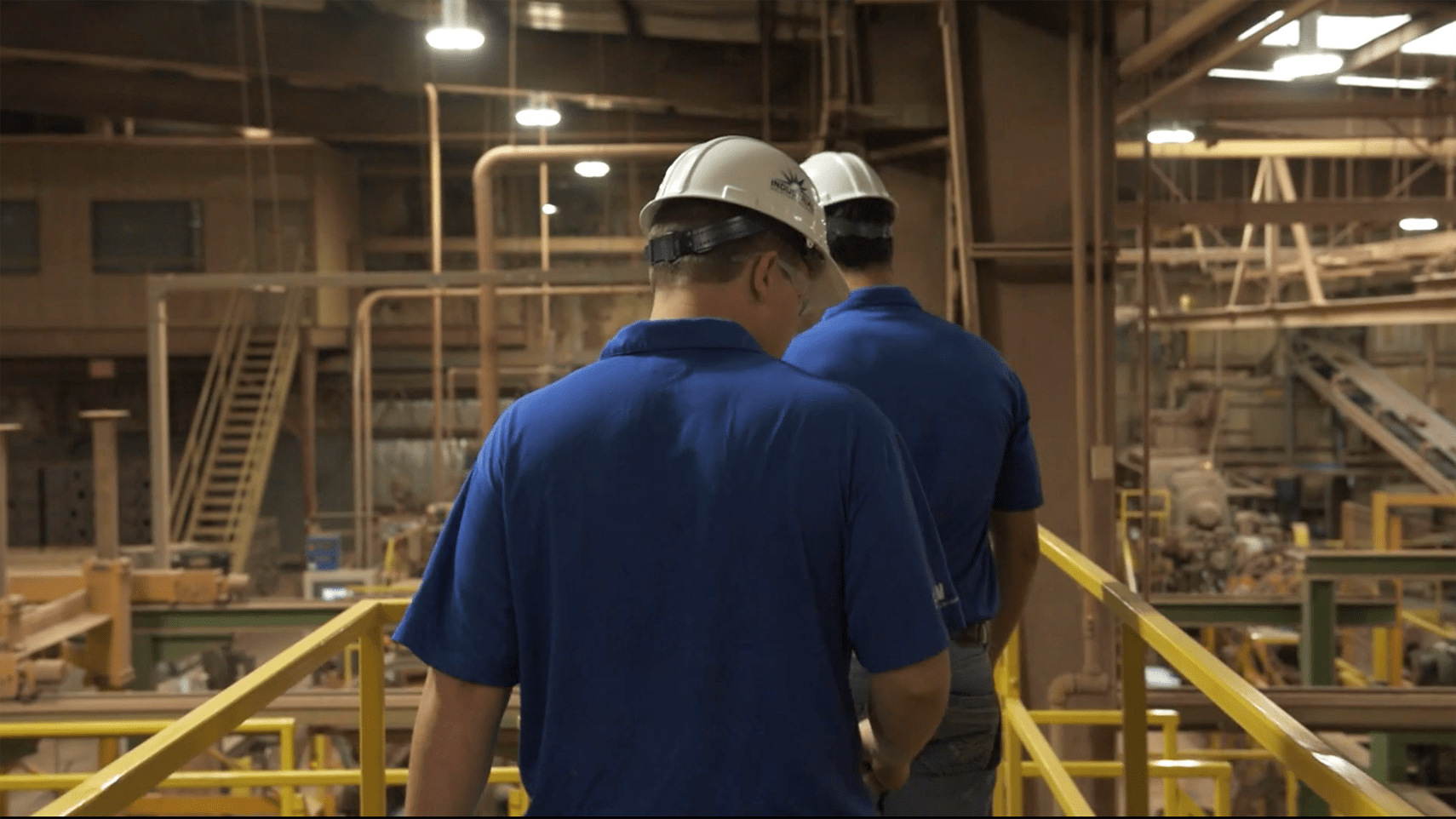 CED Elizabethtown
CED Elizabethtown is one of the leading suppliers of industrial electrical products, automation, solutions, and services in the area. We have partnered with premier manufacturers and people in the industry. Together, we are driving integrated solutions that help accelerate implementation, improve reliability, and successfully implement solutions through optimized automation, electrical, safety, and network products and services. Our extensive in-stock, local inventory and local support enable us to create a seamless experience every time. Knowledgeable CED team members ensure satisfaction with every transaction from simple product selection to custom designed projects. By combining our extensive knowledge, strategic partnerships, and local support we are able to provide unparalleled service and comprehensive solutions to our customers.
Industrial Solutions Expo 2023
Explore the newest products and software from over 30 industry-leading manufacturers, experience new technology in our hands-on labs, and learn first-hand from industry experts in our technical sessions.

Register today to Discover all of your Industrial Solutions in one place.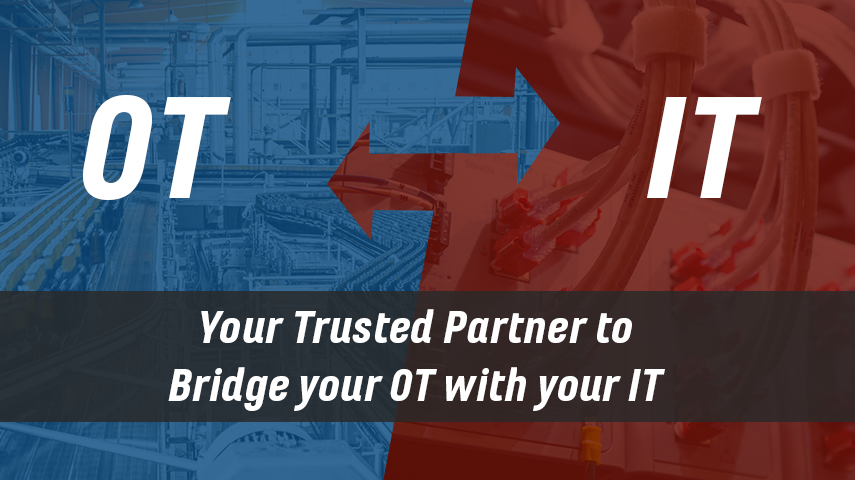 Networking Solutions
Connecting the data and information from your OT environment and devices with your IT infrastructure allows you to make data-driven decisions.

We bring together our combination of plant floor experience, our network assessment and design expertise, our trusted technology and delivery partners, and localized support to be your trusted partner to bridge your OT with your IT.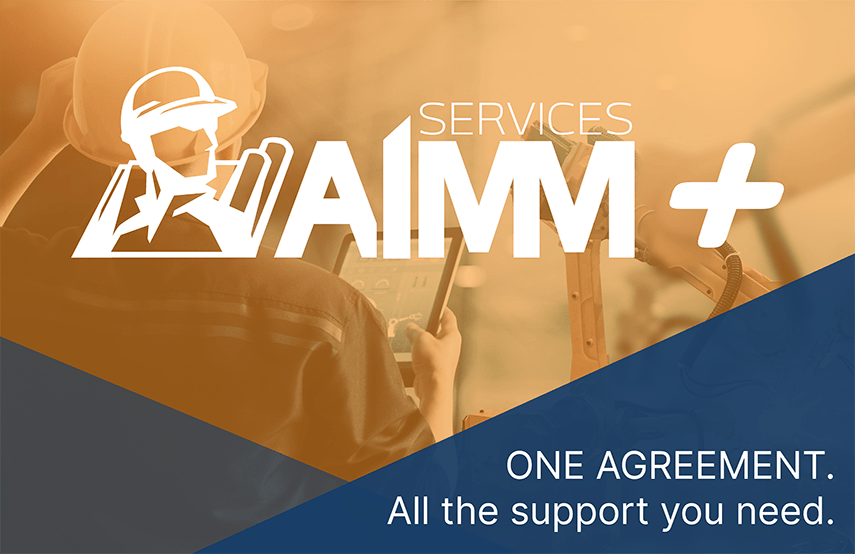 One agreement. All the support you need.
Become an AIMM Plus Partner and reap the benefits of a comprehensive, customizable program made for you.

Upcoming Events

CCP146: Studio 5000 Logix Designer Level 1: ControlLogix System Fundamentals
E & H Electric Supply
April 4, 2023 - 12:00PM to April 5, 2023 - 8:00PM CST
This course will assist you in developing and building a solid foundation with a fundamental knowledge of ControlLogix and other Logix5000™ systems. 
Register Now

CCCL21: Studio 5000™ Logix Designer Level 3: Basic Ladder Logic Interpretation
CED Bowling Green
April 4, 2023 - 1:00PM to April 5, 2023 - 9:00PM CST
This course is a skill-building course that provides you with a more detailed understanding of Studio 5000 Logix Designer® ladder logic instructions and terminology. This course also provides you with the resources and hands-on practice required to interpret ladder logic instructions for any Logix5000™ controller. 
Register Now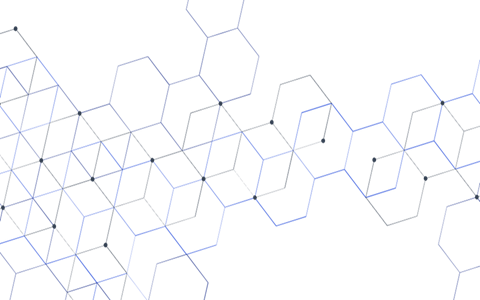 Events & Training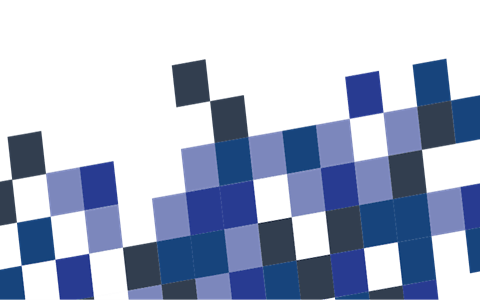 Resource Library