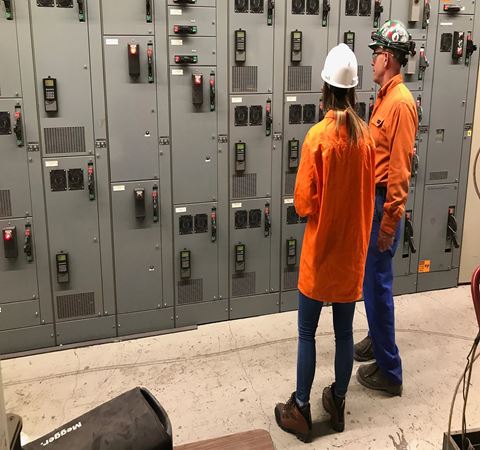 Find your modern, reliable, productive, and safe manufacturing solution
Manufacturing is moving fast. But what you need, who can help and where you start can be uncertain. Find your unique solution with local partners, experts and inventory, dedicated to helping you be confident you have the right solution.
Find Your Solution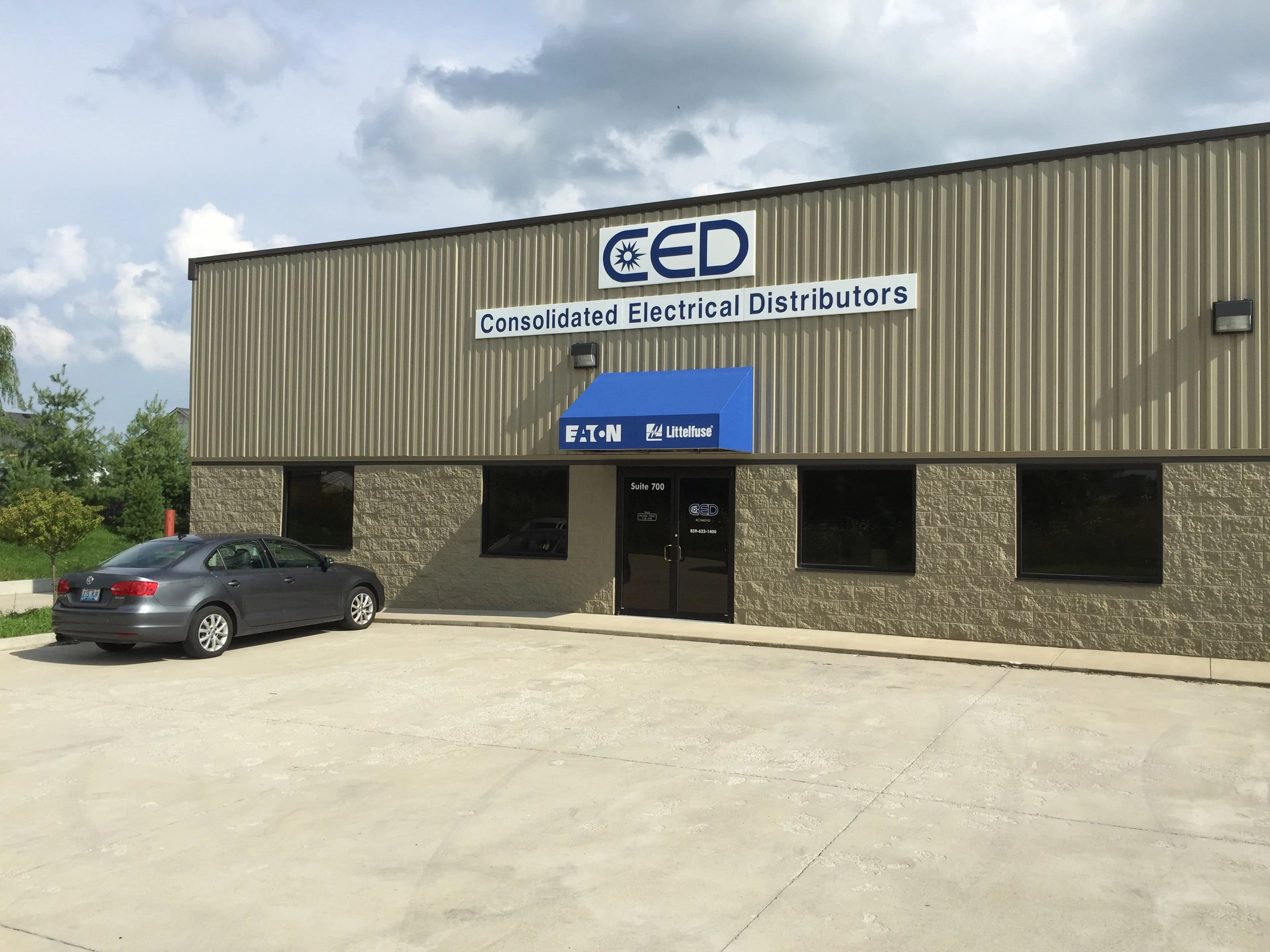 CED Richmond
Since our inception in 2005, we have built a reputation by focusing on three core tenets: service, integrity, and reliability. As a result, we have become the premier industrial technology company for the greater Richmond area, servicing Madison and Estill counties. Our experienced, knowledgable, and local experts work diligently to provide you with the exceptional support and unmatched dependability your operation deserves.
Upcoming Events

All About Drives
CED Bowling Green
August 25, 2021 - 1:00PM to August 25, 2021 - 8:00PM CST
Join us for this opportunity to grow your knowledge and experience with VFDs through our tech specialists, industry experts, and vendor partners! We can help answer any questions you may have about VFDs, implementation, drive-startup, and much more!

*Please note - there is a limited amount of seats available for this event*
Register Now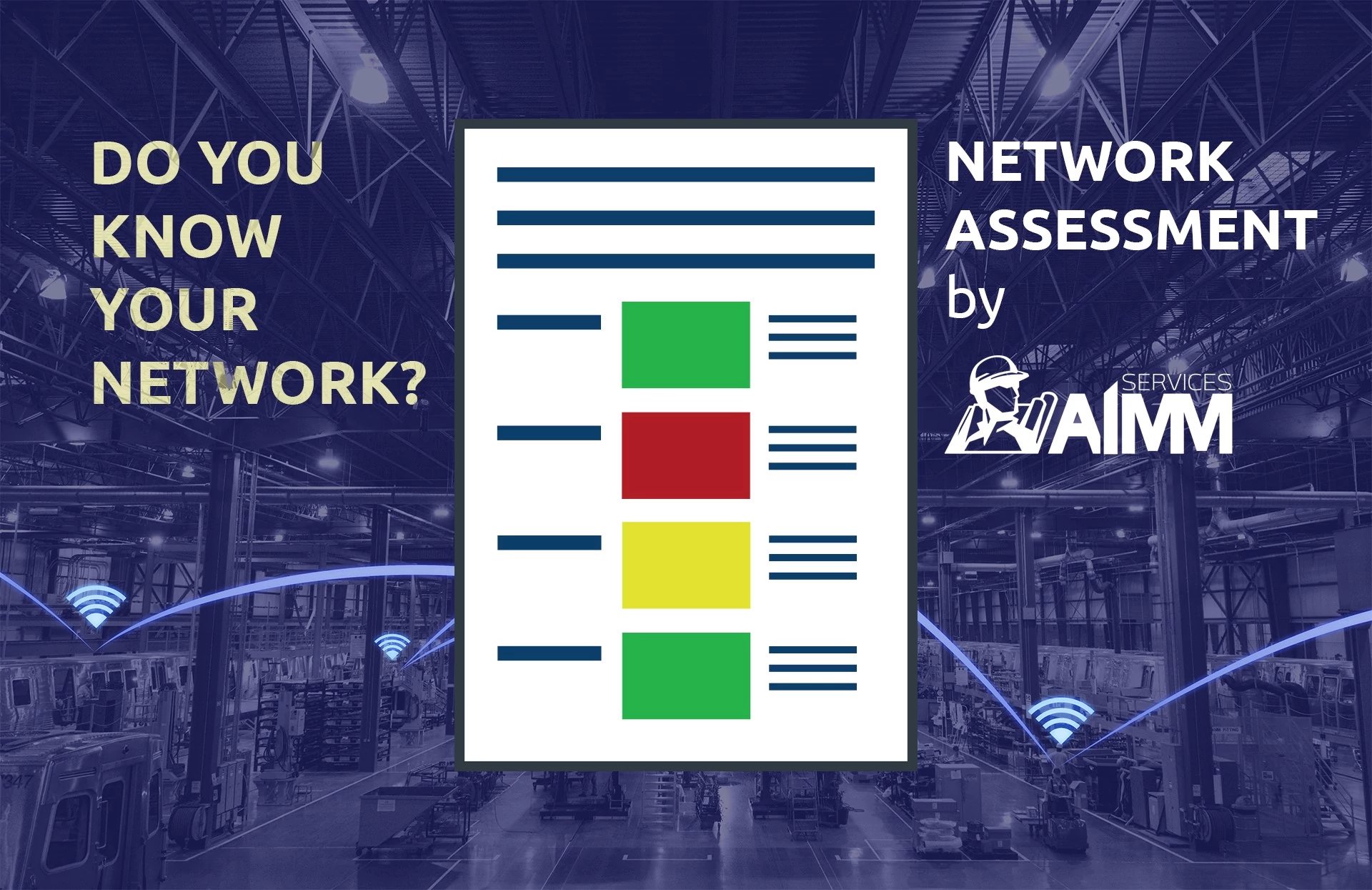 Where are you in Your Networking Journey?
Do you have a newly-developed network? Do you have an established network that you need help managing or optimizing? Do you want to strengthen your network against security threats? Are you unsure what the status of your current network is and what's plugged into it?
No matter where you are, we can help you get to where you want to be.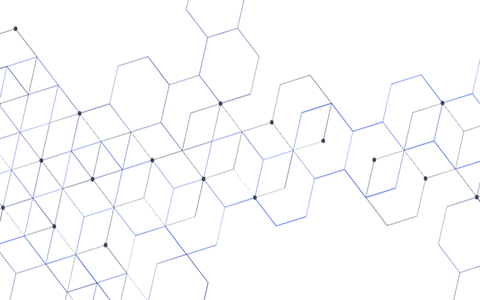 Events & Training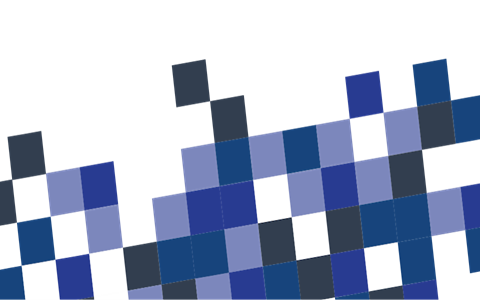 Resource Library