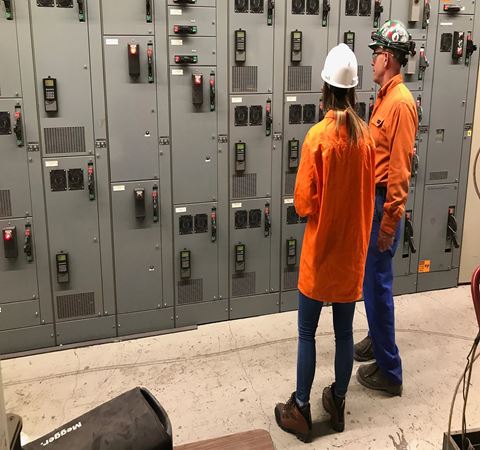 Find your modern, reliable, productive, and safe manufacturing solution
Manufacturing is moving fast. But what you need, who can help and where you start can be uncertain. Find your unique solution with local partners, experts and inventory, dedicated to helping you be confident you have the right solution.
Find Your Solution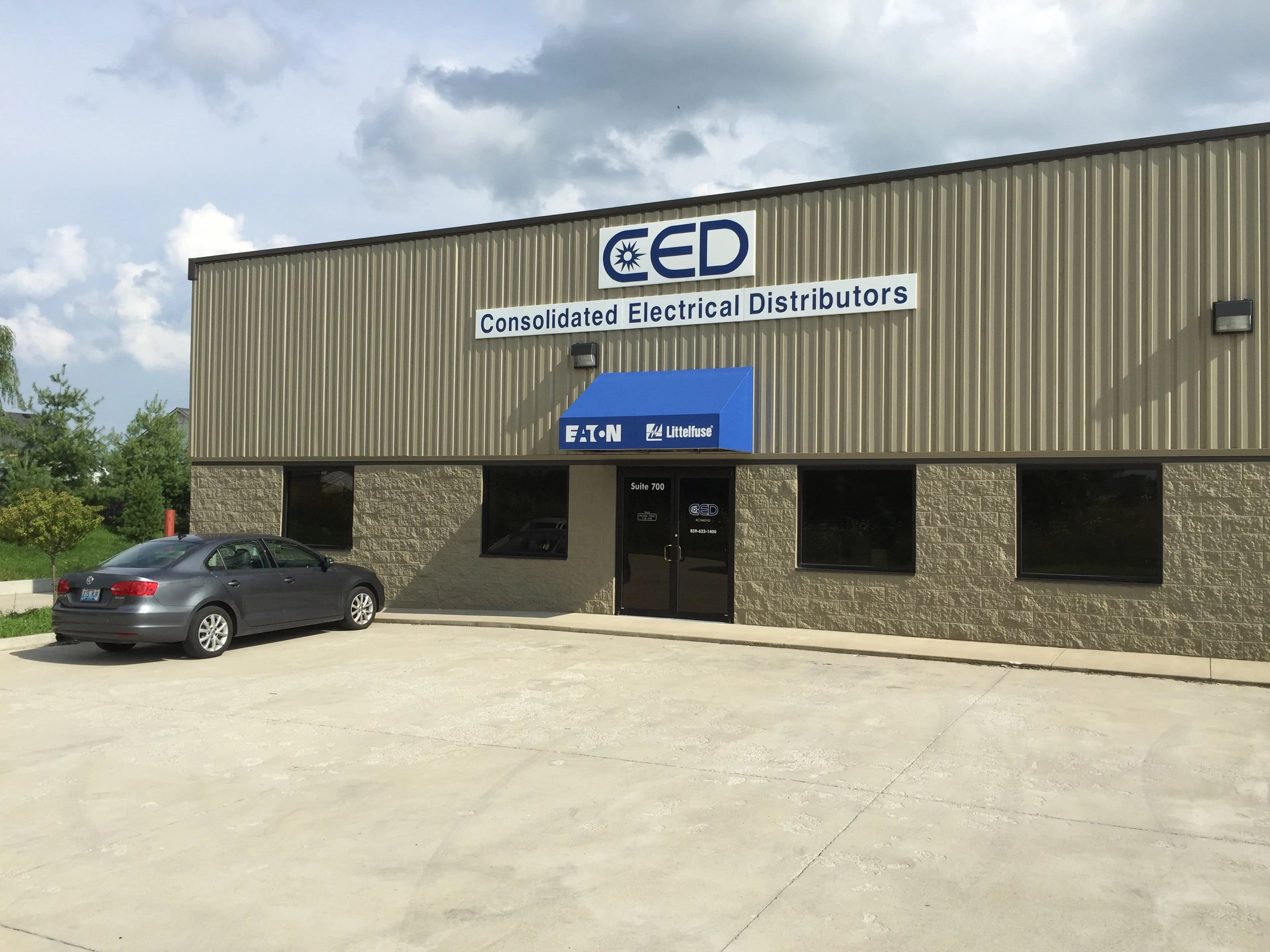 CED Richmond
Since our inception in 2005, we have built a reputation by focusing on three core tenets: service, integrity, and reliability. As a result, we have become the premier industrial technology company for the greater Richmond area, servicing Madison and Estill counties. Our experienced, knowledgable, and local experts work diligently to provide you with the exceptional support and unmatched dependability your operation deserves.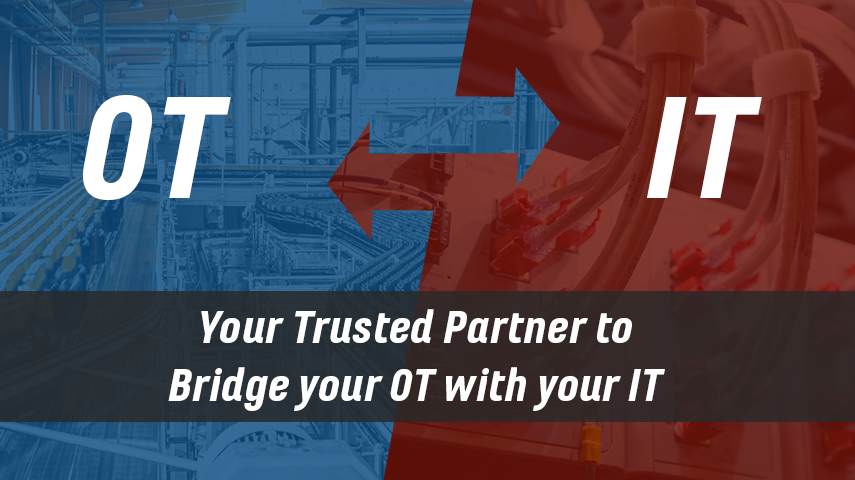 Networking Solutions
Connecting the data and information from your OT environment and devices with your IT infrastructure allows you to make data-driven decisions.

We bring together our combination of plant floor experience, our network assessment and design expertise, our trusted technology and delivery partners, and localized support to be your trusted partner to bridge your OT with your IT.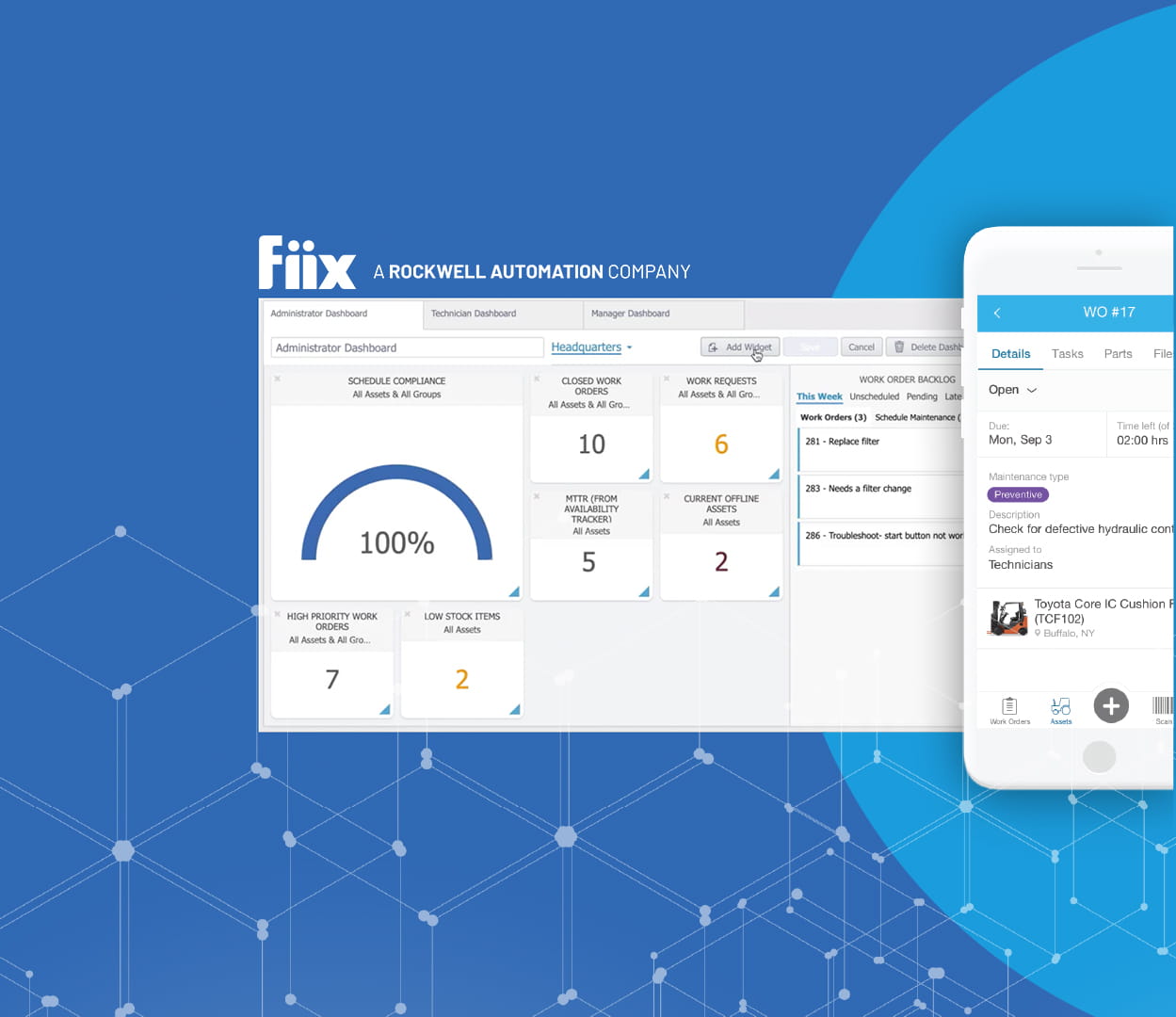 Fiix Maintenance Software
Take your maintenance digital. Be proactive.
Take a proactive, digital, approach to your maintenance and see how maintenance software like Fiix can cut costs, boost uptime by reducing reactive maintenance by 54%
Fiix - a Computerized Maintenance Management Software CMMS - helps maintenance and operations teams schedule, organize and track equipment maintenance digitally, connect to business and storeroom management systems, to make data-driven decisions - while leveraging the power of AI.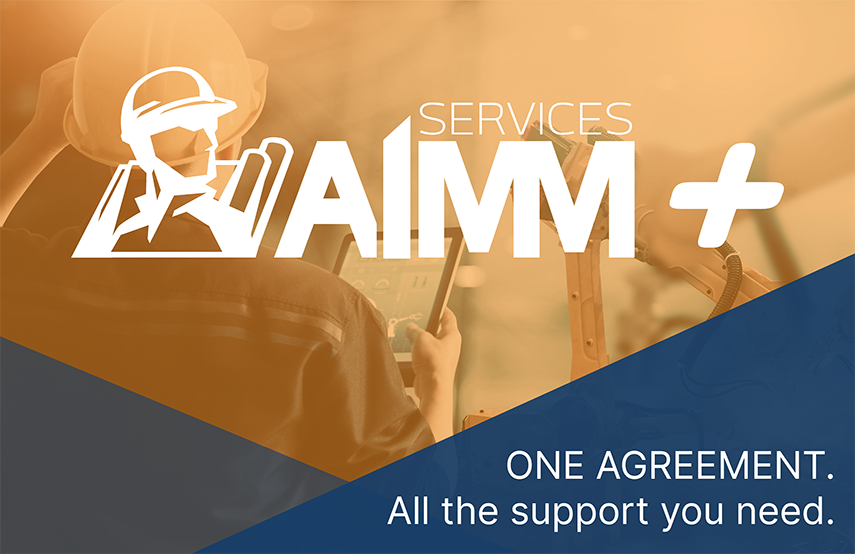 One agreement. All the support you need.
Become an AIMM Plus Partner and reap the benefits of a comprehensive, customizable program made for you.

Upcoming Events

PowerFlex 750 Series Configuration and Startup
CED Bowling Green
December 20, 2022 - 2:00PM to December 21, 2022 - 10:00PM CST
Upon completion of this course, given a wired
PowerFlex® 750-Series drive (PowerFlex 753 or PowerFlex 755) and AC motor, you will be able to properly install the drive, start up the drive, and configure drive parameters to meet application-specific needs.
Register Now

PowerFlex 750-Series Maintenance and Troubleshooting
CED Bowling Green
December 22, 2022 - 2:00PM to December 23, 2022 - 10:00PM CST
This skill-building course introduces concepts
and techniques that will assist you in successfully maintaining and troubleshooting a PowerFlex® 750-Series (PowerFlex 753 or PowerFlex 755) drive. You will learn how to recognize PowerFlex 750-Series drive hardware and properly wire the drive. You will also learn to diagnose specific faults.

Register Now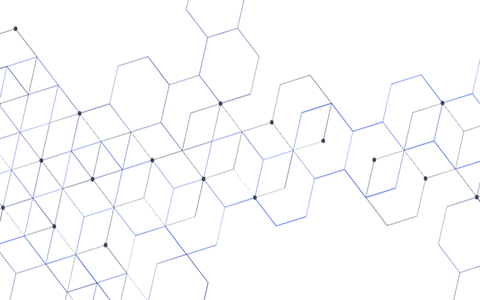 Events & Training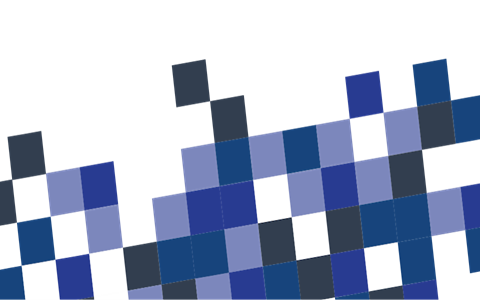 Resource Library