Employee Safety & Training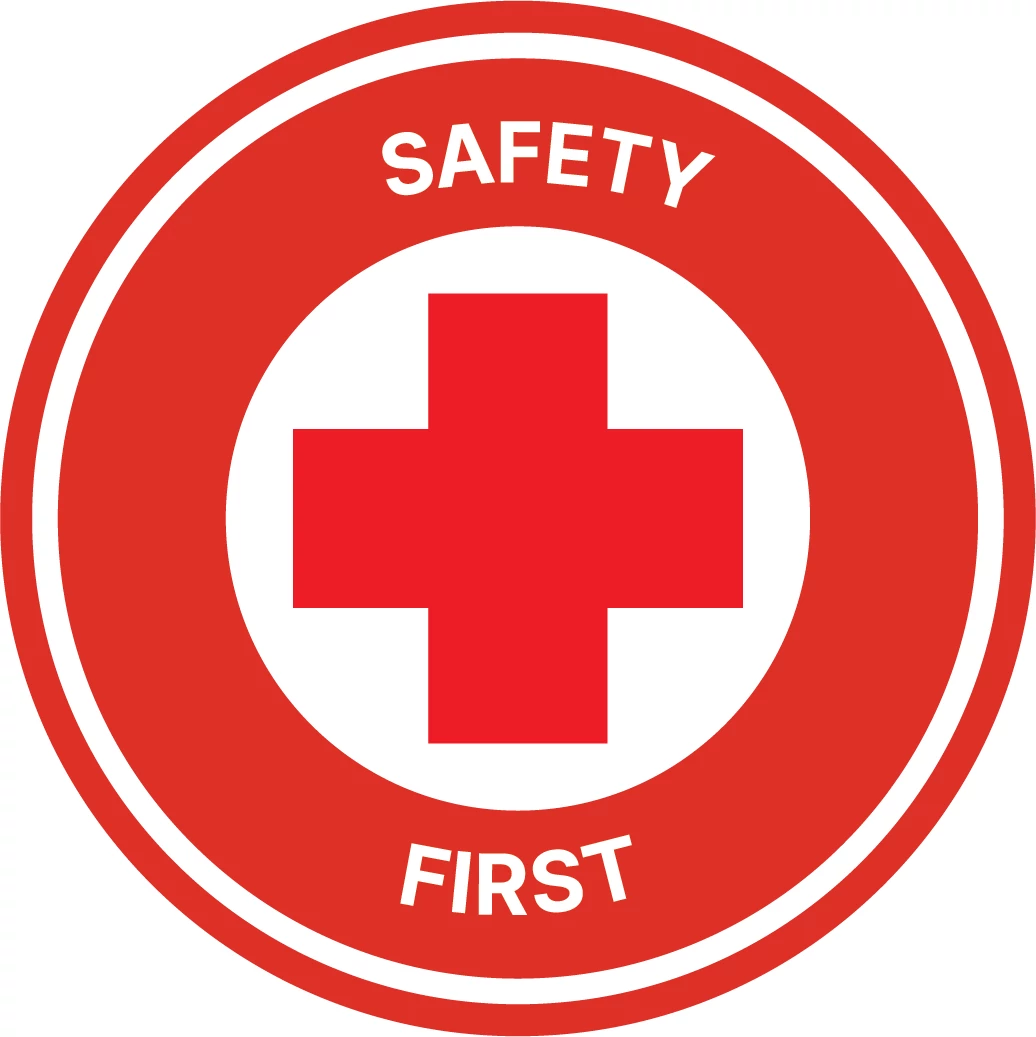 Foster Employee Safety & Growth Through Proper Training & Procedures
Are you confident your employees are properly protected against potential electrical hazards in your facility?
Do you have a process to review your safety procedures on an annual basis?We can help you protect your most important asset — your employees!
Safety Training
Do you have a documented process for training and growth of new and current employees?
We can help ensure that your employee safety training is up-to-date, covering areas such as arc flash certification, TÜV Rheinland functional safety, product safety and more.
Arc Flash Certification Training