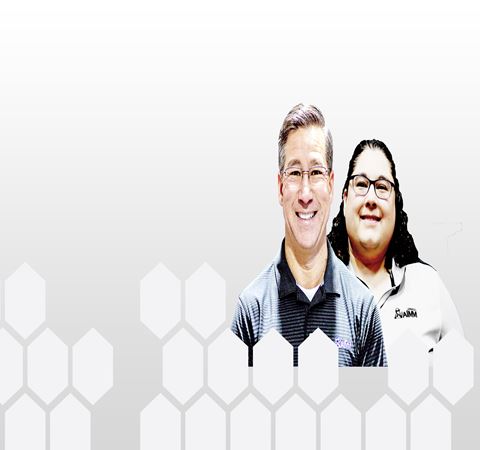 Don't trust your OT network with just anyone. 
Your network is unique and critical, so working with experienced and certified industrial network consultants is important in having confidence that you are protected against future attacks.

Request a free consultation
Protecting Your Connected Industrial Plant Network
In our global, interconnected world, your facility, operation and devices are connected to more and more networks. While the benefits of this technology environment have been significant to gather more data and improve efficiency, the reality is it can also leave your production vulnerable to cyber-attacks. An attack that often comes through an everyday activity can then grant hackers access to your plant network, compromising your OT (operational technology) and putting your most valuable assets at great risk. Understanding that risk and taking proactive measures now can save you millions of dollars in the future.


Cyber-Attacks on the Rise
Industrial cybersecurity has always been a critical consideration for manufacturers. Recently, attacks have increased in frequency, sophistication, and destructive impact. In the past two years, cybersecurity attacks are up by more than 300%. Manufacturing has been hit particularly hard, with hacks causing whole facilities to come to a screeching halt, disrupting supply chains and costing manufacturers millions of dollars as they scramble to repair breaches and restore their operations. Implementing best practices in physical infrastructure, design, access, training, procedures, and detection can greatly mitigate your risk by warding off cyber-attacks before they occur.
Our Solution
At the Industrial Solutions Network, we have a team of specialists and technology partners who live and breathe industrial cybersecurity. Our experts are fully immersed in best practices and leading technology solutions that prevent attacks before they happen and limit interruptions when they do. We work with you through every step of the journey to proactively assess your risks and take steps to protect your industrial network, saving you the ultimate catastrophe.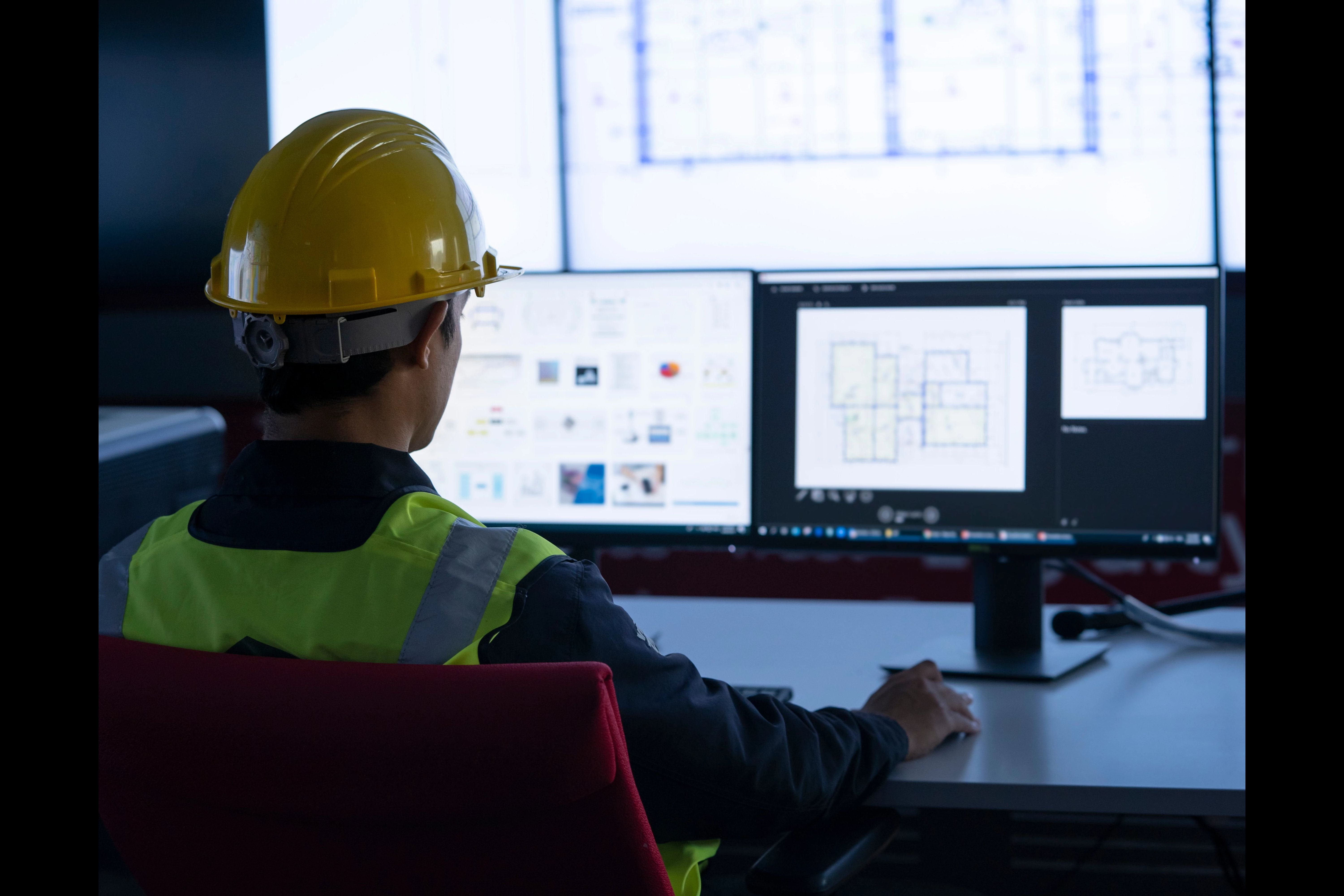 What Sets Us Apart
We Specialize in Industrial Cybersecurity of the OT with the IT in Mind -
We know that cybersecurity for industrial facilities is unique and complex. Our wide range of products, services and solutions enables us to help ensure your facility is protected.
Ecosystem of Cybersecurity Technology and Delivery Partners -
In addition to our in-house expertise, we leverage the knowledge and resources of our partner network to provide you with the best cybersecurity solution possible.

Experienced Network Specialists -
Our, dedicated, certified network specialists consult with you to help identify your cybersecurity threats and develop a customized plan to ensure your facility is protected today and in the future.
The Importance of Cybersecurity
Securing your industrial network is not a one-time, quick process; it is a journey to ensure your facility is protected as your operations and cyber attacks evolve. At the Industrial Solutions Network, we use best practices to help you see all aspects of your OT network and build the right security policies.
Connect with a Specialist