Modernization Assessment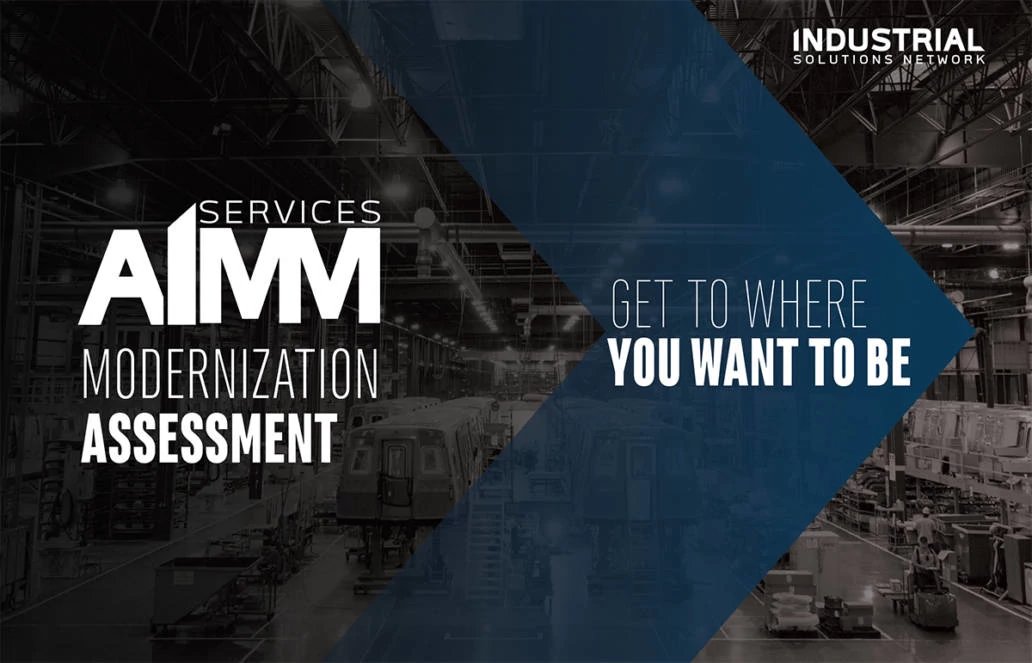 Assess the lifecycle status of your critical assets and create a path to a more modernized facility.
Modernization is evolving to technology that is consistent with your production and financial goals, a connected and data-driven operation, energy efficiency, intelligently managed assets and programs to keep your workforce up-to-speed and safe. We can help you get there through assessments that provide the data and insight you need to help create a plan to get you to where you want to be.

An AIMM Services Modernization Assessment will evaluate your business operations to highlight areas of risk and potential improvements to your facility's infrastructure, energy efficiency and personnel development.
Learn More