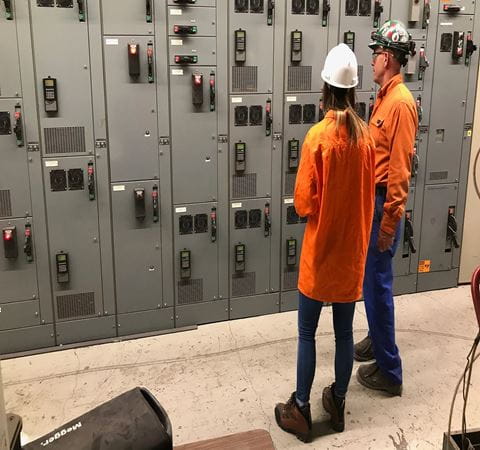 Find your modern, reliable, productive, and safe manufacturing solution
Manufacturing is moving fast. But what you need, who can help and where you start can be uncertain. Find your unique solution with local partners, experts and inventory, dedicated to helping you be confident you have the right solution.
Solutions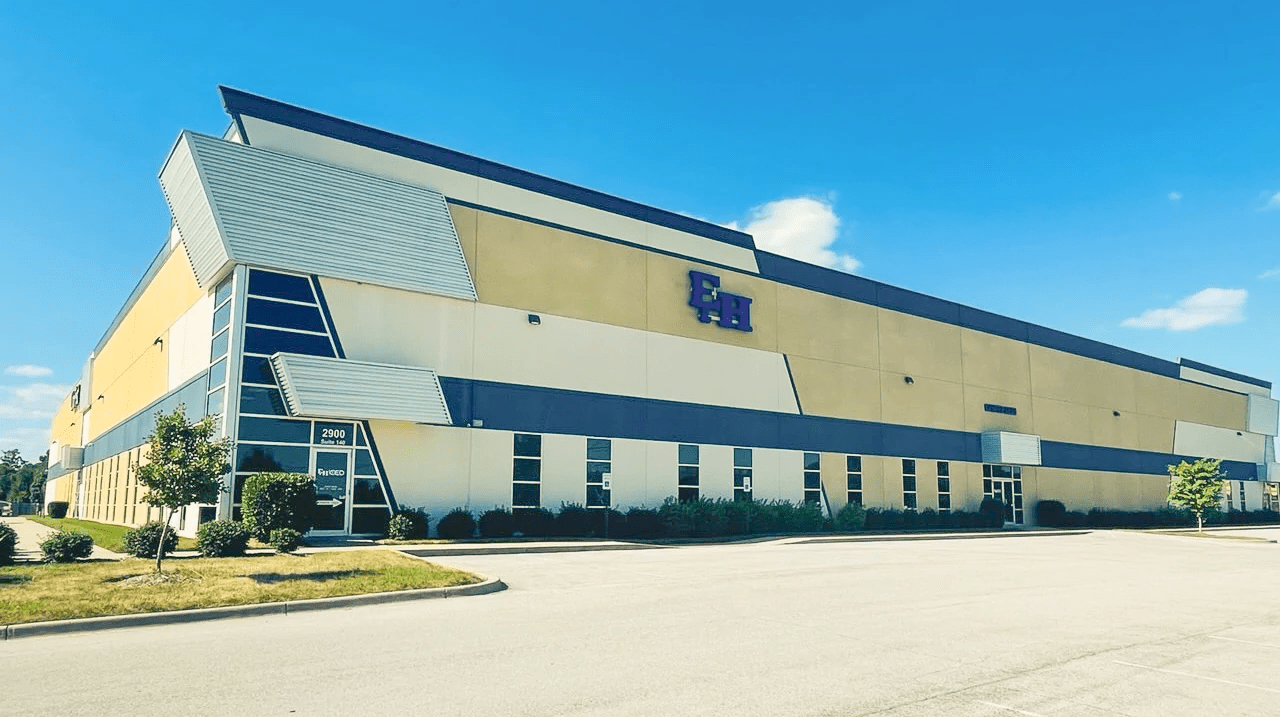 E&H Louisville
E&H | CED is the #1 source for automation & electrical supplies in the Kentuckiana area. By combining our extensive knowledge, years of experience and strategic partnerships with premier manufacturers, we are able to provide unparalleled service and comprehensive solutions for all of our customers, large and small. E&H is committed to helping your business take the next step, and provide solutions tailored to your operation.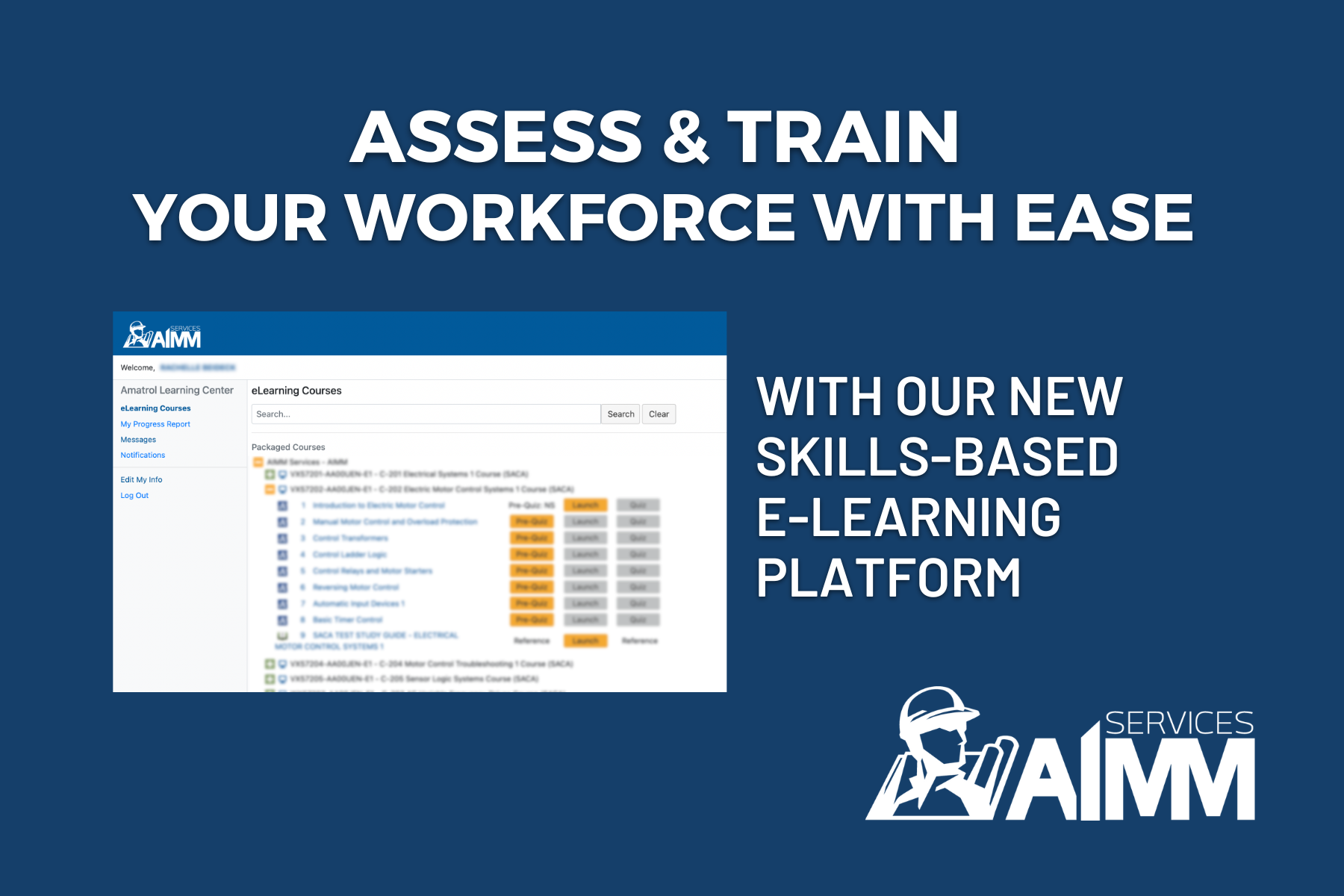 Training Made Easy
Quickly onboard new employees utilizing pre-built learning pathways and address skills gaps by upskilling current employees with our robust platform with interactive, engaging trainings.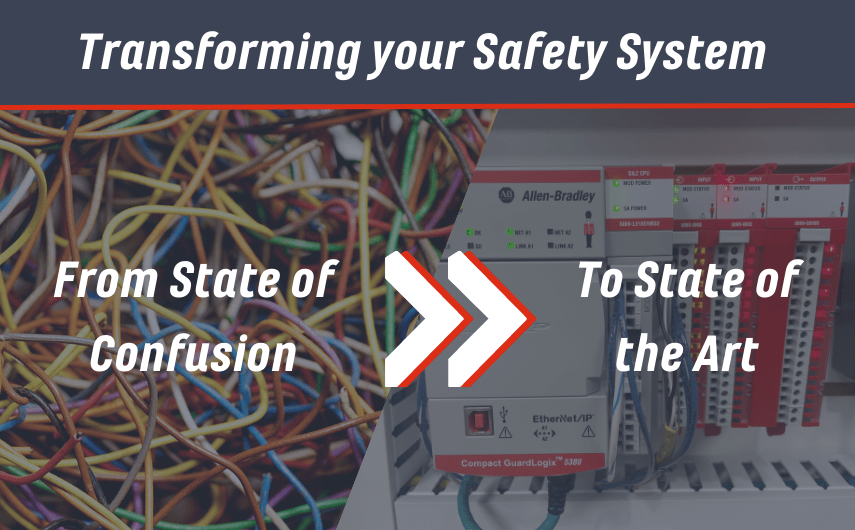 Smart Safety Solutions
The safety systems of yesterday were complex and required tedious wiring, making it difficult to keep employees protected and maintain compliance with regulations.
The Smart Safety system of today simplifies your wiring system and gives you access to advanced diagnostic data to improve product quality, reduce downtime and most importantly, keep your employees safe.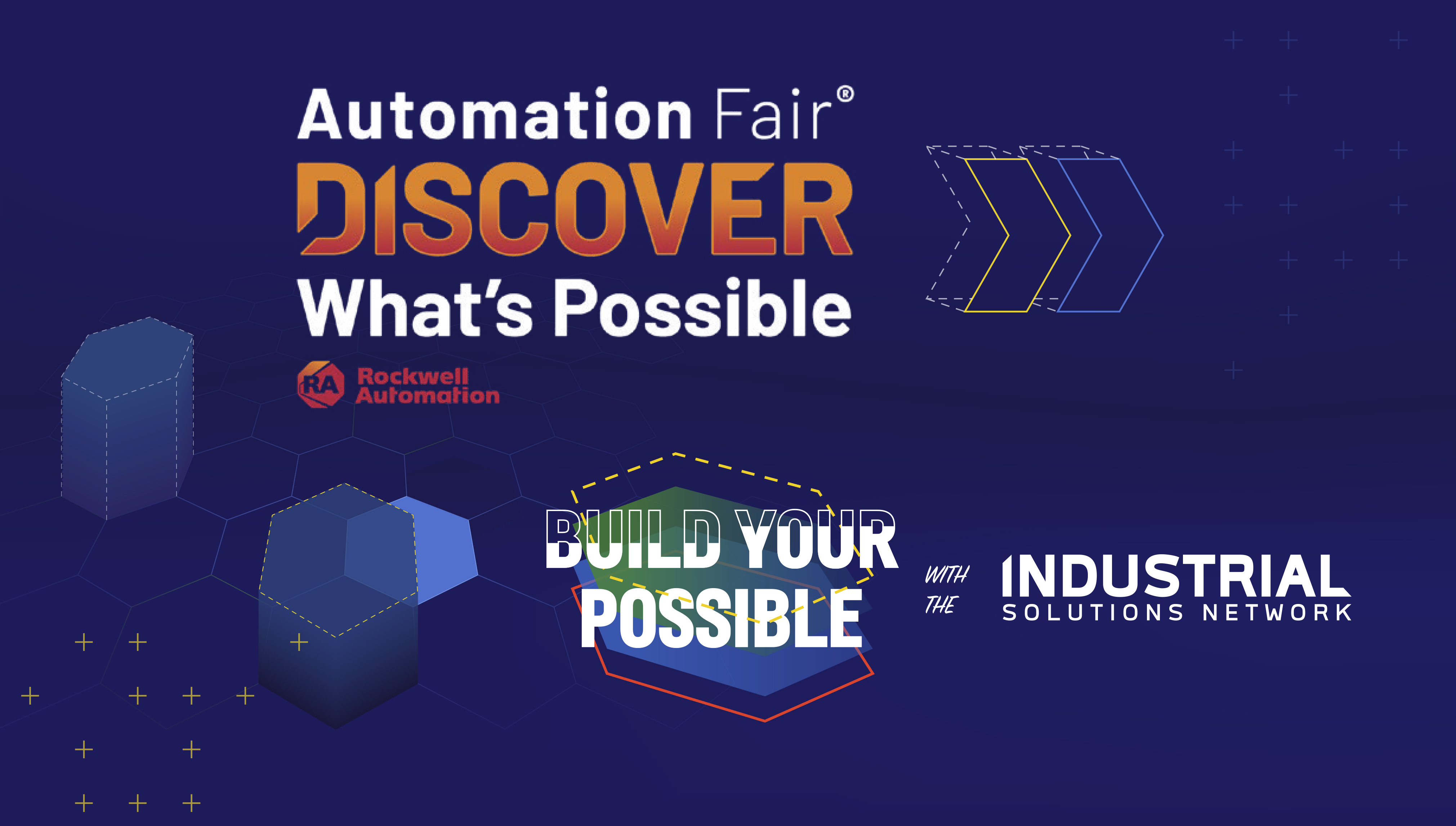 Automation Fair 2023 On Demand
Explore Automation Fair On Demand
Watch keynote presentations, explore key sessions on operations management, smart manufacturing, and digital engineering, or watch interviews from the show floor through a virtual expo tour
Upcoming Events

CCP151: Studio 5000 Logix Designer Level 2: Basic Ladder Logic Programming
E & H Electric Supply
December 5, 2023 - 1:00PM to December 6, 2023 - 9:00PM CST
After completing this course, you should be able to program basic ladder logic instructions for Logix5000™ controllers. This is a skill-building course that provides you with the resources and hands-on practice required to complete this objective.
Register Now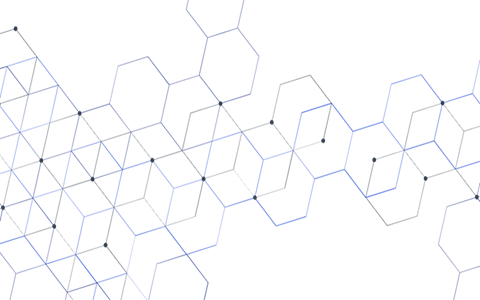 Events & Training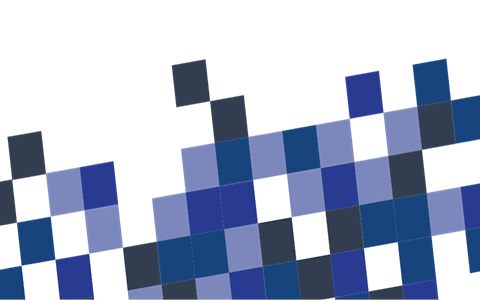 Resource Library