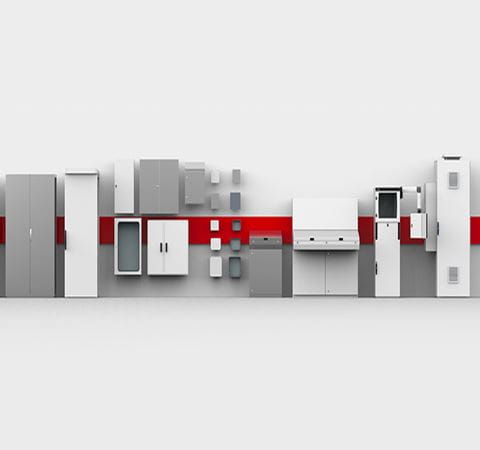 nVent Hoffman Enclosure Solutions
Find out if Hoffman, with us, has a solution you are looking for as you house and protect your equipment, or designing your machine. Discover their resources below.
IEC Enclosures - Redefine simplicity
nVent Hoffman's IEC rated enclosures include mild steel and stainless steel floor stand, wall mount and terminal box enclosure solutions. Accelerate the specification and installation process through interchangeable accessories and tool-free assembly.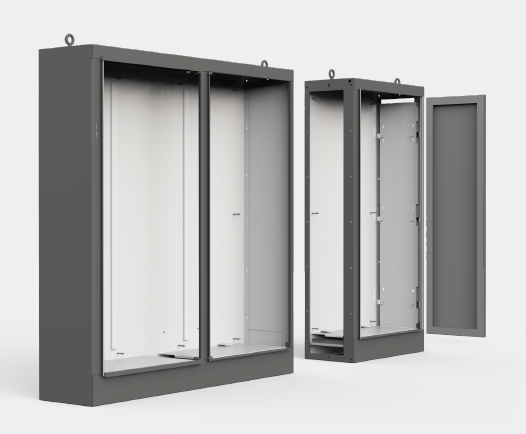 Universal Free-Stand Enclosures - Get to your next project faster
Universal Free-Stand enclosures speed design and modification with easy to choose accessories for large unibody enclosures. They can reduce labor and improve safety.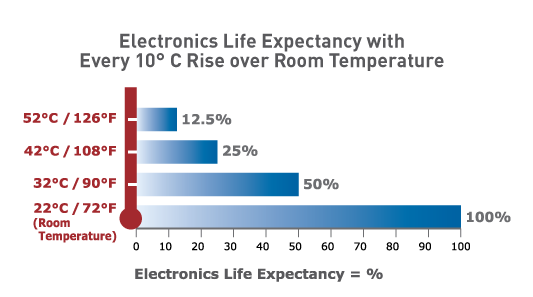 nVent Hoffman's Free Thermal Audit Service
Have an nVent Hoffman Specialist help you to better understand your environment and select the ideal thermal management solutions for your specific application.
Need a more encompassing thermal audit? Learn more here: AIMM Services Thermographic Inspection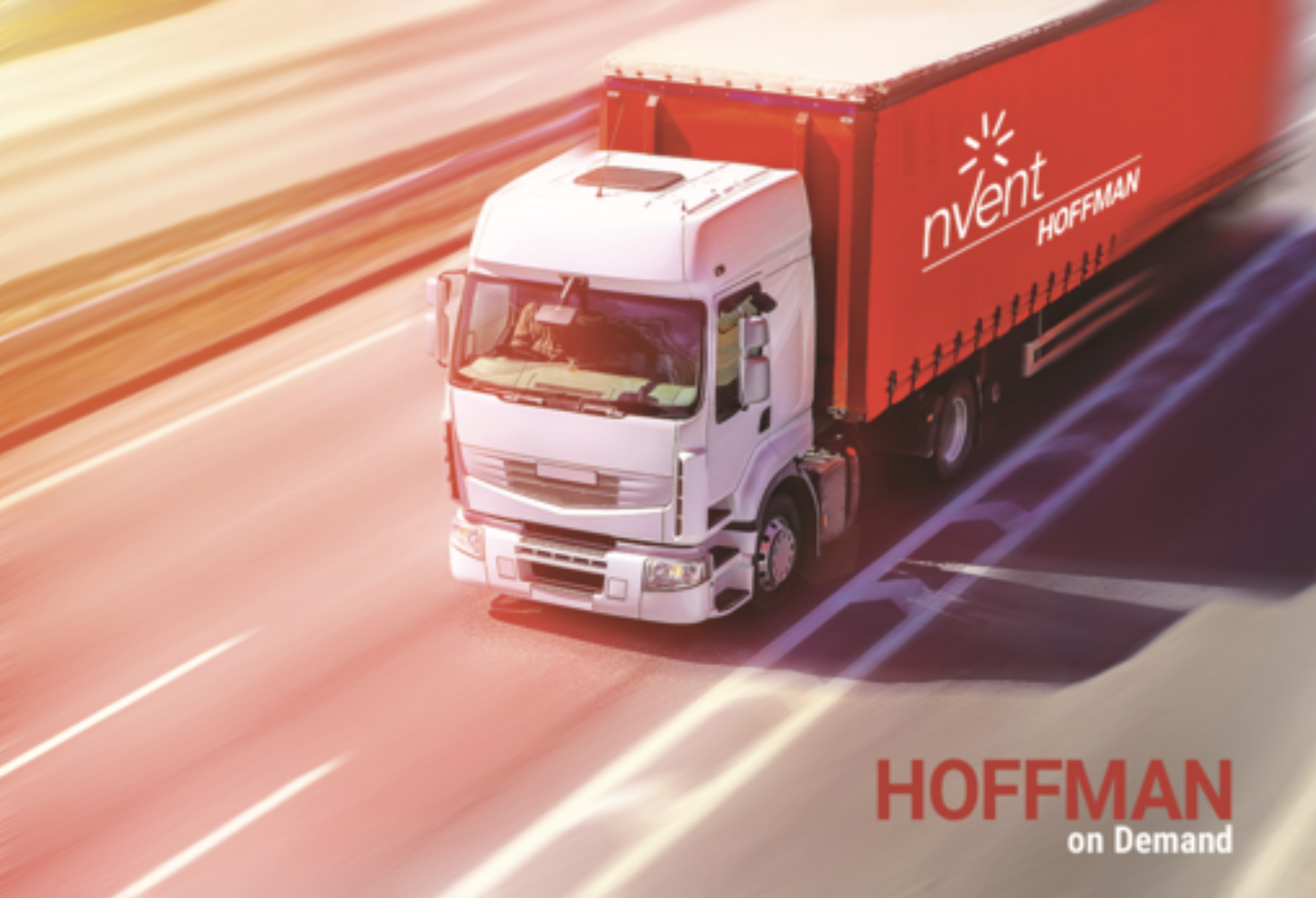 nVent Hoffman Quick-Ship Program
As a Hoffman enclosure partner, we are designed to give you faster access to a full range of industry-leading enclosure and thermal management solutions from nVent Hoffman.