The Keathley Patterson    Searcy Museum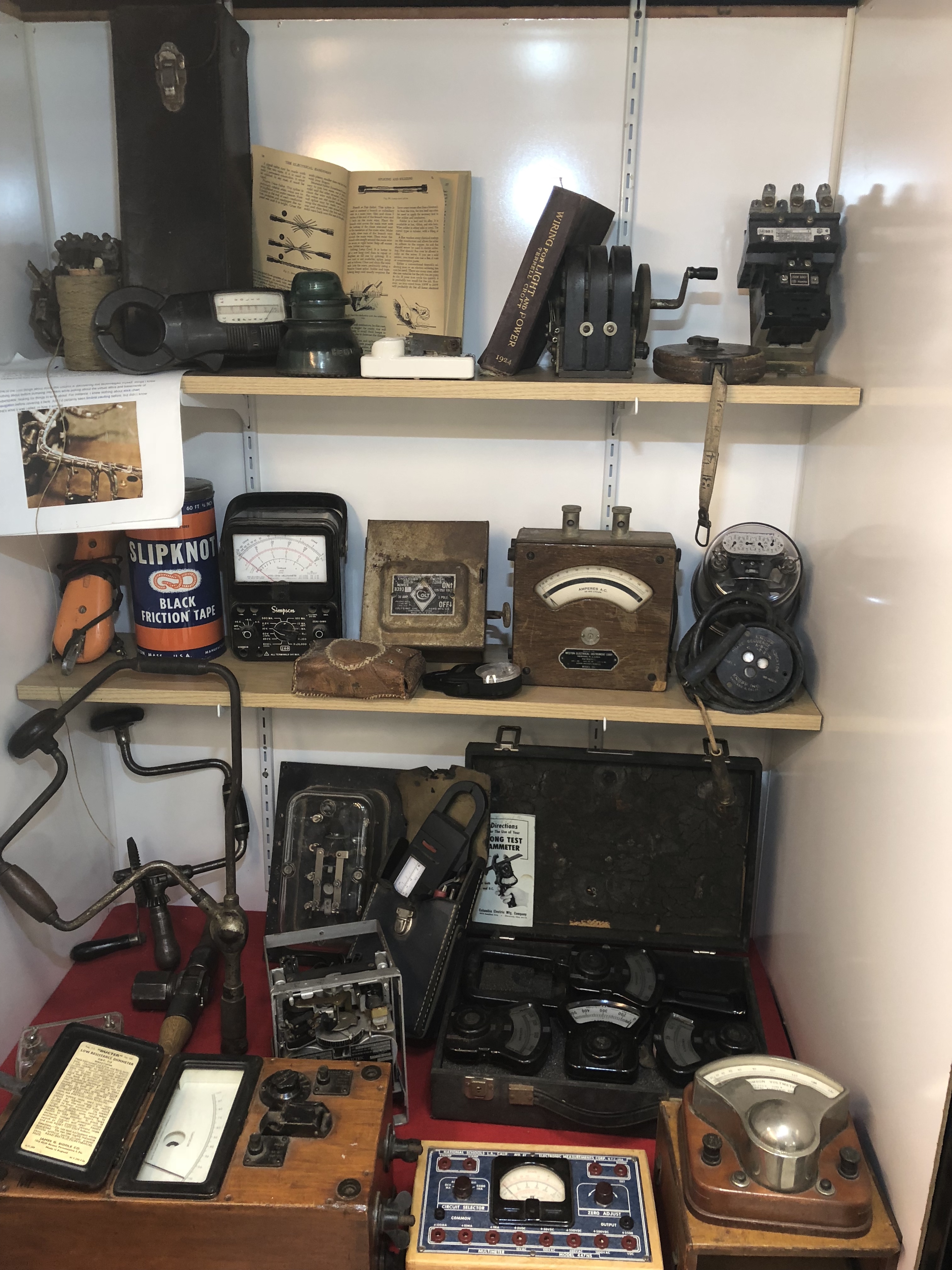 Electrical Artifacts from Searcy, Arkansas

The advancement of technology has been drastically changing over the past 100 years. Here in Searcy, Arkansas Mike Taylor who manages the Searcy location started collecting unique pieces of electrical history.
There is a wide variety of unique objects to admire. There are multiple meters starting with one patented by Thomas Edison dating back to 1898 and even instruction manuals for wiring from 1924.

Come and take a moment after visiting our office to check out this little commemoration of the history of the electrical industry.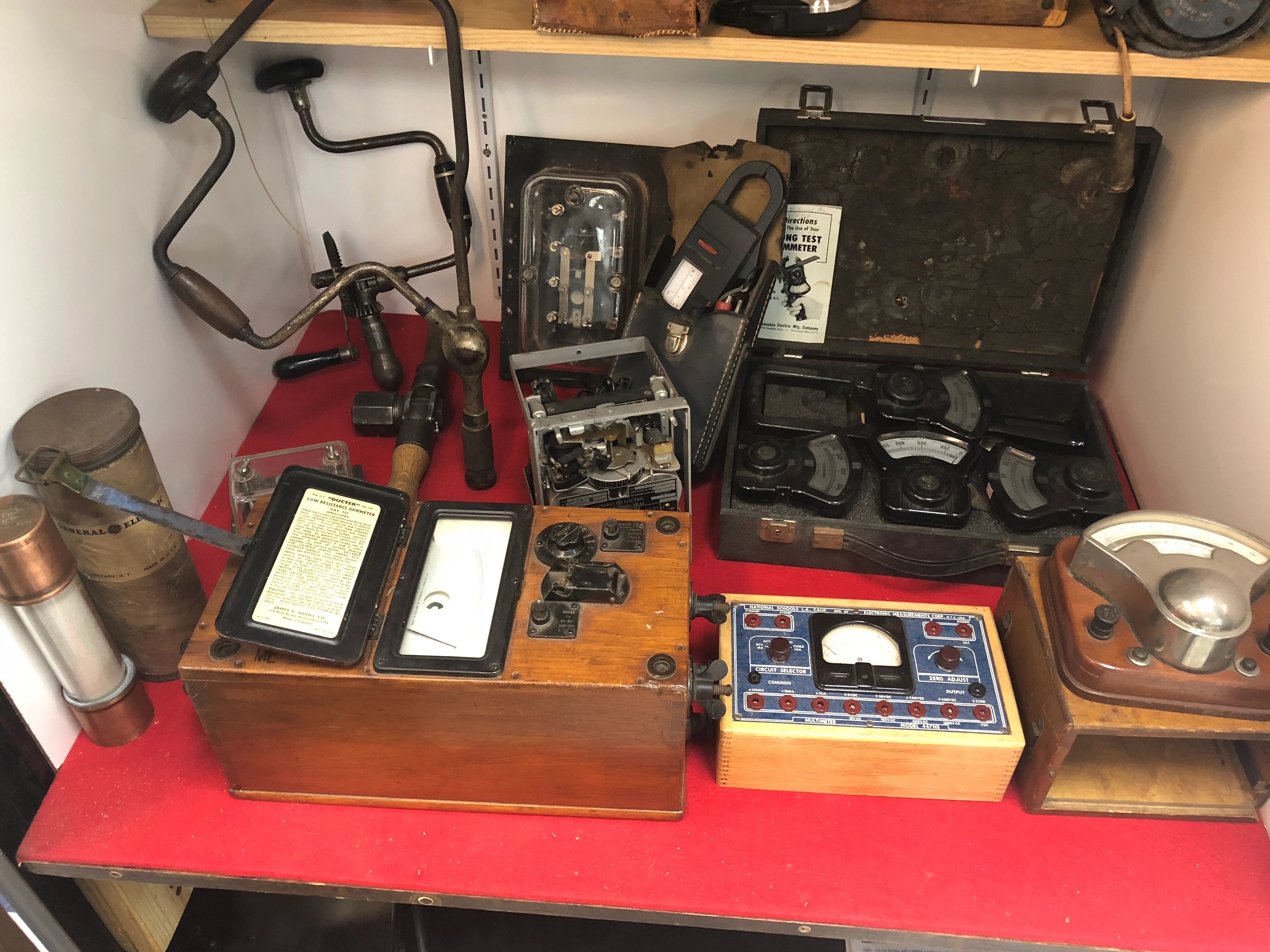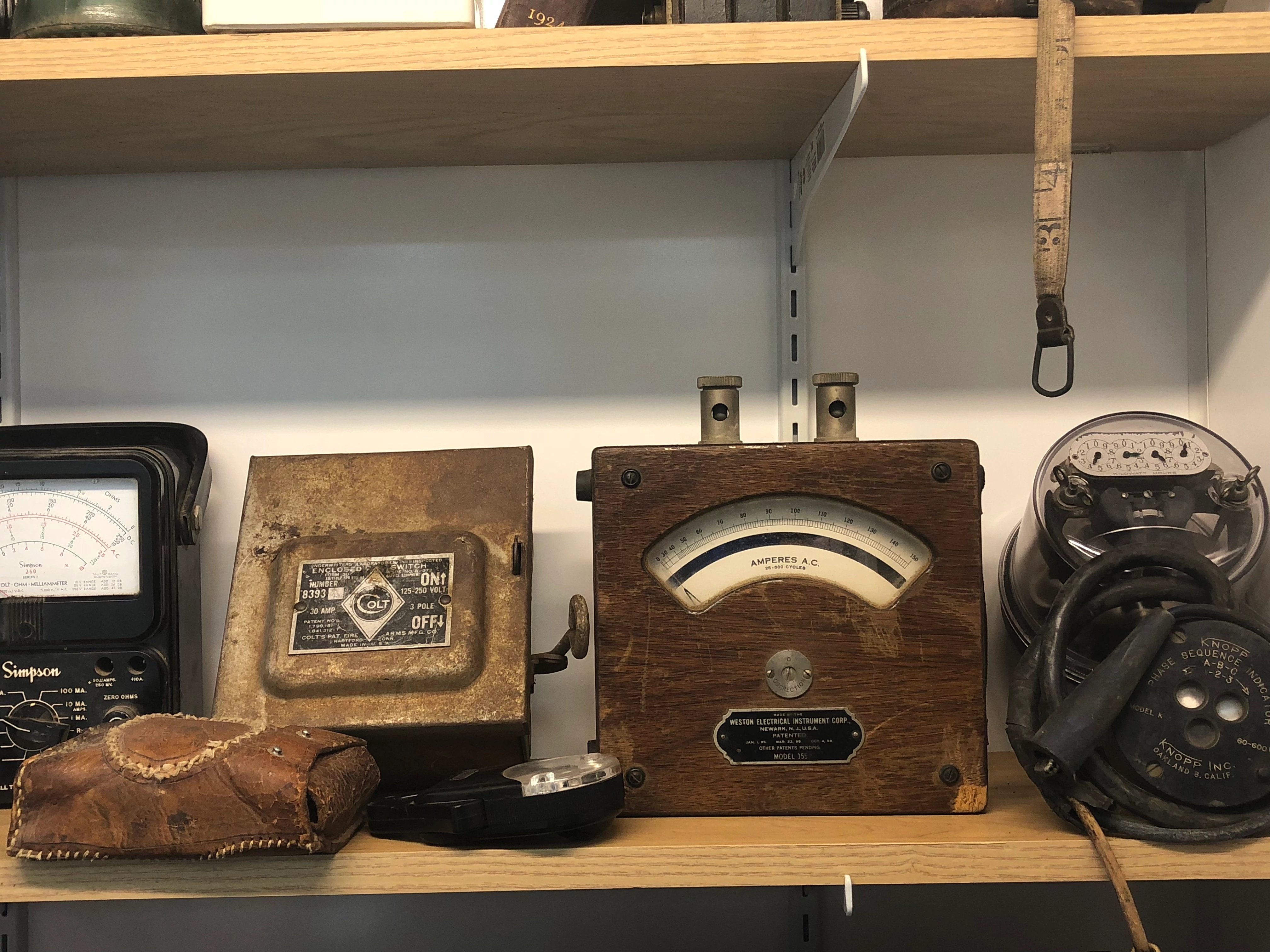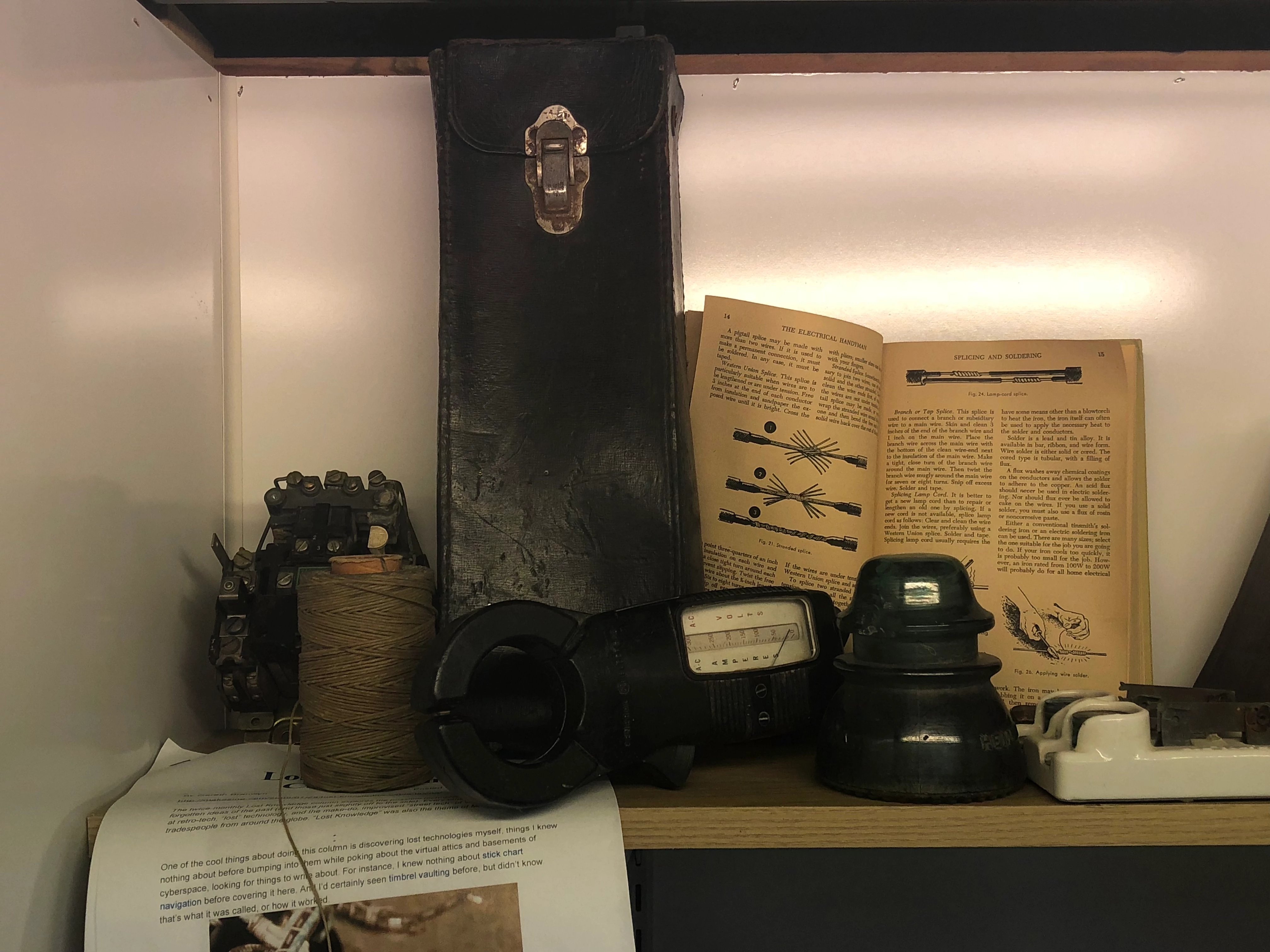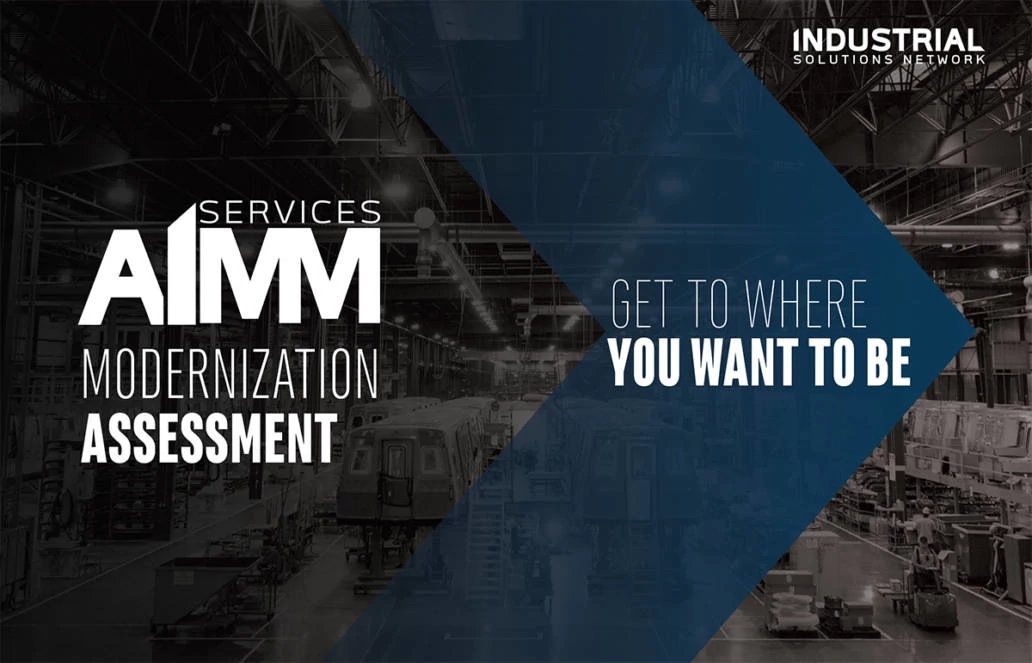 Do you have machines that look like our artifacts?

Modernization is evolving to technology that is consistent with your production and financial goals, a connected and data-driven operation, energy efficiency, intelligently managed assets and programs to keep your workforce up-to-speed and safe. We can help you get there through assessments that provide the data and insight you need to help create a plan to get you to where you want to be.
An AIMM Services Modernization Assessment will evaluate your business operations to highlight areas of risk and potential improvements to your facility's infrastructure, energy efficiency and personnel development.