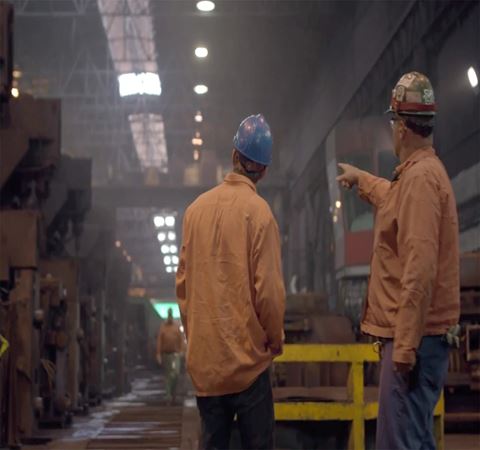 Technology For Tomorrow
You know where you want to be. You need a local partner who understands your goals, challenges, and unique situation who can help you get there.
Learn More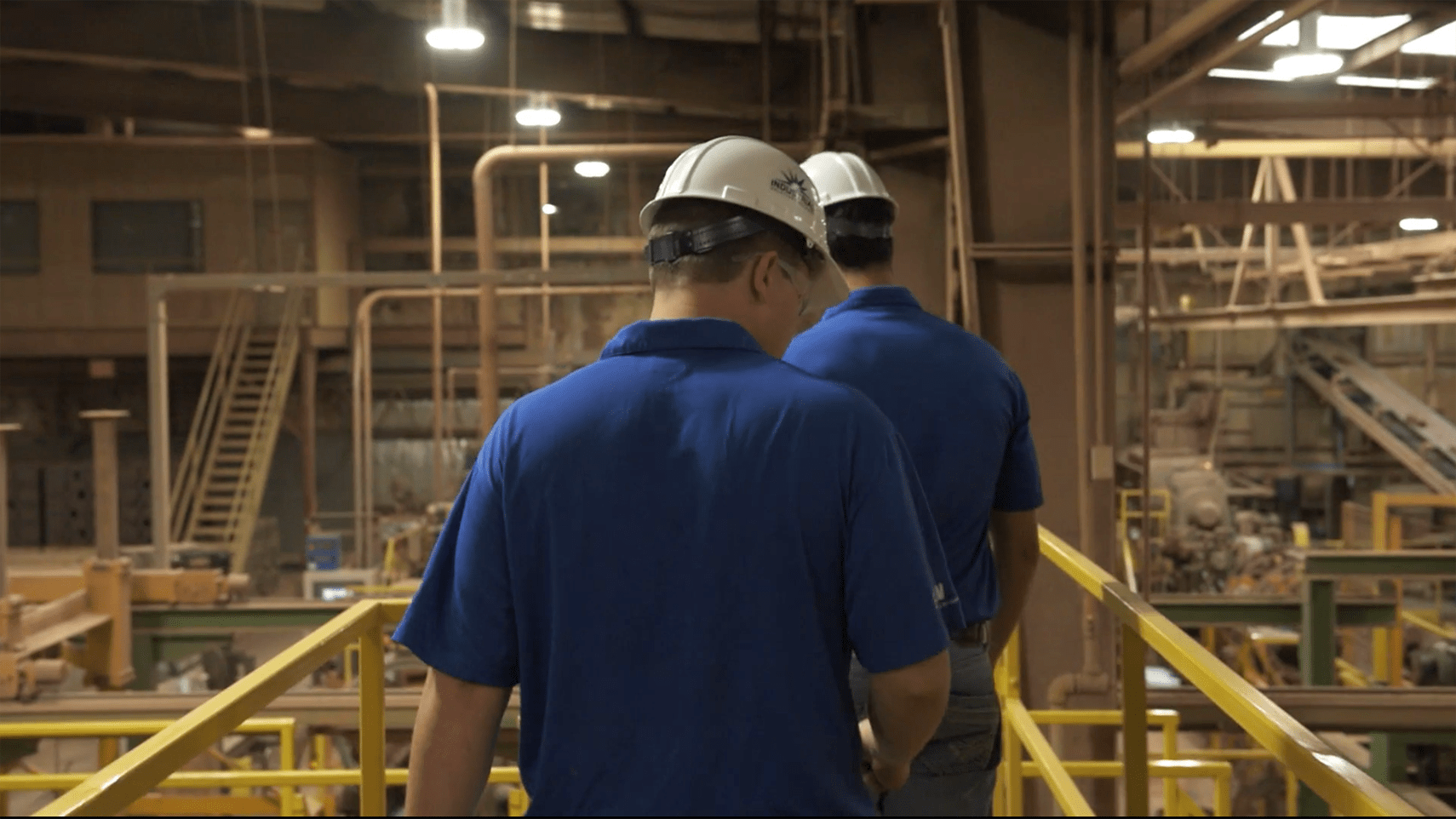 Mosebach Altoona
We promise to uphold the best quality service and knowledge to help you succeed. At Mosebach, we pride ourselves in knowing and understanding your business so we can provide complete solutions for your every challenge to help you Manufacture with Confidence. We have one of the largest selections of top name brand industrial electrical equipment throughout the region and a team of dedicated professionals focused on helping you choose the products and services needed to meet your goals.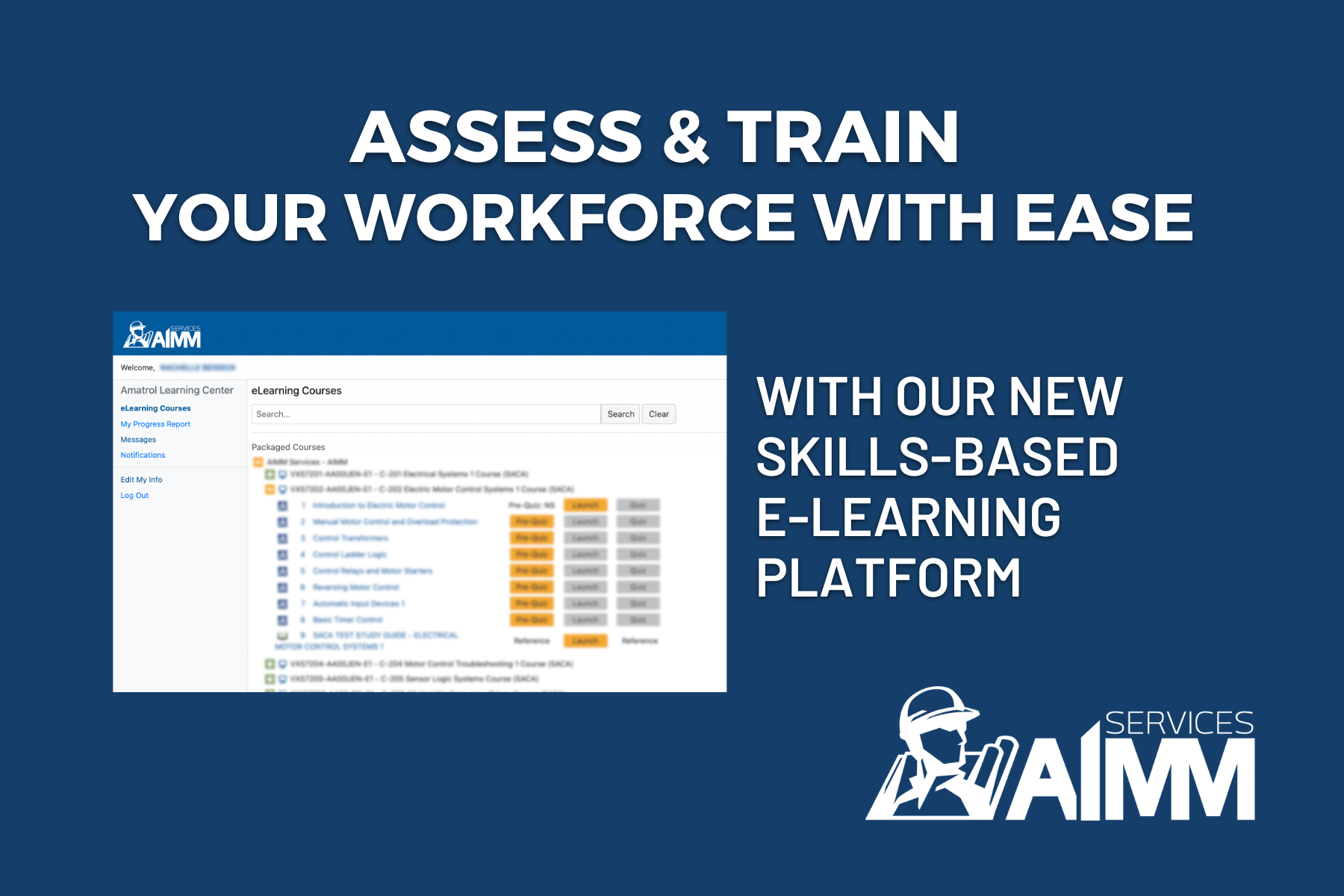 Training Made Easy
Quickly onboard new employees utilizing pre-built learning pathways and address skills gaps by upskilling current employees with our robust platform with interactive, engaging trainings.
Smart Safety Solutions
The safety systems of yesterday were complex and required tedious wiring, making it difficult to keep employees protected and maintain compliance with regulations.
The Smart Safety system of today simplifies your wiring system and gives you access to advanced diagnostic data to improve product quality, reduce downtime and most importantly, keep your employees safe.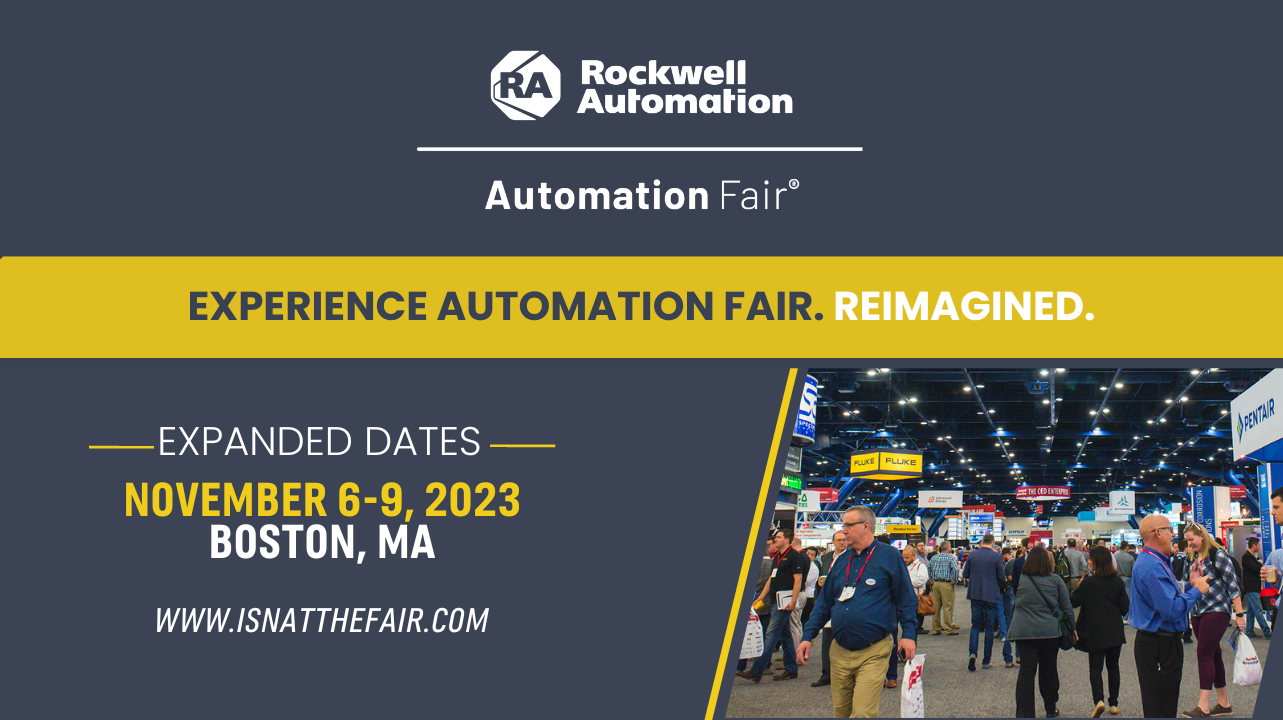 Join us for Automation Fair Reimagined!
This year Automation Fair is expanding from a two-day event to a four-day experience - from November 6-9 in Boston, Massachusetts —Allowing you the flexibility to create a schedule that best suits you.
Events & Training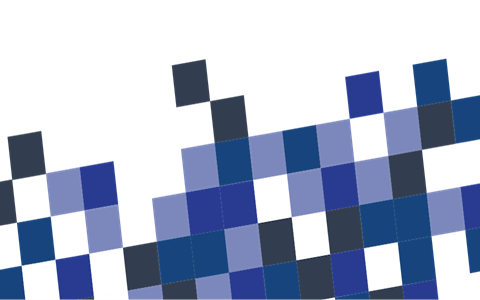 Resource Library