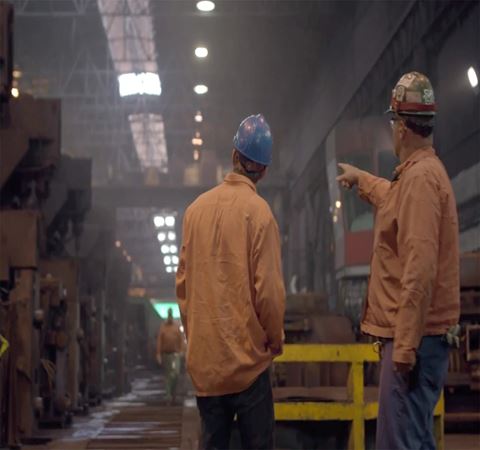 Technology For Tomorrow
You know where you want to be. You need a local partner who understands your goals, challenges, and unique situation who can help you get there.
Learn More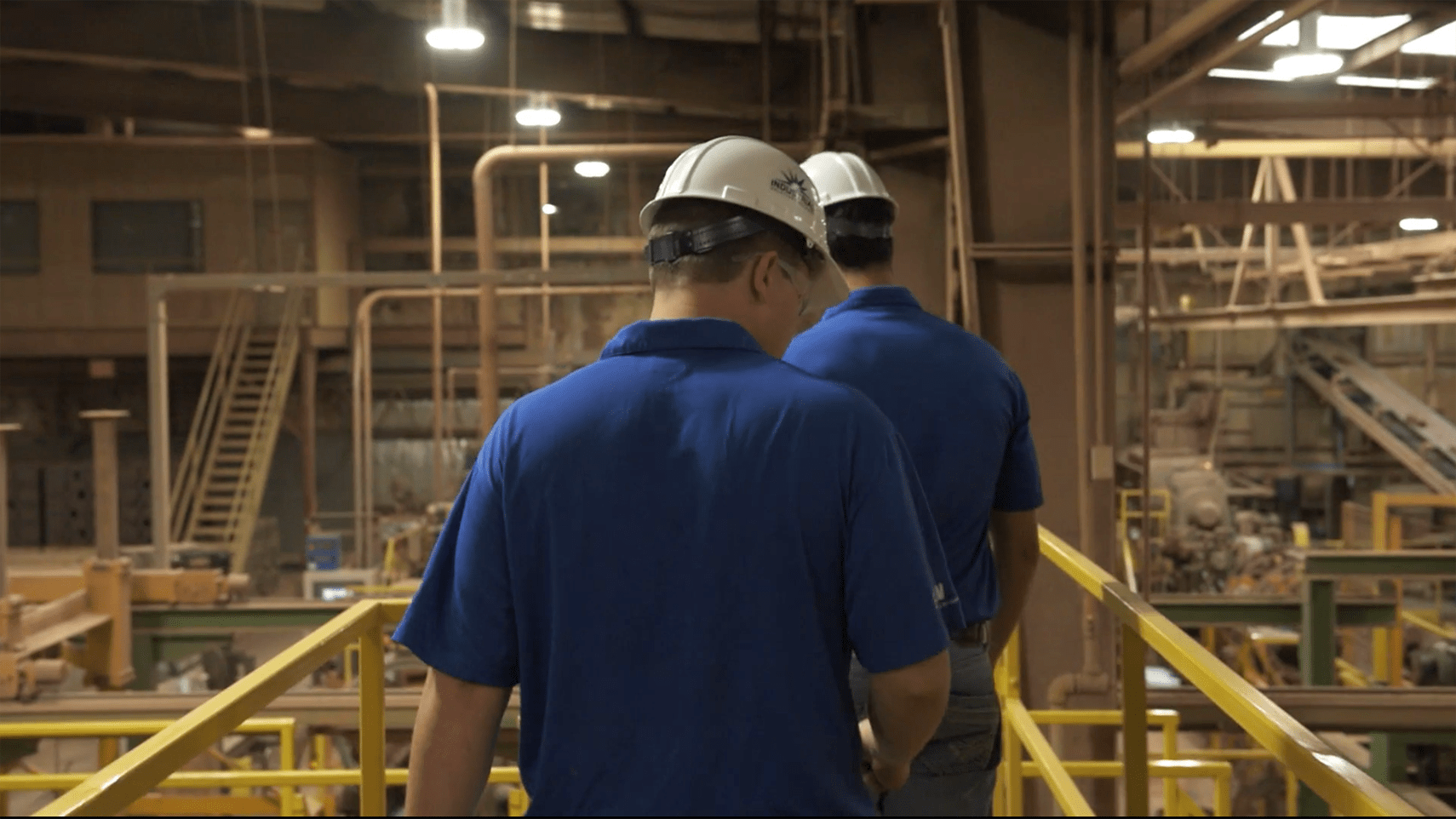 Mosebach Altoona
We promise to uphold the best quality service and knowledge to help you succeed. At Mosebach, we pride ourselves in knowing and understanding your business so we can provide complete solutions for your every challenge to help you Manufacture with Confidence. We have one of the largest selections of top name brand industrial electrical equipment throughout the region and a team of dedicated professionals focused on helping you choose the products and services needed to meet your goals.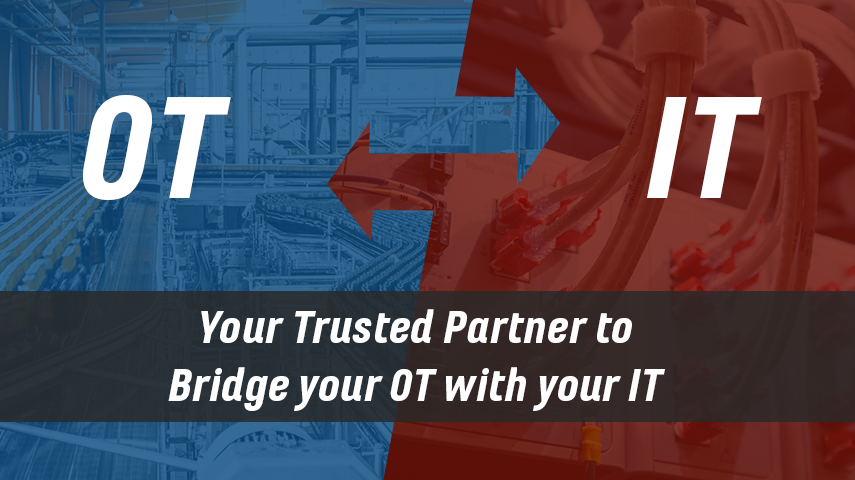 Networking Solutions
Connecting the data and information from your OT environment and devices with your IT infrastructure allows you to make data-driven decisions.

We bring together our combination of plant floor experience, our network assessment and design expertise, our trusted technology and delivery partners, and localized support to be your trusted partner to bridge your OT with your IT.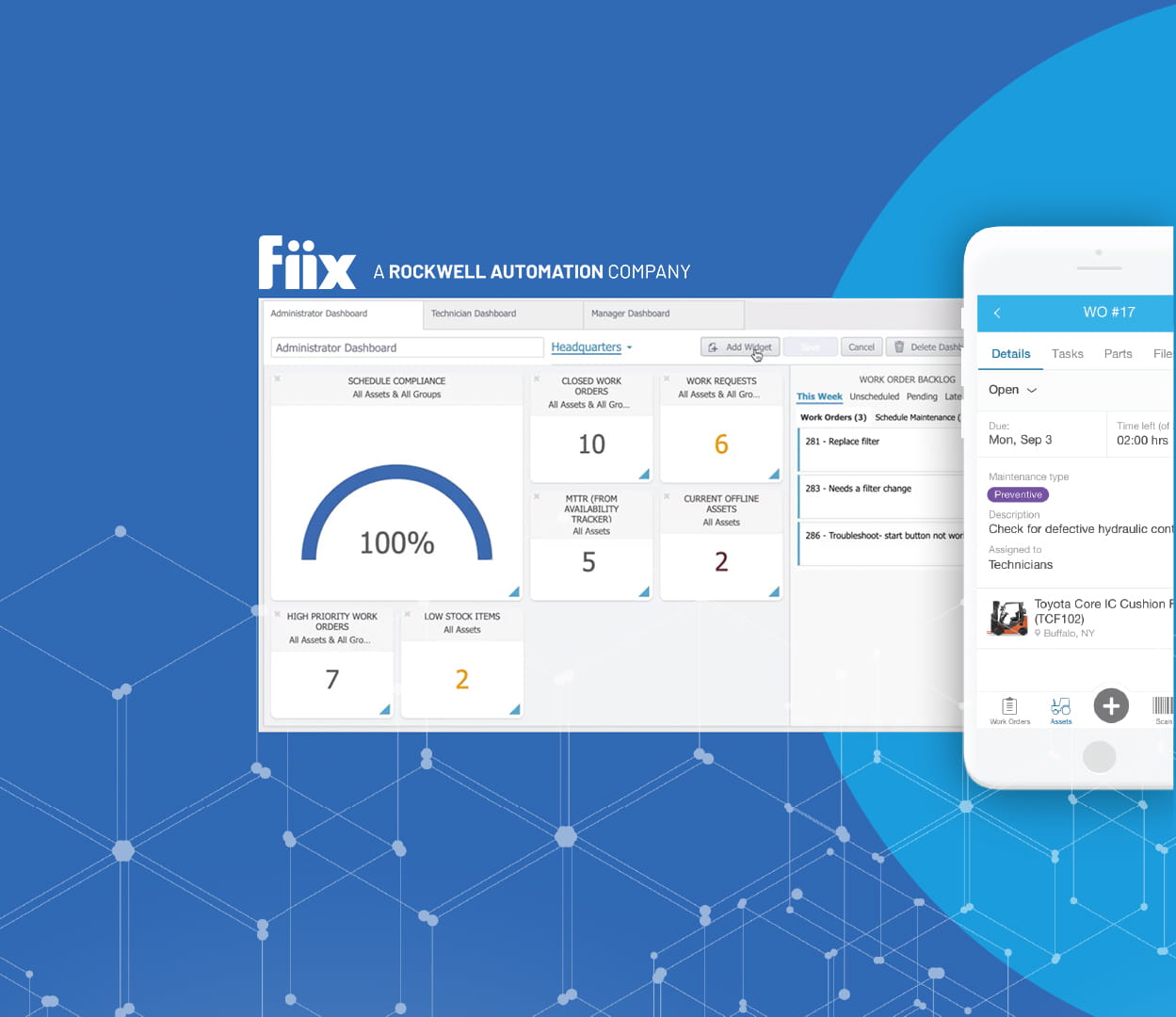 Fiix Maintenance Software
Take your maintenance digital. Be proactive.
Take a proactive, digital, approach to your maintenance and see how maintenance software like Fiix can cut costs, boost uptime by reducing reactive maintenance by 54%
Fiix - a Computerized Maintenance Management Software CMMS - helps maintenance and operations teams schedule, organize and track equipment maintenance digitally, connect to business and storeroom management systems, to make data-driven decisions - while leveraging the power of AI.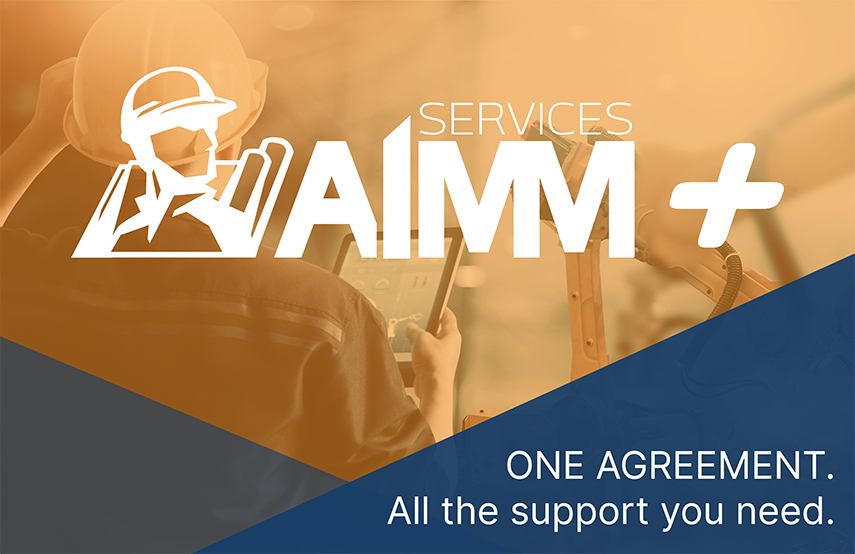 One agreement. All the support you need.
Become an AIMM Plus Partner and reap the benefits of a comprehensive, customizable program made for you.

Events & Training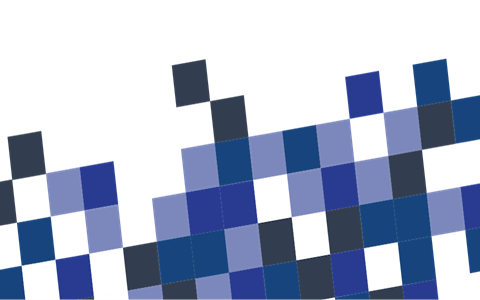 Resource Library