What's New?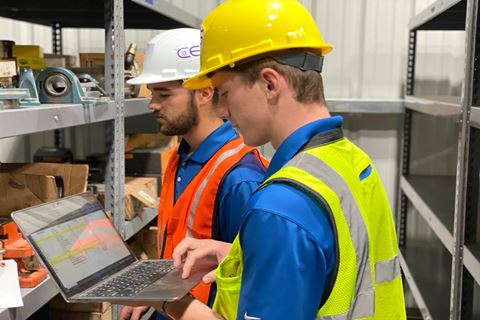 PARTNERING FOR SUCCESS Utilizing Computerized Maintenance Management Software (CMMS)
12/21/2021
Computerized Maintenance Management Software (CMMS) helps tackle these challenges by giving operations teams the ability to schedule, organize, and track equipment maintenance digitally. Modern CMMS empowers companies to make data-driven decisions by connecting business and storeroom management systems.
Read More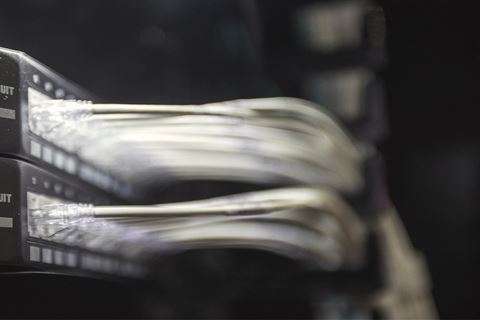 Mitigating the Risk of the Recent log4j Vulnerability in Manufacturing Operations
12/21/2021
The recently exposed cybersecurity vulnerabilities related to the log4j logging library has the potential to have far-reaching impacts in the manufacturing space. With the proliferation of the Internet of Things in the past decade, particularly as more and more devices on the plantfloor are connected within an OT network or to cloud services outside of the plant, there are more ways for a vulnerability like this make its way into plantfloor operations.
Read More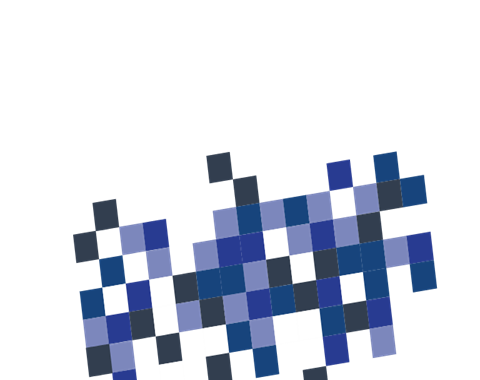 Case Studies
Explore real world solutions that we have designed, developed and delivered with clients like you.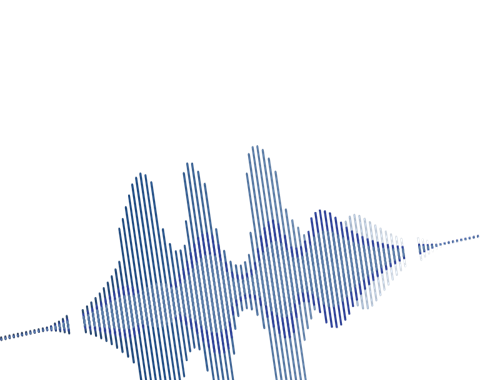 Podcast - "Connect Together"
Listen as we bring in experts from our eco-system of partners to discuss the technology, trends and questions we have today in our modern manufacturing world.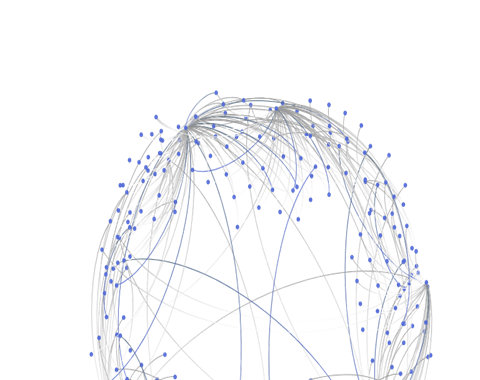 Videos
Explore our videos on solutions, case studies, how-tos, and more. Articles
Discover and spark your solutions with articles on technology, tools and trends.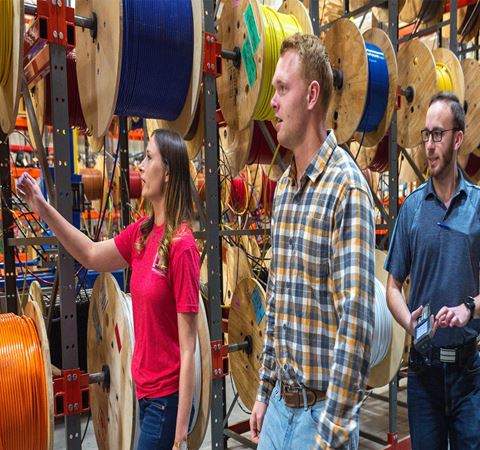 Our Employees
We are here to help consult, manage your projects, keep you informed and help get you what you need, when you need it. Find the person that you need to connect with.
View Employees
Mobile Apps
Discover and download tools designed to make your job easier.
View More
Rockwell Automation Knowledgebase
Products and technologies are becoming more complex everyday. Check out the knowledge base for technical and process related frequently asked questions.
Visit Knowledgebase