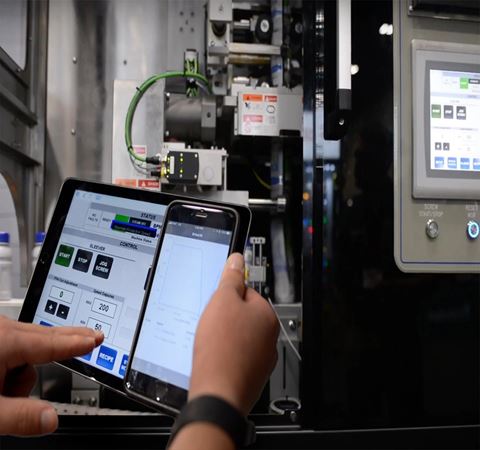 Unlock Your Manufacturing Potential
As technology evolves, so does manufacturing. Modernizing and advancing your operation isn't always easy, but we are here to help you evolve one step at a time. Discover your solution and connect with one of our experienced solutions consultants today and manufacture to your potential.
Find Your Solution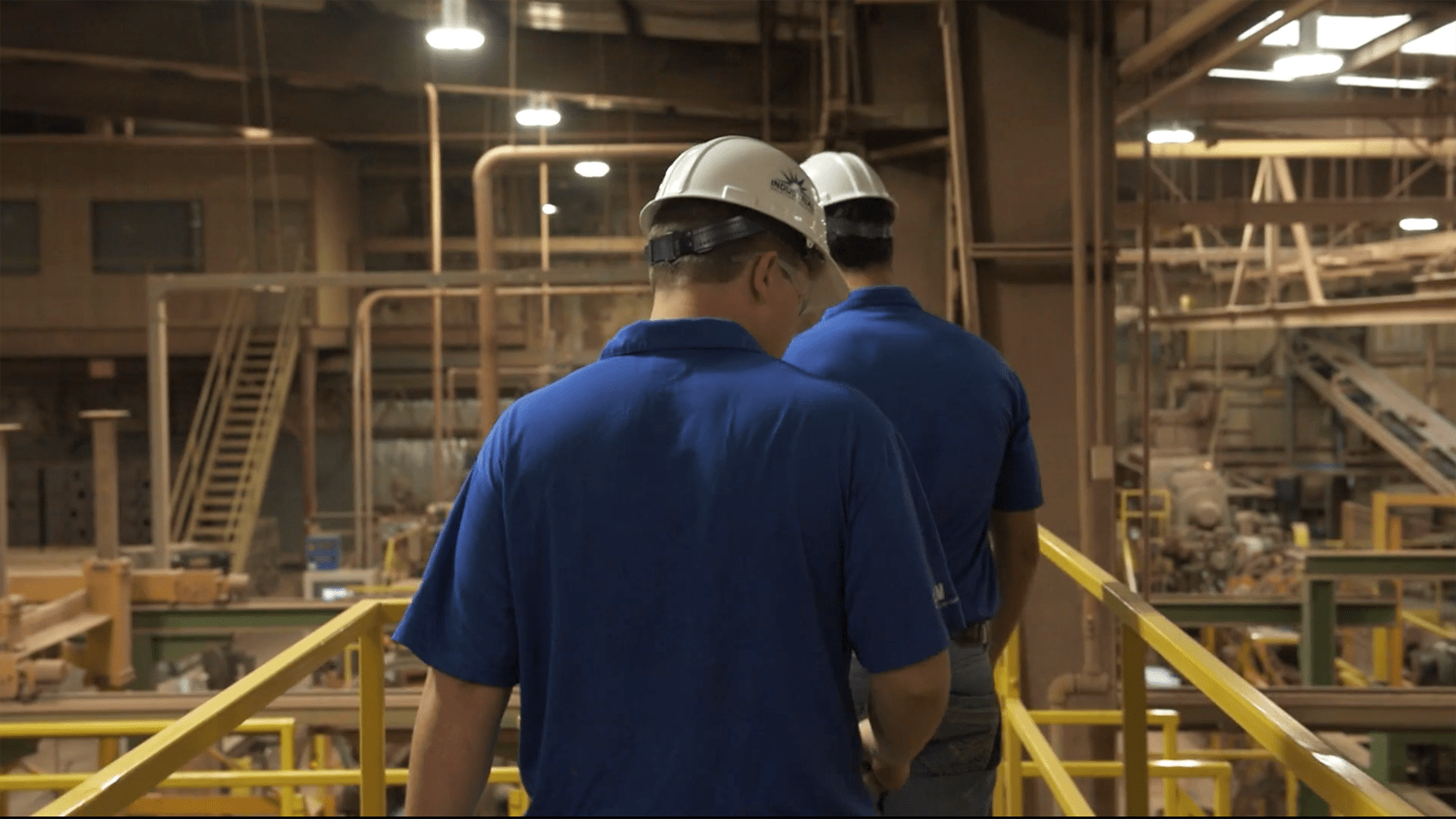 A local, long-established manufacturing technology company
Tri State Supply Company is on the cutting edge of electrical and automation equipment and services for the builders, installers, maintainers of the manufacturing industry. Jim Van Zandt helped start Tri State Supply as a family business in 1963. Since then, Tri State has steadily grown to become the region's most reliable, local, customer driven solutions built on the core of Allen-Bradley products and Rockwell Automation software and services, serving western Pennsylvania, northern West Virginia, and southeastern Ohio.
Our people, knowledge, authority and inventory are local

We work more quickly and with more agility for our customers in an industry of minutes and hours

We streamline and customize customer inventory needs and then distribute them with more speed

We invest significantly in our people with continual training, to help you be confident that you have the right solution for your operation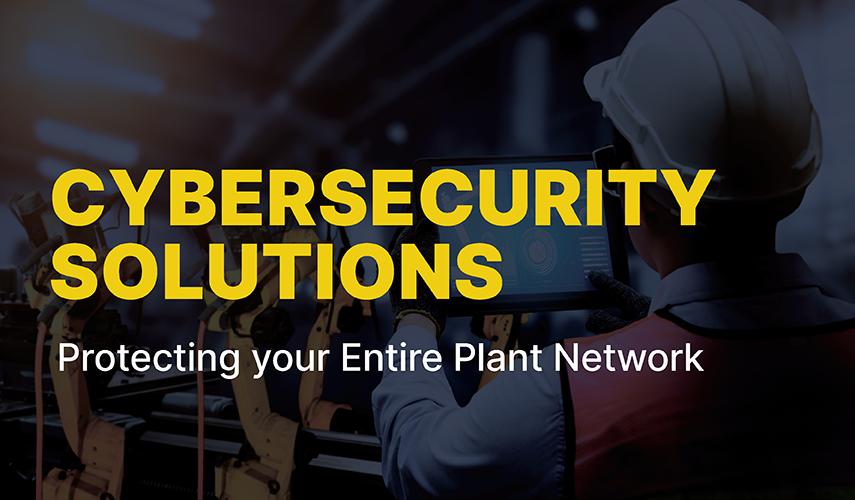 Don't trust your network with just anyone.
Your network is unique and critical, so working with experienced and certified industrial network consultants is important in having confidence that you are protected against future attacks.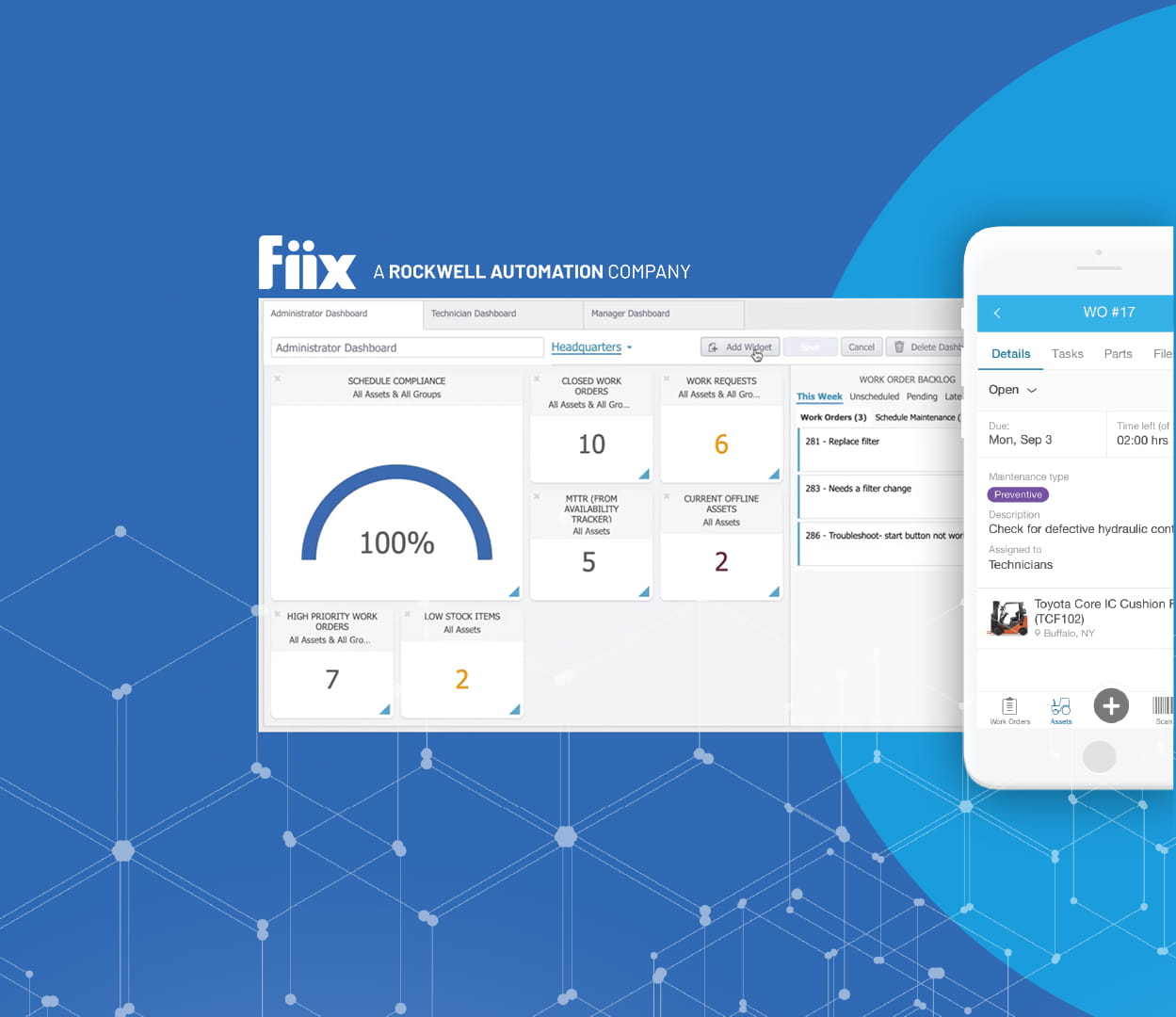 Fiix Maintenance Software
Take your maintenance digital. Be proactive.
Take a proactive, digital, approach to your maintenance and see how maintenance software like Fiix can cut costs, boost uptime by reducing reactive maintenance by 54%
Fiix - a Computerized Maintenance Management Software CMMS - helps maintenance and operations teams schedule, organize and track equipment maintenance digitally, connect to business and storeroom management systems, to make data-driven decisions - while leveraging the power of AI.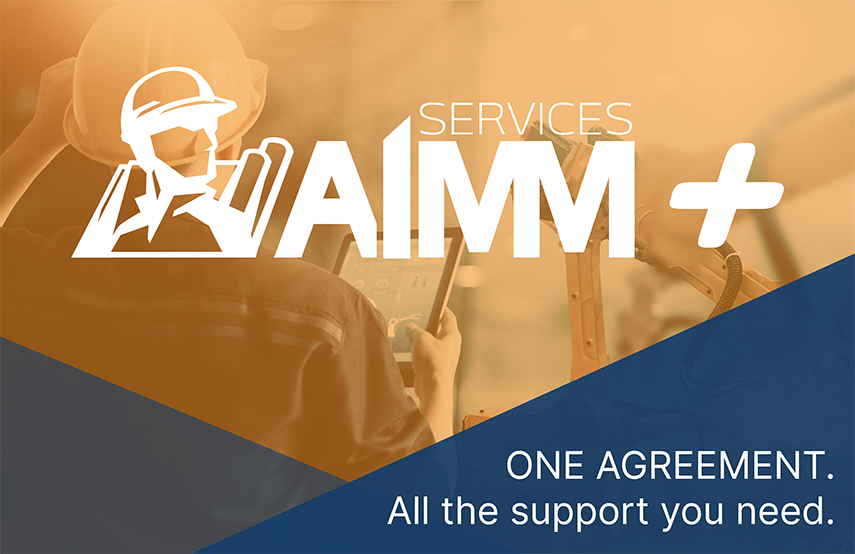 One agreement. All the support you need.
Become an AIMM Plus Partner and reap the benefits of a comprehensive, customizable program made for you.

Upcoming Events

Low Voltage Arc Flash Certification Training Class
Tri State Supply CDC
August 11, 2022 - 12:00PM to August 11, 2022 - 9:00PM CST
NFPA 70E requires that employees who are exposed to energized electrical equipment must be trained in arc flash safety at intervals not to exceed three years.*
Attend the 8-hour low voltage arc flash certification training hosted by a licensed AIMM Services instructor to receive your certification.
Based on the 2021 NFPA 70E, this course helps you and your employees stay compliant with OSHA regulations and provides updates from the 2018 NFPA 70E to the 2021 version and is intended for areas with energized equipment up to 600V.
Class Price: $500.00/person
All attendees will receive a 2021 NFPA 70E book, student workbook, and a certificate of completion.
*Note: Class is limited to the first 20 registrants.
Register Now

CCP250: ACCELERATED LOGIX5000 PROGRAMMER CERTIFICATE LEVEL 1
Tri State Supply CDC
September 19, 2022 - 12:30PM to September 23, 2022 - 8:30PM CST
TThis 5-day accelerated course is for individuals who can quickly learn and apply Logix5000™ concepts, terminology, hardware, and the Studio 5000 Logix Designer® programming environment.

You will quickly move from these early concepts to using producer/consumer technology and messages to multicast input and output devices, share data between controllers, and control remote I/O.

This course prepares you for the Accelerated Logix 5000 Programmer Certificate Course Level 1 certificate exam which is included in the course price.
To enroll in this class it requires a prerequisite of a Logix course to have been completed in the past 2 years.
This class will be taught by an instructor from Rockwell Automation.
Register Now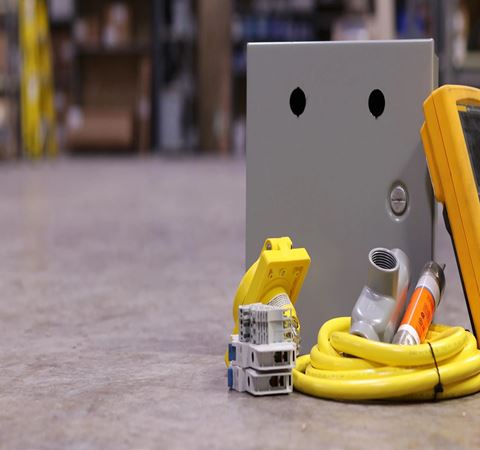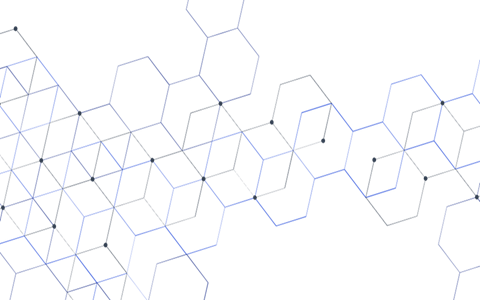 Events & Training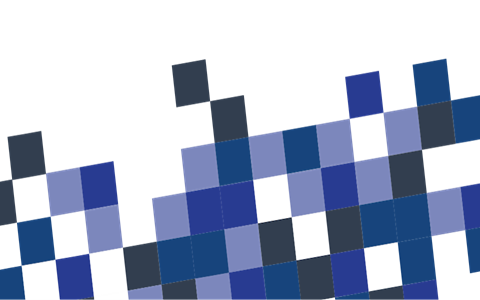 Resource Library