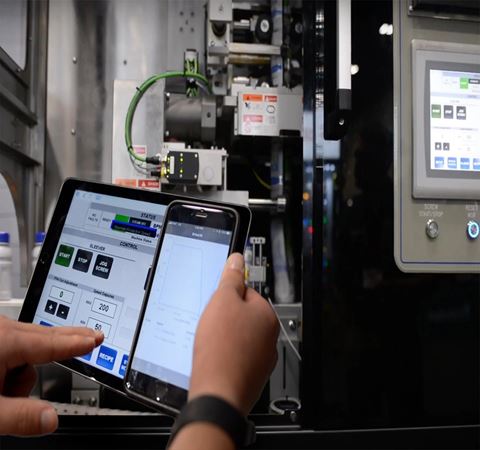 Unlock Your Manufacturing Potential
As technology evolves, so does manufacturing. Modernizing and advancing your operation isn't always easy, but we are here to help you evolve one step at a time. Discover your solution and connect with one of our experienced solutions consultants today and manufacture to your potential.
Find Your Solution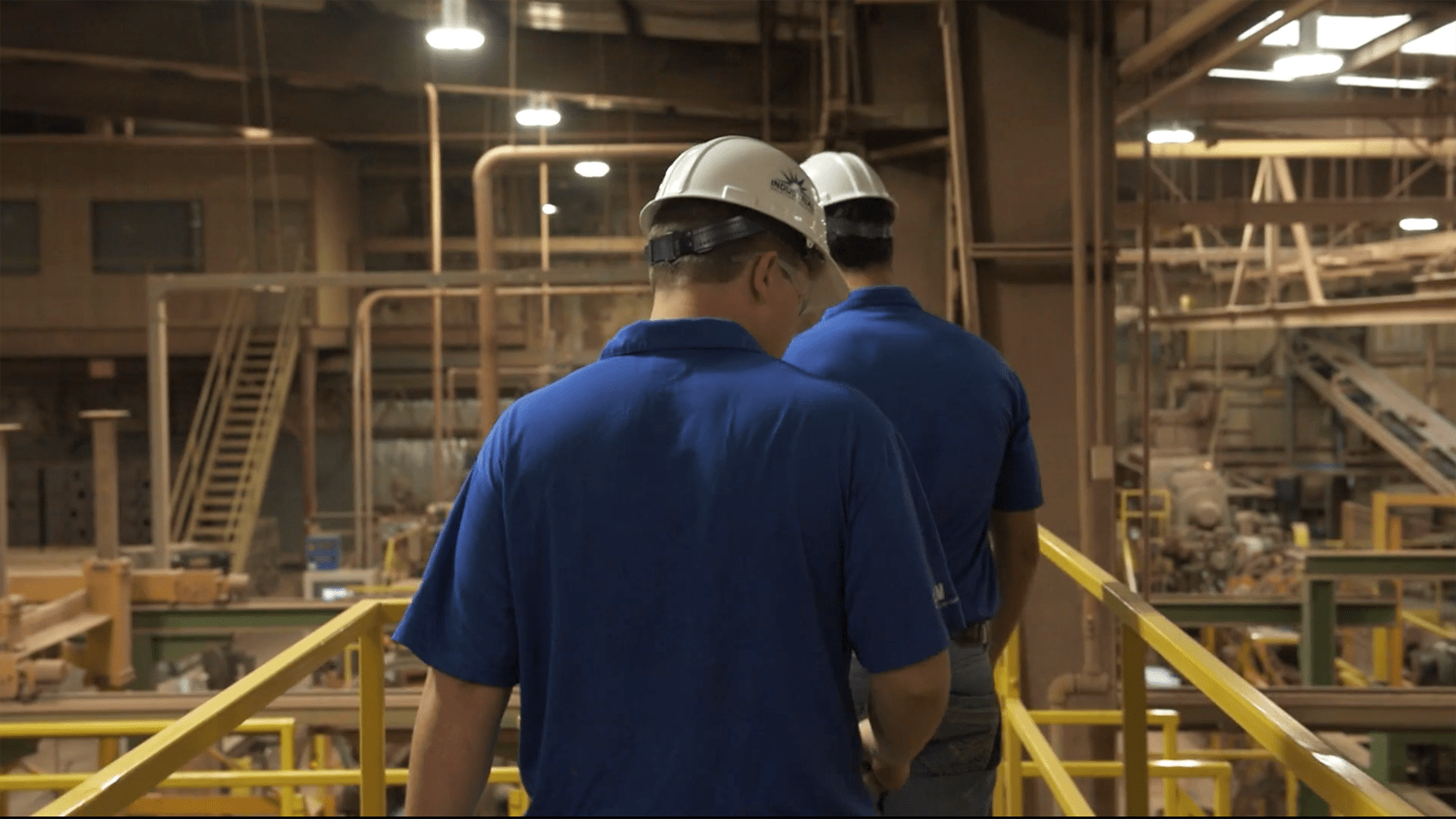 A local, long-established manufacturing technology company
Tri State Supply Company is on the cutting edge of electrical and automation equipment and services for the builders, installers, maintainers of the manufacturing industry. Jim Van Zandt helped start Tri State Supply as a family business in 1963. Since then, Tri State has steadily grown to become the region's most reliable, local, customer driven solutions built on the core of Allen-Bradley products and Rockwell Automation software and services, serving western Pennsylvania, northern West Virginia, and southeastern Ohio.
Our people, knowledge, authority and inventory are local

We work more quickly and with more agility for our customers in an industry of minutes and hours

We streamline and customize customer inventory needs and then distribute them with more speed

We invest significantly in our people with continual training, to help you be confident that you have the right solution for your operation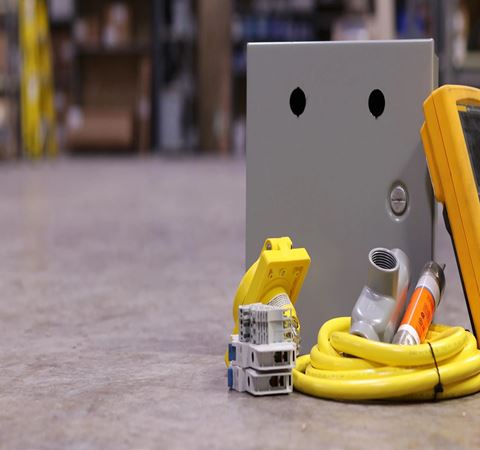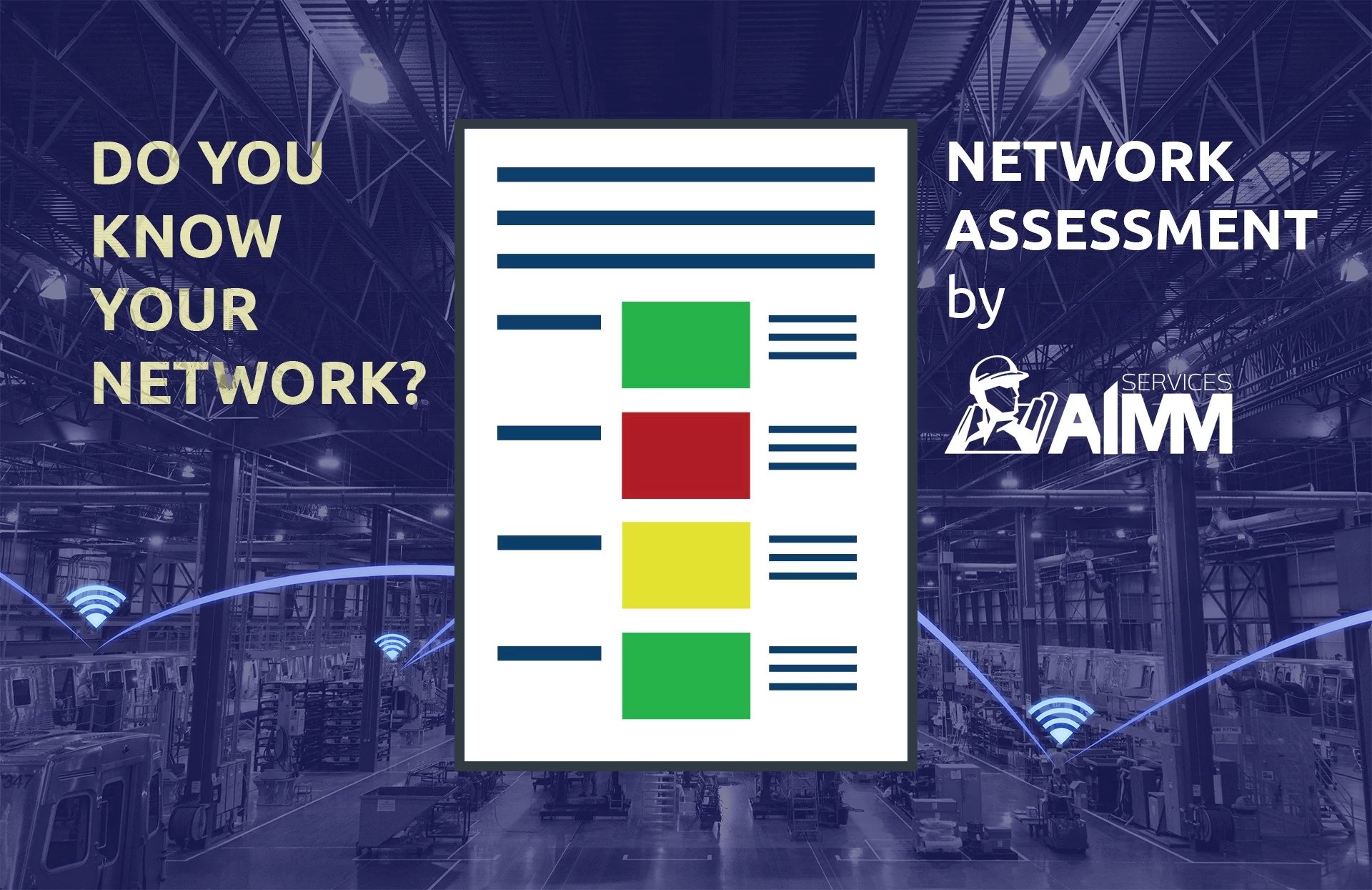 Where are you in Your Networking Journey?
Do you have a newly-developed network? Do you have an established network that you need help managing or optimizing? Do you want to strengthen your network against security threats? Are you unsure what the status of your current network is and what's plugged into it?
No matter where you are, we can help you get to where you want to be.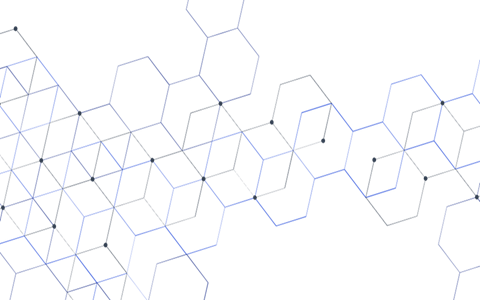 Events & Training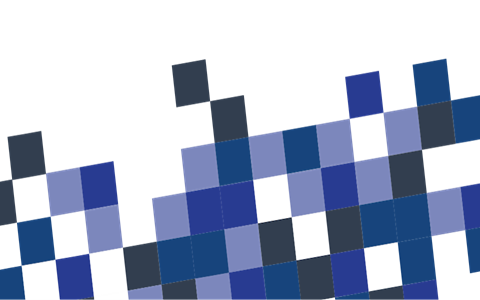 Resource Library