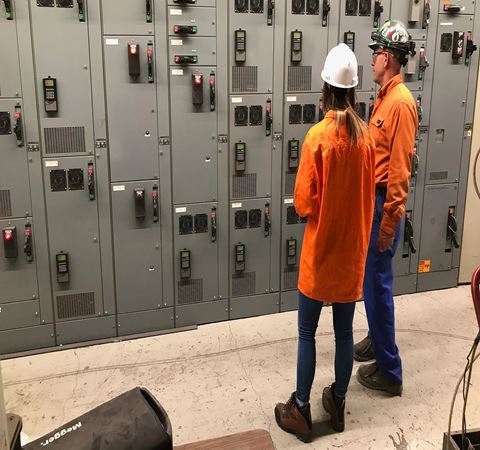 Find your modern, reliable, productive, and safe manufacturing solution
Manufacturing is moving fast. But what you need, who can help and where you start can be uncertain. Find your unique solution with local partners, experts and inventory, dedicated to helping you be confident you have the right solution.
Find Your Solution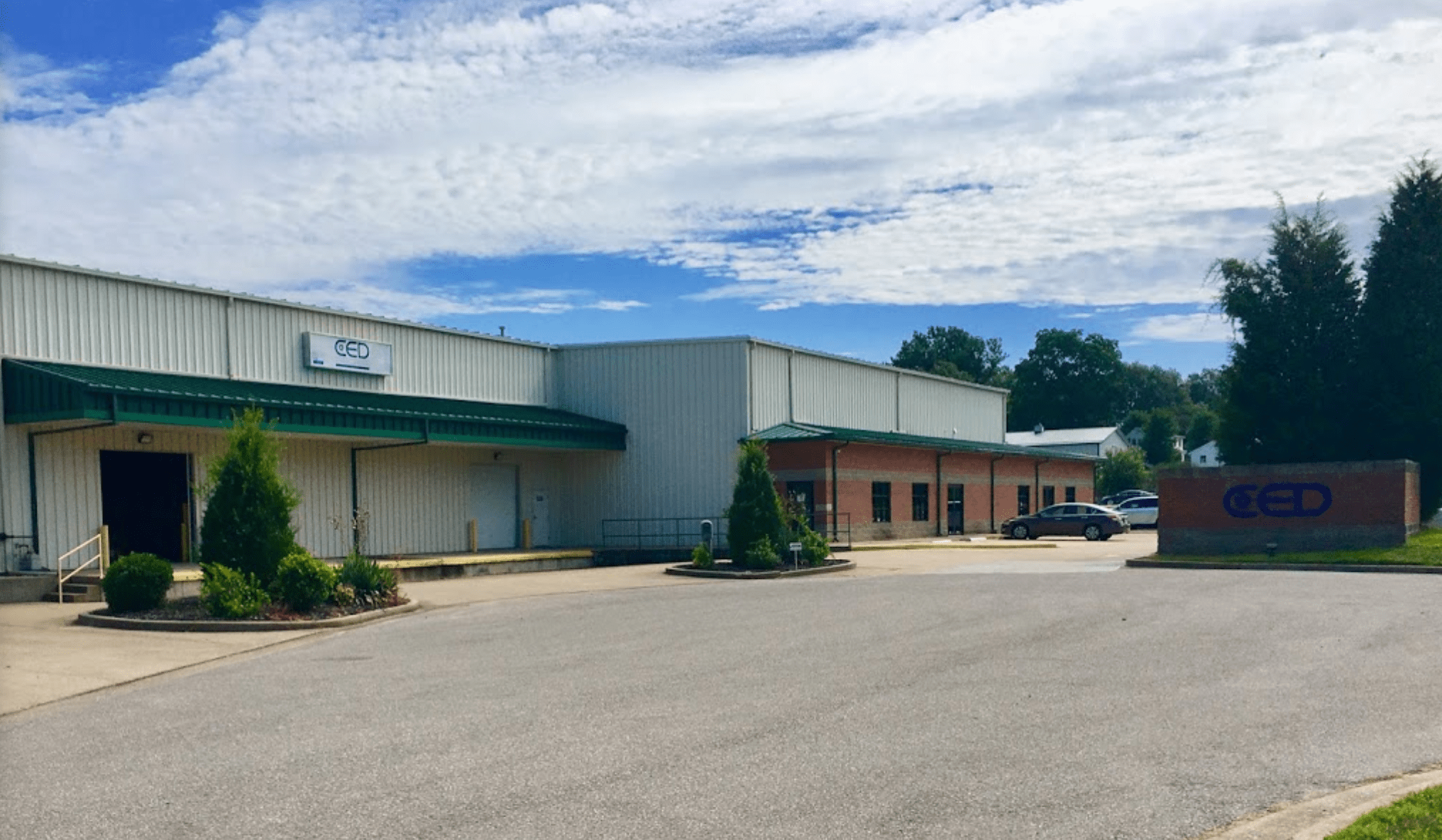 CED Evansville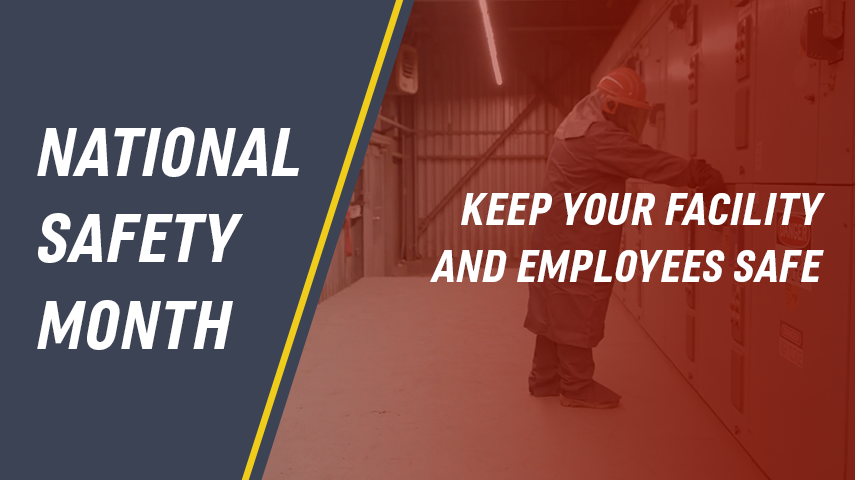 June is National Safety Month
Nothing is more important than the safety of your employees. How can you help ensure your safety program adequately protects them?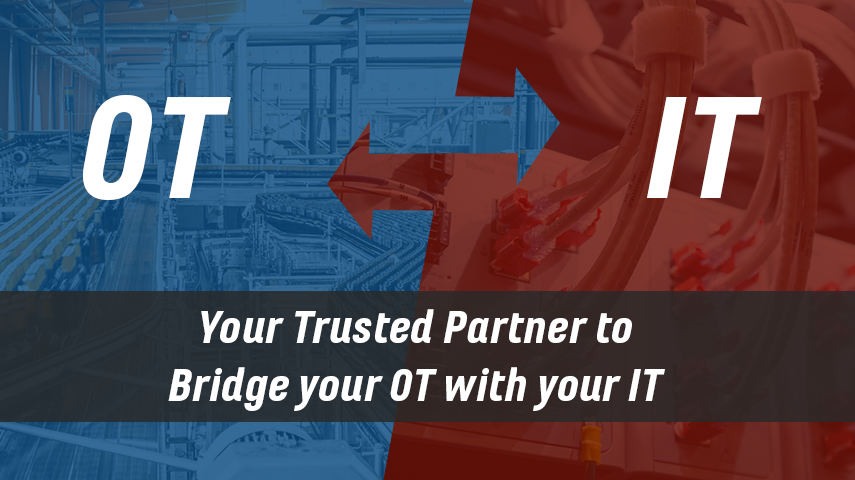 Networking Solutions
Connecting the data and information from your OT environment and devices with your IT infrastructure allows you to make data-driven decisions.

We bring together our combination of plant floor experience, our network assessment and design expertise, our trusted technology and delivery partners, and localized support to be your trusted partner to bridge your OT with your IT.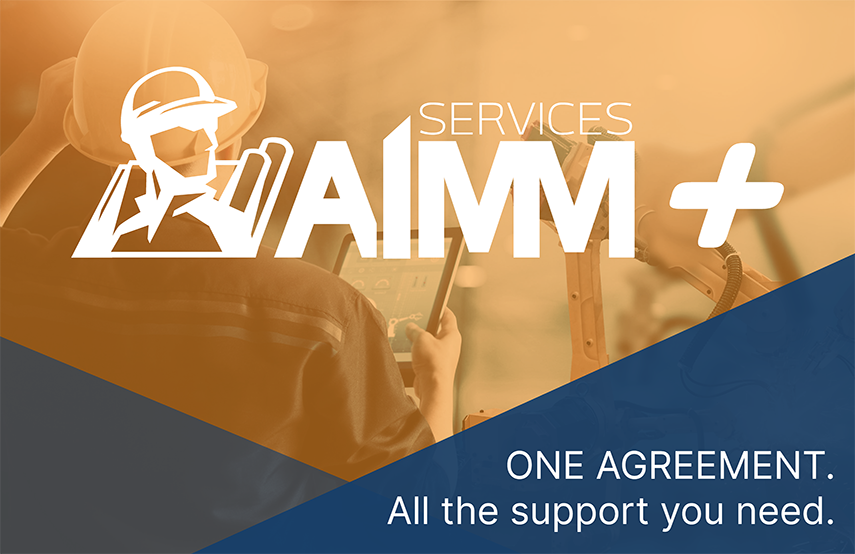 One agreement. All the support you need.
Become an AIMM Plus Partner and reap the benefits of a comprehensive, customizable program made for you.

Upcoming Events

CCV207: FactoryTalk View SE Programming
CED Evansville
June 5, 2023 - 1:00PM to June 9, 2023 - 5:00PM CST
This course provides opportunities for you to work with local FactoryTalk View SE applications. During class, you will have the opportunity to practice the skills used to create an application and build graphic displays. 
Register Now

CCP146: Studio 5000 Logix Designer Level 1: ControlLogix System Fundamentals
CED Evansville
July 11, 2023 - 12:00PM to July 12, 2023 - 8:00PM CST
This course will assist you in developing and building a solid foundation with a fundamental knowledge of ControlLogix and other Logix5000™ systems. 
Register Now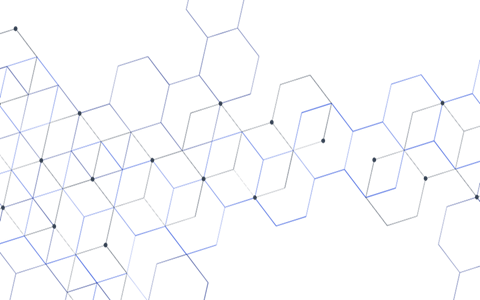 Events & Training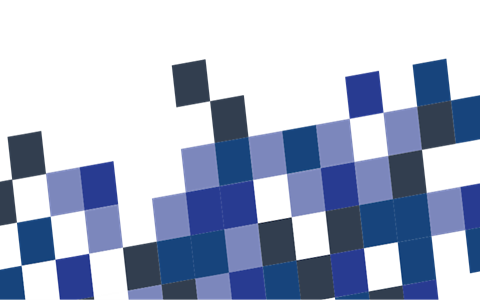 Resource Library