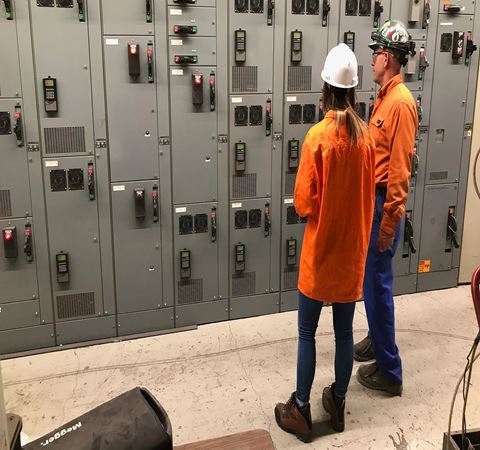 Find your modern, reliable, productive, and safe manufacturing solution
Manufacturing is moving fast. But what you need, who can help and where you start can be uncertain. Find your unique solution with local partners, experts and inventory, dedicated to helping you be confident you have the right solution.
Find Your Solution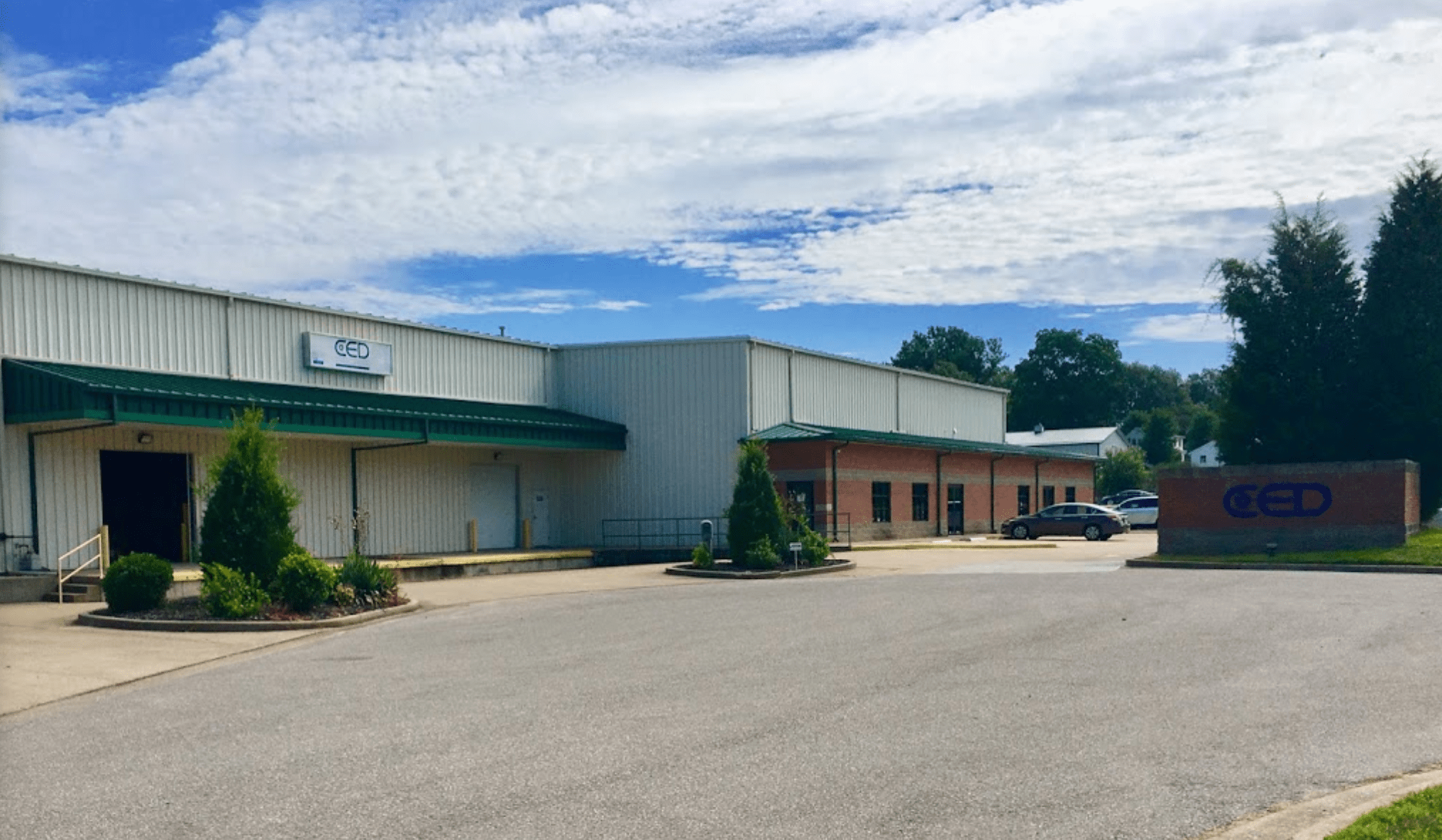 CED Evansville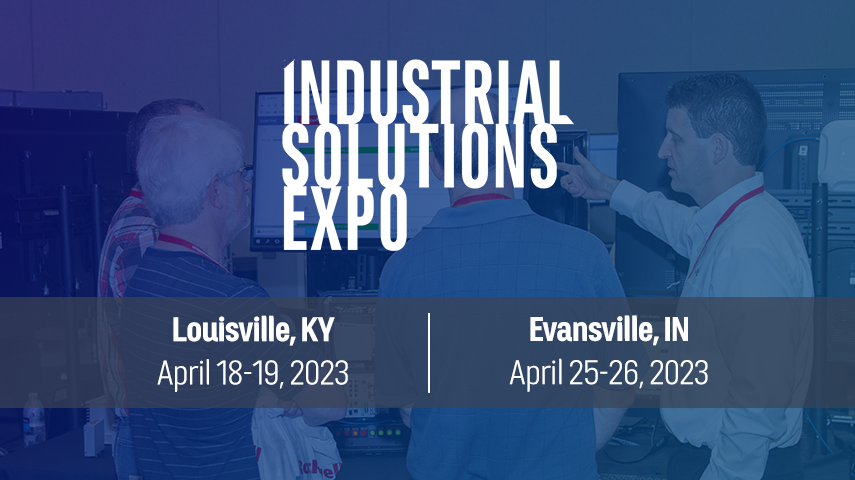 Industrial Solutions Expo 2023
Explore the newest products and software from over 30 industry-leading manufacturers, experience new technology in our hands-on labs, and learn first-hand from industry experts in our technical sessions.

Register today to Discover all of your Industrial Solutions in one place.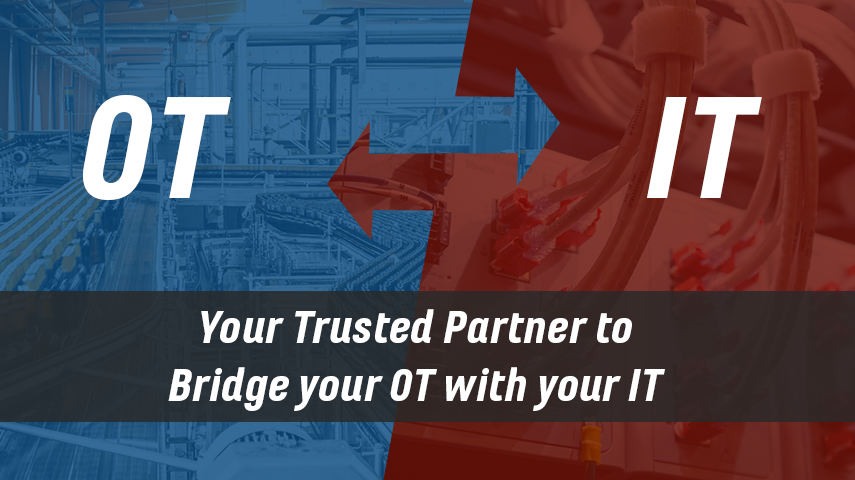 Networking Solutions
Connecting the data and information from your OT environment and devices with your IT infrastructure allows you to make data-driven decisions.

We bring together our combination of plant floor experience, our network assessment and design expertise, our trusted technology and delivery partners, and localized support to be your trusted partner to bridge your OT with your IT.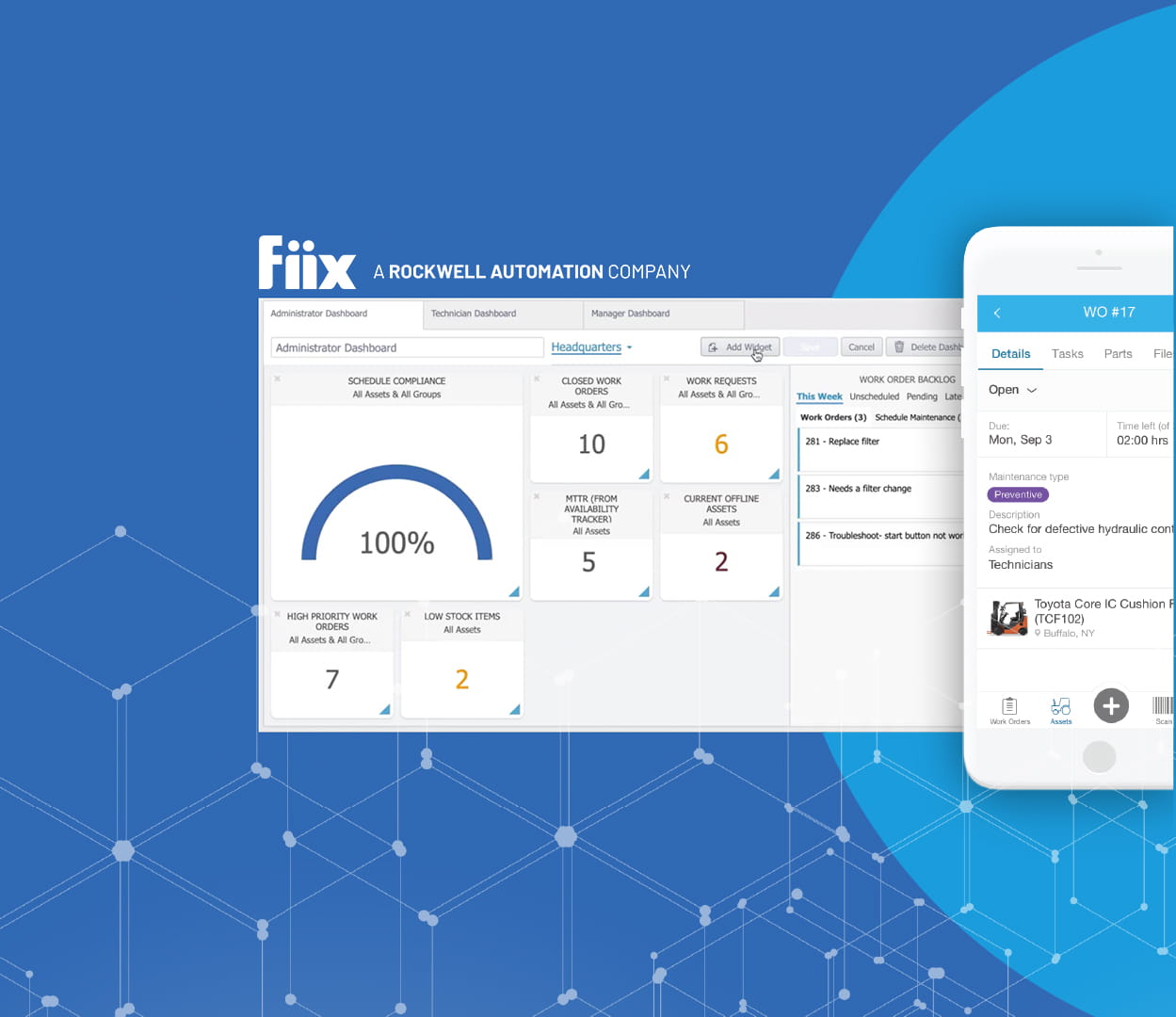 Fiix Maintenance Software
Take your maintenance digital. Be proactive.
Take a proactive, digital, approach to your maintenance and see how maintenance software like Fiix can cut costs, boost uptime by reducing reactive maintenance by 54%
Fiix - a Computerized Maintenance Management Software CMMS - helps maintenance and operations teams schedule, organize and track equipment maintenance digitally, connect to business and storeroom management systems, to make data-driven decisions - while leveraging the power of AI.
Upcoming Events

StudioLogix5000™ Designer Level 3: Project Development
CED Evansville Supply
January 31, 2023 - 2:00PM to February 3, 2023 - 9:30PM CST
This course covers tasks common to the following hardware, which all use the Logix5000 control engine:
• ControlLogix® controllers
• CompactLogix™ controllers
• SoftLogix™ controllers

This course builds upon your knowledge of common controller terms and operation and your experience with basic ladder logic programming. You can gain a deeper understanding of project
development tasks that are common to all Logix5000 controllers. Such tasks include organizing tasks and routines, organizing controller data, configuring modules, and sharing data.

You will also use producer/consumer technology for multicasting to input and output devices, sharing data between controllers, and controlling remote I/O.
Upon completion of this course, given a functional specification for a Logix5000™ application, you should be able to develop a project to meet the specification requirements.

This class will be taught by an instructor from Rockwell Automation.
Register Now

CCA182: PowerFlex 750 Series Configuration & Startup
CED Evansville Supply
February 14, 2023 - 2:00PM to February 15, 2023 - 10:30PM CST
Throughout the course, you will have the chance to use a variety of hardware and software tools, including:

• The A6 LCD HIM
• Connected Components Workbench™ software
• DriveExecutive™ software

After each demonstration, you will be given exercises that offer extensive hands-on practice using a PowerFlex 753 or PowerFlex 755 drive.
Upon completion of this course, given a wired PowerFlex® 750-Series drive (PowerFlex 753 or PowerFlex 755) and AC motor, you will be able to properly install the drive, start up the drive, and configure drive parameters to meet application-specific needs.
This class will be taught by an instructor from Rockwell Automation and  can be taken as a standalone course, or it can be taken in conjunction with other courses in the PowerFlex 7-Class curriculum to further broaden skills development.

Register Now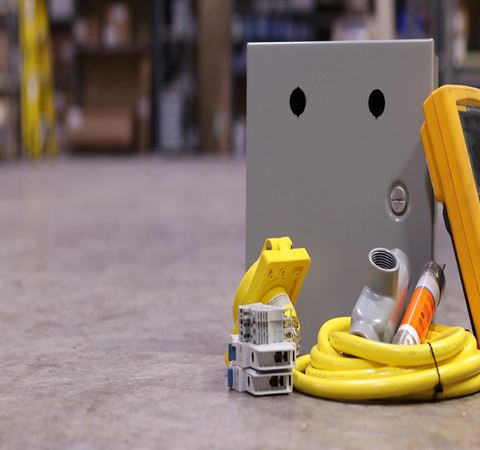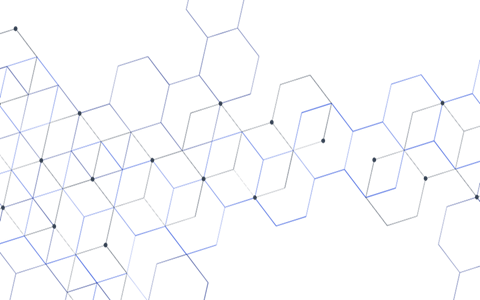 Events & Training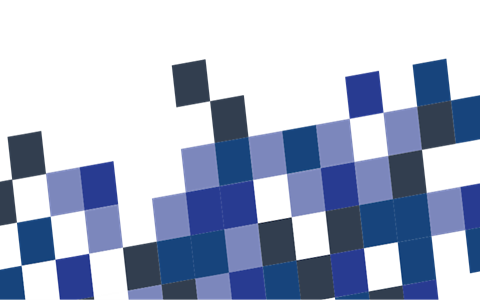 Resource Library