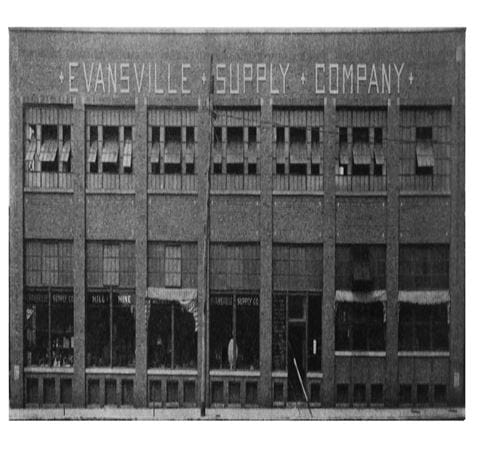 CED Evansville
Service, Integrity and Reliability
Consolidated Electrical Distributors is the tri-state area's leading wholesale distributor of electrical products. The company's growth is directly linked to CED's proven record of service to its clients.
CED purchased the Evansville Supply Company in May of 1997. Previous to the CED acquisition, Evansville Supply operated as a broad based electrical and mill supply distributor. Evansville Supply was founded in 1908 as a hardware supply company primarily selling hardware and blacksmith supplies to the local farming and business community.
We became one of the first Allen Bradley Co. distributors in the mid 1930's, and are actually recognized as the first local area distributor to offer industrial automation products. The ESCO logo was a registered trademark for Evansville Supply until 1997.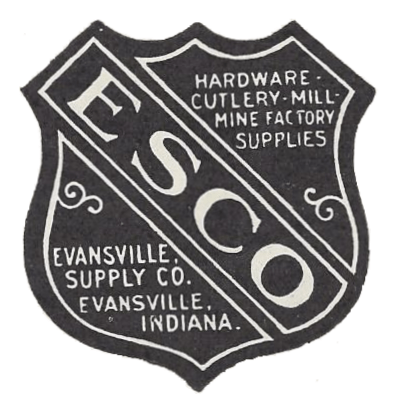 Today, CED is a major supplier for local industrial manufacturing, commercial facilities, and original equipment manufacturers. The company distinguishes itself from the competition by supplying the finest quality products and by providing the best customer service in the marketplace.
We serve our customers in three primary sales areas – outside sales, inside sales, and product support specialists.
The company's outside sales staff includes 6 Account Managers who offer customers an average of 20 plus years experience in the electrical industry. Each member of our outside sales team has specific accounts to focus their skills. CED provides service specialized to each focused market.
CED's inside sales staff includes 7 inside specialists who are dedicated to supporting our customers at our Evansville location.
Locally, we also employ 14 product specialists dedicated to the sales and support of the Rockwell Automation-Allen-Bradley product line, lighting, and commodity products. Our specialists are factory trained in different product categories to help each customer specify the best solution for their automation needs.
CED supports the leading electrical manufacturers in the industry. When it comes to commodity needs, CED is the trendsetter in the tri-state area. Our sales team is unparalleled and, with on-site access to an inventory that exceeds $1 million, sales specialists can react quickly to each customer's needs. Each day, CED runs regular truck routes throughout the Evansville Tri-State area.
"With its commitment to service, integrity and reliability,
CED is the right choice for electrical needs in the Evansville Tri-State area."