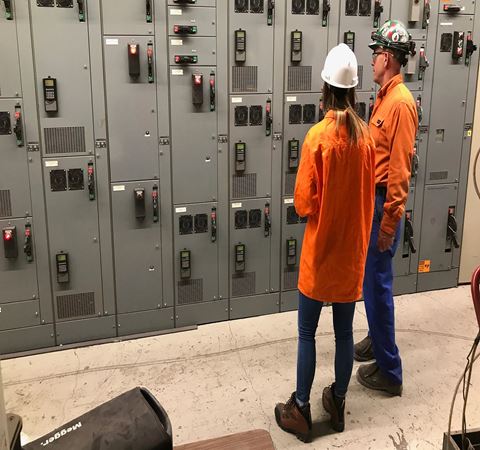 Find your modern, reliable, productive, and safe manufacturing solution
Manufacturing is moving fast. But what you need, who can help and where you start can be uncertain. Find your unique solution with local partners, experts and inventory, dedicated to helping you be confident you have the right solution.
Find Your Solution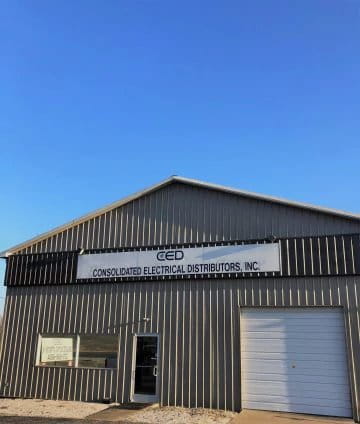 CED Hopkinsville
"Service, Integrity, and Reliability are the pillars of CED. These core tenets were put into practice in 2013 when Hopkinsville's industrial facilities recognized a need for local support. CED Hopkinsville was born and continues to reliably service our partners with the highest integrity in the market.
Operating out of a modest 6000+ square foot facility, we have local inventory and consultants to respond to your everyday needs. The national backing of the Industrial Solutions Network allow us to tackle your largest projects. We look forward to servicing you, our partners. "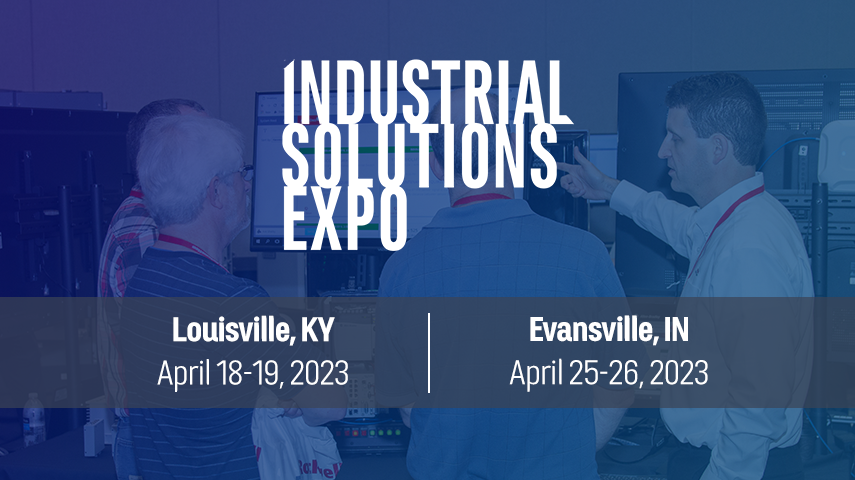 Industrial Solutions Expo 2023
Explore the newest products and software from over 30 industry-leading manufacturers, experience new technology in our hands-on labs, and learn first-hand from industry experts in our technical sessions.

Register today to Discover all of your Industrial Solutions in one place.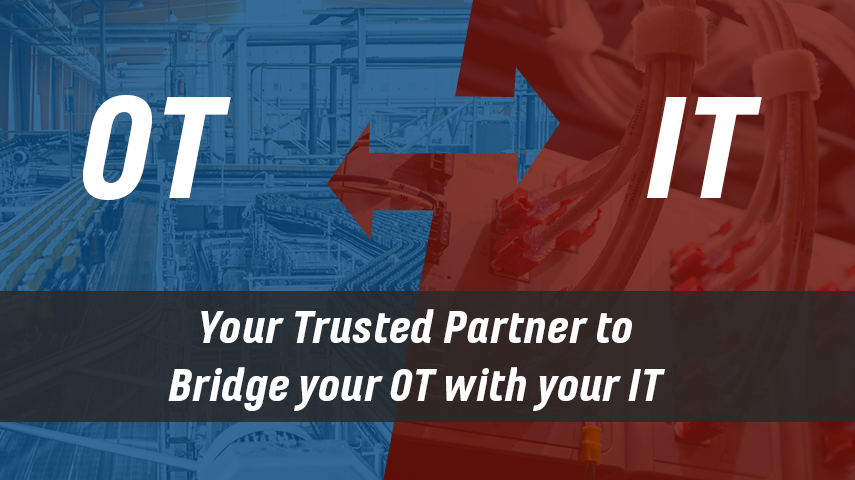 Networking Solutions
Connecting the data and information from your OT environment and devices with your IT infrastructure allows you to make data-driven decisions.

We bring together our combination of plant floor experience, our network assessment and design expertise, our trusted technology and delivery partners, and localized support to be your trusted partner to bridge your OT with your IT.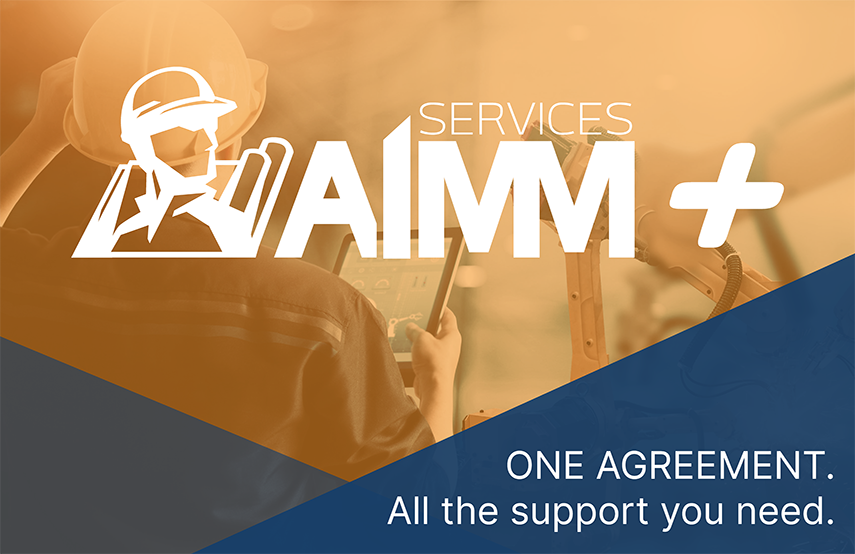 One agreement. All the support you need.
Become an AIMM Plus Partner and reap the benefits of a comprehensive, customizable program made for you.

Upcoming Events

SAF-TUV1: Functional Safety for Machinery Introduction
E & H Electric Supply
February 1, 2023 - 1:00PM to February 3, 2023 - 9:00PM CST
This is an introduction to functional safety for machinery standards and is highly recommended to prepare students for the Rockwell Automation®/ TÜV Rheinland engineer certification course.
Register Now

CCA182: PowerFlex 750 Series Configuration and Startup
E & H Electric Supply
February 14, 2023 - 1:00PM to February 15, 2023 - 9:00PM CST
Upon completion of this course, given a wired
PowerFlex® 750-Series drive (PowerFlex 753 or PowerFlex 755) and AC motor, you will be able to properly install the drive, start up the drive, and configure drive parameters to meet application-specific needs.

Throughout the course, you will have the chance to use a variety of hardware and software tools, including:
• The A6 LCD HIM
• Connected Components Workbench™ software
• DriveExecutive™ software

Register Now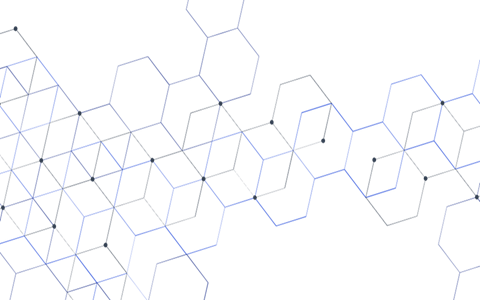 Events & Training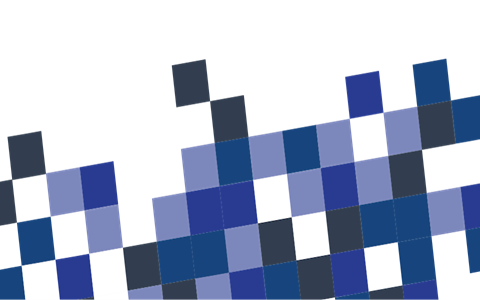 Resource Library