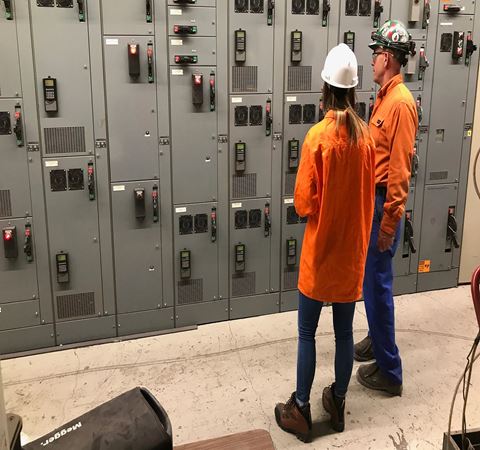 Find your modern, reliable, productive, and safe manufacturing solution
Manufacturing is moving fast. But what you need, who can help and where you start can be uncertain. Find your unique solution with local partners, experts and inventory, dedicated to helping you be confident you have the right solution.
Find Your Solution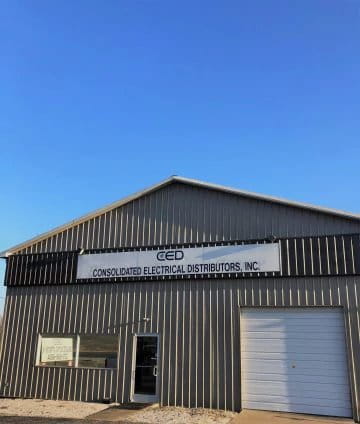 CED Hopkinsville
"Service, Integrity, and Reliability are the pillars of CED. These core tenets were put into practice in 2013 when Hopkinsville's industrial facilities recognized a need for local support. CED Hopkinsville was born and continues to reliably service our partners with the highest integrity in the market.
Operating out of a modest 6000+ square foot facility, we have local inventory and consultants to respond to your everyday needs. The national backing of the Industrial Solutions Network allow us to tackle your largest projects. We look forward to servicing you, our partners. "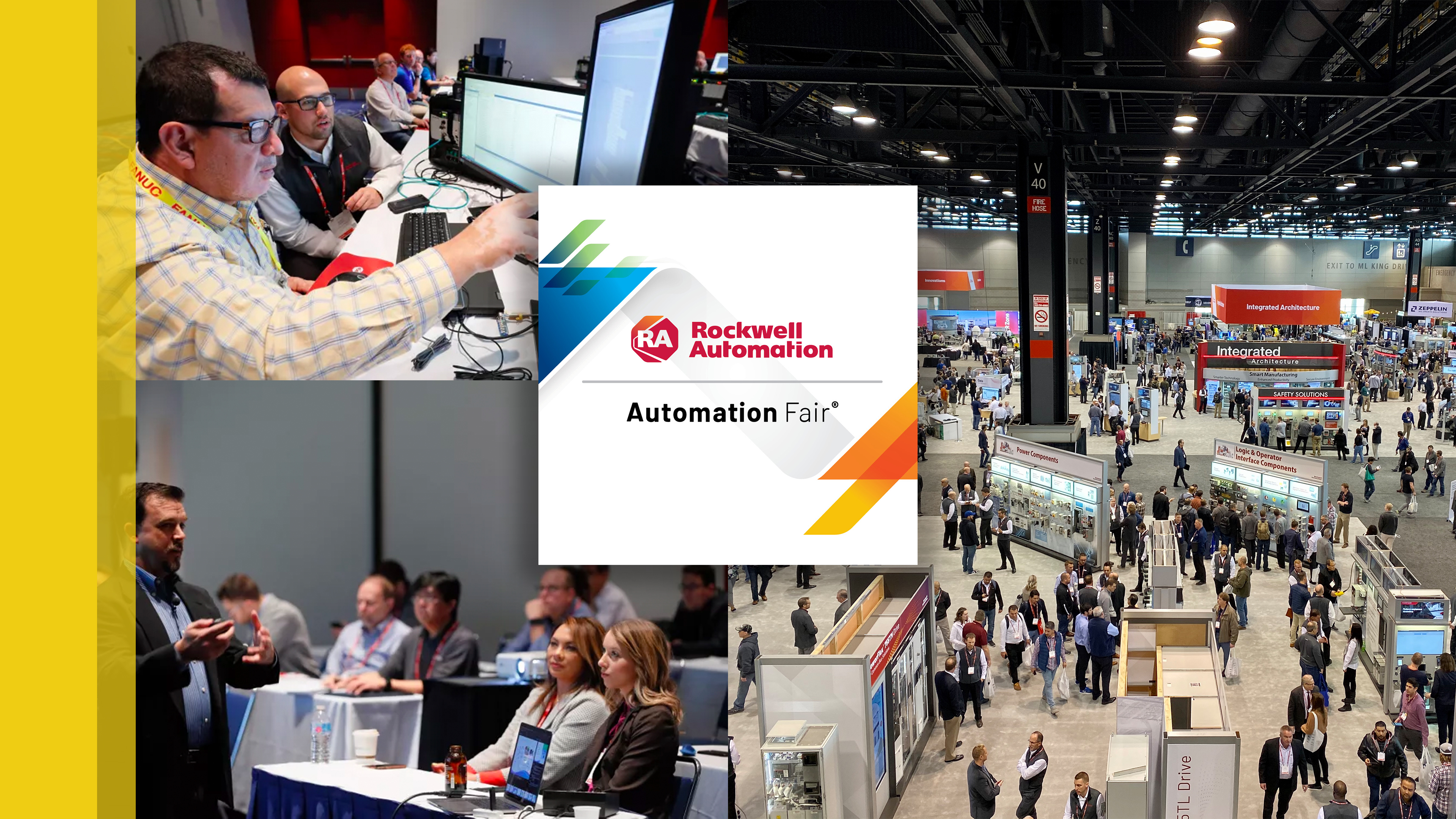 Automation Fair 2021 - Houston, TX
Our industry is moving fast. Your challenges, demands, goals and operations are changing fast. All of us are looking for the next step to keep moving forward. Next steps could be finding a new idea, making the right connection, discovering a previously unknown solution and what your next move is.
Find your next at the Automation Fair in Houston or online. We are creating a safe and engaging experience for those that are ready for the in-person event.
Registration begins mid September. Accommodations available now.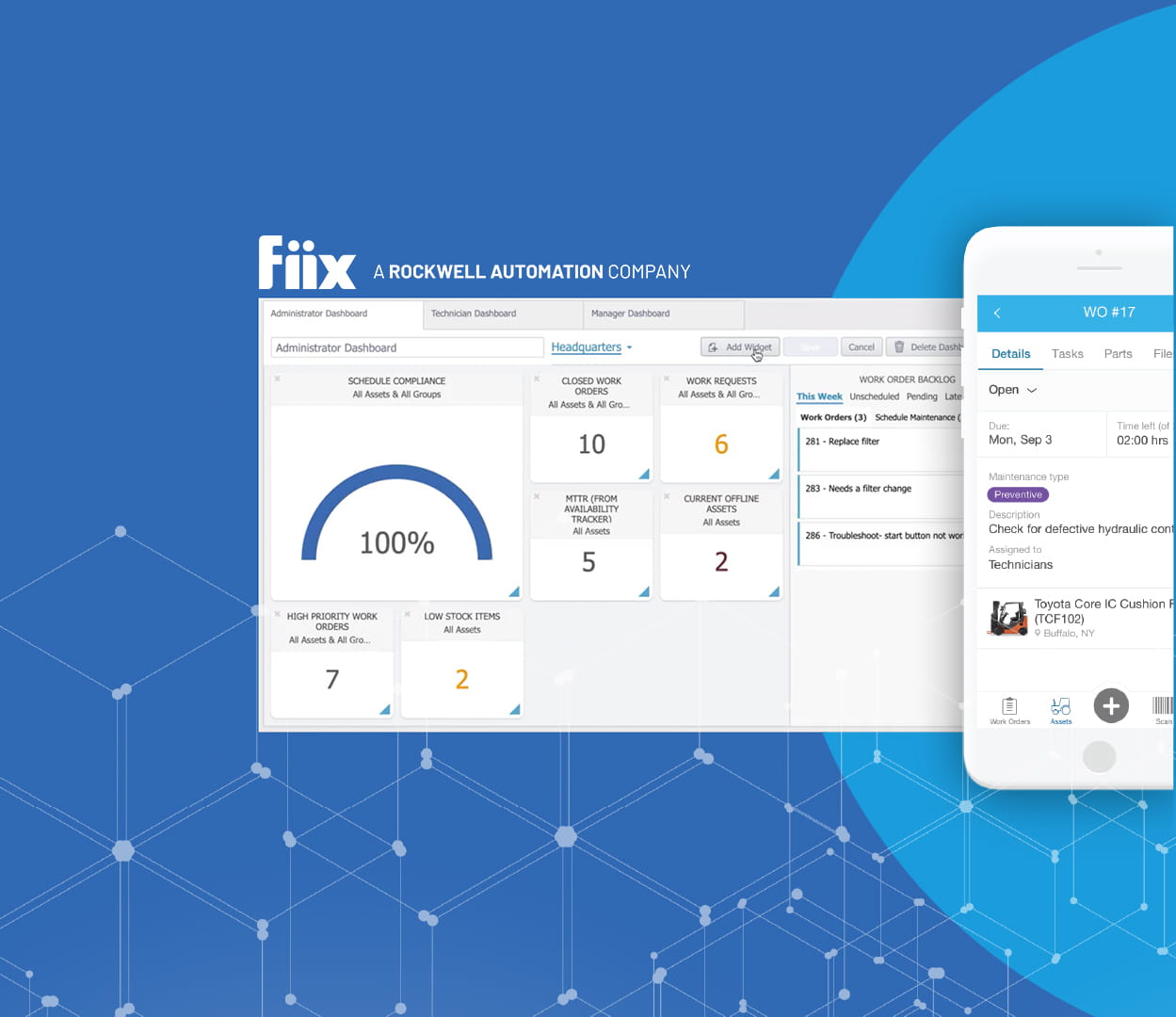 Fiix Maintenance Software
Take your maintenance digital. Be proactive.
Take a proactive, digital, approach to your maintenance and see how maintenance software like Fiix can cut costs, boost uptime by reducing reactive maintenance by 54%
Fiix - a Computerized Maintenance Management Software CMMS - helps maintenance and operations teams schedule, organize and track equipment maintenance digitally, connect to business and storeroom management systems, to make data-driven decisions - while leveraging the power of AI.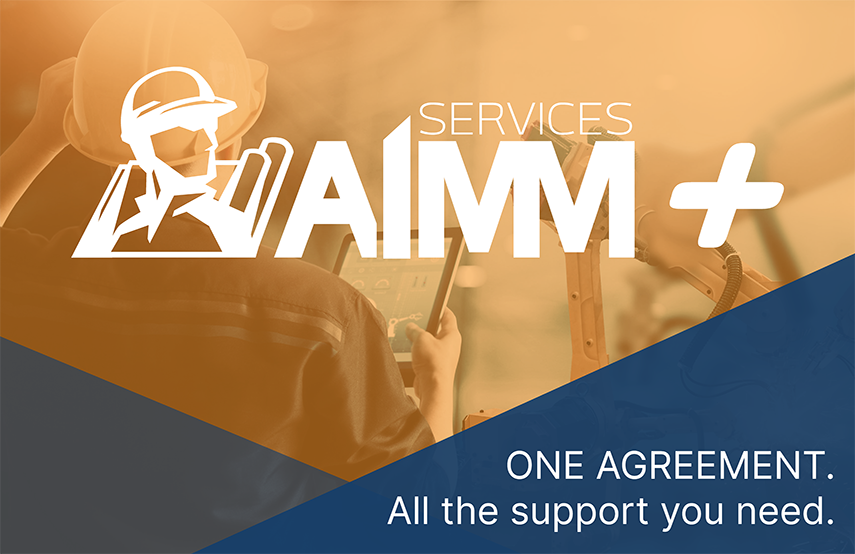 ONE AGREEMENT. ALL THE SUPPORT YOU NEED.
Become an AIMM Plus Partner and reap the benefits of a comprehensive, customizable program made for you.

Upcoming Events

CCA183: PowerFlex 750-Series Maintenance and Troubleshooting
CED E&H Louisville
September 21, 2021 - 12:00PM to September 22, 2021 - 8:00PM CST
This skill-building course introduces concepts and techniques that will assist you in successfully maintaining and troubleshooting a PowerFlex® 750-Series (PowerFlex 753 or PowerFlex 755) drive. You will learn how to recognize PowerFlex 750-Series drive hardware and properly wire the drive. You will also
learn to diagnose specific faults.

Throughout the course, you will have the chance to use a variety of maintenance and troubleshooting tools, including:

• The A6 LCD HIM
• Connected Components Workbench™ software
• DriveExecutive™ software

After each demonstration, you will be given exercises that offer extensive hands-on practice using a PowerFlex 753 or PowerFlex 755 drive.

This two-day course can be taken as a stand-alone course, or it can be taken in conjunction with other courses in the PowerFlex curriculum for further skillsdevelopment.
Register Now

CED Evansville Annual Golf outing
Mineral Mound State Park
September 21, 2021 - 1:00PM to September 22, 2021 - 8:00PM CST
Register Now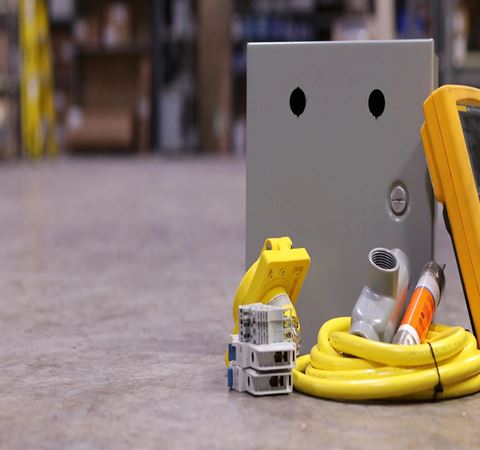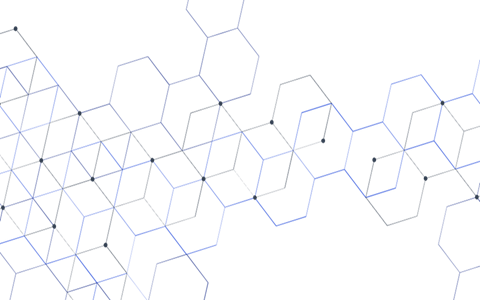 Events & Training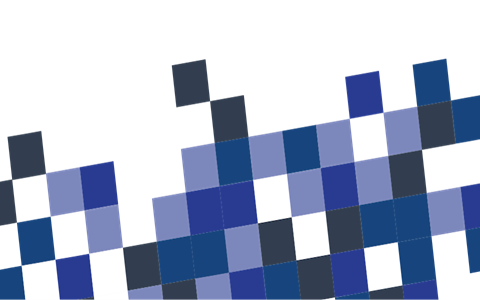 Resource Library