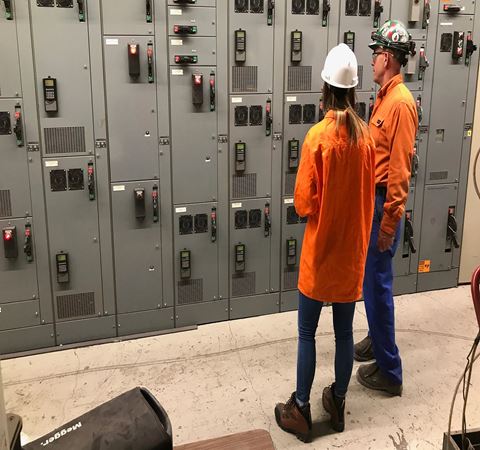 Find your modern, reliable, productive, and safe manufacturing solution
Manufacturing is moving fast. But what you need, who can help and where you start can be uncertain. Find your unique solution with local partners, experts and inventory, dedicated to helping you be confident you have the right solution.
Find Your Solution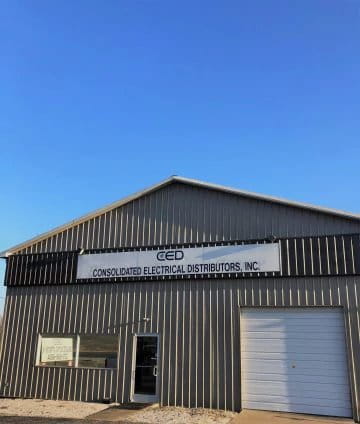 CED Hopkinsville
"Service, Integrity, and Reliability are the pillars of CED. These core tenets were put into practice in 2013 when Hopkinsville's industrial facilities recognized a need for local support. CED Hopkinsville was born and continues to reliably service our partners with the highest integrity in the market.
Operating out of a modest 6000+ square foot facility, we have local inventory and consultants to respond to your everyday needs. The national backing of the Industrial Solutions Network allow us to tackle your largest projects. We look forward to servicing you, our partners. "
Upcoming Events

All About Drives
CED Bowling Green
August 25, 2021 - 1:00PM to August 25, 2021 - 8:00PM CST
Join us for this opportunity to grow your knowledge and experience with VFDs through our tech specialists, industry experts, and vendor partners! We can help answer any questions you may have about VFDs, implementation, drive-startup, and much more!

*Please note - there is a limited amount of seats available for this event*
Register Now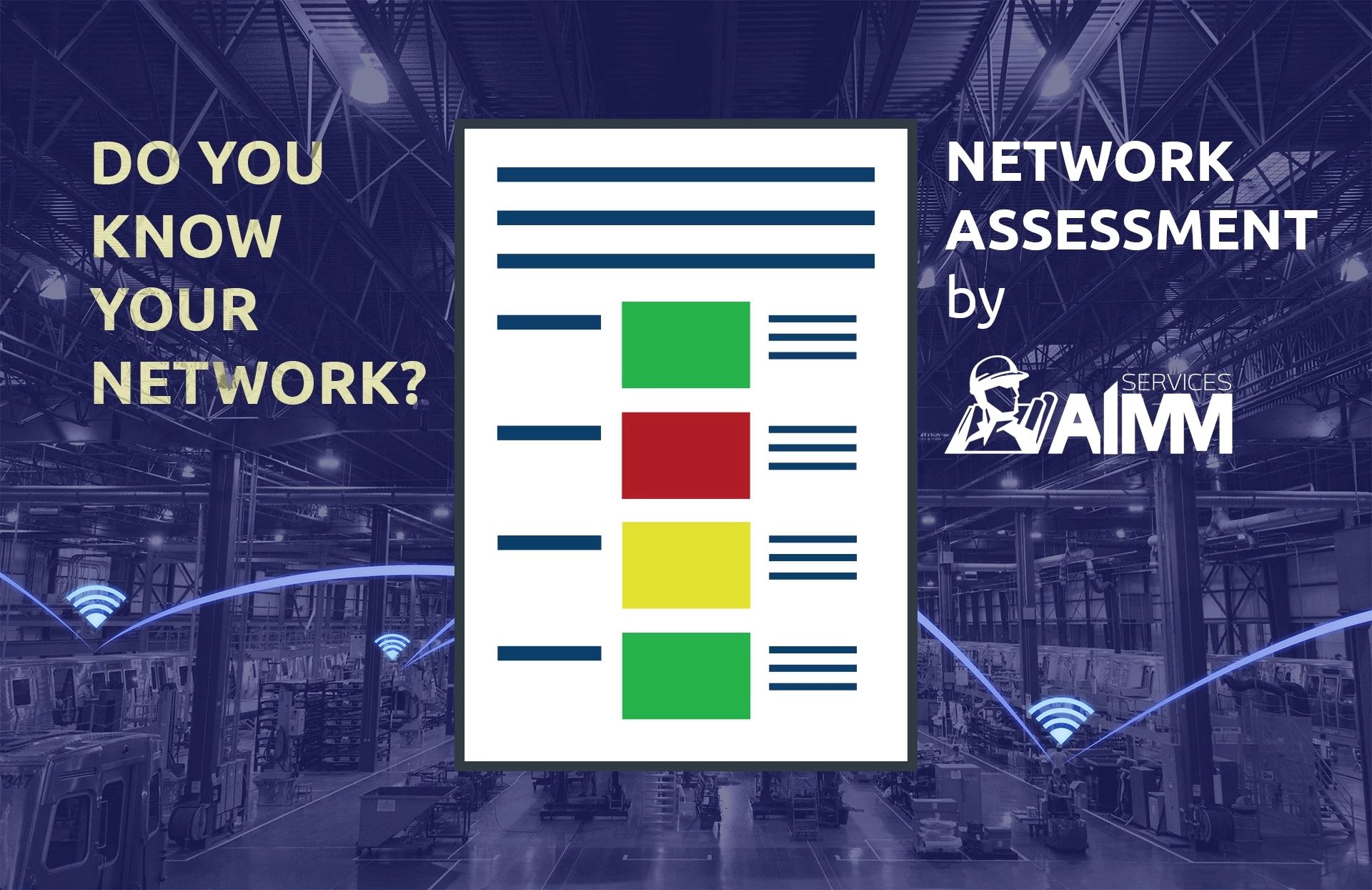 Where are you in Your Networking Journey?
Do you have a newly-developed network? Do you have an established network that you need help managing or optimizing? Do you want to strengthen your network against security threats? Are you unsure what the status of your current network is and what's plugged into it?
No matter where you are, we can help you get to where you want to be.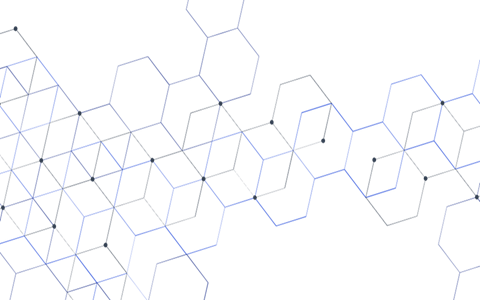 Events & Training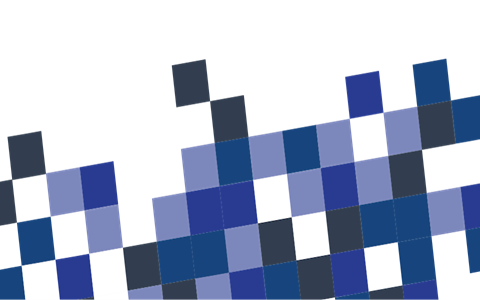 Resource Library