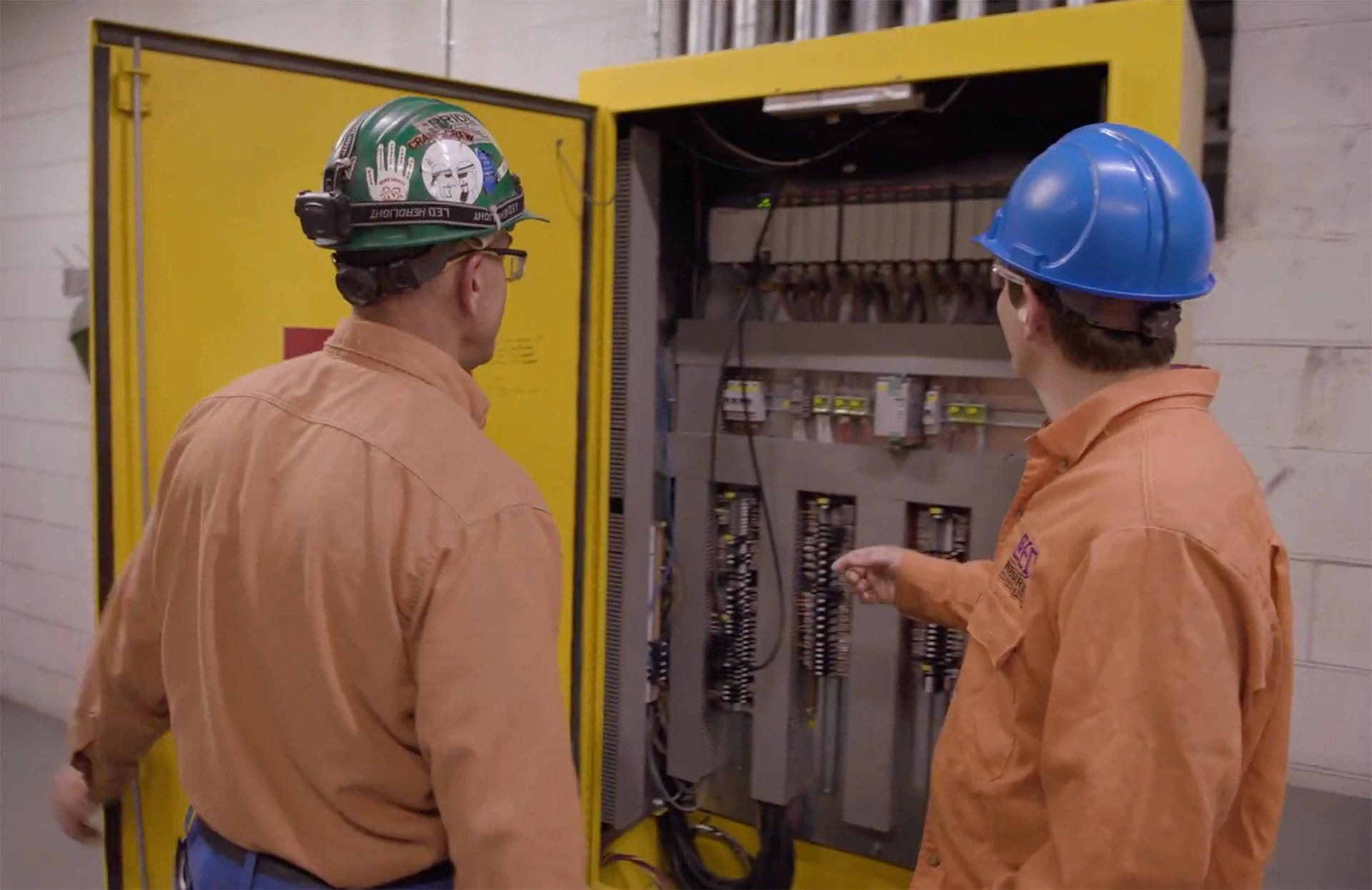 Manufacturing builds strong communities, and we build strong manufacturers
Get to where you want to be with our robust, available ecosystem of partners, locally empowered people, consultants and latest technology; focused on your operation and unlocking your potential, no matter if you are manufacturing, building machines or designing systems.
Unlock Your Advantage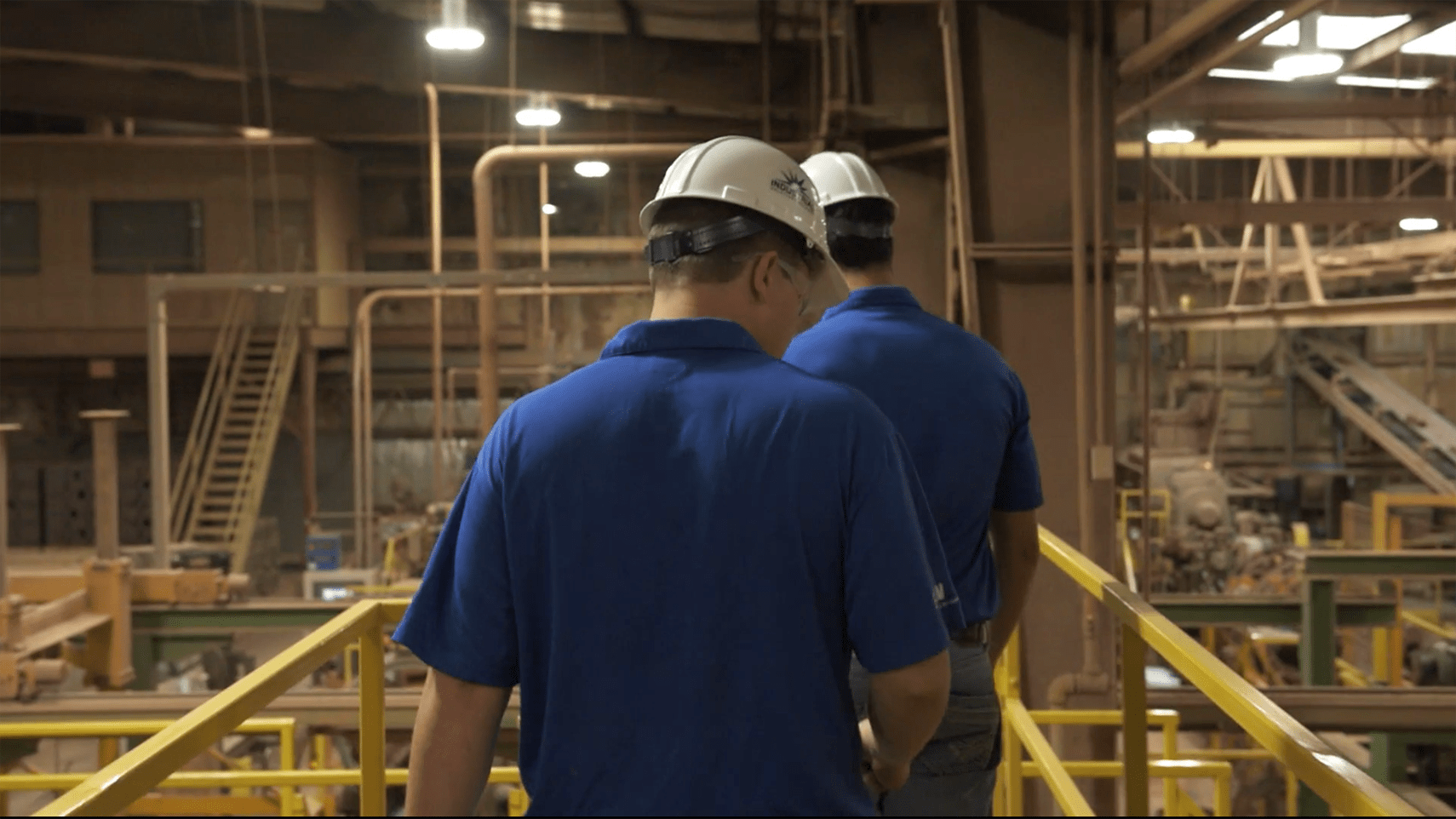 About Us
We are part of the local manufacturing and industrial community. We bring our people, partners, knowledge, products and our services closer to our community of installers, builders and manufacturers. In a world of distribution centers and regional sales offices, we dedicate inventory and manufacturing experts to each market, in your community, with the ability to make decisions locally. We strive to not only know the manufacturing industry, we strive to know your operation. In manufacturing, it's a business of minutes and hours, and you need things when you need them, with the confidence that you made the right decision for your unique operation.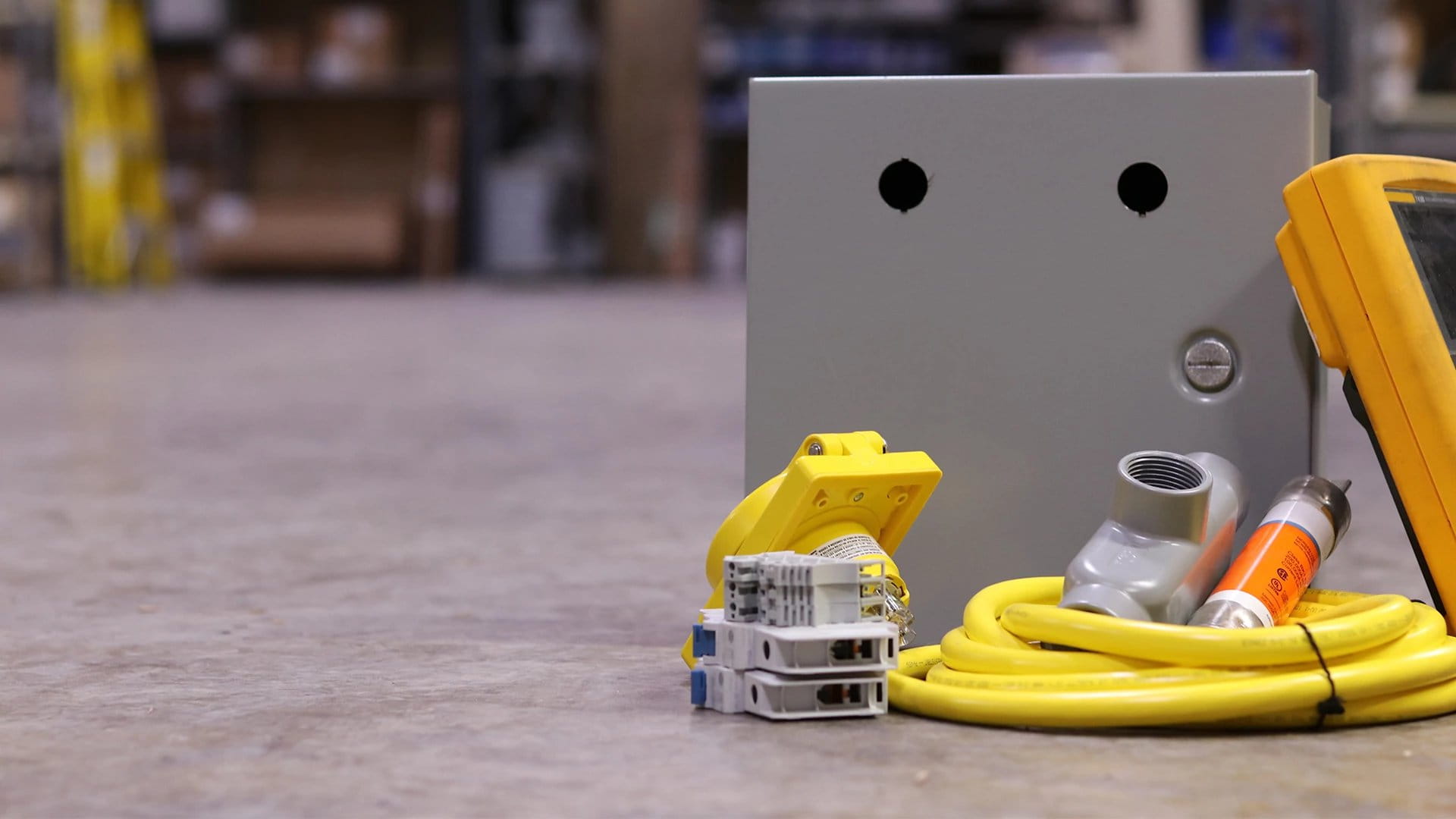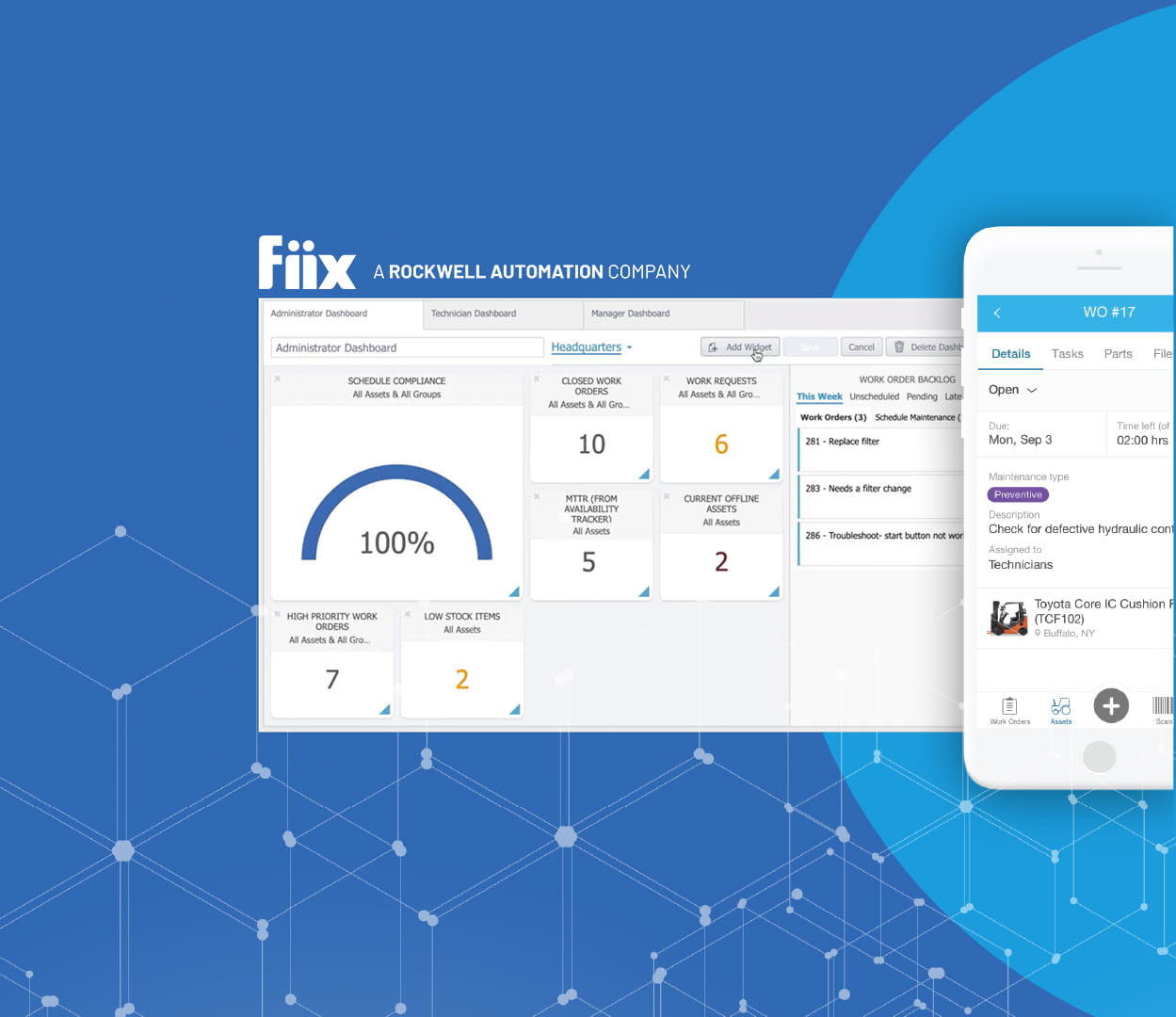 Fiix Maintenance Software
Take your maintenance digital. Be proactive.
Take a proactive, digital, approach to your maintenance and see how maintenance software like Fiix can cut costs, boost uptime by reducing reactive maintenance by 54%
Fiix - a Computerized Maintenance Management Software CMMS - helps maintenance and operations teams schedule, organize and track equipment maintenance digitally, connect to business and storeroom management systems, to make data-driven decisions - while leveraging the power of AI.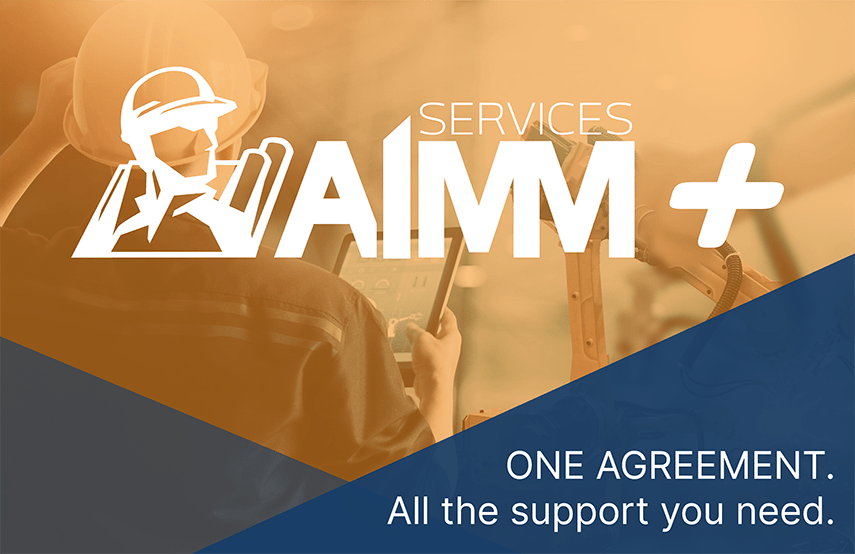 ONE AGREEMENT. ALL THE SUPPORT YOU NEED.
Become an AIMM Plus Partner and reap the benefits of a comprehensive, customizable program made for you.

Upcoming Events

CCP182: Essentials of Industrial Ethernet Networks for an OT Professionals
Consolidated Electrical Distribution
August 3, 2021 - 1:00PM to August 4, 2021 - 9:00PM CST
After completing this course, you should be able to:

• Demonstrate understanding of basic Ethernet networking skills, terminology, and concepts
• Apply these skills when performing advanced network specification, onfiguration, and troubleshooting tasks

In this course, you will learn how to verify communications between devices,
recognize data transmission types, and differentiate between OSI Model Layer 2
and Layer 3 switching functions. You also identify the routing process, monitor a switch using Device Managerand CLI commands, and work with IOS configuration files.

This course prepares you to more clearly understand key IT terms and concepts
for communicating with other professionals on Connected Enterprise projects.
Register Now

CCA183: PowerFlex 750-Series Maintenance and Troubleshooting
CED Norfolk
August 3, 2021 - 1:00PM to August 4, 2021 - 9:00PM CST
This skill-building course introduces concepts and techniques that will assist you in successfully maintaining and troubleshooting a PowerFlex® 750-Series (PowerFlex 753 or PowerFlex 755) drive. You will learn how to recognize PowerFlex 750-Series drive hardware and properly wire the drive. You will also
learn to diagnose specific faults.

Throughout the course, you will have the chance to use a variety of maintenance and troubleshooting tools, including:

• The A6 LCD HIM
• Connected Components Workbench™ software
• DriveExecutive™ software

After each demonstration, you will be given exercises that offer extensive hands-on practice using a PowerFlex 753 or PowerFlex 755 drive.

This two-day course can be taken as a stand-alone course, or it can be taken in conjunction with other courses in the PowerFlex curriculum for further skillsdevelopment.
Register Now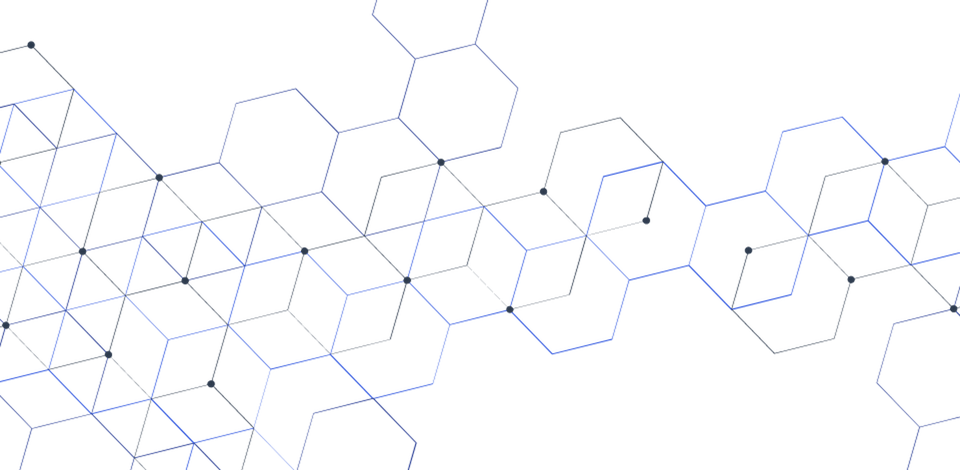 Events & Training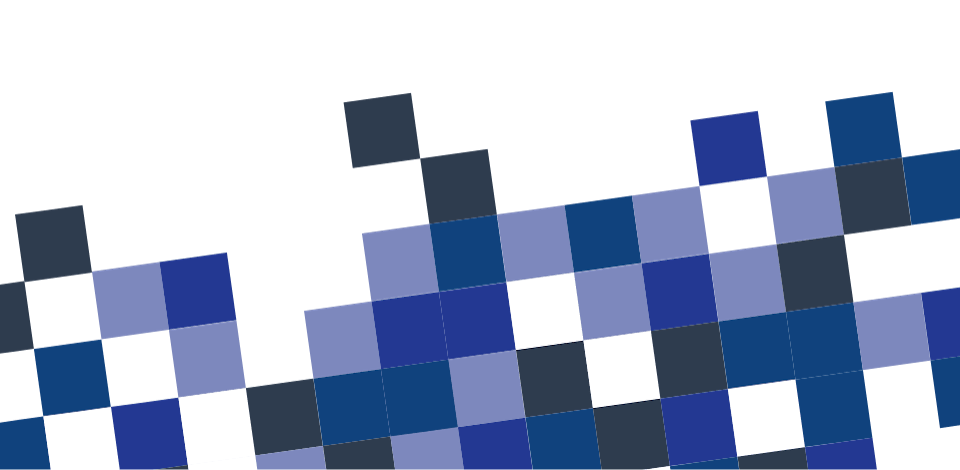 Resource Library