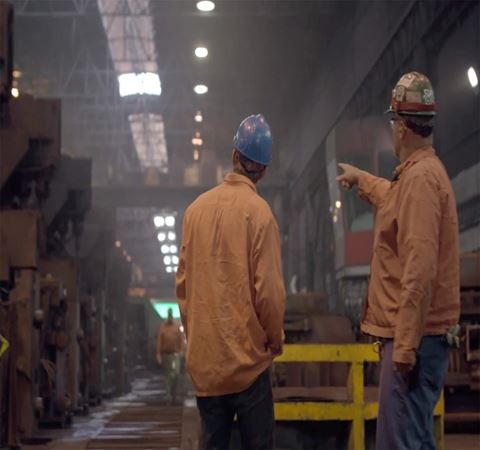 Find Solutions to Your Unique Manufacturing Challenges
Manufacturing innovation and technology have never moved faster, and finding answers to today's challenges can be difficult. With a local teammate bringing solutions and products right to your door, you can find the answers you need to help you reach your goals and succeed.
Learn More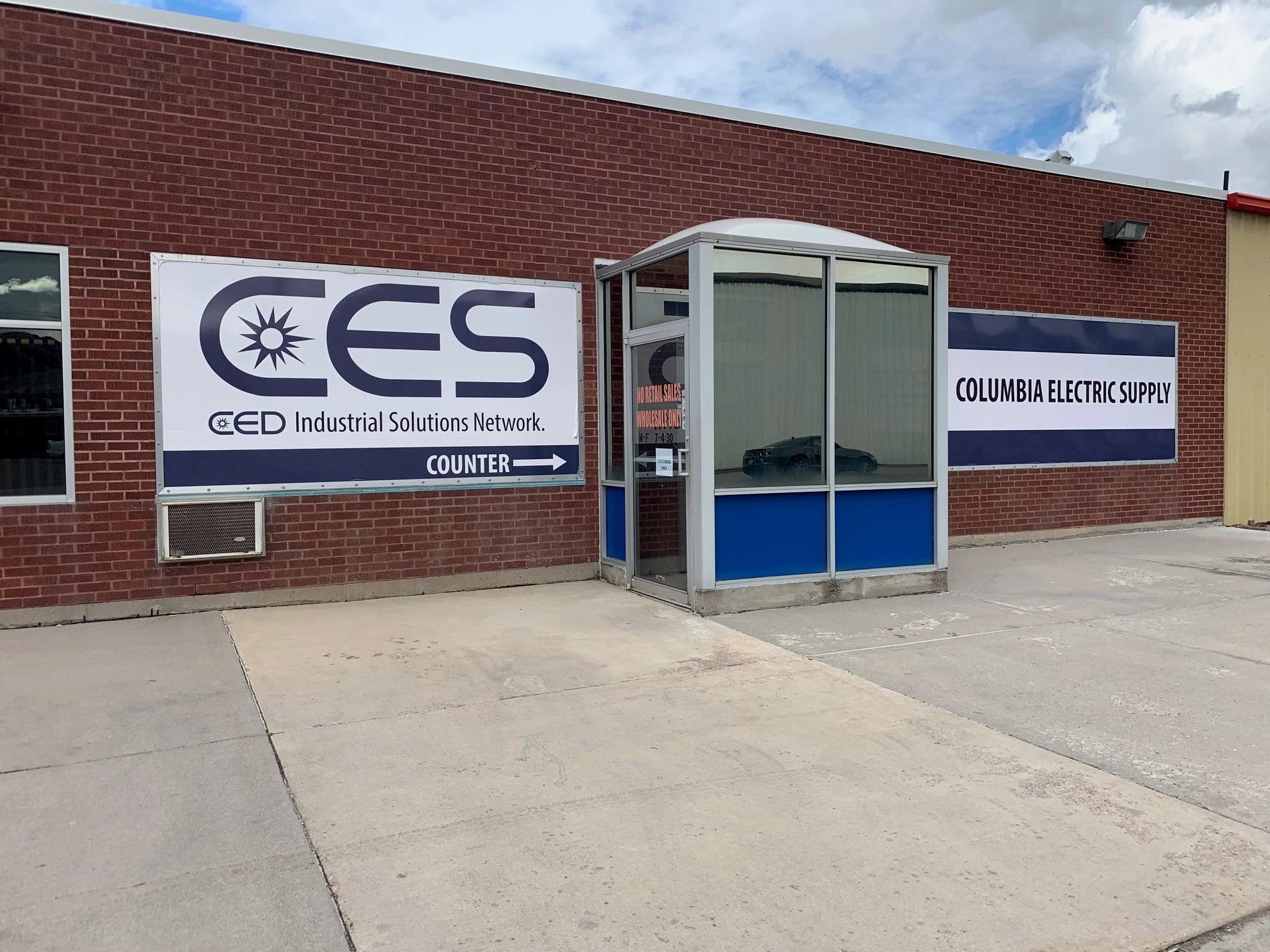 CES Pocatello
To get to where you want to be, you need a teammate who wholly understands your business and an integrated partner who will help you reach your goals and succeed. At CES, we pride ourselves in knowing and understanding your business so we can provide complete solutions for your every challenge to help you Manufacture with Confidence.
You need a variety of people and products to keep your facility up and running smoothly. CES provides you with the solution consultants, services and products you need to keep your facility operating safely and efficiently.
As an integrated partner, we partner with you on your current and future projects, providing you solutions for the future while paying attention to the details of your current projects to make them a success. From water/wastewater to food and beverage, timber, energy solutions and more, our team of dedicated professionals will work alongside you to provide solutions designed to optimize your operations and maximize productivity.
Upcoming Events

Rockwell Automation Visualization Virtual Roadshow 2022
Virtual
December 8, 2022 - 7:00PM-9:00PM CST
Historically, your automation investments were made to avoid downtime risk and ensure support. 
Today, that's not enough.   To differentiate from your competition, you have to take advantage of modern devices that have built-in diagnostics and information to allow operators to be more proactive. 
You have to modernize to ensure protection from cybersecurity threats and maintain compliance to new and increasing safety standards.
You do not have to take this on yourself.  Allow us at Rockwell Automation to share our experiences in modernization and empower you to take the next steps.
Register Now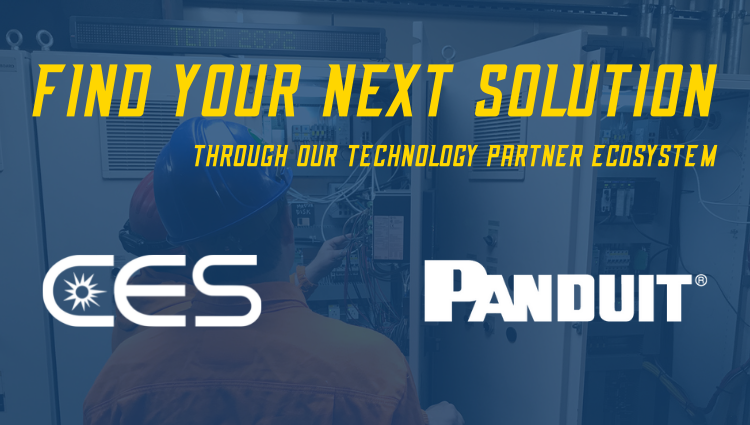 Find your next Maintenance Repair Operations solution. 
Panduit is dedicated to helping you run an efficient, profitable, and safe operation. With their MRO Solutions and Industrial Electrical Solutions, they're the perfect teammate to help you achieve your goals.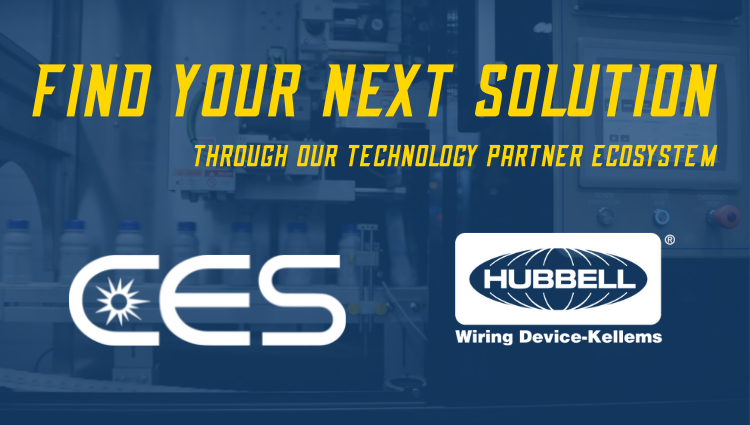 Find your next Food & Beverage solution. 
With switch-rated connectors and hygiene-certified motor disconnects among their offerings, Hubbell has an entire line of Food and Beverage Solutions that can integrate with your existing operation.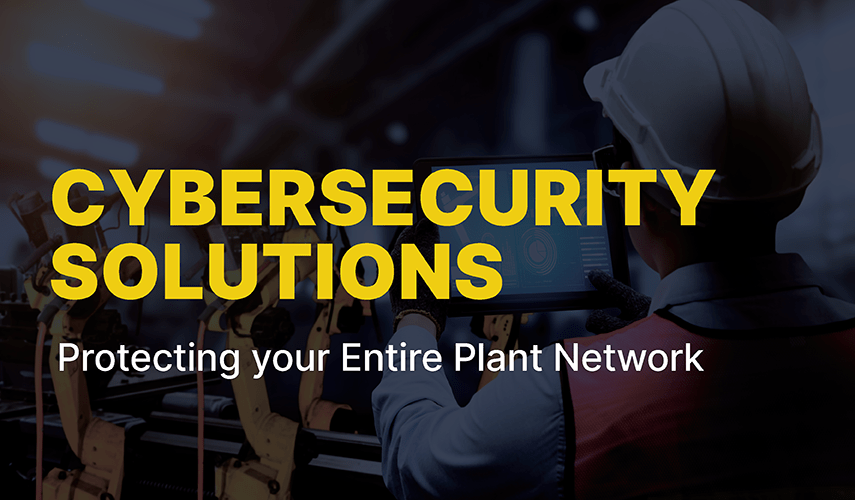 Don't trust your network with just anyone.
Your network is unique and critical, so working with experienced and certified industrial network consultants is important in having confidence that you are protected against future attacks.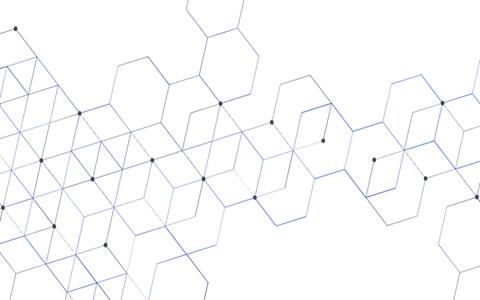 Events & Training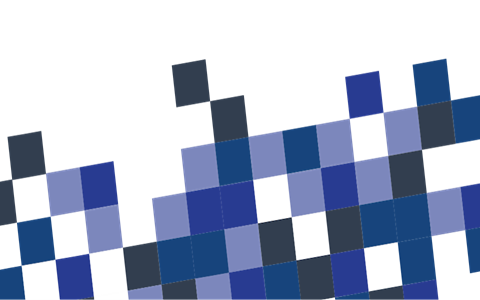 Resource Library