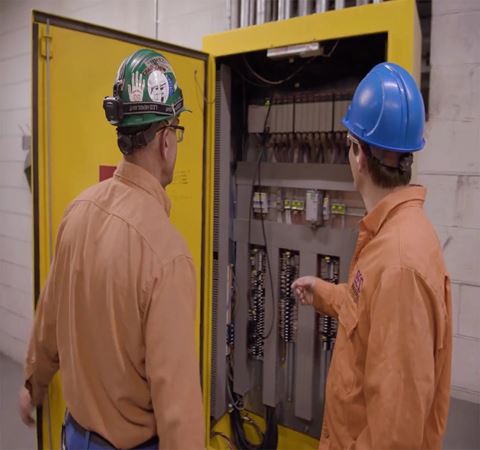 Manufacturing builds strong communities, and we build strong manufacturers
Get to where you want to be with our robust, available ecosystem of partners, locally empowered people, consultants and latest technology; focused on your operation and unlocking your potential, no matter if you are manufacturing, building machines or designing systems.
Unlock Your Advantage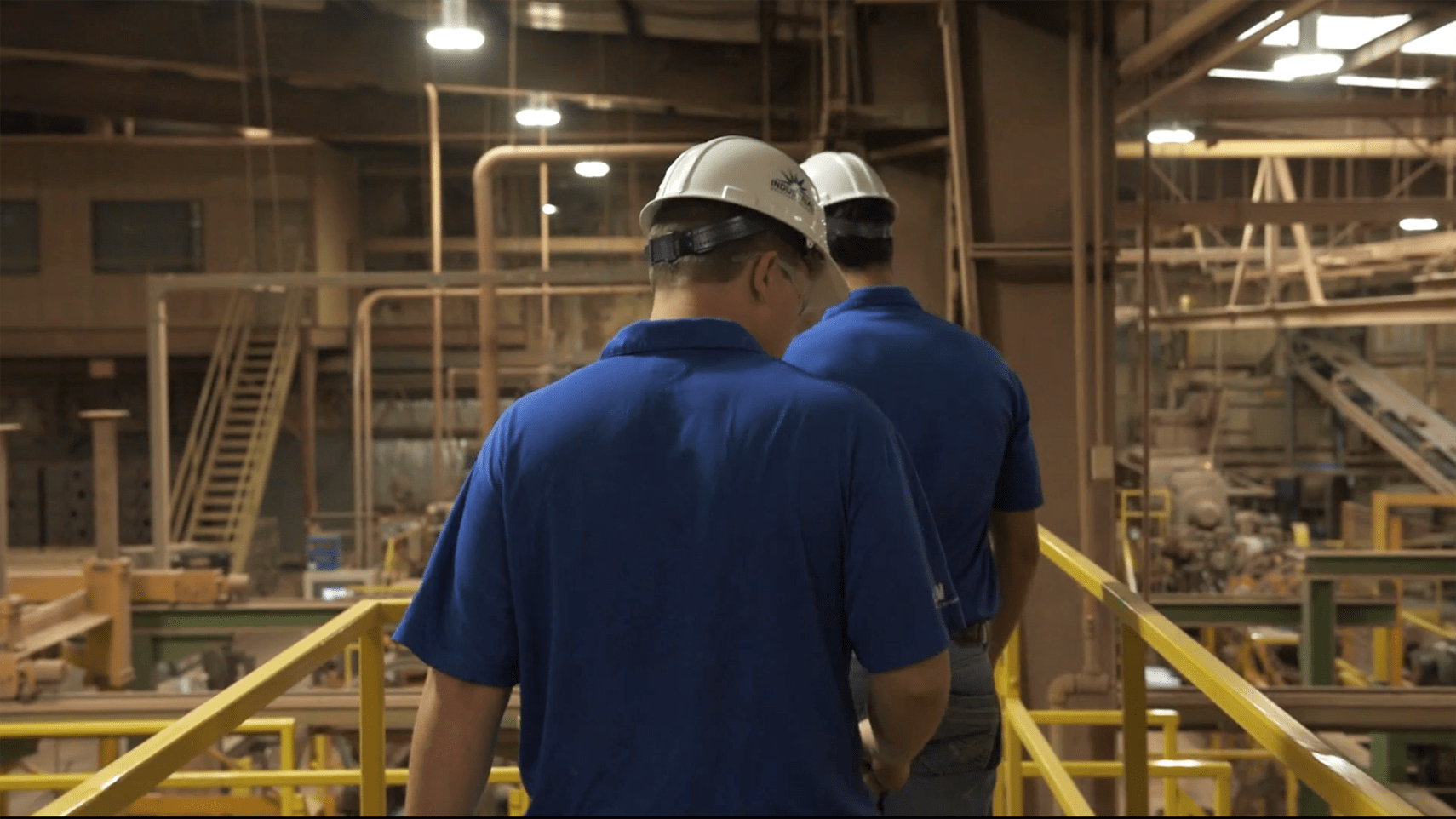 About Us
We are part of the local manufacturing and industrial community. We bring our people, partners, knowledge, products and our services closer to our community of installers, builders and manufacturers. In a world of distribution centers and regional sales offices, we dedicate inventory and manufacturing experts to each market, in your community, with the ability to make decisions locally. We strive to not only know the manufacturing industry, we strive to know your operation. In manufacturing, it's a business of minutes and hours, and you need things when you need them, with the confidence that you made the right decision for your unique operation.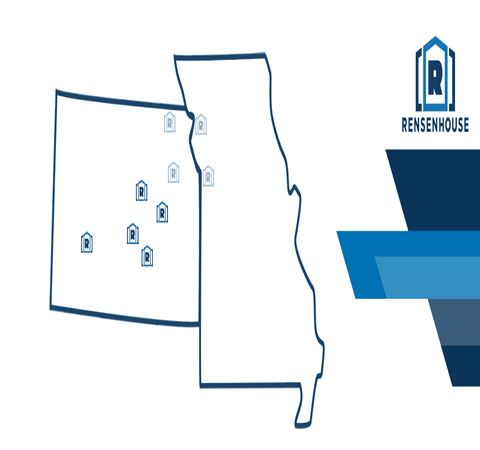 Rensenhouse is expanding in Kansas
With the acquisition of the rights to the Rockwell Automation line in the area, we are expanding to Wichita, Emporia, Garden City, Hutchinson, and Salina.
Learn More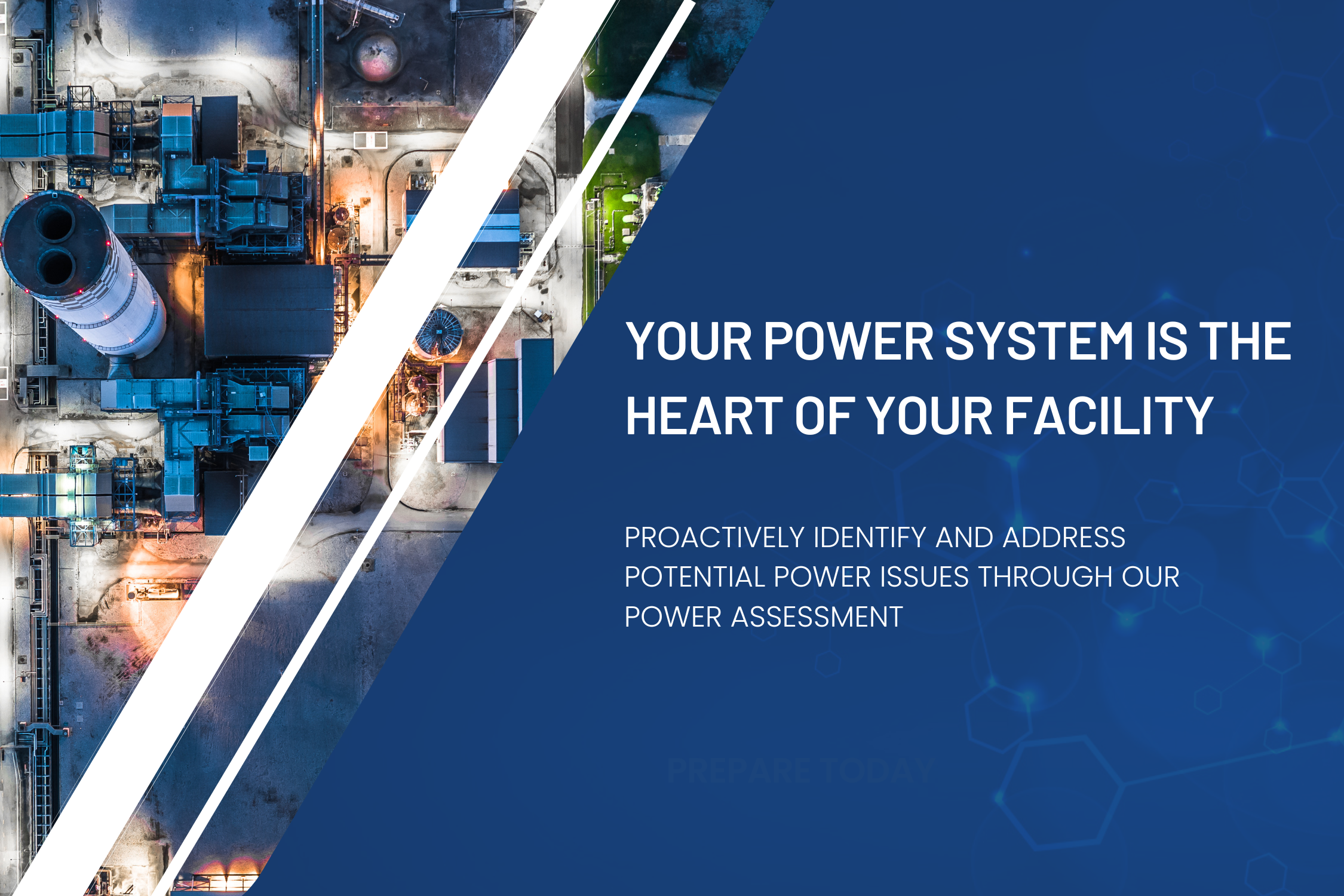 Prevent Downtime By Assessing Your Power System
Proactively identifying and addressing potential issues on your power system ensures your facility stays up and running with added resiliency and efficiency.

One agreement. All the support you need.
Become an AIMM Plus Partner and reap the benefits of a comprehensive, customizable program made for you.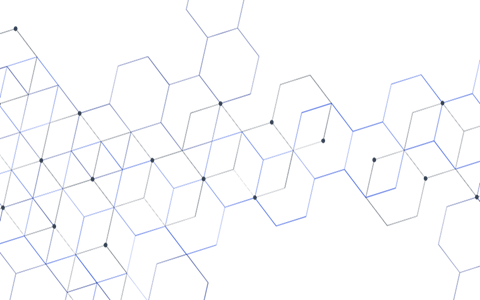 Events & Training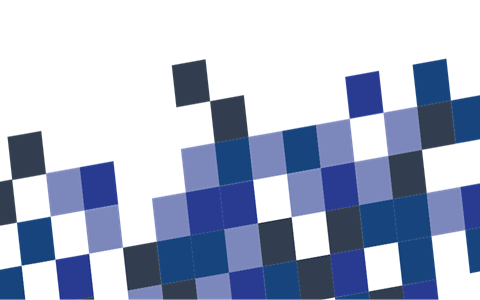 Resource Library