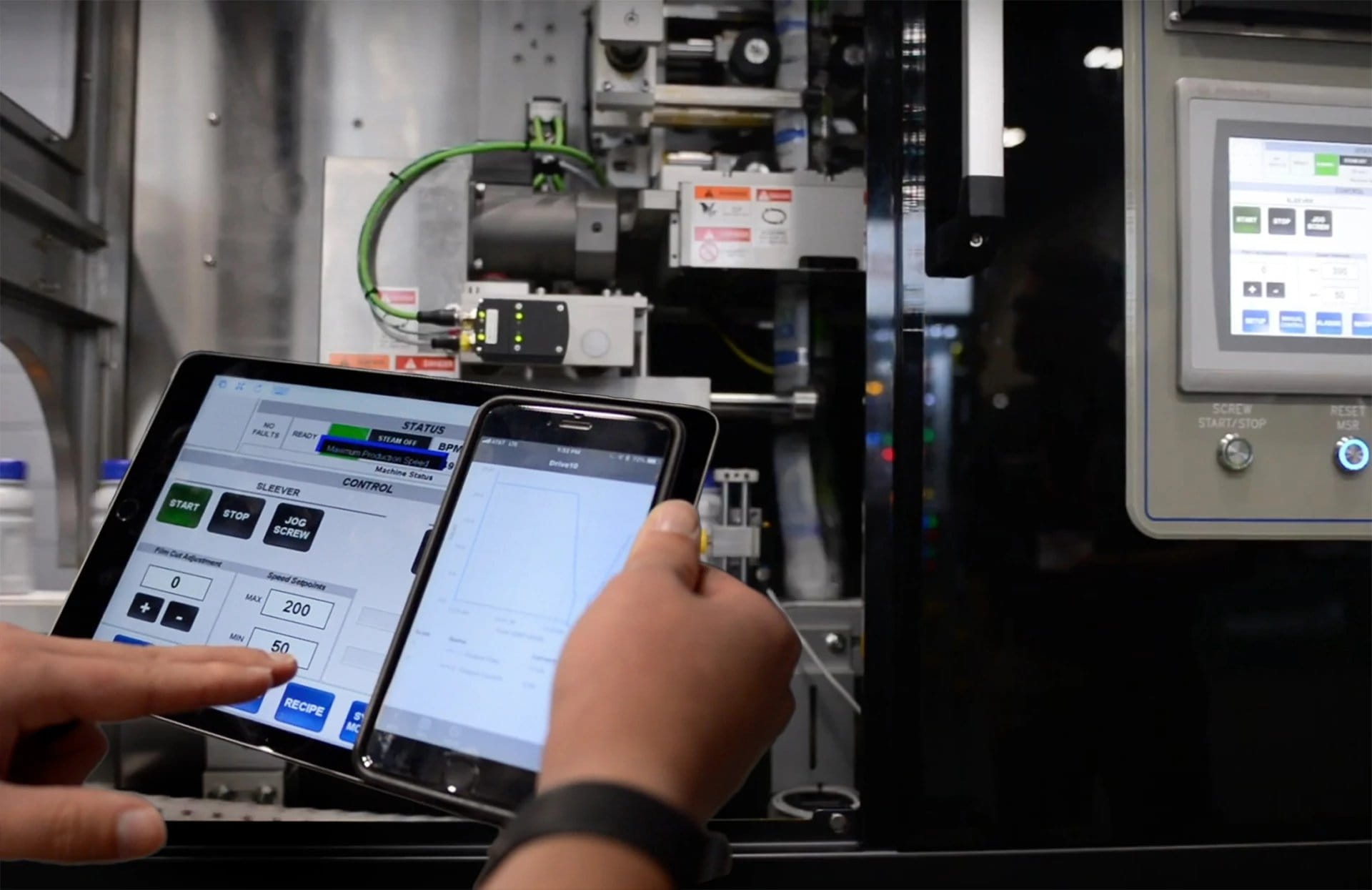 Unlock your manufacturing & systems potential
with our robust, available ecosystem of partners, locally empowered people, consultants and latest technology; focused on your operation and getting you to where you want to be, no matter if you are manufacturing, building machines or designing systems.
Learn More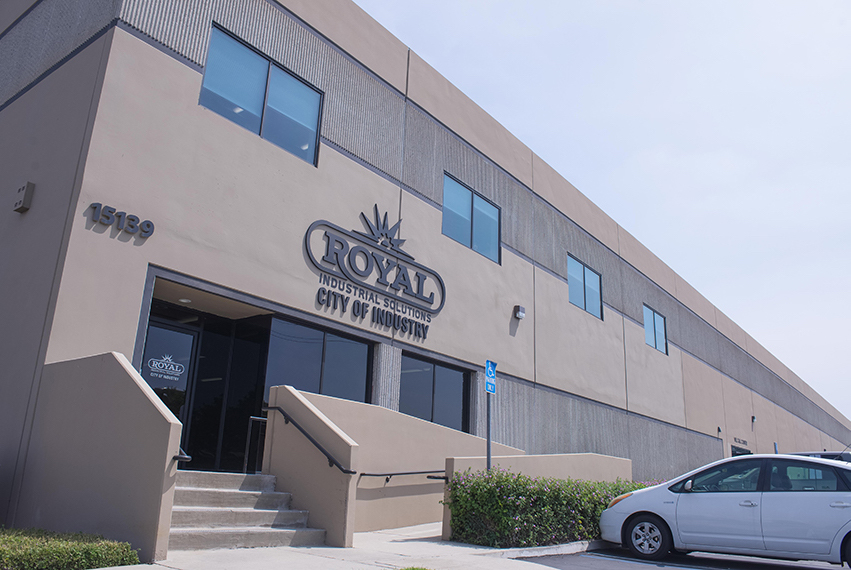 Creating Innovative Solutions Designed to Better Your Facility
We at Royal pride ourselves in being a partner to our customers, and we have a local team of manufacturing and automation experts to support whenever you need us. With 7 locations and over $3 million in electrical and automation inventory, we are prepared to develop the best solutions necessary for our customers to thrive in their industries and achieve their goals.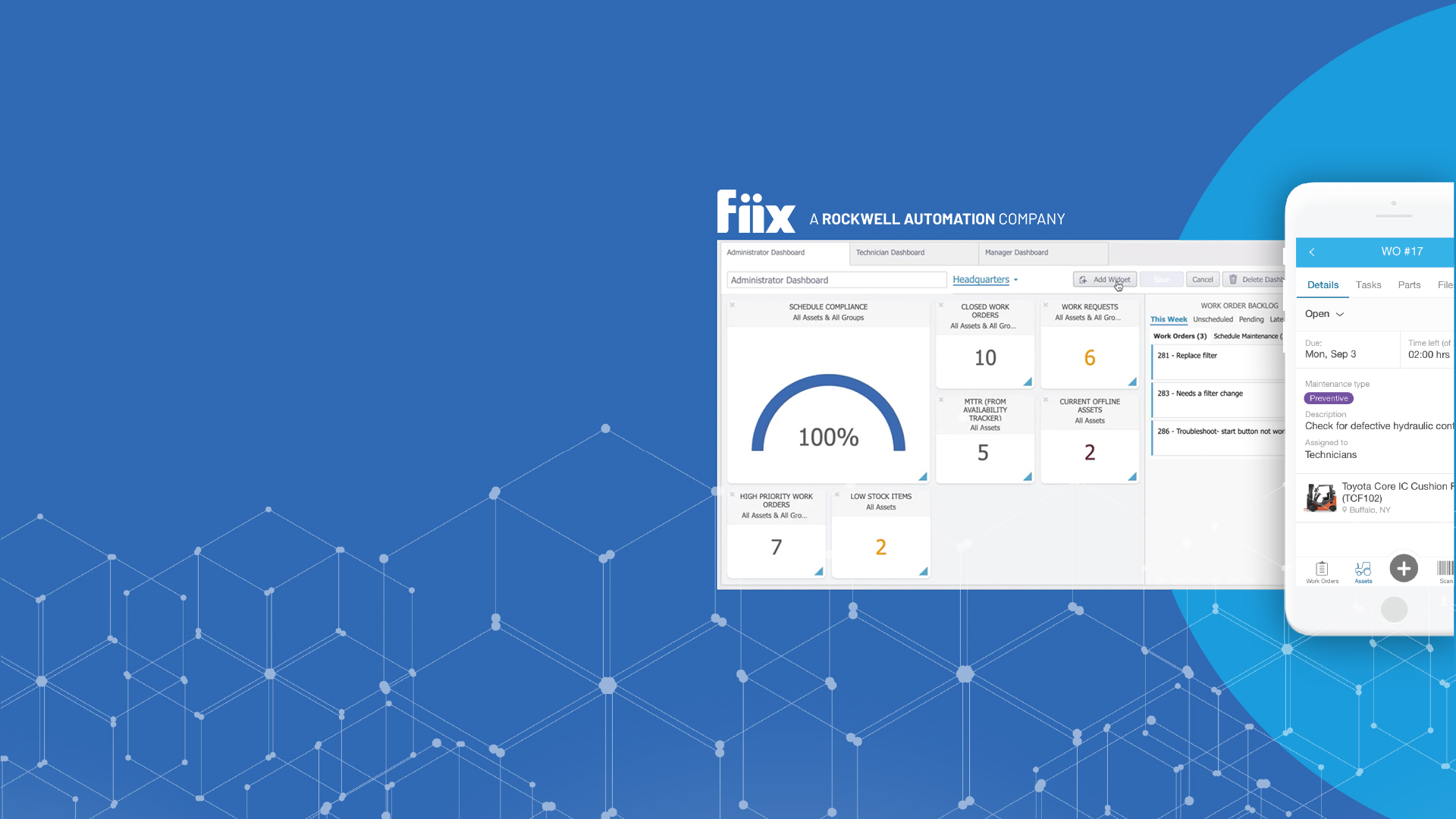 Fiix Maintenance Software
A better, digital way to plan, track and optimize your maintenance
Learn More
Upcoming Events

CCP182 - Essentials of Industrial Ethernet Networks for an OT Professional
Royal Industrial Solutions - City of Industry
June 23, 2021 - 3:00PM to June 24, 2021 - 11:30PM CST
In this course, you will learn how to verify communications between devices, recognize data transmission types, and differentiate between OSI Model Layer 2 and Layer 3 switching functions.

You will also identify the routing process, monitor a switch using Device Manager and CLI commands, and work with IOS configuration files.
This course prepares you to more clearly understand key IT terms and concepts for communicating with other professionals on Connected Enterprise projects.
Register Now

CCV207 - FactoryTalk View SE Programming
Royal Industrial Solutions - City of Industry
July 12, 2021 - 3:00PM to July 16, 2021 - 11:30PM CST
Upon completion of this course, you should be able to organize and develop FactoryTalk® View Site Edition (SE) applications.

This course provides opportunities for you to work with local FactoryTalk View SE applications. During class, you will have the opportunity to practice the skills used to create an application and build graphic displays.

You will learn how to configure alarms and security, trend data, and test your application using FactoryTalk View SE Client. You will also work with RSLinx® Enterprise communications software and the FactoryTalk Diagnostics system. After practicing these skills in a local application, you will receive a high-level overview of how a network application is created.
Register Now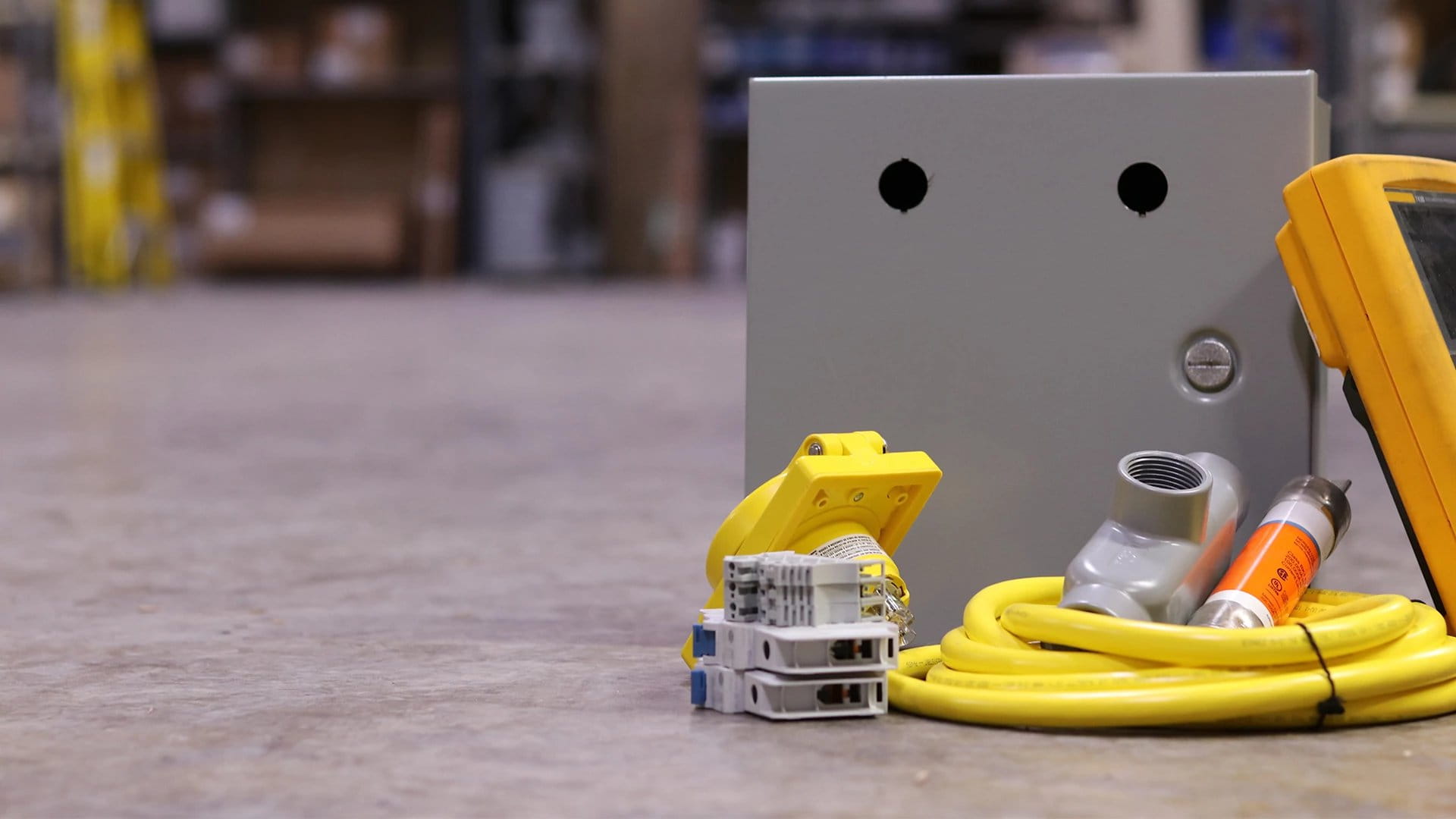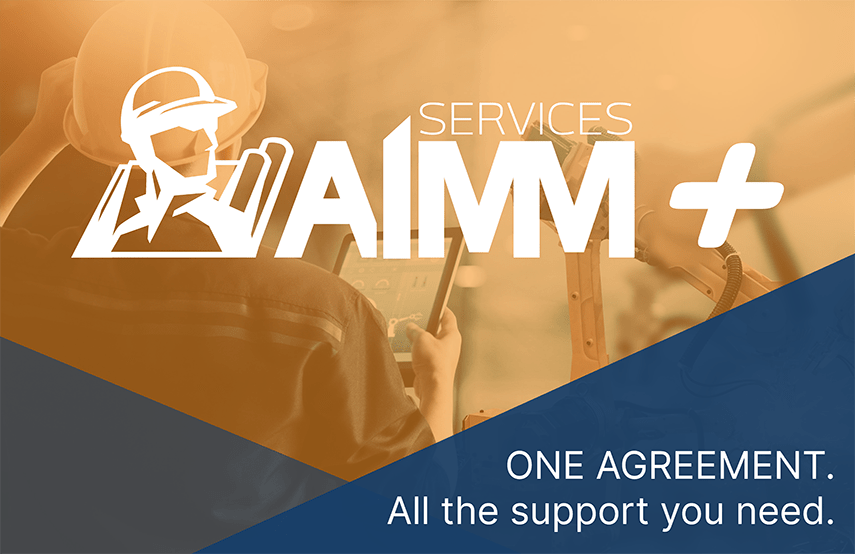 ONE AGREEMENT. ALL THE SUPPORT YOU NEED.
Become an AIMM Plus Partner and reap the benefits of a comprehensive, customizable program made for you.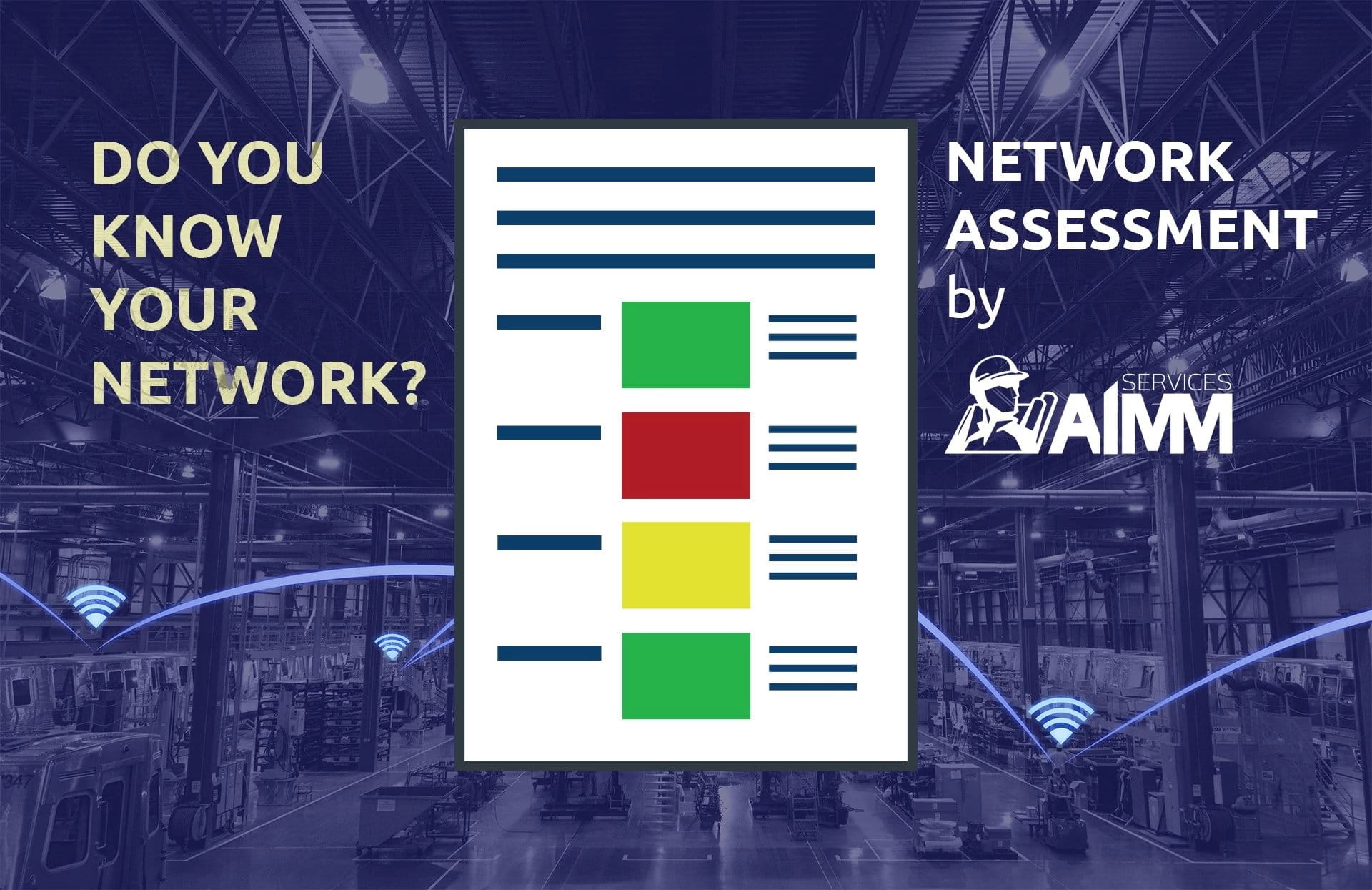 Where are you in Your Networking Journey?
Do you have a newly-developed network? Do you have an established network that you need help managing or optimizing? Do you want to strengthen your network against security threats? Are you unsure what the status of your current network is and what's plugged into it?
No matter where you are, we can help you get to where you want to be.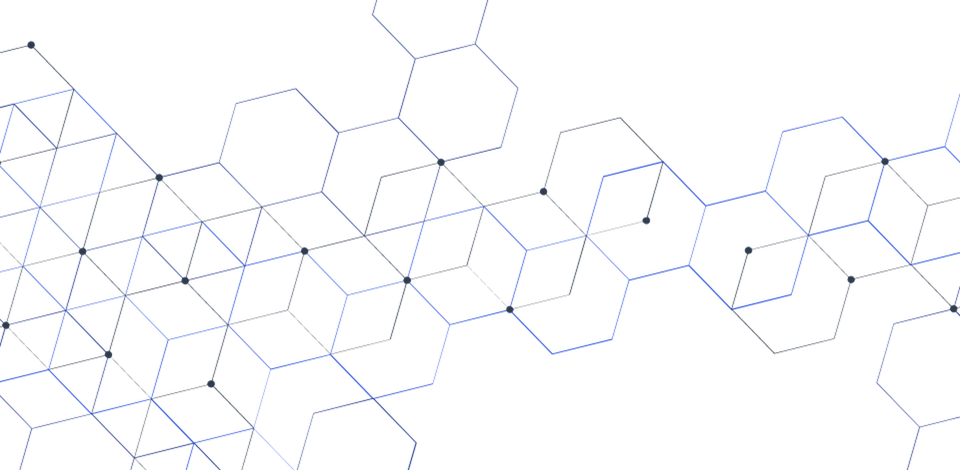 Events & Training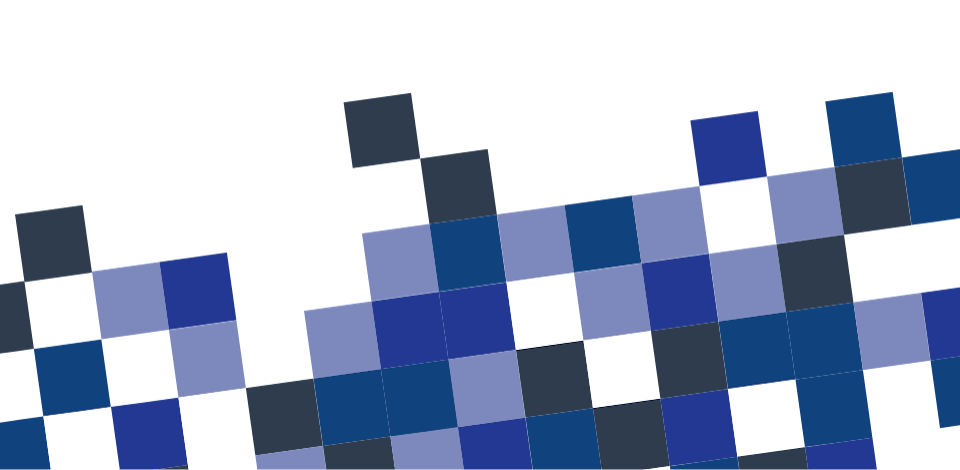 Resource Library