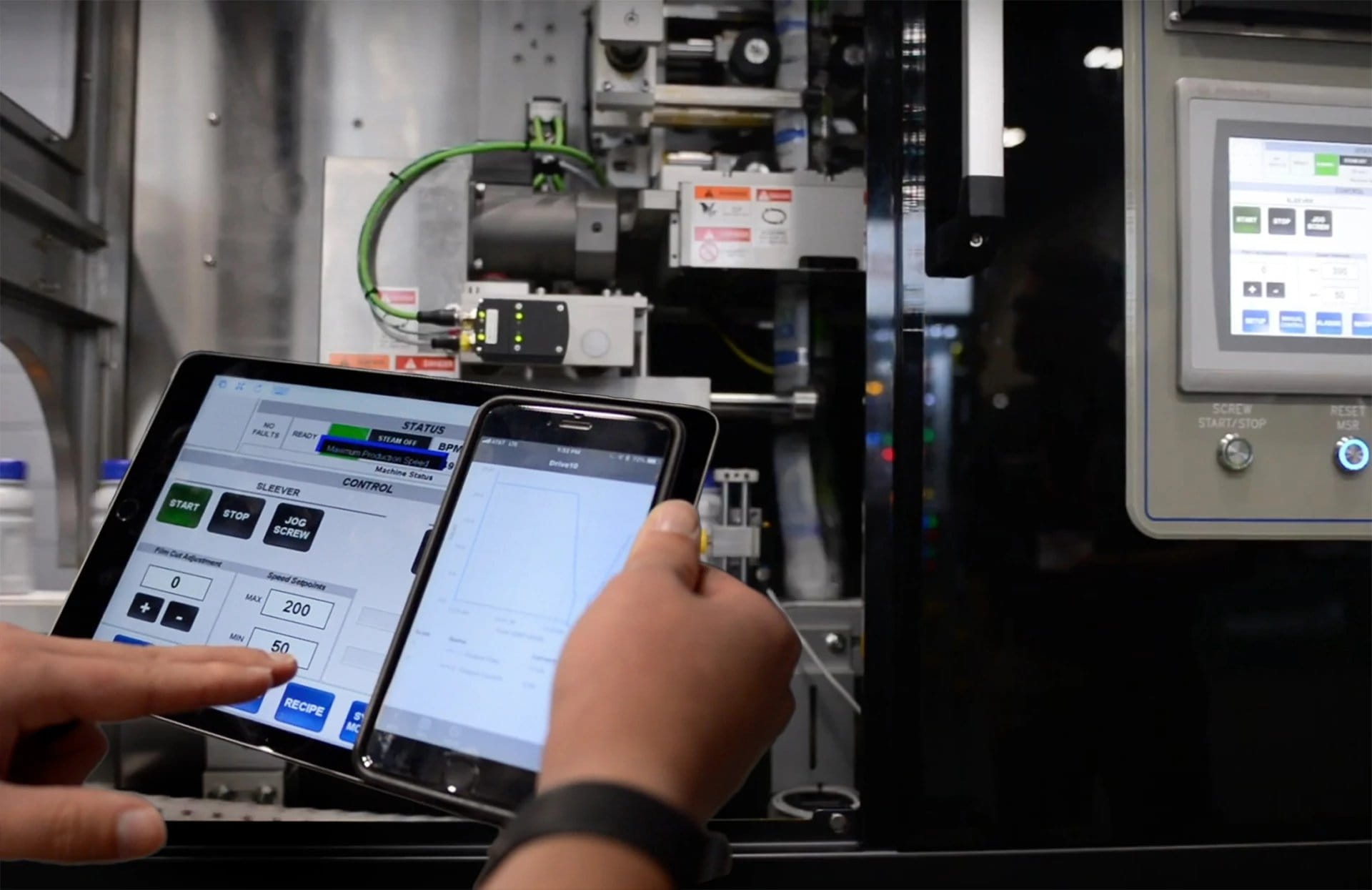 Unlock your manufacturing & systems potential
with our robust, available ecosystem of partners, locally empowered people, consultants and latest technology; focused on your operation and getting you to where you want to be, no matter if you are manufacturing, building machines or designing systems.
Learn More
Royal Industrial Solution Summit 2023
Royal Industrial Solutions is excited to announce that the registration for this years Industrial Solution Summit at the LA Coliseum is now open! We will be hosting our Classes, Forums, Sessions and Hands on Labs in renovated box suites as well as conducting new activities unique to this venue. The expanded trade floor space will allow us to offer more customer interactions with our vendor partners.

Mark your calendars for May 17th!
Click the button to register for the event today!
Click Here To Register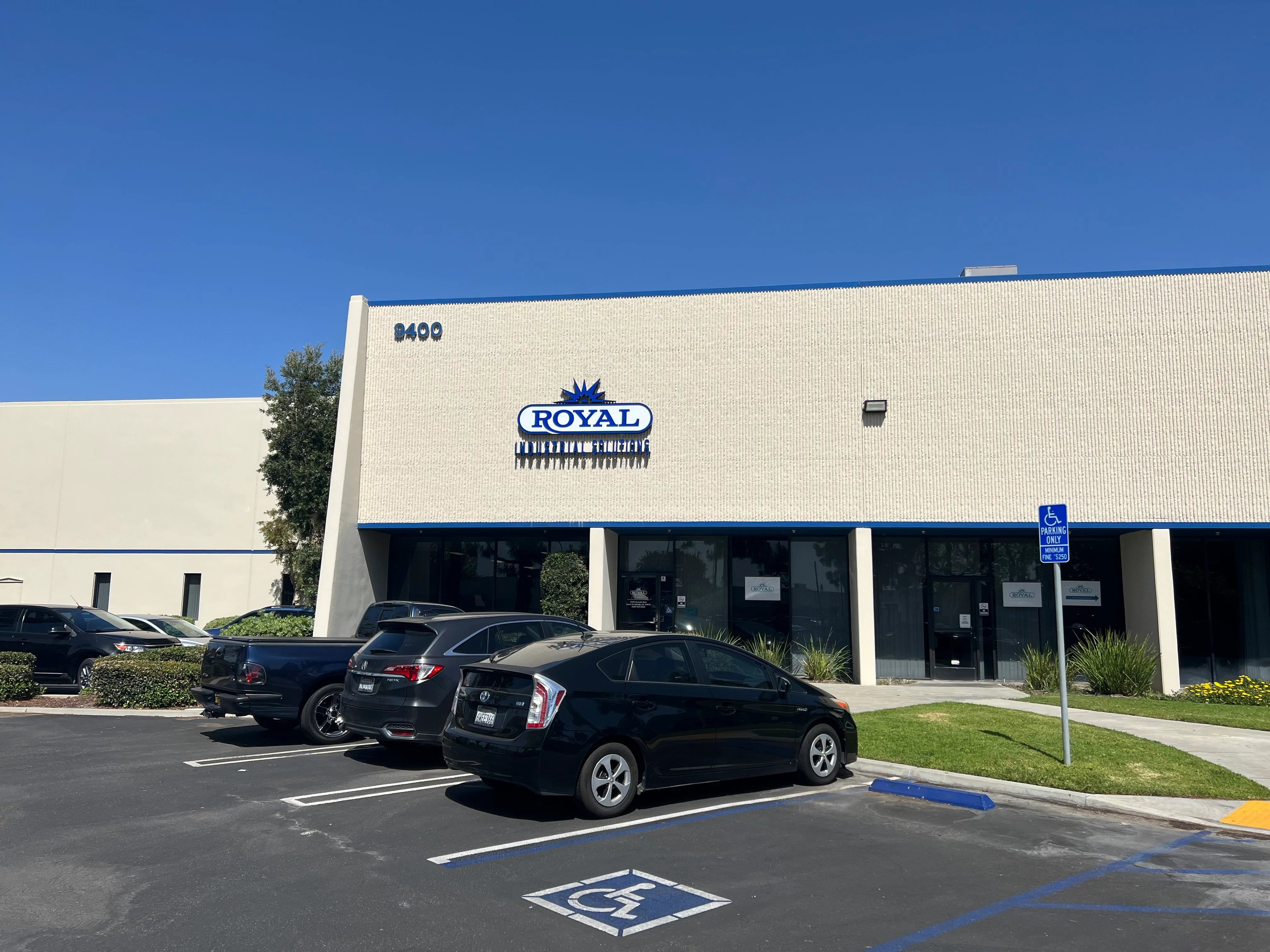 Creating Innovative Solutions Designed to Better Your Facility
We at Royal pride ourselves in being a partner to our customers and have a local team of manufacturing and automation experts to support whenever you need us. With locations across Southern California we have an extensive electrical and automation inventory and are prepared to develop the best solutions necessary for our customers. We provide personalized solutions across all industries and company sizes. Reach out today to learn how we can help you achieve your company's goals.
Upcoming Events

CCP146 - Studio 5000™ Logix Designer Level 1: ControlLogix System Fundamentals
Royal Industrial Solutions - Valencia
June 6, 2023 - 3:00PM to June 7, 2023 - 11:30PM CST
After completing this course, you should be able to perform basic ControlLogix® and Studio 5000 Logix Designer® tasks, such as:

• Creating and configuring a project
• Communicating with a controller
The course will assist you in developing and building a solid
foundation with a fundamental knowledge of ControlLogix and
other Logix5000™ systems.

You will be introduced to basic Logix5000 concepts and terminology, and you will be exposed to Logix5000 system hardware, including hands-on experience with the ControlLogix platform.
Register Now

MFG213 - Industrial Electrical Controls Fundamentals
Royal Industrial Solutions - Inland Empire
June 6, 2023 - 3:00PM to June 9, 2023 - 11:30PM CST
This course is designed to provide knowledge and skills required to install, maintain and troubleshoot machine controls.

At the completion of this course, you will be able to:

- Define the safety considerations that must be observed when installing, checking or locking out electrical equipment
- Define uses and functions of input and output devices, relays, and motors
- Demonstrate the reading of schematic diagrams and logic
- Define an open and short condition and perform voltage and current
measurements
- Demonstrate the proper use of the following test equipment in lab to measure voltage, current, resistance and continuity: VOM, DVM, Multi-meters, continuity tester and amp probe
- Approximate secondary voltage, secondary current and primary current of a transformer when given its turns ratio, primary voltage and secondary load
- Identify the proper wiring configurations of a control transformer's primary current for 240V and 480V operation
- Approximate a transformer's maximum primary current for 480V operation, using the nameplate information
Register Now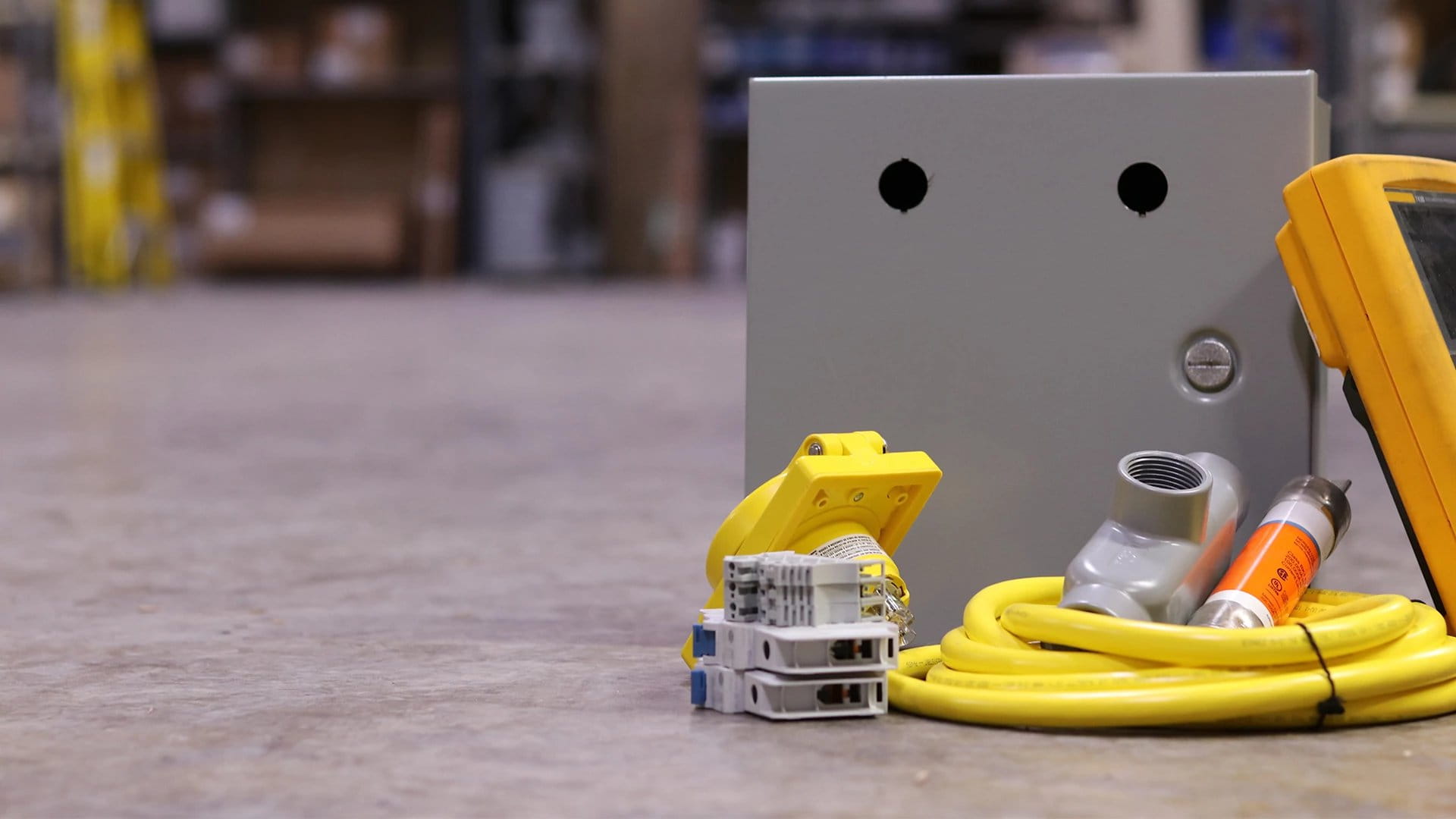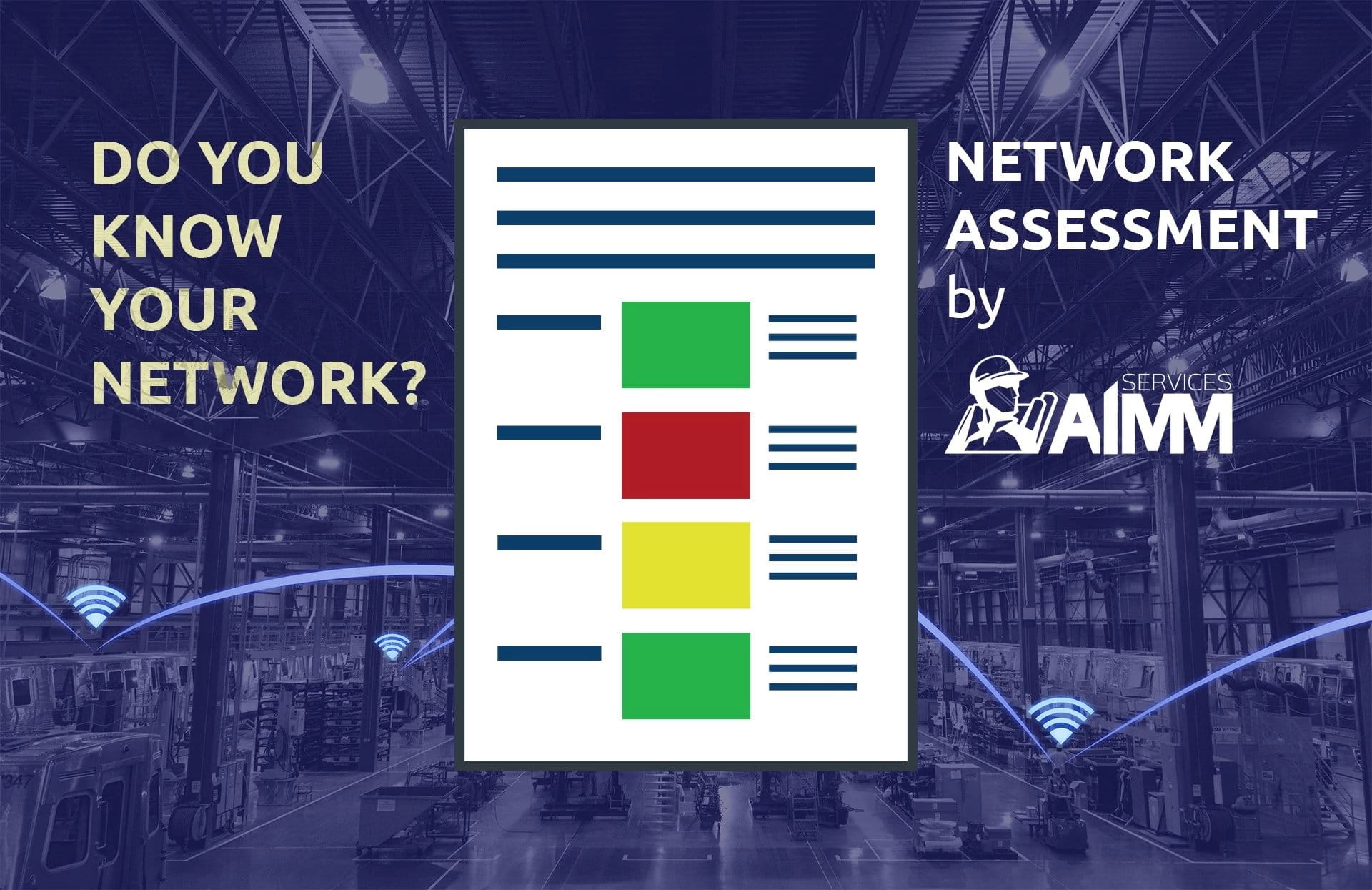 Where are you in Your Networking Journey?
Do you have a newly-developed network? Do you have an established network that you need help managing or optimizing? Do you want to strengthen your network against security threats? Are you unsure what the status of your current network is and what's plugged into it?
No matter where you are, we can help you get to where you want to be.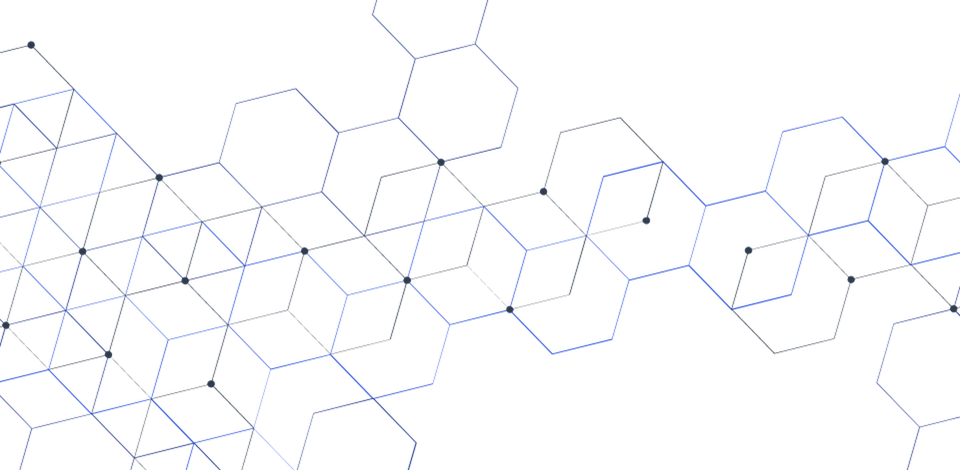 Events & Training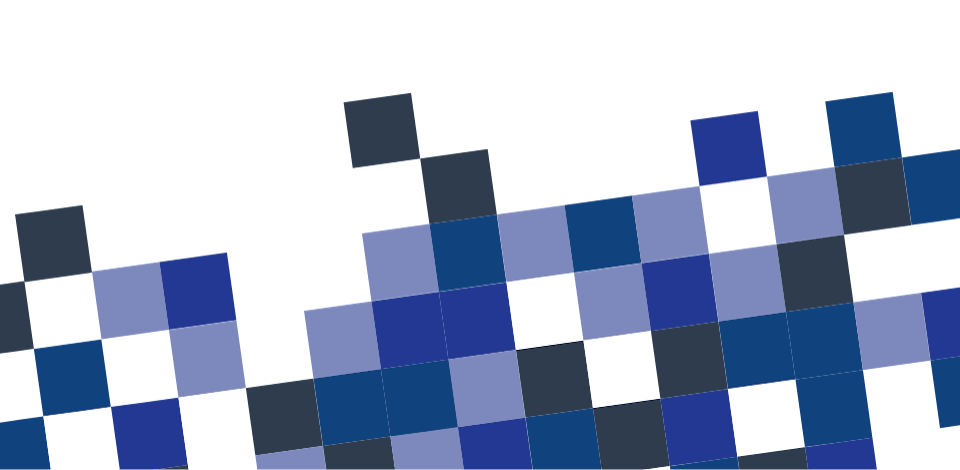 Resource Library