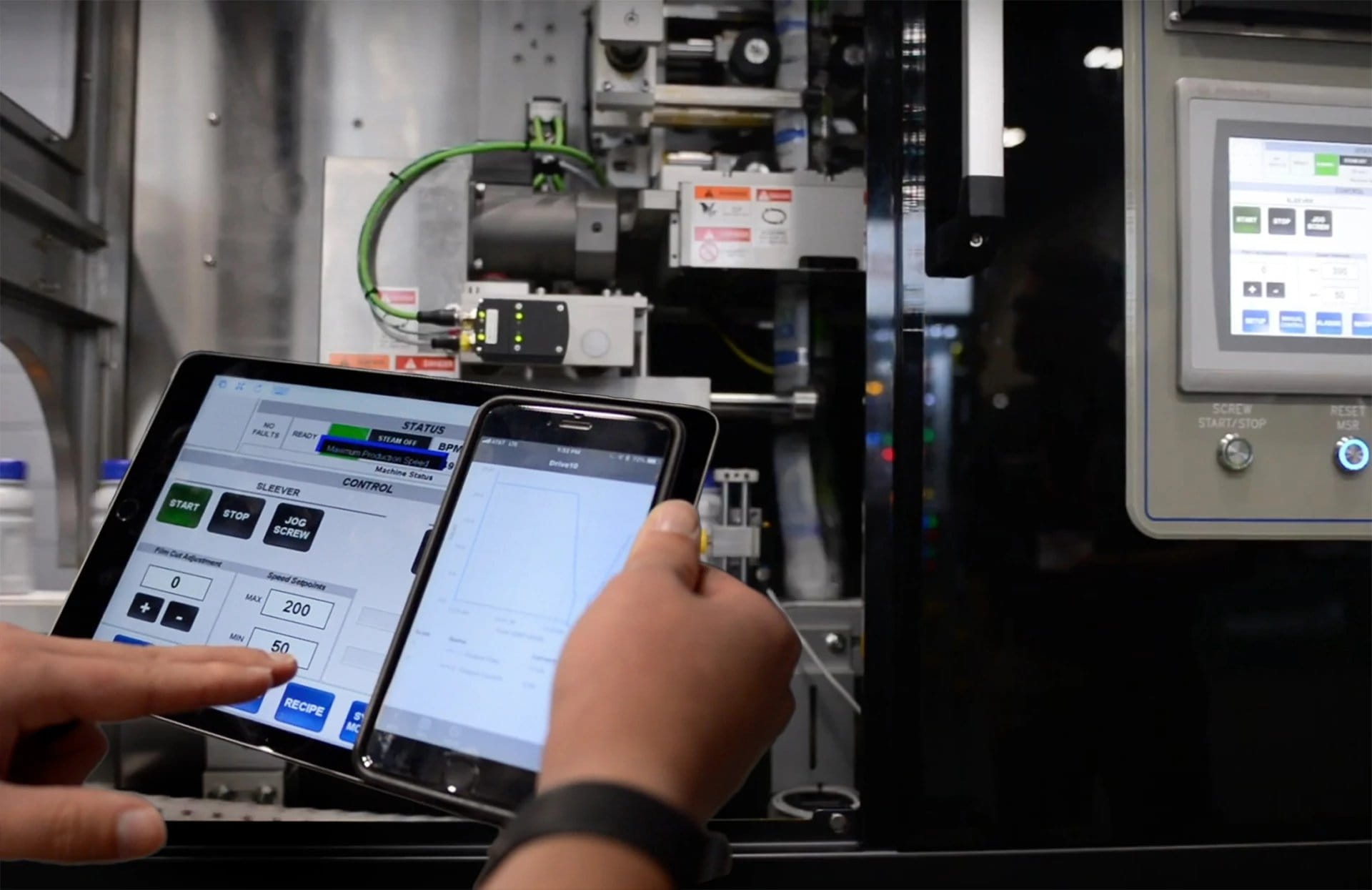 Unlock your manufacturing & systems potential
with our robust, available ecosystem of partners, locally empowered people, consultants and latest technology; focused on your operation and getting you to where you want to be, no matter if you are manufacturing, building machines or designing systems.
Learn More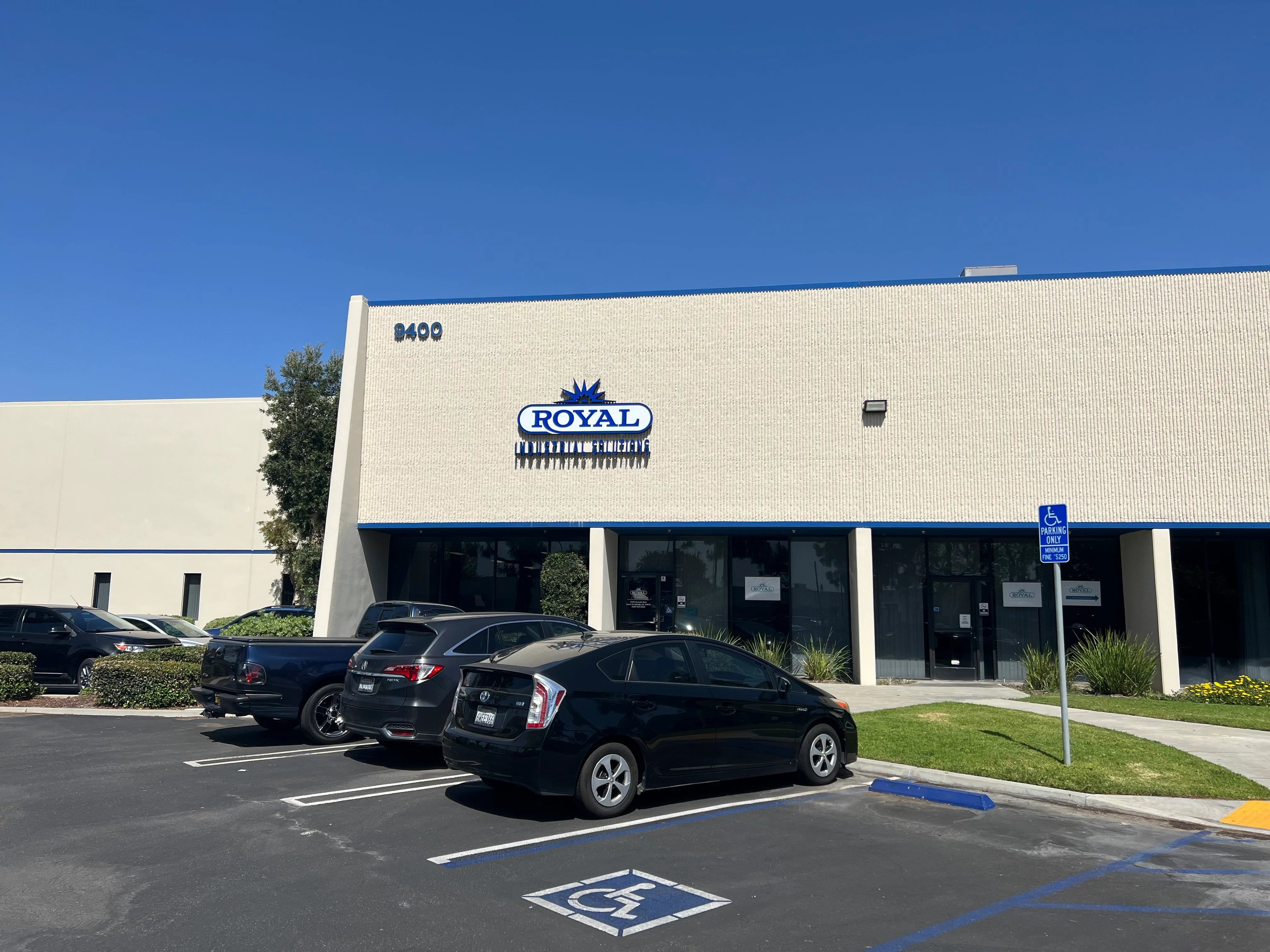 Creating Innovative Solutions Designed to Better Your Facility
We at Royal pride ourselves in being a partner to our customers, and we have a local team of manufacturing and automation experts to support whenever you need us. With 7 locations and over $3 million in electrical and automation inventory, we are prepared to develop the best solutions necessary for our customers to thrive in their industries and achieve their goals.
Upcoming Events

CCP299 - Studio 5000 Logix Designer Level 1: ControlLogix Fundamentals and Troubleshooting
Royal Industrial Solutions - Bakersfield
August 15, 2022 - 8:00PM to August 19, 2022 - 11:30PM CST
You will have the opportunity to develop and practice these skills by:

• Learning basic concepts and terminology used with:
     - ControlLogix system hardware
     - Studio 5000 Logix Designer® application
• Practicing a systematic strategy for diagnosing and troubleshooting problems:
     - Configuration issues
     - Electrical noise
     - Faulty/malfunctioning field devices
     - Controller I/O, or other hardware issues
• Performing hands-on exercises

All Logix5000™ systems use the same control engine; therefore, tasks are similar. You will see applicable references for other systems.
Register Now

CCV204-A - FactoryTalk View ME & PanelView Plus Programming
Royal Industrial Solutions - Inland Empire
August 16, 2022 - 3:00PM to August 19, 2022 - 11:30PM CST
After completing this course, given a computer with FactoryTalk® View Machine Edition (ME) software and a PanelView™ Plus terminal, you should be able to produce an operational application running on the terminal.

During class, you will practice the following hands-on skills:

• Prepare a PanelView Plus terminal for operation
• Create a new application and run it on a terminal
• Create, configure, and animate graphic objects on graphic displays
• Configure security for granting/restricting access to certain graphic displays or for rights to perform certain actions
• Create and configure messages and alarms for alerting operators to changes in a process
Register Now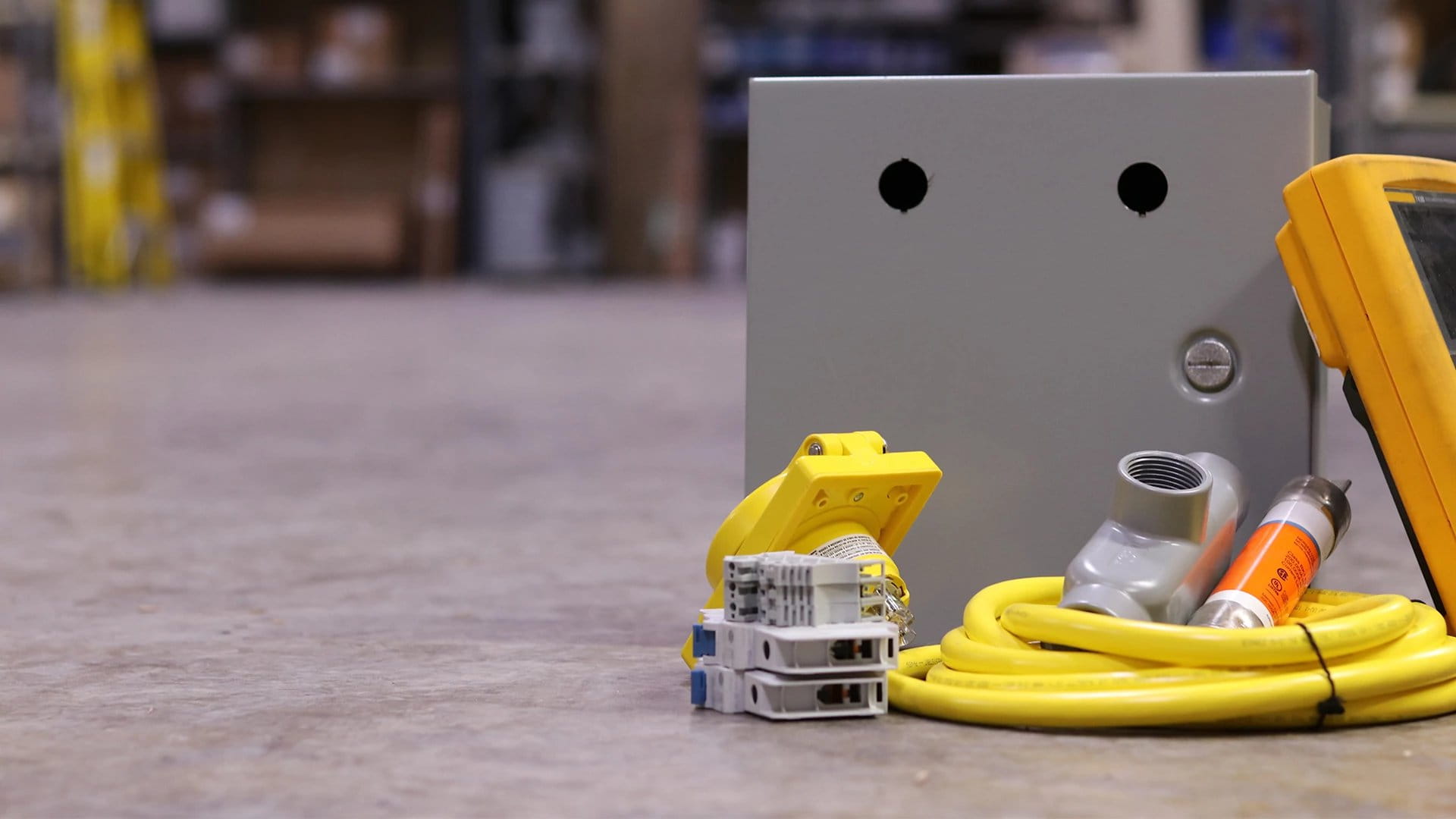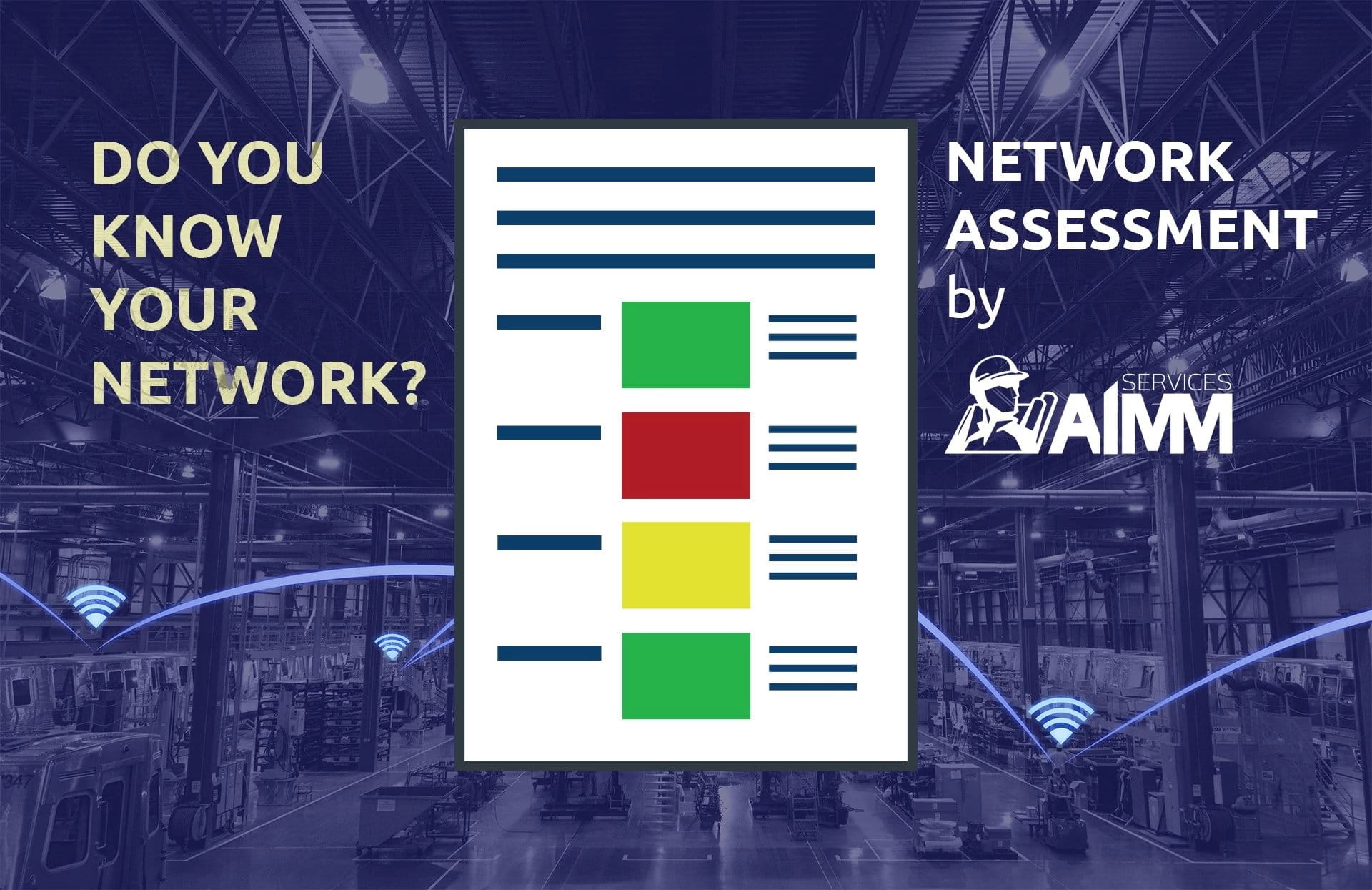 Where are you in Your Networking Journey?
Do you have a newly-developed network? Do you have an established network that you need help managing or optimizing? Do you want to strengthen your network against security threats? Are you unsure what the status of your current network is and what's plugged into it?
No matter where you are, we can help you get to where you want to be.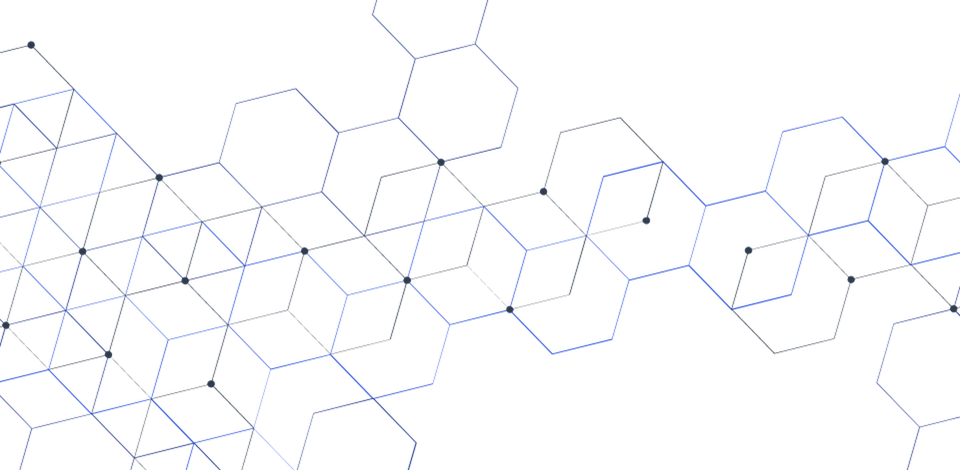 Events & Training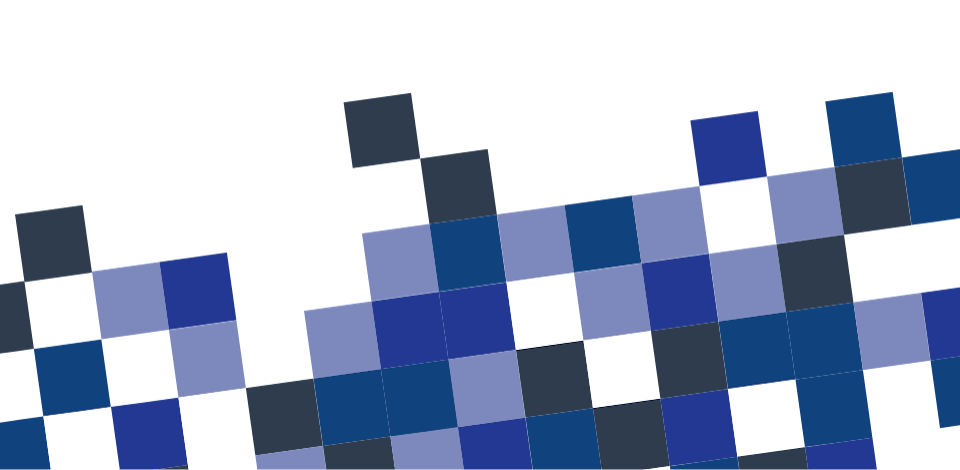 Resource Library