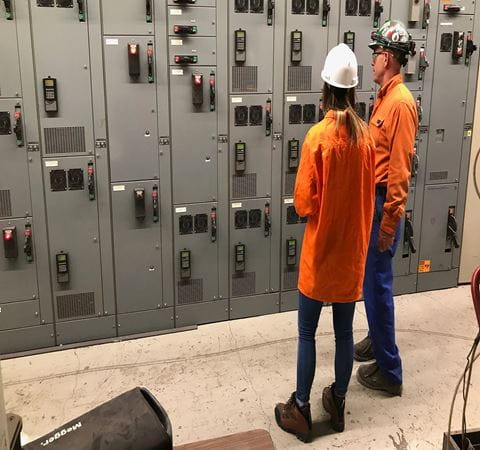 Find your modern, reliable, productive, and safe manufacturing solution
Manufacturing is moving fast. But what you need, who can help and where you start can be uncertain. Find your unique solution with local partners, experts and inventory, dedicated to helping you be confident you have the right solution.
Find Your Solution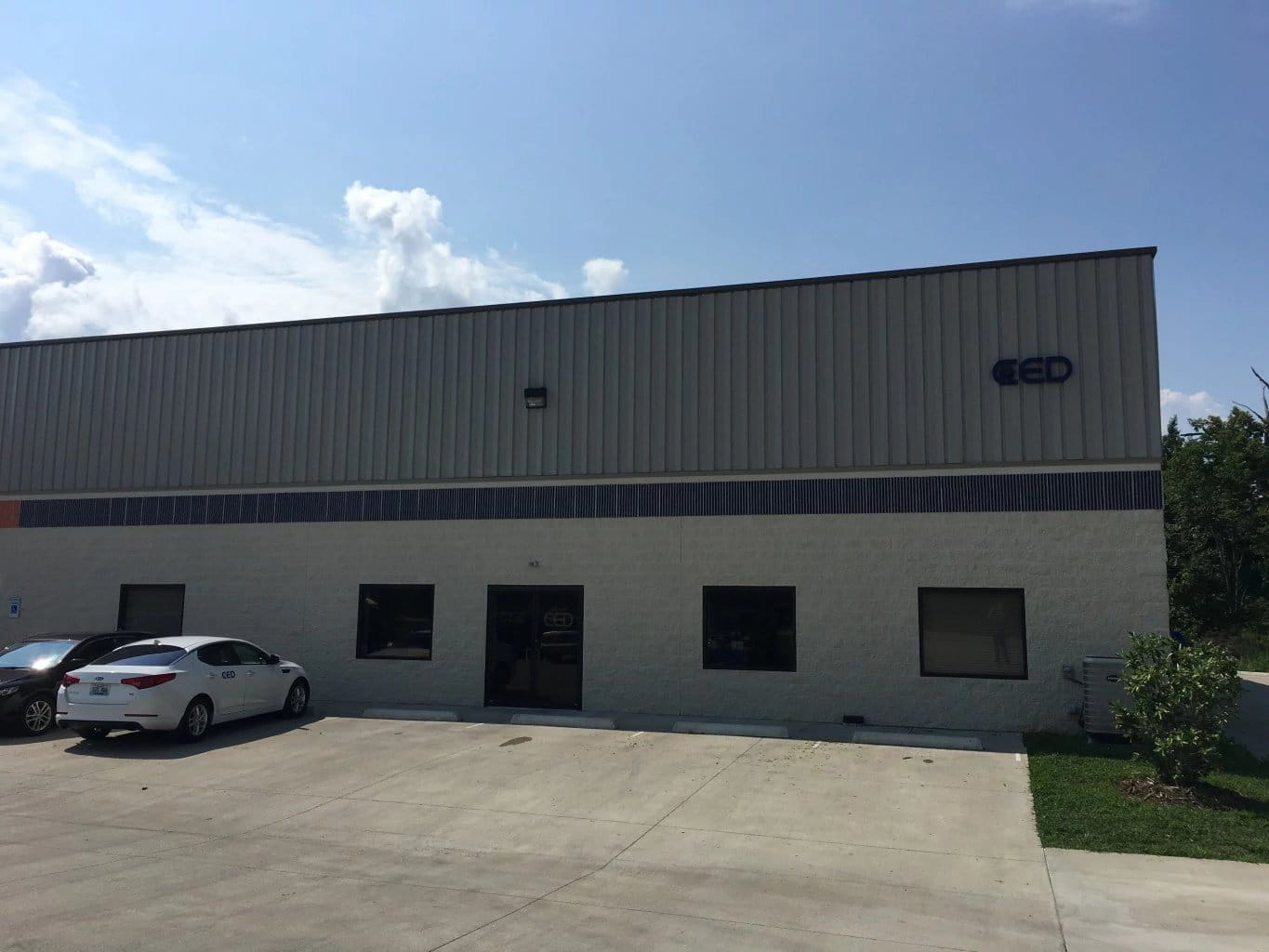 CED Georgetown
Since our downtown Main Street location opened in November of 1989, CED Georgetown has been the #1 source for automation & electrical supplies in the Central Kentucky area. By combining our extensive knowledge, years of experience and strategic partnerships with premier manufactures, we are able to provide unparalleled service and comprehensive solutions for all of our customers, large and small. CED Georgetown is committed to helping your business take the next step, and provide solutions tailored to your operation.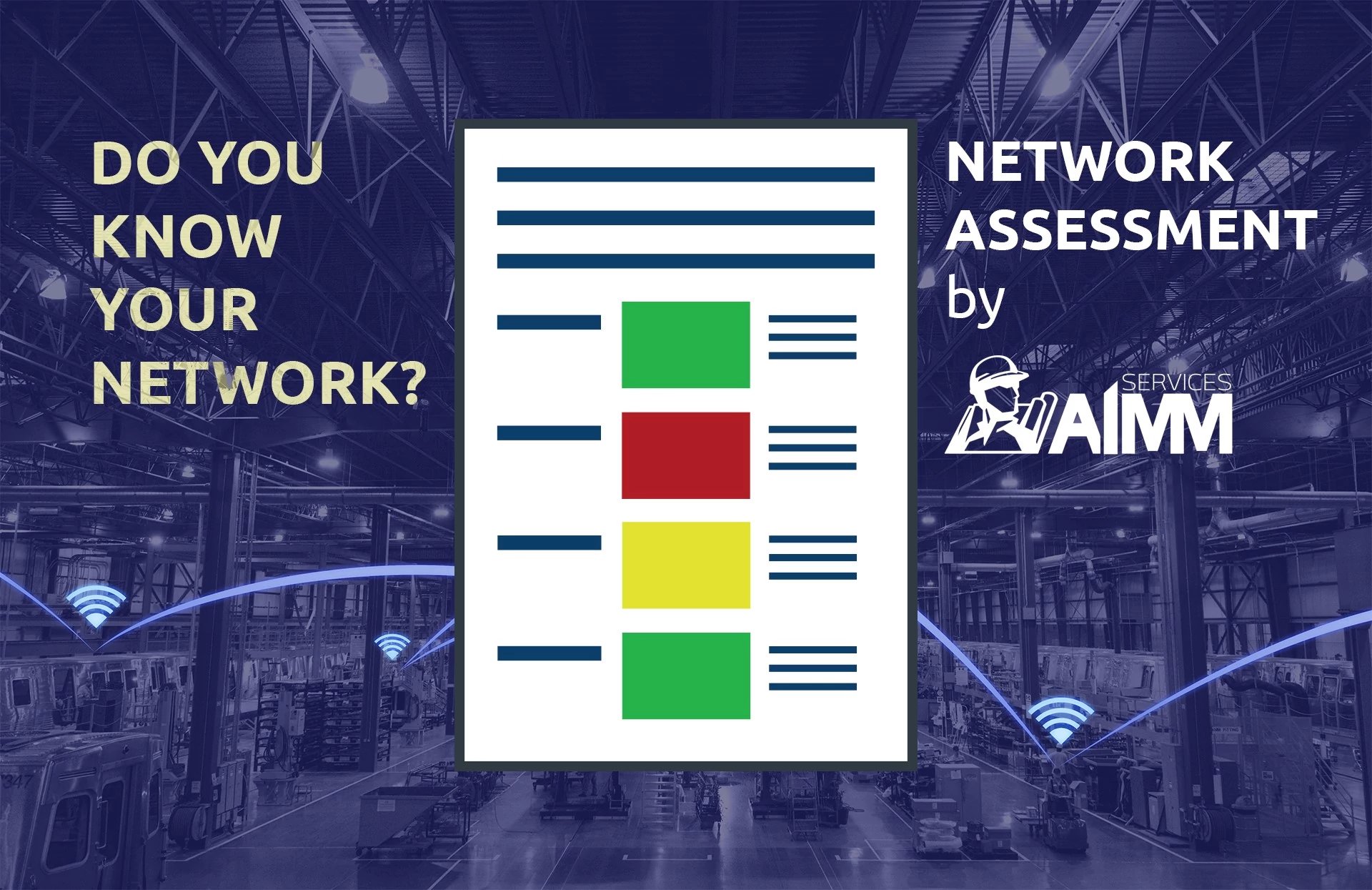 Where are you in Your Networking Journey?
Do you have a newly-developed network? Do you have an established network that you need help managing or optimizing? Do you want to strengthen your network against security threats? Are you unsure what the status of your current network is and what's plugged into it?
No matter where you are, we can help you get to where you want to be.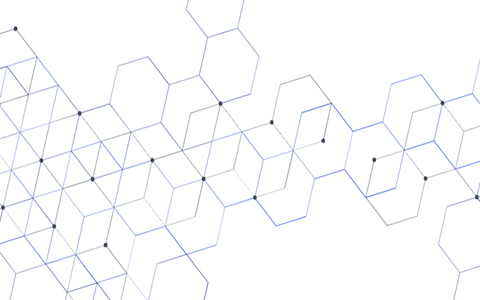 Events & Training
Resource Library