In-Person Training Solutions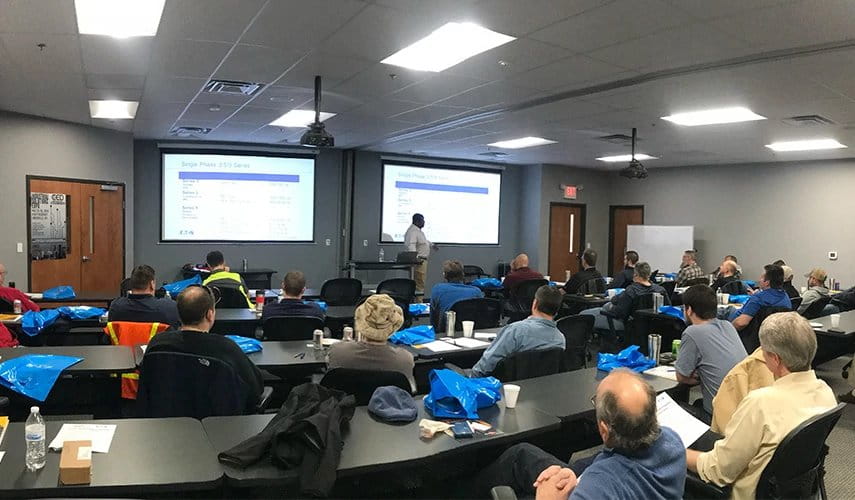 Learn from industry experts in hands-on environment.
Our in-person trainings from industry experts provide training on industry skills and Rockwell Automation technology.
In addition to pre-scheduled courses you can find on our training and event site, we also offer custom training at your nearest Industrial Solutions Network location or at your facility. Whether you need training courses for arc flash, networking, motor control, or other areas we can help! Contact your account manager or click the contact button below to learn more.
Interested in custom in-person trainings?
Contact Us