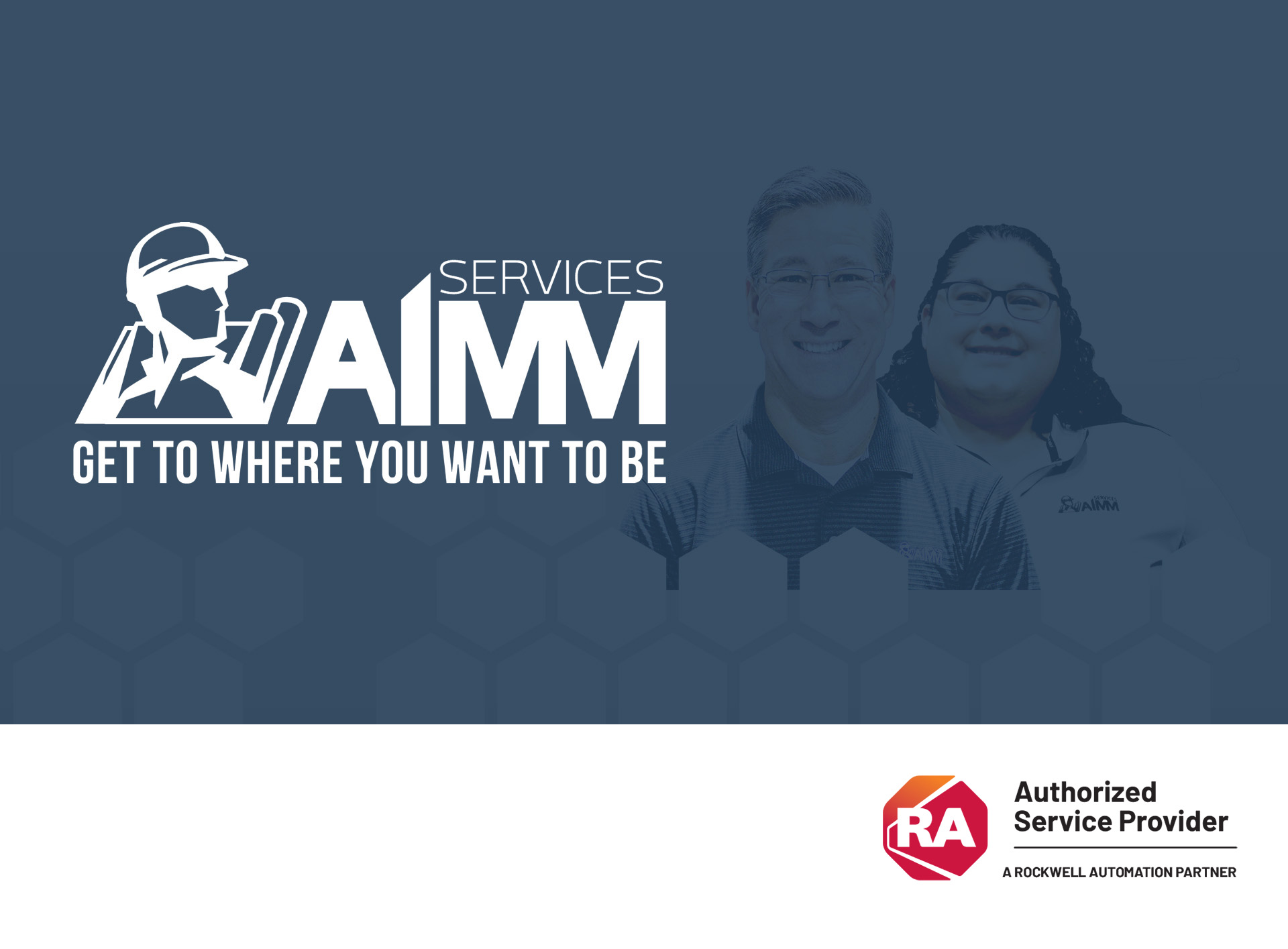 Your Local, Dedicated Services Specialists
Did you know that the Industrial Solutions Network has a specialized services group?
AIMM Services is a team of services specialists and technicians that work with you to identify the services solution that will assist you in assessing, improving, mitigating and modernizing your facility with ease. In addition to developing and delivering our own specialized services, we also consult with you to help you identify the services from AIMM Services, Rockwell Automation and our other services delivery partners that best fit your needs.
Our Mission:
Maximize your growth and profitability today and into the future - helping you
GET TO WHERE YOU WANT TO BE.
Our Approach:
ASSESS, IMPROVE, MITIGATE,
and
MODERNIZE
your critical equipment, processes, and infrastructure plant-wide.
Our Services
We deliver specialized services and assessments for manufacturing plants, with a focus on Asset Lifecycle, Network & Information, and Safety. Below is a highlighted list of just some of the services we offer.
Connect with an AIMM services specialist or your location to find the best services for your operation.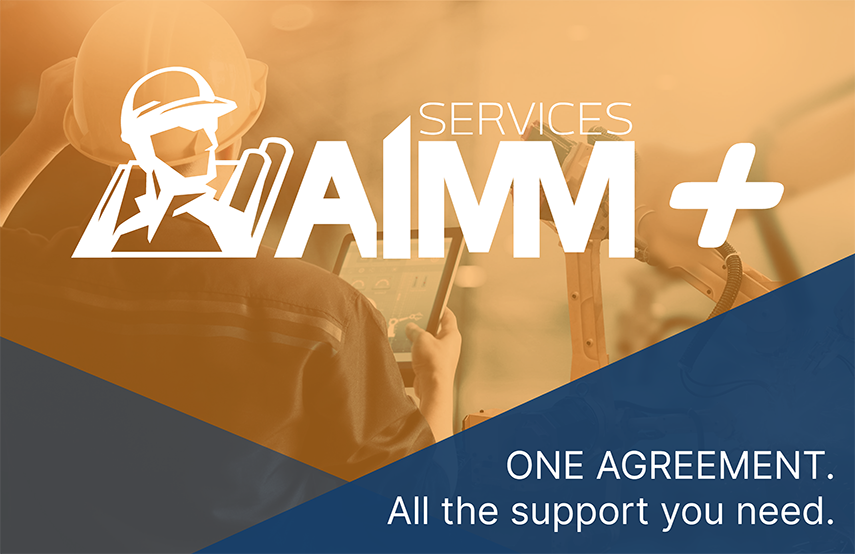 One agreement. All the support you need.
Become an AIMM Plus Partner and reap the benefits of a comprehensive, customizable program made for you.