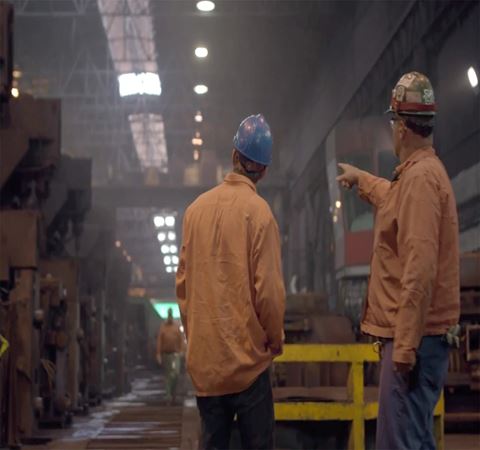 Find Solutions to Your Unique Manufacturing Challenges
Manufacturing innovation and technology have never moved faster, and finding answers to today's challenges can be difficult. With a local teammate bringing solutions and products right to your door, you can find the answers you need to help you reach your goals and succeed.
Learn More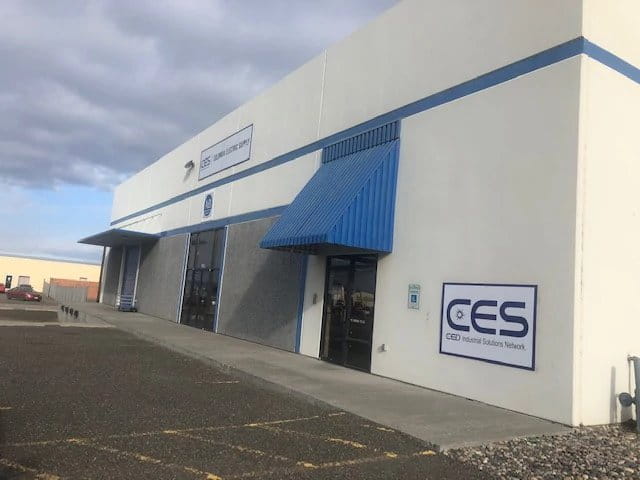 CES Pasco
To get to where you want to be, you need a teammate who wholly understands your business and an integrated partner who will help you reach your goals and succeed. At CES, we pride ourselves in knowing and understanding your business so we can provide complete solutions for your every challenge to help you Manufacture with Confidence.
You need a variety of people and products to keep your facility up and running smoothly. CES provides you with the solution consultants, services and products you need to keep your facility operating safely and efficiently.
As an integrated partner, we partner with you on your current and future projects, providing you solutions for the future while paying attention to the details of your current projects to make them a success. From water/wastewater to food and beverage, timber, energy solutions and more, our team of dedicated professionals will work alongside you to provide solutions designed to optimize your operations and maximize productivity.
Upcoming Events

Stratix Switch Configuration
Hampton Inn & Suites Pasco/Tri-Cities
August 16, 2022 - 3:00PM to August 16, 2022 - 7:00PM CST
Learn to correctly configure and manage network switches in this 4-hour training course. 
Register Now

Motion Control Fundamentals using Kinetix 5700 (CIP) Servo Drives
Columbia Electric Supply
August 30, 2022 - 2:00PM to September 1, 2022 - 10:30PM CST
Upon completion of this course, you should
be able to demonstrate fundamental
motion control concepts common to all
Rockwell Automation motion control
systems.
This course is designed to provide you with
an understanding of the concepts,
terminology, functionality and
applications of motion control.
This course will also allow you to establish
the foundation you need before
learning the skills necessary to maintain
and program motion control.

This class will be taught by an instructor from Rockwell Automation.
Register Now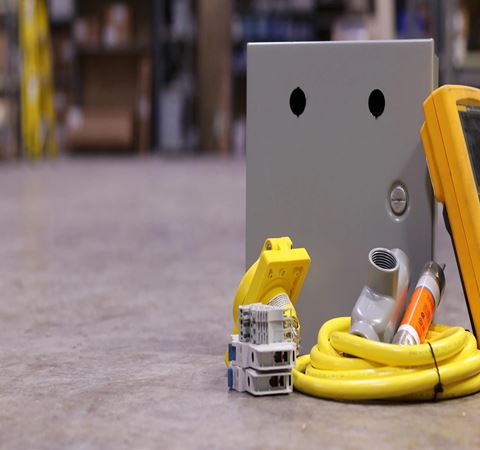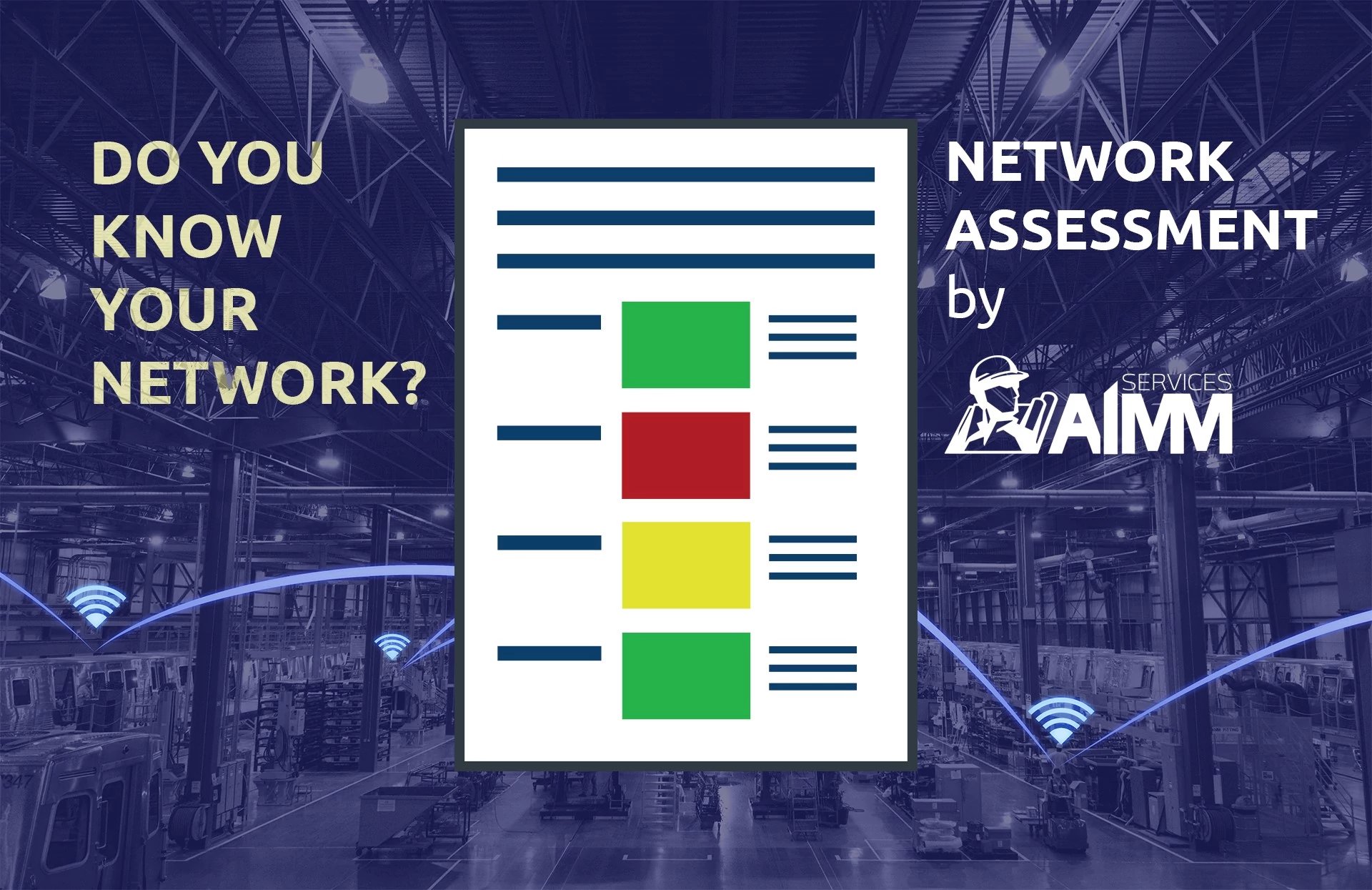 Where are you in Your Networking Journey?
Do you have a newly-developed network? Do you have an established network that you need help managing or optimizing? Do you want to strengthen your network against security threats? Are you unsure what the status of your current network is and what's plugged into it?
No matter where you are, we can help you get to where you want to be.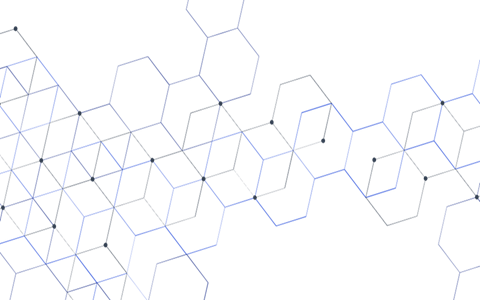 Events & Training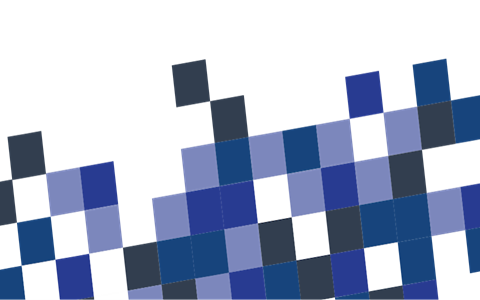 Resource Library