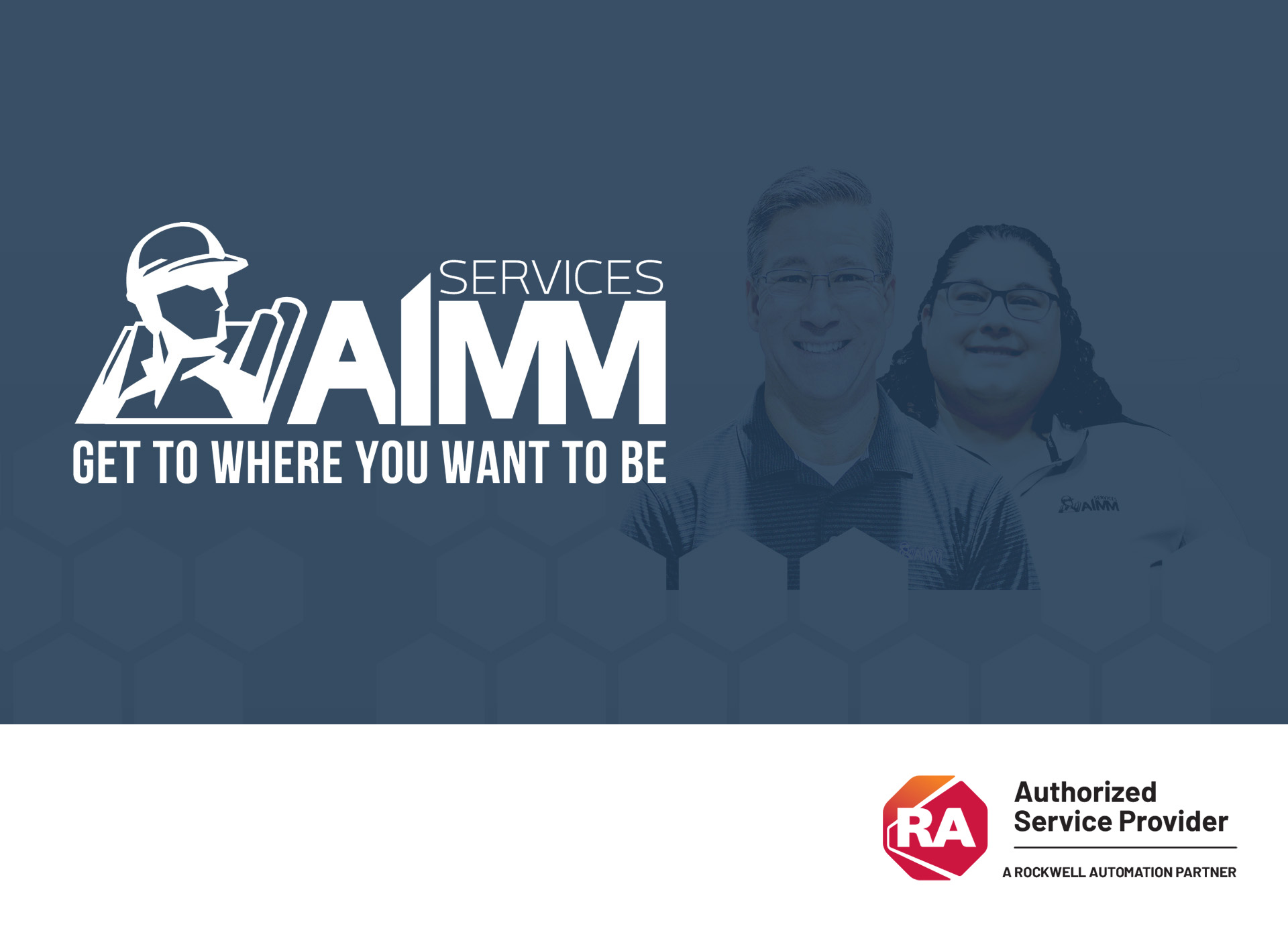 Your Local, Dedicated Services Specialists
Did you know that the Industrial Solutions Network has a specialized services group?

Maximize your manufacturing potential and get to where you want to be utilizing our knowledgeable service consultants and a robust service offering that will help keep your facility, operation and people up-to-date with the latest technology and skills to compete in a rapidly-changing environment.
We help assess, improve, mitigate and modernize your operations in order to help you get to where you want to be.
It all starts with an assessment.
Every journey starts with a first step. You can't start on the path to your future state until you understand your current state. Our suite of asset lifecycle, networking & information, safety, and training assessments identify our current state so we can help you get to where you want to be.

What can we assess?
Asset Lifecycle - Electrical and automation lifecycle status, energy efficiency
Safety - Lockout/tagout and arc flash
Network & Information - Security and reliability
Training - Skill and capability assessments
What can we help with?
We assess, plan, execute, and support the success of local manufacturing — helping you reduce risk, increase productivity, modernize and improve reliability.
Productivity Enhancement - People, Processes & Inventory
Reliability & Modernization - Electrical & Automation
Risk Reduction - Safety & Security
---
Service & Support Agreements
Whether you need a support agreement to help supplement your workforce, manage repairs and critical parts, or to provide the custom level of services and support, we have solutions to match your needs.

In order to make it even easier to manage your agreements, we created the AIMM Plus bundled service agreement. With a single agreement you'll have one price, one partner and one company to call to support your automation and electrical needs. We will manage reminders for service dates and renewals for all service included in your AIMM Plus Agreement and can provide you with flexible billing options.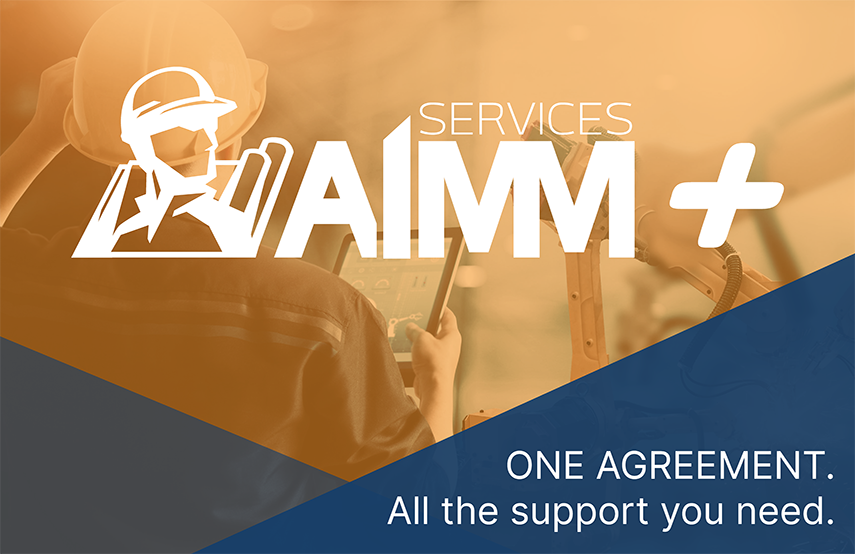 One agreement. All the support you need.
Become an AIMM Plus Partner and reap the benefits of a comprehensive, customizable program made for you.