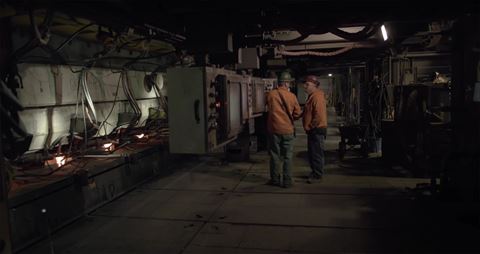 Take the complexity out of managing multiple support agreements
Every year when a technical support contract comes up for renewal, maintenance managers are faced with a challenge; how do they show the purchasing department and financial decision makers the value of the support they are paying for in order to renew? This problem is compounded if there are multiple, individual service agreements each covering different aspects of the operation. Justifying the financial decision can be difficult without the right tools in place. Recently, we've seen a number of customers benefit from combining several of the support agreements they already have into one Integrated Service Agreement. This allows for a simplified overall agreement, lowered overall costs, and allowed them to take full advantage of new tools to show agreement utilization.




So what kind of items can be combined into an Integrated Service Agreement? At the core of the agreement is your typical automation technical support agreement. However, with an Integrated Support Agreement, the standard 8:00 - 5:00, M-F support is upgraded to 24/7 support with no additional cost.




You can pick the services that your plant relies on to stay operational and improve efficiency, such as:
E-learning to help your team tackle skills challenges and advancing technology

Thermography Inspections, Ultrasonic Air-leak Detection, and Lock-Out Tag Out procedures

Product repair and remanufacturing to help maximize equipment investments

Field Service Engineering to help with project budgets and minimizing downtime

Emergency call-out services to minimize unplanned downtime

Modernization Assessments to help plan automation upgrades and migrations
In addition to the savings experienced from bundling, agreements can include the option to either pay the full amount annually or divide it into monthly or quarterly payment options.
To streamline the entire experience, customers are provided with a welcome kit that introduces their support team and the tools available to help maximize the value of everything included in the agreement. A dedicated Customer Success Specialist checks in periodically to answer questions, provide updates, and make sure the customer is getting the full value of everything in their agreement. In addition to the Customer Support Specialist, there is also a convenient on-line dashboard that provides up-to-date visibility into benefit utilization.