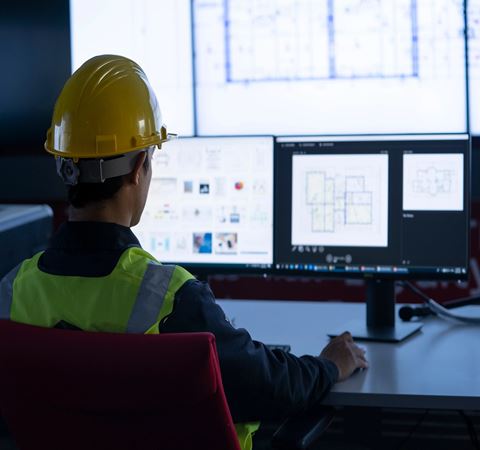 Assess Your Organization's Cybersecurity Preparedness
Compare your scores to industry peers for key industrial security protections.
Attacks on Critical Infrastructure are on the rise. Organizations need to leverage modern industrial security practices to id preventable breaches and the costly downtime, damage and public safety risks they cause. This quick self assessment tool lets you benchmark your cybersecurity preparedness against results from a recent research survey of Critical Infrastructure security leaders by Rockwell Automation and ISMG.
In under 10 minutes, you'll learn:
How well your organization compares to industry peers
Where your largest gaps are in terms of known best practices in OT cybersecurity
Recommended steps to prioritize and close gaps