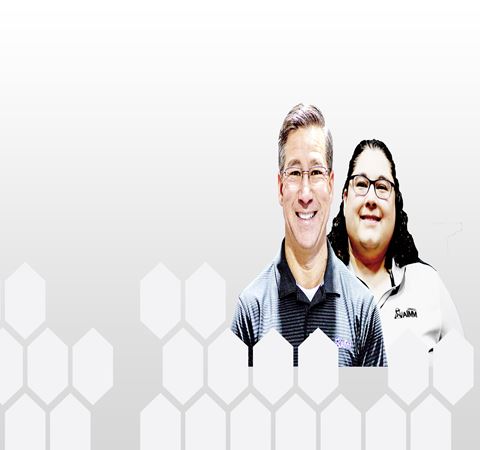 Don't trust your OT network with just anyone.
Your network is unique and critical, so working with experienced and certified industrial network consultants is important in having confidence that you are protected against future attacks.
Request a Free Consultation
Industrial Cybersecurity is Boring
It should be boring, because nothing should happen. Your OT network is essential, but when you add more to your system it can create security gaps. With that comes risk. Work with a team that is experienced, knows the technology, partners and your plant-floor to help you deliver the solution to keep things, well...... boring.
Connect with a Specialist
Are you prepared for a cyber attack?
Your industrial network interconnects your plant floor devices and enables remote connectivity and integrations of networks. It also provides a gateway to those that want to take advantage.
As you look to protect your reputation, people and bottom line, it is important to understand the impact security gaps can have on your business:
Potential loss of intellectual property
Operational disruption
Safety concerns for employees and consumers
Loss of revenue
What's the impact of a cybersecurity attack — hopefully nothing. A well-designed, defense-in-depth strategy utilizing the National Institute of Standards and Technology (NIST) framework can help manage and reduce the risk of a cyber attack.
A secure industrial network is a journey, not a destination. We will work with you to develop a plan utilizing industry-leading processes to provide the confidence that you have mitigated your cybersecurity risk and protected your network and data. Wherever you are in your journey, we have a team of technology partners and specialists to help build, deliver, and support a plan specific to the needs of your industrial facility.
To learn more
read our article
with tips and best practices to ensure you are protected.
Get started with a free consultation.
Our free cybersecurity consultation will not be focused on selling you anything – we promise! The consultation with our experienced, qualified specialists is focused on learning more about your operation and where you might need assistance. After the consultation we will work diligently to create and deliver a plan specifically created to address your needs.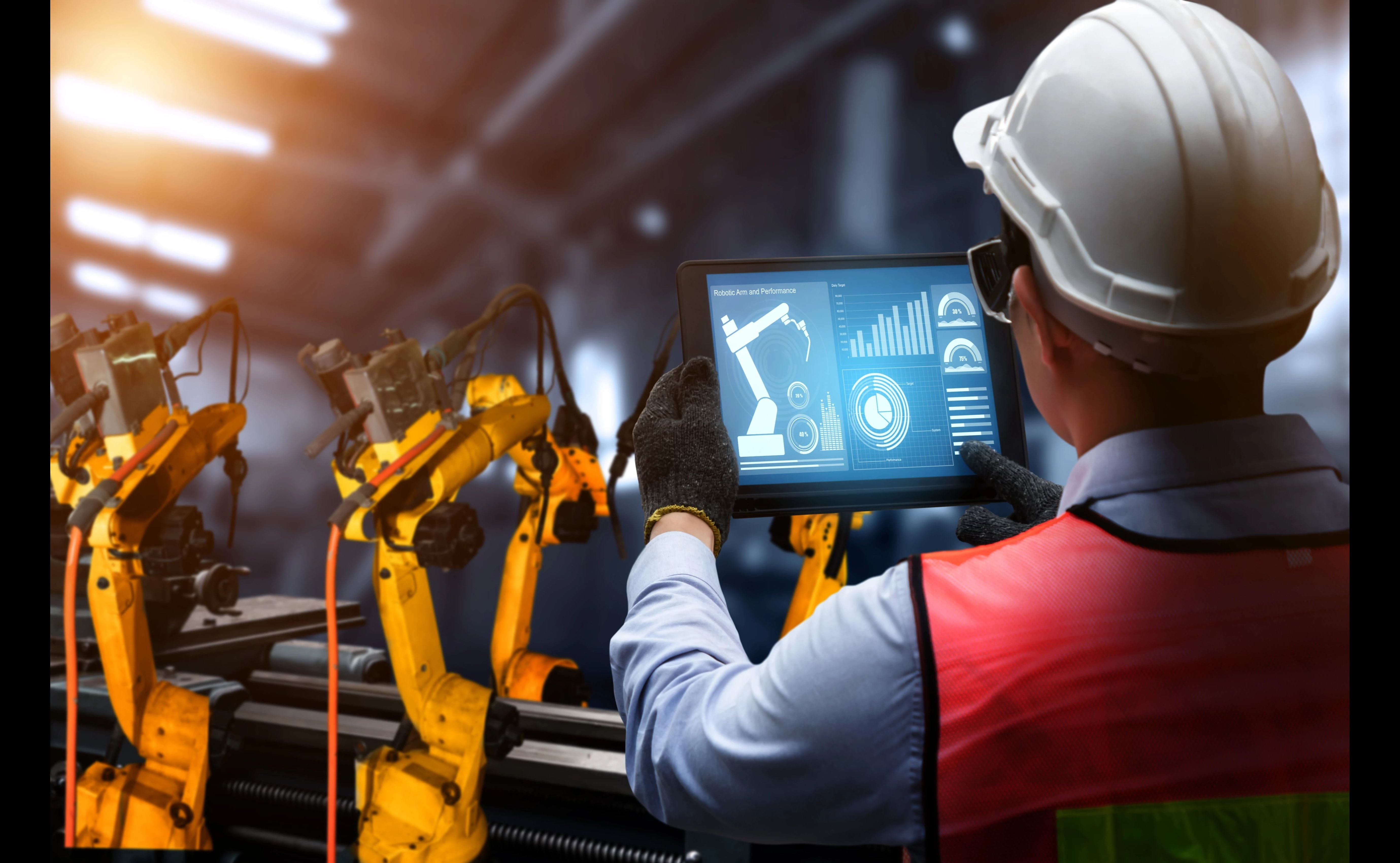 What Sets Us Apart
We Specialize in Industrial Cybersecurity of the OT with the IT in Mind - Our team lives on the plant floor, but also understands the IT space. Our technology solutions and curated services for industrial networks help ensure your facility is protected.
Ecosystem of Cybersecurity Technology and Delivery Partners - In addition to our in-house expertise, our team works with the most advanced industrial technology partners to provide you with the best cybersecurity solution possible.
Experienced Network Specialists - Our dedicated, certified network specialists consult with you to help identify your cybersecurity threats and develop a customized plan to ensure your facility is protected today and in the future.
The Importance of Cybersecurity
Securing your industrial network is not a one-time, quick process; it is a journey to ensure your facility is protected as your operations and cyber attacks evolve. At the Industrial Solutions Network, we use best practices to help you see all aspects of your OT network and build the right security policies.
Connect with a Specialist