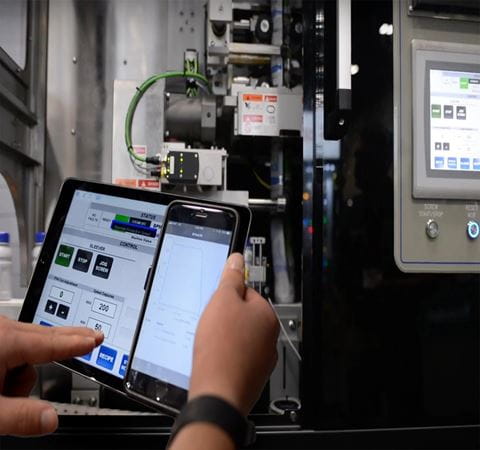 Have Confidence in Your Future Operations
As technology evolves, so does manufacturing. Modernizing and advancing your operation isn't always easy, but we are here to help you innovate one step at a time. Connect with one of our experienced solutions consultants today and see how we can create an evolution for you.
Learn More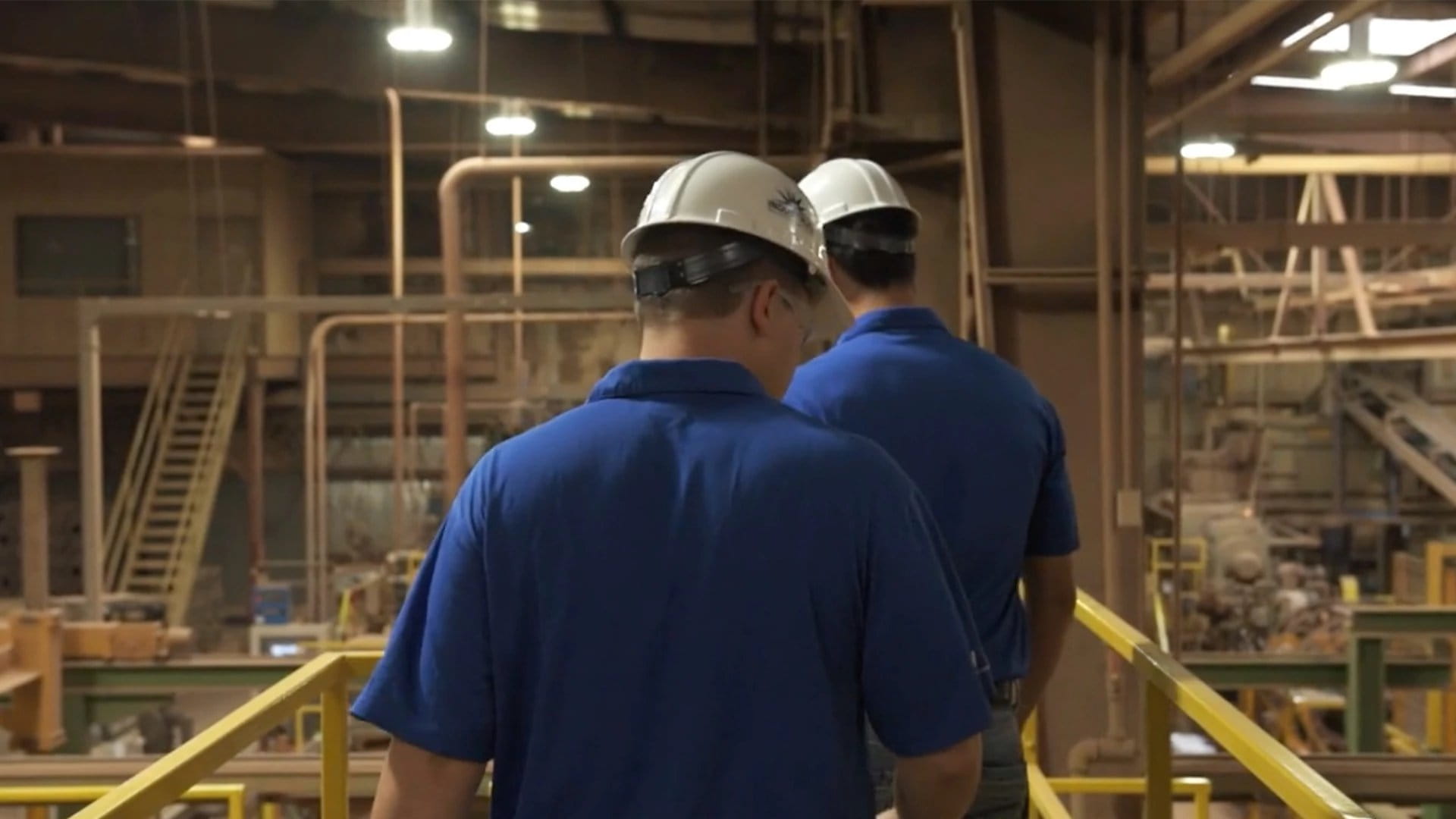 Creating Innovative Solutions Designed to Better Your Facility
We at Royal pride ourselves in being a partner to our customers, and we have a local team of manufacturing and automation experts to support whenever you need us. With 7 locations and over $3 million in electrical and automation inventory, we are prepared to develop the best solutions necessary for our customers to thrive in their industries and achieve their goals.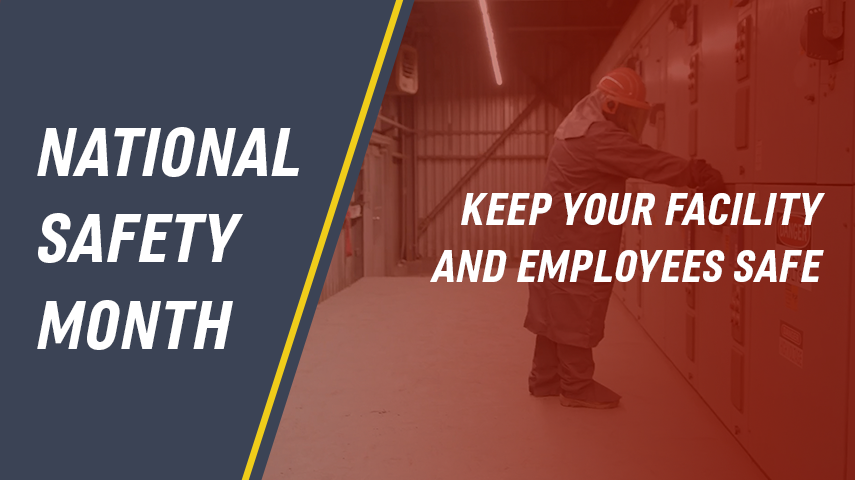 June is National Safety Month
Nothing is more important than the safety of your employees. How can you help ensure your safety program adequately protects them?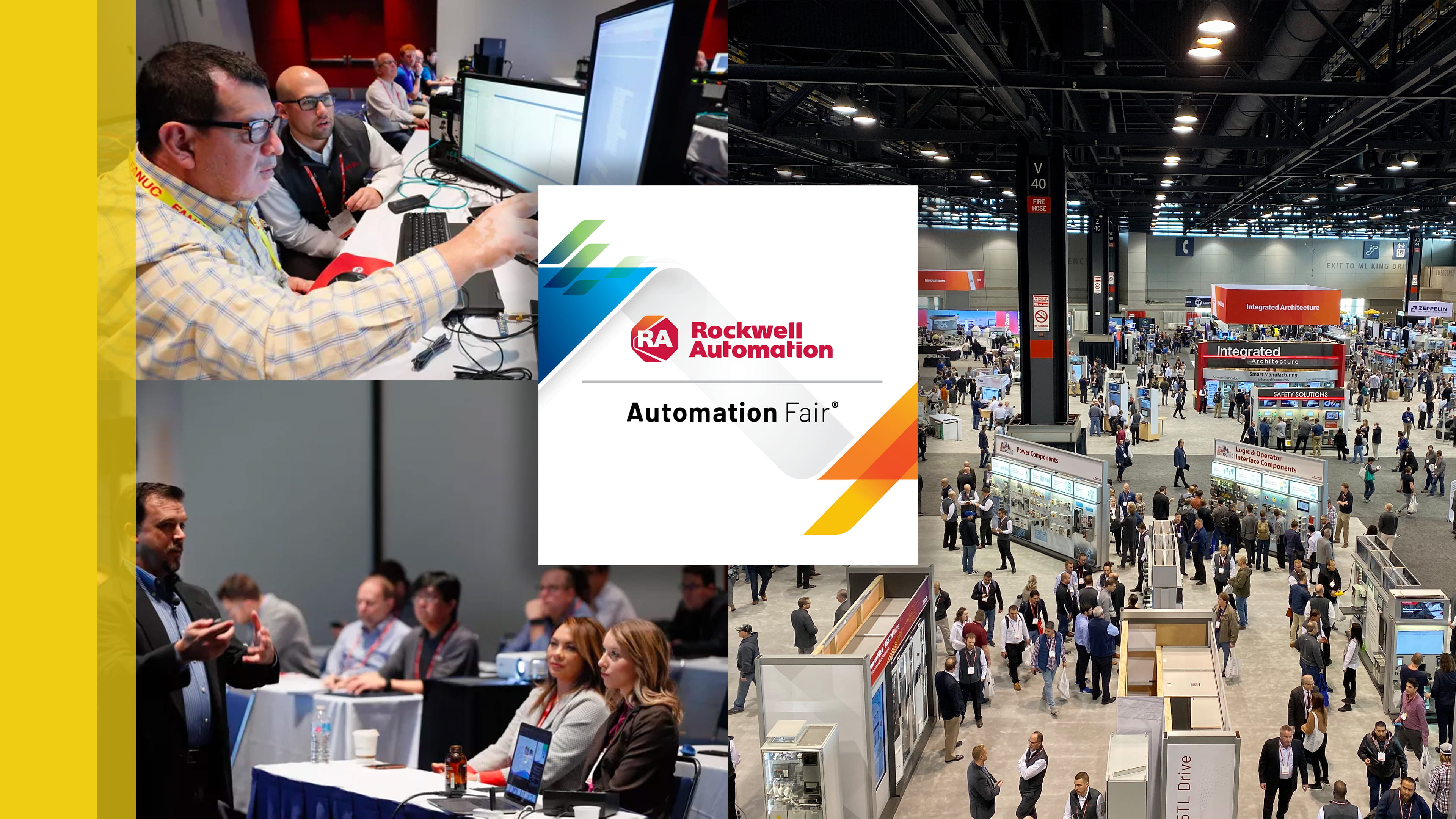 Automation Fair 2021     On-Demand
Our industry is moving fast. Your challenges, demands, goals and operations are changing fast. All of us are looking for the next step to keep moving forward. Next steps could be finding a new idea, making the right connection, discovering a previously unknown solution and what your next move is.
Find your next at the Automation Fair On-Demand.
Features include Rockwell Automation's most popular sessions, presentations, show floor tours and more!
Upcoming Events

CCA183 - PowerFlex 750-Series Maintenance and Troubleshooting
Royal Industrial Solutions - Chatsworth
June 30, 2022 - 3:00PM to July 1, 2022 - 11:30PM CST
This skill-building course introduces concepts and techniques that will assist you in successfully maintaining and troubleshooting a PowerFlex® 750-Series (PowerFlex 753 or PowerFlex 755) drive. You will learn how to recognize PowerFlex 750-Series drive hardware and properly wire the drive. You will also learn to diagnose specific faults.

Throughout the course, you will have the chance to use a variety of maintenance and troubleshooting tools, including:
• The A6 LCD HIM
• Connected Components Workbench™ software
• DriveExecutive™ software

After each demonstration, you will be given exercises that offer extensive hands-on practice using a PowerFlex 753 or PowerFlex 755 drive.
Register Now

CCCL21 - Studio 5000 Logix Designer Level 3: Basic Ladder Logic Interpretation
Royal Industrial Solutions - LA
July 6, 2022 - 3:00PM to July 7, 2022 - 11:30PM CST
This course is a skill-building course that provides you with a more detailed understanding of Studio 5000 Logix Designer® ladder logic instructions and terminology. This course also provides you with the resources and hands-on practice required to interpret ladder logic instructions for any Logix5000™ controller.

You will have an opportunity to use the Logix Designer application to perform basic software tasks to meet the requirements of a given functional specification. In addition to using ladder logic, you will be introduced to ladder logic techniques, established standards, and common rules for interpreting ladder logic.
Register Now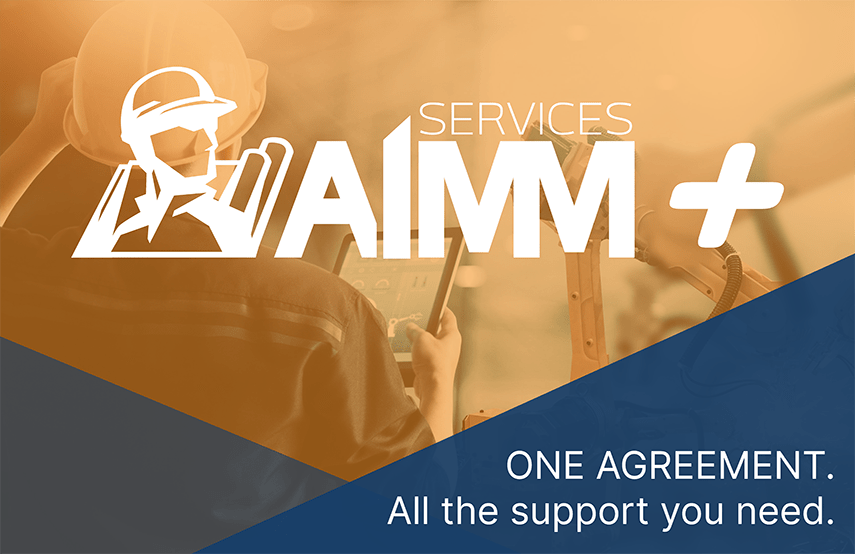 One agreement. All the support you need.
Become an AIMM Plus Partner and reap the benefits of a comprehensive, customizable program made for you.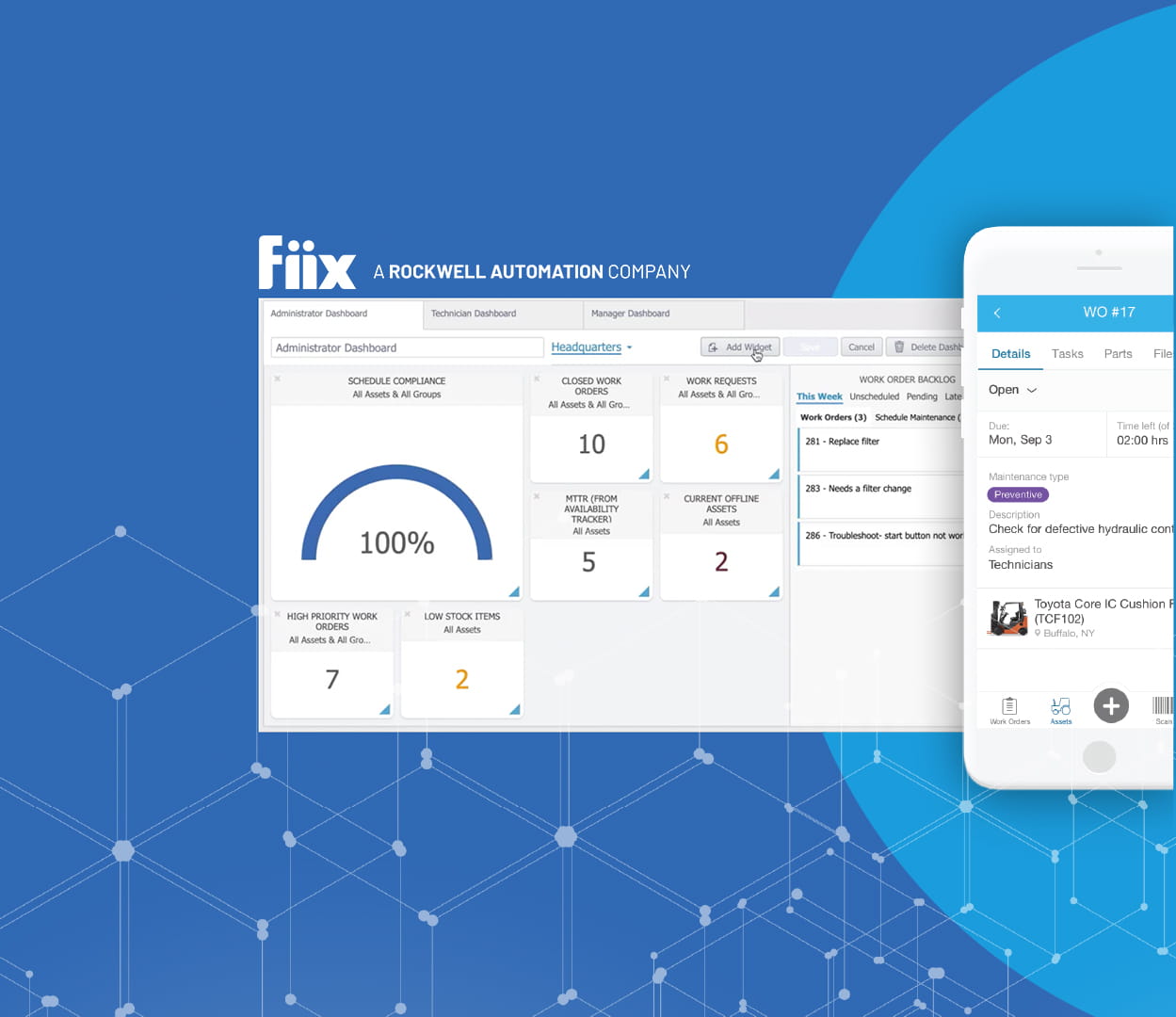 Fiix Maintenance Software
Take your maintenance digital. Be proactive.
Take a proactive, digital, approach to your maintenance and see how maintenance software like Fiix can cut costs, boost uptime by reducing reactive maintenance by 54%
Fiix - a Computerized Maintenance Management Software CMMS - helps maintenance and operations teams schedule, organize and track equipment maintenance digitally, connect to business and storeroom management systems, to make data-driven decisions - while leveraging the power of AI.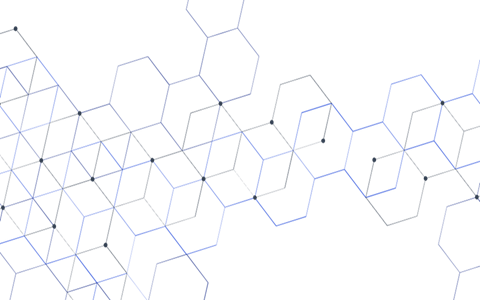 Events & Training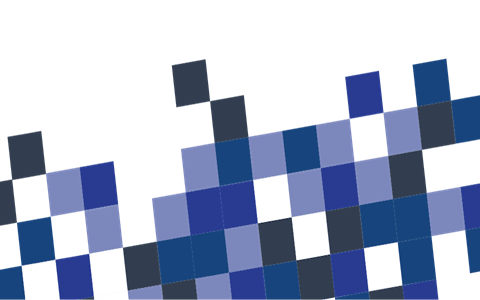 Resource Library