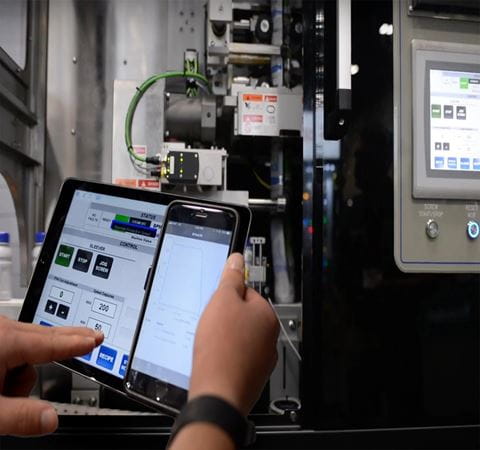 Have Confidence in Your Future Operations
As technology evolves, so does manufacturing. Modernizing and advancing your operation isn't always easy, but we are here to help you innovate one step at a time. Connect with one of our experienced solutions consultants today and see how we can create an evolution for you.
Learn More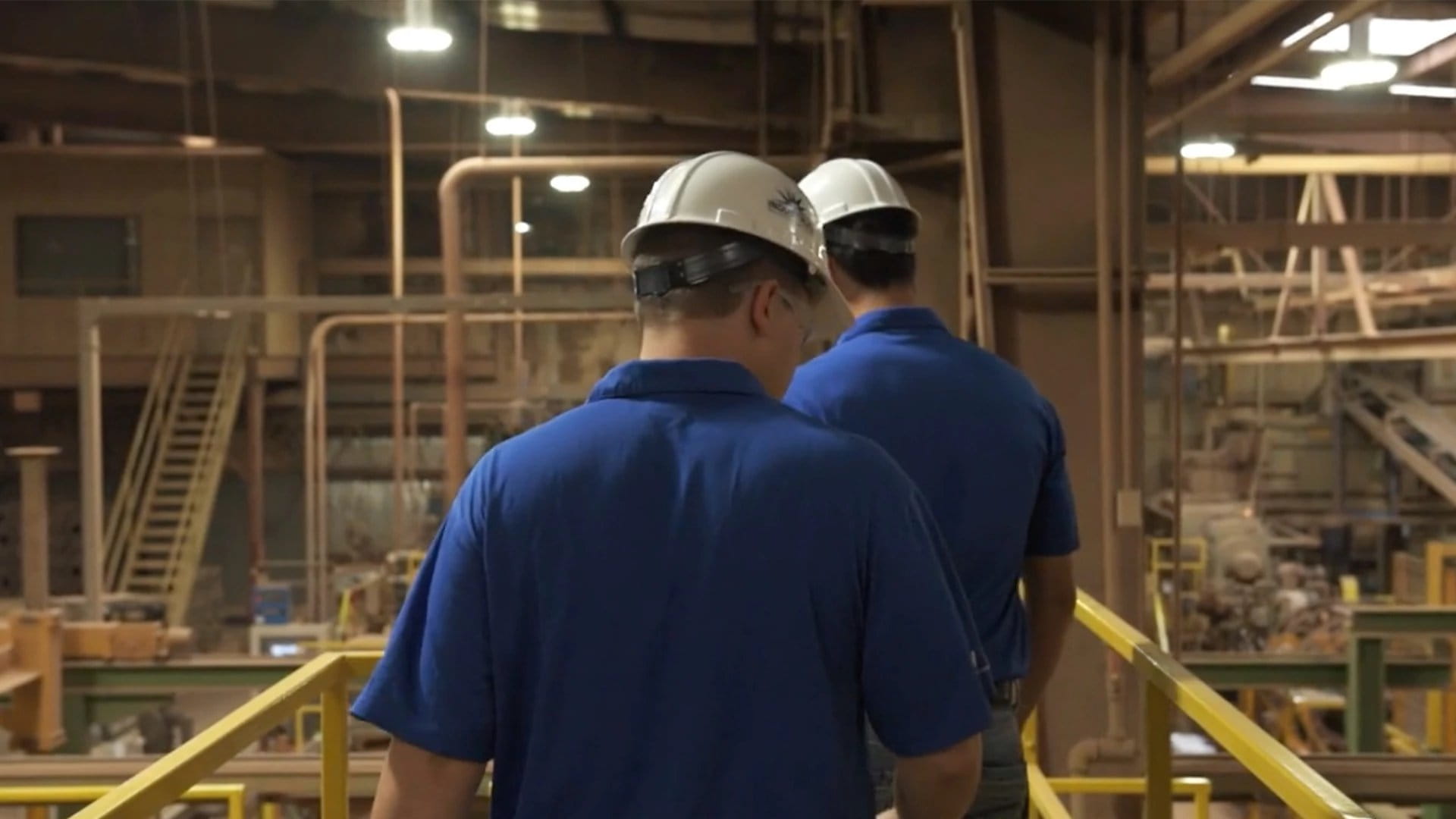 Creating Innovative Solutions Designed to Better Your Facility
We at Royal pride ourselves in being a partner to our customers, and we have a local team of manufacturing and automation experts to support whenever you need us. With locations across Southern California we have an extensive electrical and automation inventory and are prepared to develop the best solutions necessary for our customers. We provide personalized solutions across all industries and company sizes. Reach out today to learn how we can help you achieve your company's goals.
Upcoming Events

Herzig Arc Flash Training (session 2)
Royal Industrial Solutions - Inland Empire
October 11, 2022 - 2:30PM to October 11, 2022 - 11:30PM CST
Join us for a 8 hour Herzig Arc Flash Training!  We will cover NFPA 70E and OSHA requirements to protect workers from arc flash and shock hazards. The following topics will be covered:

Arc Flash and Shock Hazard Awareness
Risk Assessments
PPE Requirements
Annual Field Auditing Requirements
Warning Labels
Electrically Safe Work Conditions
Tools & Meters Requirements
Electrical Preventative Maintenance

Should you have any questions please contact Jamie Colflesh - AIMM Services, [email protected]  951-385-7776

Register Now

CCA182 - PowerFlex 750 Series Configuration and Startup
Royal Industrial Solutions - Inland Empire
November 1, 2022 - 3:00PM to November 2, 2022 - 11:30PM CST
Upon completion of this course, given a wired PowerFlex 750-Series drive (PowerFlex 753 or PowerFlex 755) and AC motor, you will be able to start up the drive and configure drive parameters to meet application needs.

Throughout the course, you will have the chance to use a variety of hardware and software tools, including:

- The A6 LCD HIM
- DriveExecutive software
- DriveExplorer software

After each demonstration, you will be given exercises that offer extensive hands-on practice using a PowerFlex 753 or PowerFlex 755 drive.
Register Now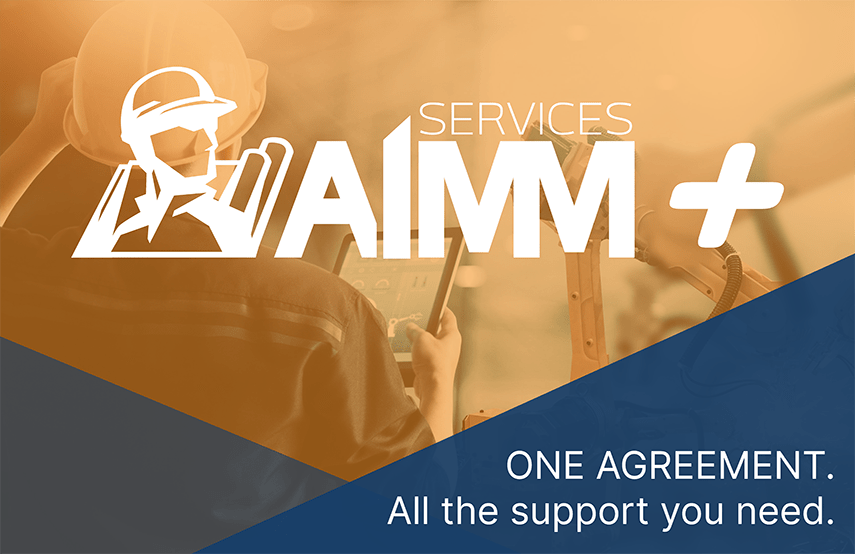 One agreement. All the support you need.
Become an AIMM Plus Partner and reap the benefits of a comprehensive, customizable program made for you.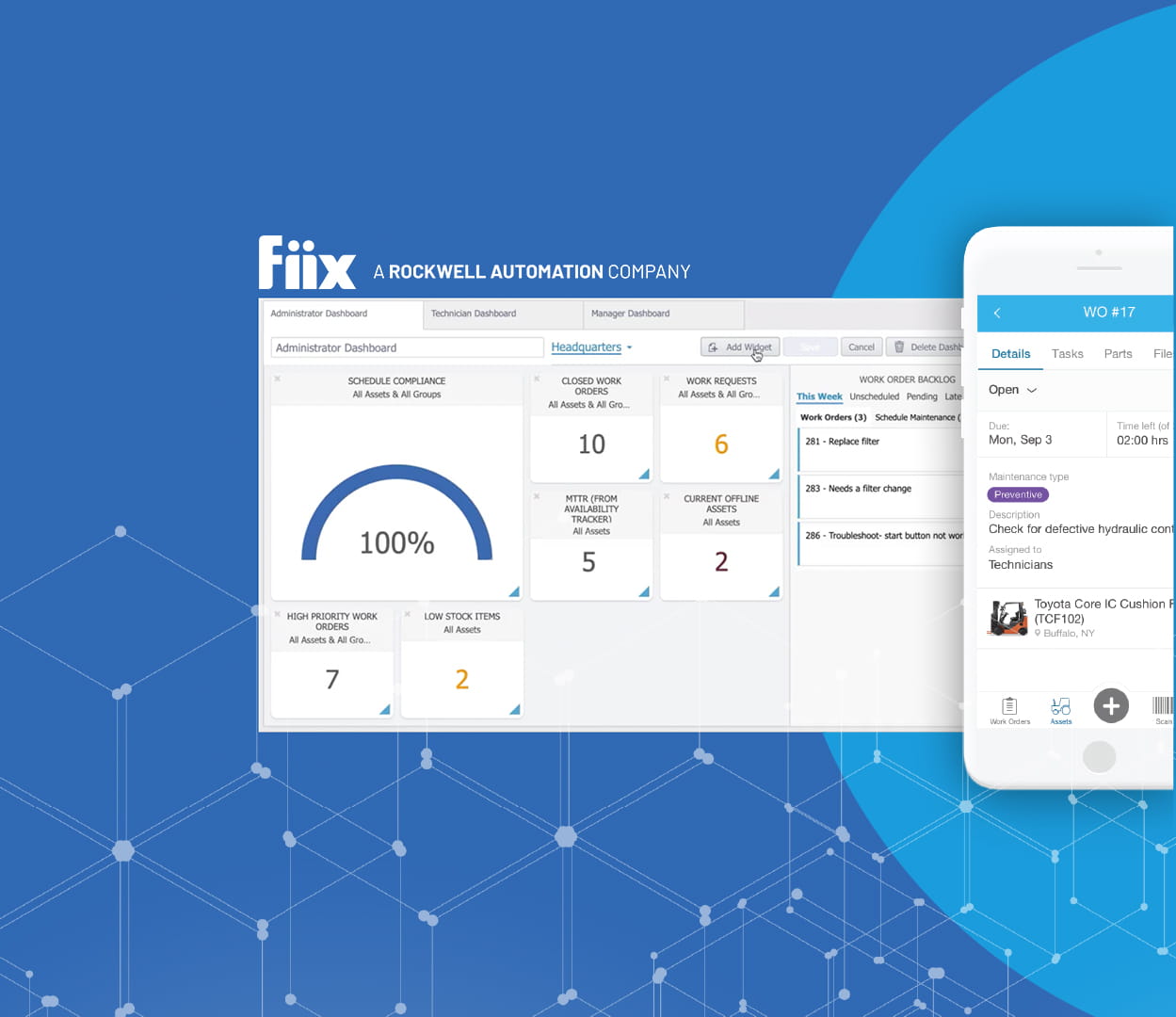 Fiix Maintenance Software
Take your maintenance digital. Be proactive.
Take a proactive, digital, approach to your maintenance and see how maintenance software like Fiix can cut costs, boost uptime by reducing reactive maintenance by 54%
Fiix - a Computerized Maintenance Management Software CMMS - helps maintenance and operations teams schedule, organize and track equipment maintenance digitally, connect to business and storeroom management systems, to make data-driven decisions - while leveraging the power of AI.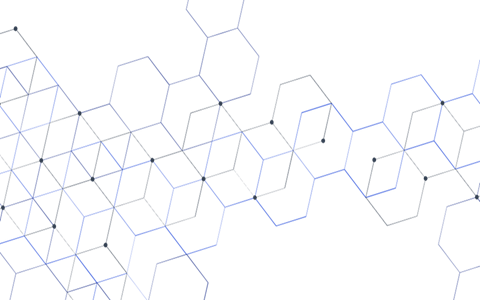 Events & Training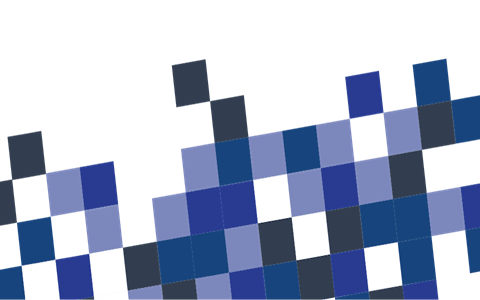 Resource Library