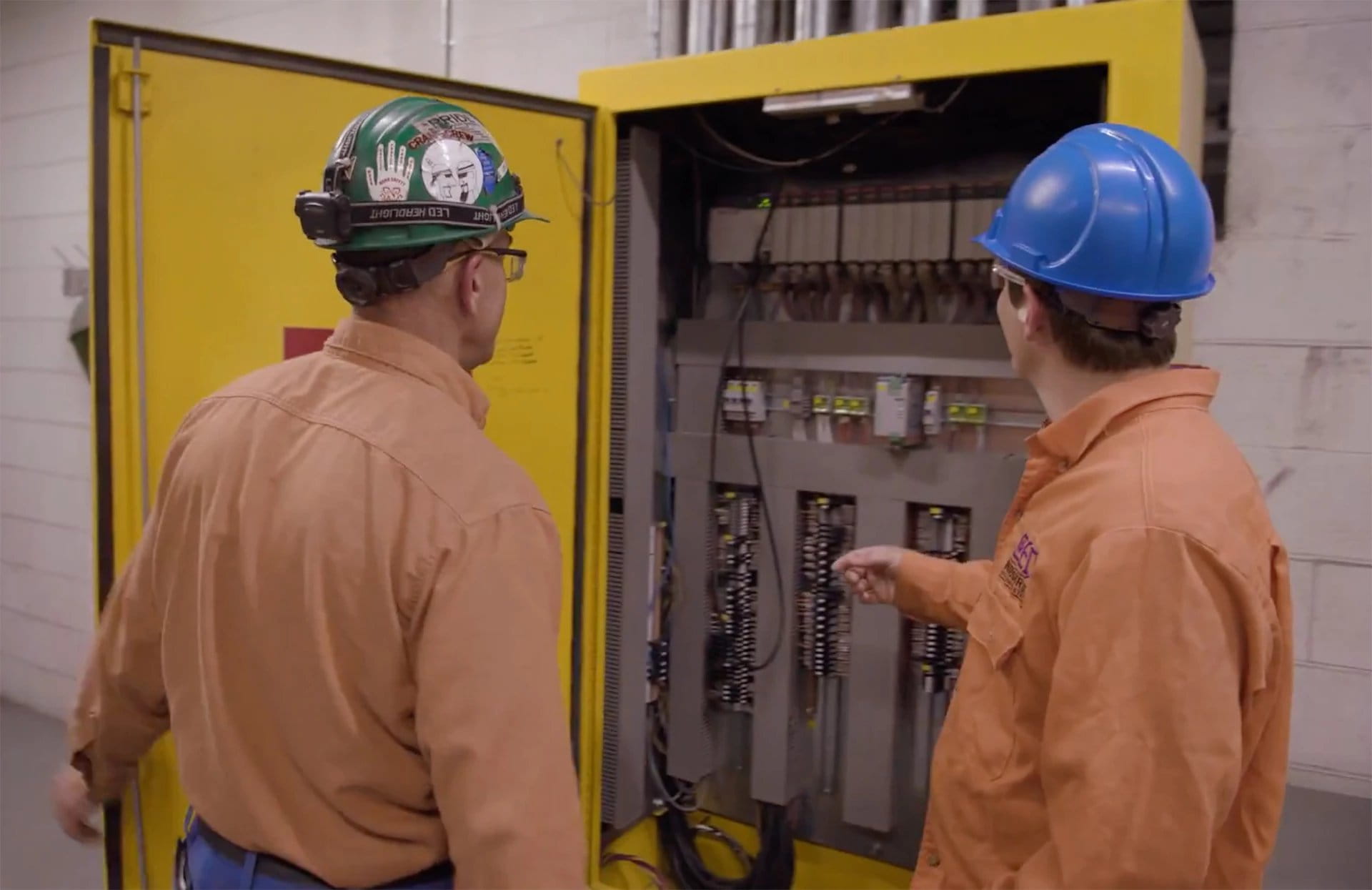 Manufacturing builds strong communities, and we build strong manufacturers.
Get to where you want to be with our robust, available ecosystem of partners, locally empowered people, consultants and latest technology; focused on your operation and unlocking your potential, no matter if you are manufacturing, building machines or designing systems.
Unlock Your Advantage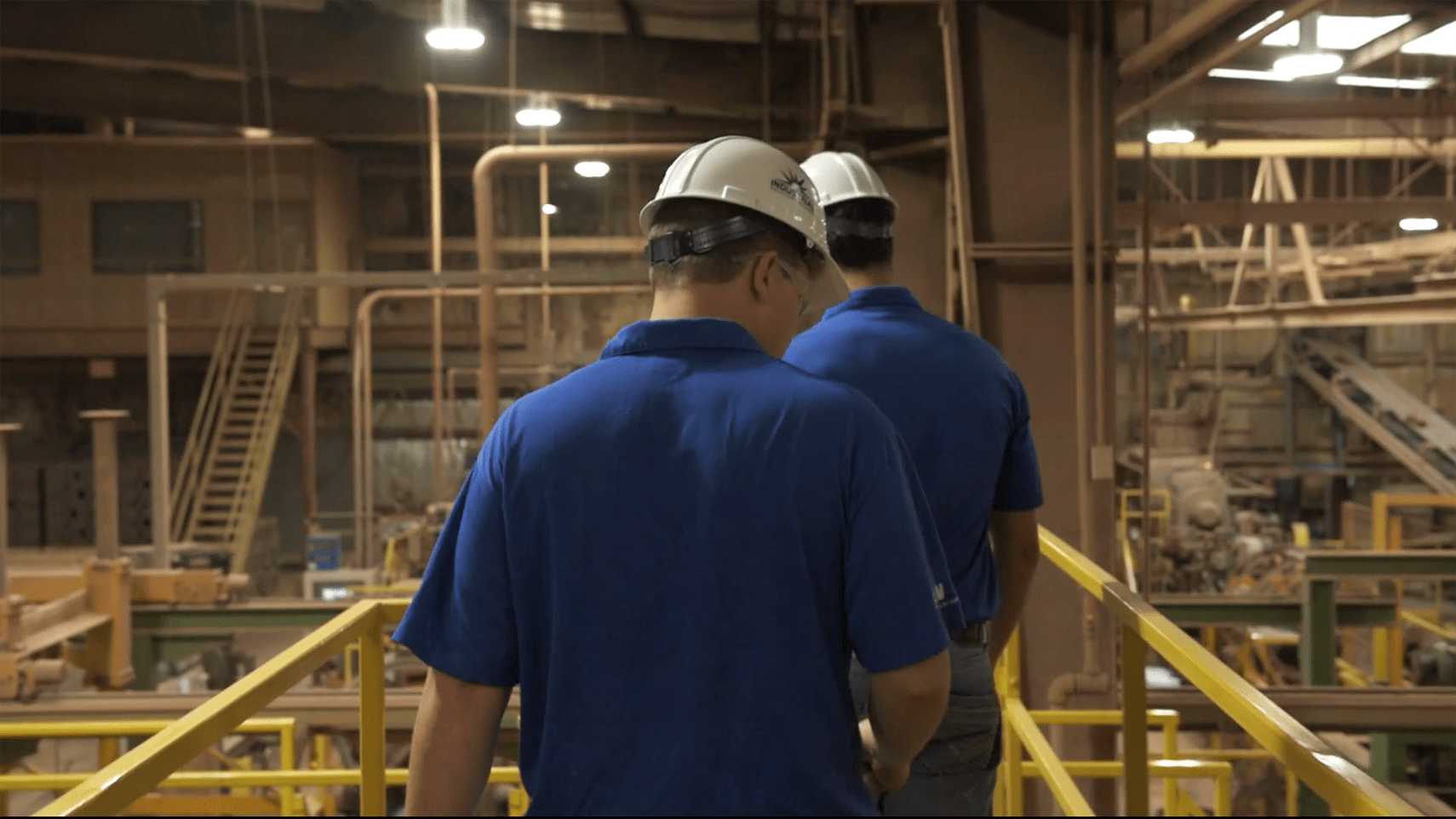 About Us
We are part of the local manufacturing and industrial community. We bring our people, partners, knowledge, products and our services closer to our community of installers, builders and manufacturers. In a world of distribution centers and regional sales offices, we dedicate inventory and manufacturing experts to each market, in your community, with the ability to make decisions locally. We strive to not only know the manufacturing industry, we strive to know your operation. In manufacturing, it's a business of minutes and hours, and you need things when you need them, with the confidence that you made the right decision for your unique operation.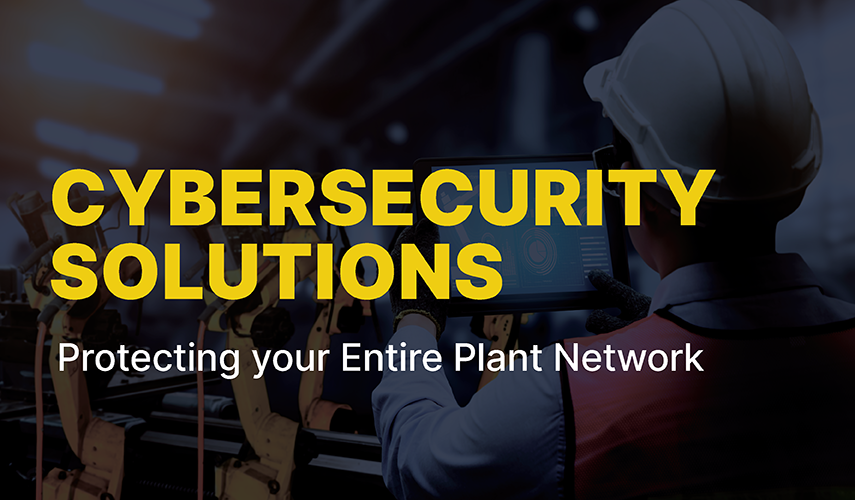 Don't trust your network with just anyone.
Your network is unique and critical, so working with experienced and certified industrial network consultants is important in having confidence that you are protected against future attacks.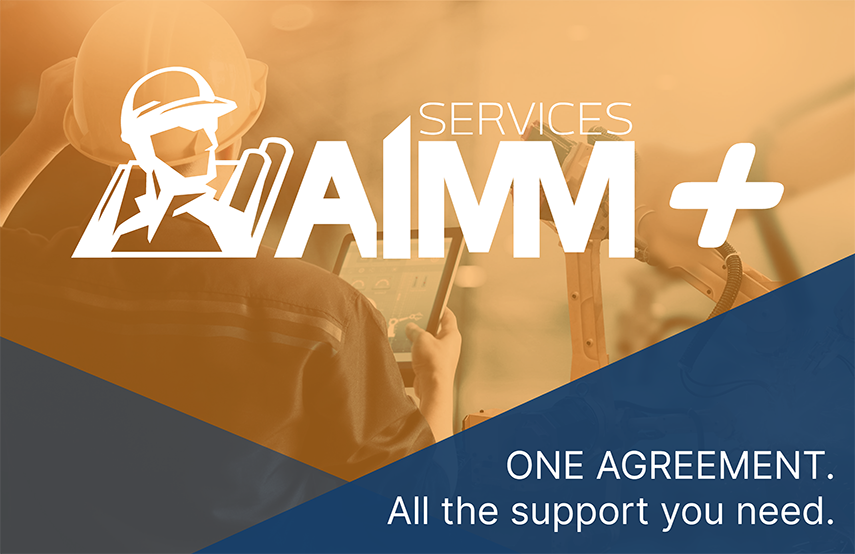 One agreement. All the support you need.
Become an AIMM Plus Partner and reap the benefits of a comprehensive, customizable program made for you.

Upcoming Events

MMS-125 Hydraulics and Pneumatics Fundamentals
CED Omaha
February 1, 2022 - 2:00PM to February 3, 2022 - 10:30PM CST
This course provides information on the concepts associated with hydraulics, hydraulic systems and components, fluid principles, hydraulic system design, and hydraulic schematic symbology.
Register Now

CCN130 Motion Control Fundamentals
CED Omaha
February 8, 2022 - 2:00PM to February 9, 2022 - 10:30PM CST
This course is designed to provide you with an understanding of the concepts, terminology, functionality and applications of motion control. In addition, you will also learn how motion control applications function
using the concepts and principles discussed in each lesson.
Register Now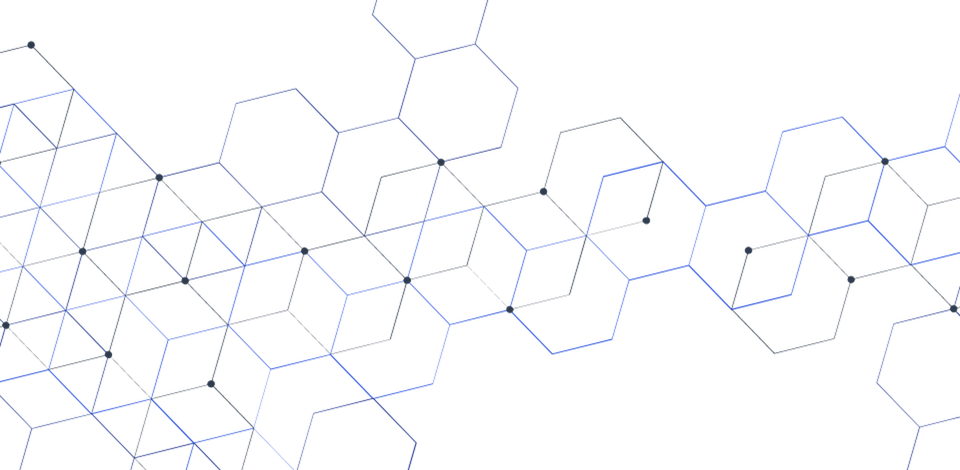 Events & Training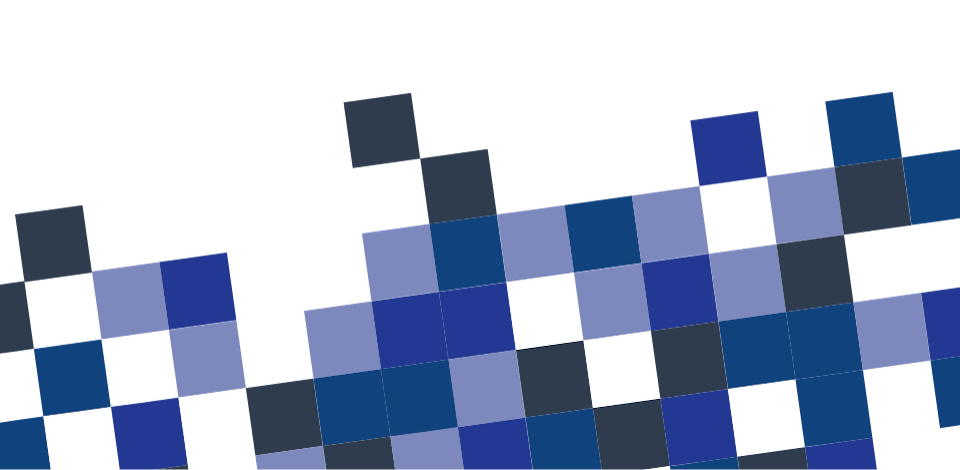 Resource Library