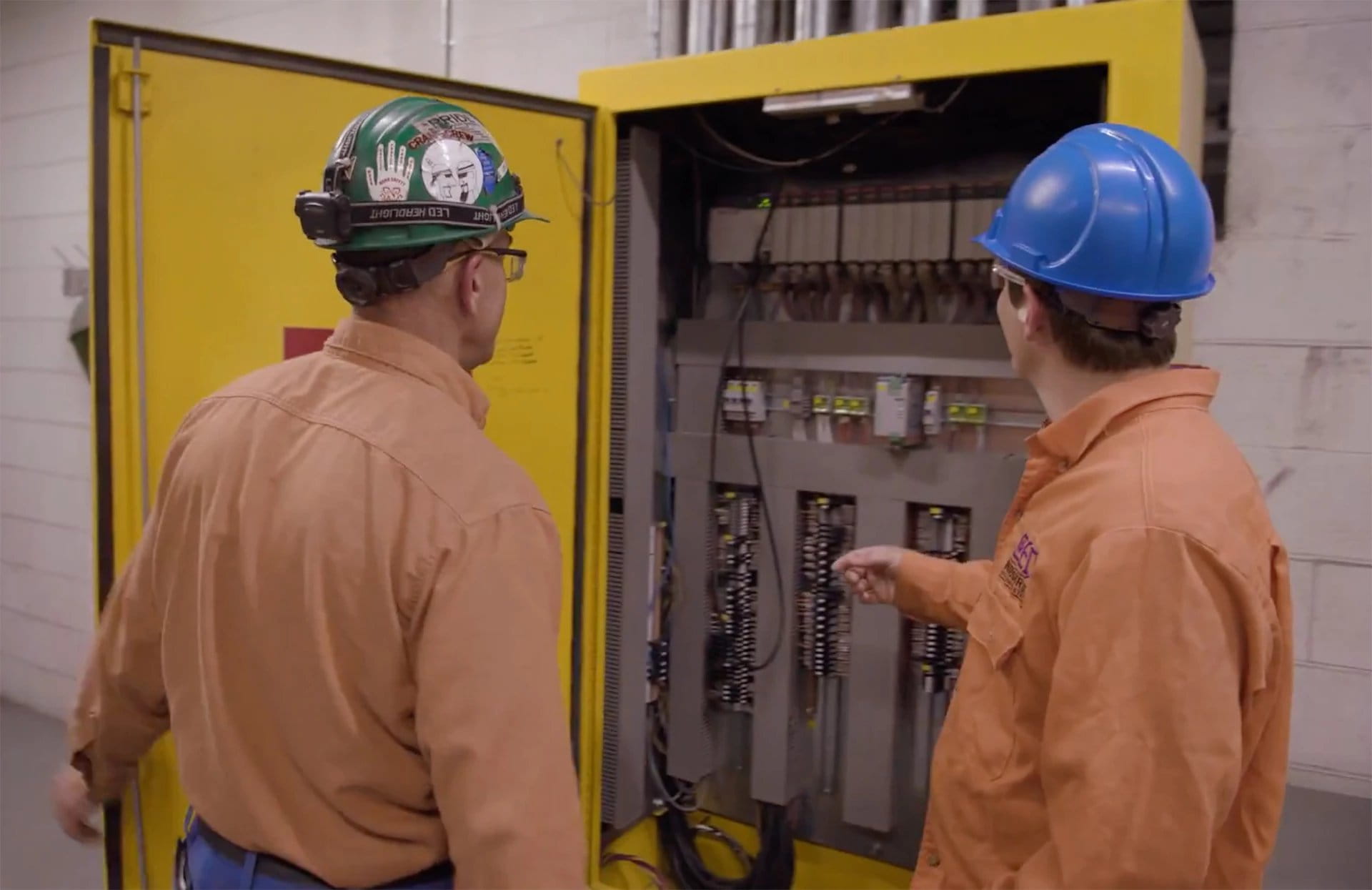 Manufacturing builds strong communities, and we build strong manufacturers.
Get to where you want to be with our robust, available ecosystem of partners, locally empowered people, consultants and latest technology; focused on your operation and unlocking your potential, no matter if you are manufacturing, building machines or designing systems.
Unlock Your Advantage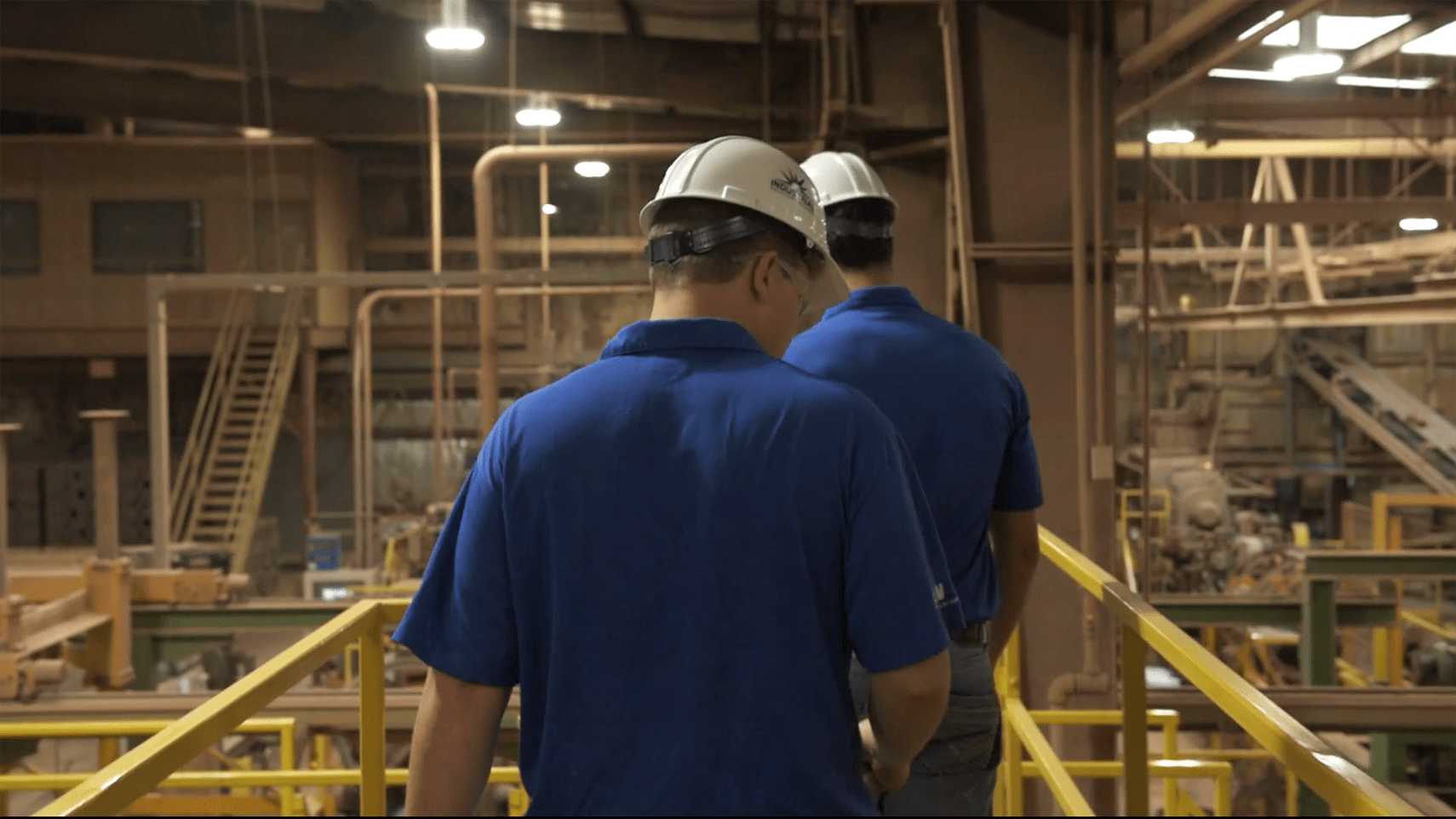 About Us
We are part of the local manufacturing and industrial community. We bring our people, partners, knowledge, products and our services closer to our community of installers, builders and manufacturers. In a world of distribution centers and regional sales offices, we dedicate inventory and manufacturing experts to each market, in your community, with the ability to make decisions locally. We strive to not only know the manufacturing industry, we strive to know your operation. In manufacturing, it's a business of minutes and hours, and you need things when you need them, with the confidence that you made the right decision for your unique operation.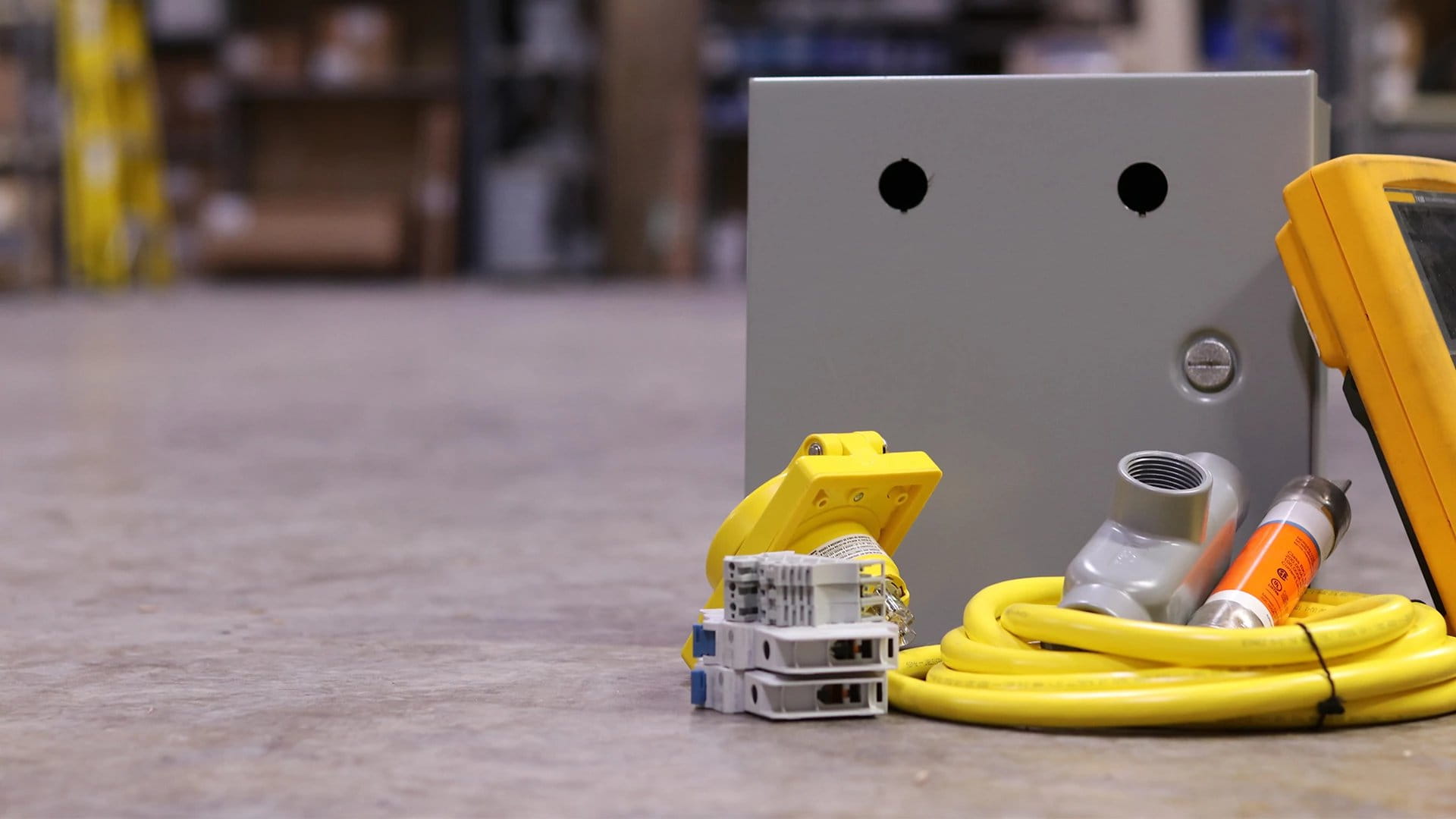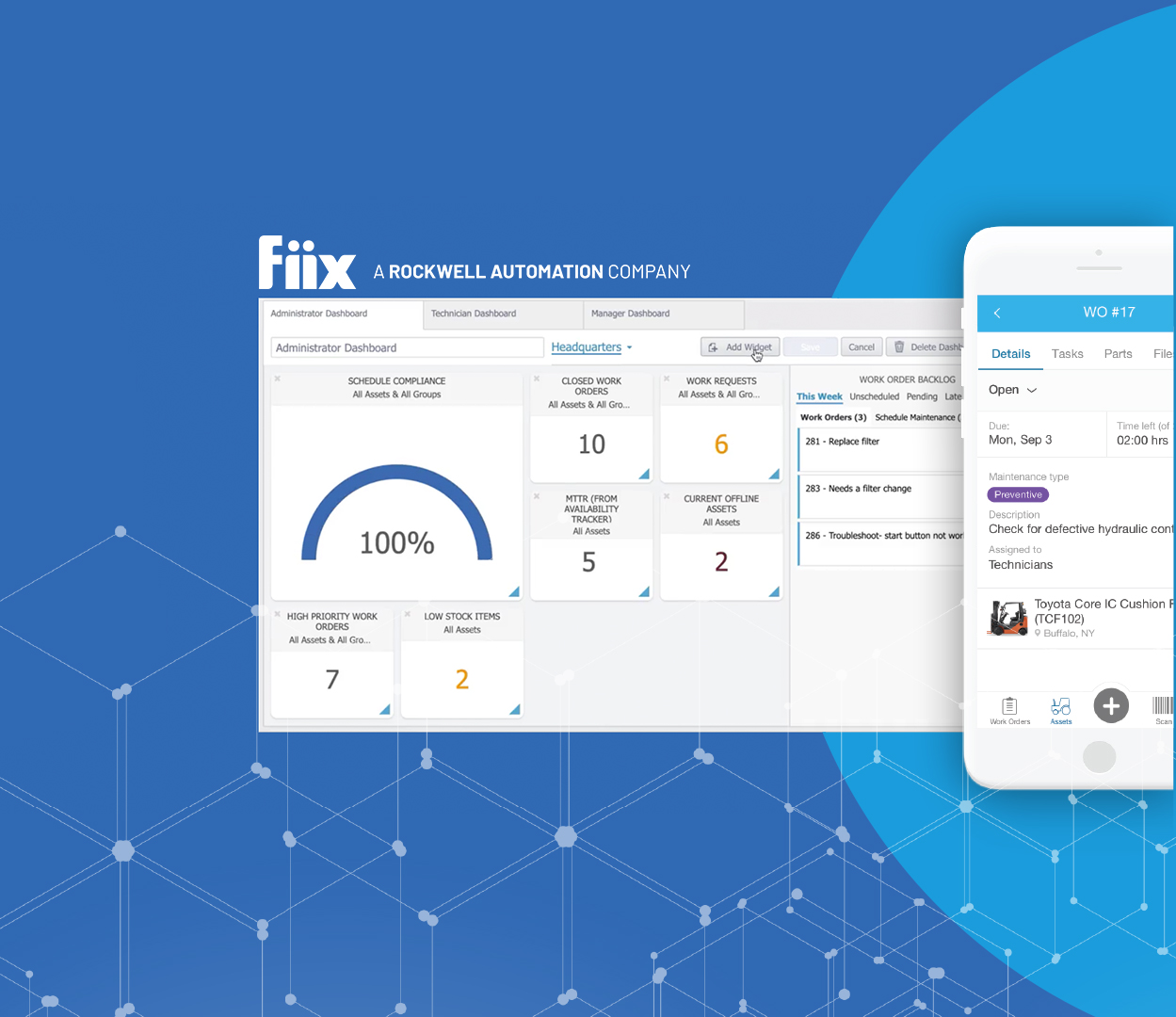 Fiix Maintenance Software
Take your maintenance digital. Be proactive.
Take a proactive, digital, approach to your maintenance and see how maintenance software like Fiix can cut costs, boost uptime by reducing reactive maintenance by 54%
Fiix - a Computerized Maintenance Management Software CMMS - helps maintenance and operations teams schedule, organize and track equipment maintenance digitally, connect to business and storeroom management systems, to make data-driven decisions - while leveraging the power of AI.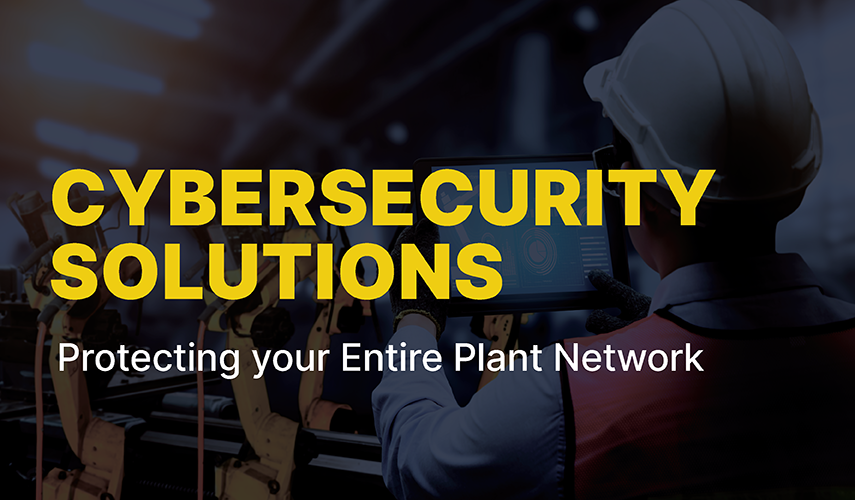 Don't trust your network with just anyone.
Your network is unique and critical, so working with experienced and certified industrial network consultants is important in having confidence that you are protected against future attacks.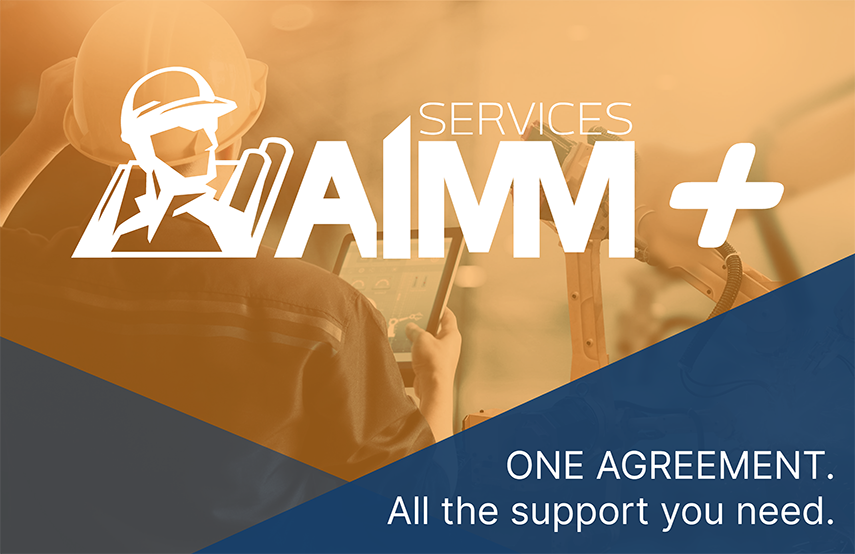 One agreement. All the support you need.
Become an AIMM Plus Partner and reap the benefits of a comprehensive, customizable program made for you.

Upcoming Events

CCV209-A: FactoryTalk View ME & PanelView Plus Maintenance & Troubleshooting
CED Omaha
July 6, 2022 - 1:00PM to July 7, 2022 - 9:00PM CST
This course provides you with the skills necessary to maintain and troubleshoot FactoryTalk® View Machine Edition (ME) applications that run on PanelViewTM
Plus 7 terminals.
This course provides opportunities to work with both the hardware and software. During class, you will gain the hands-on skills required to prepare a PanelView Plus 7 terminal for operation. You will also work with FactoryTalk View ME software and RSLinx® Enterprise software and will practice downloading FactoryTalk View ME applications to a PanelView Plus terminal.
Register Now

Risky Business Nebraska
Peter Kiewit Lodge
July 19, 2022 - 2:00PM to July 19, 2022 - 8:00PM CST
Here at CED we bring together our experts, technology partners, delivery partners like system integrators and installers to help manufacturers MANUFACTURE WITH CONFIDENCE.

Connect with a local specialist today! 
We are here to help support you and help you identify a solution to your problem
and assist you in developing a unique plan to help you manufacture with confidence.
Register Now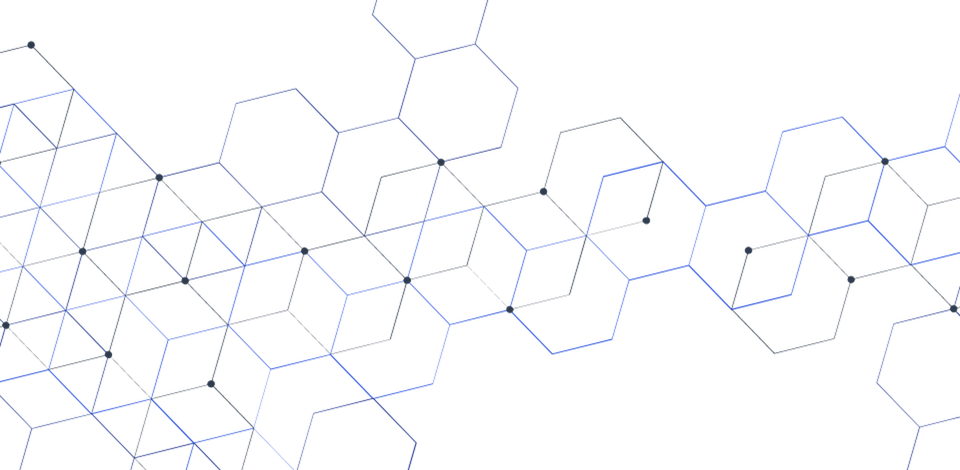 Events & Training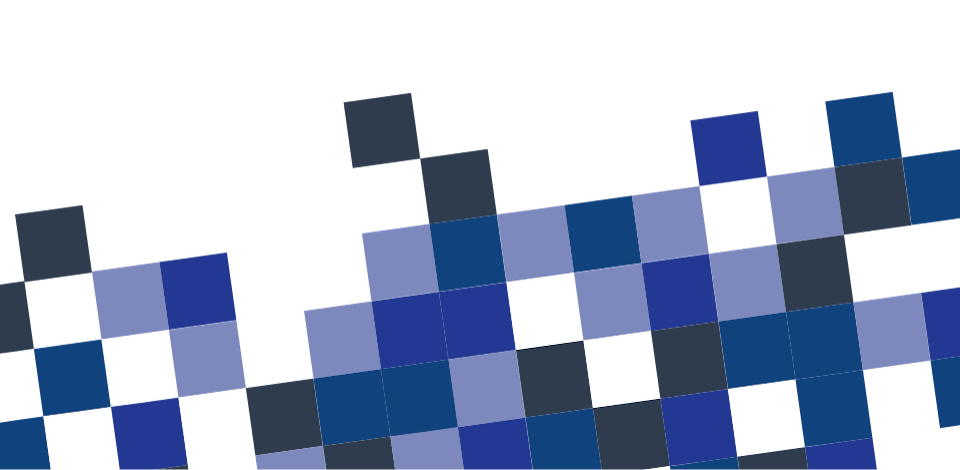 Resource Library