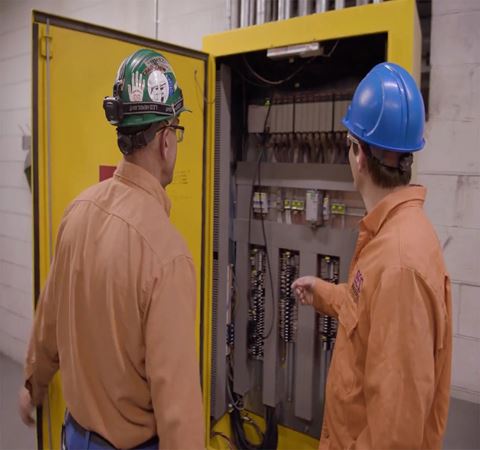 Our manufacturing community can be your manufacturing advantage
We are proud supporters of your bottom line everyday. We bring our best people, partners and products closer to our customers, because manufacturing is our community.
Unlock Your Advantage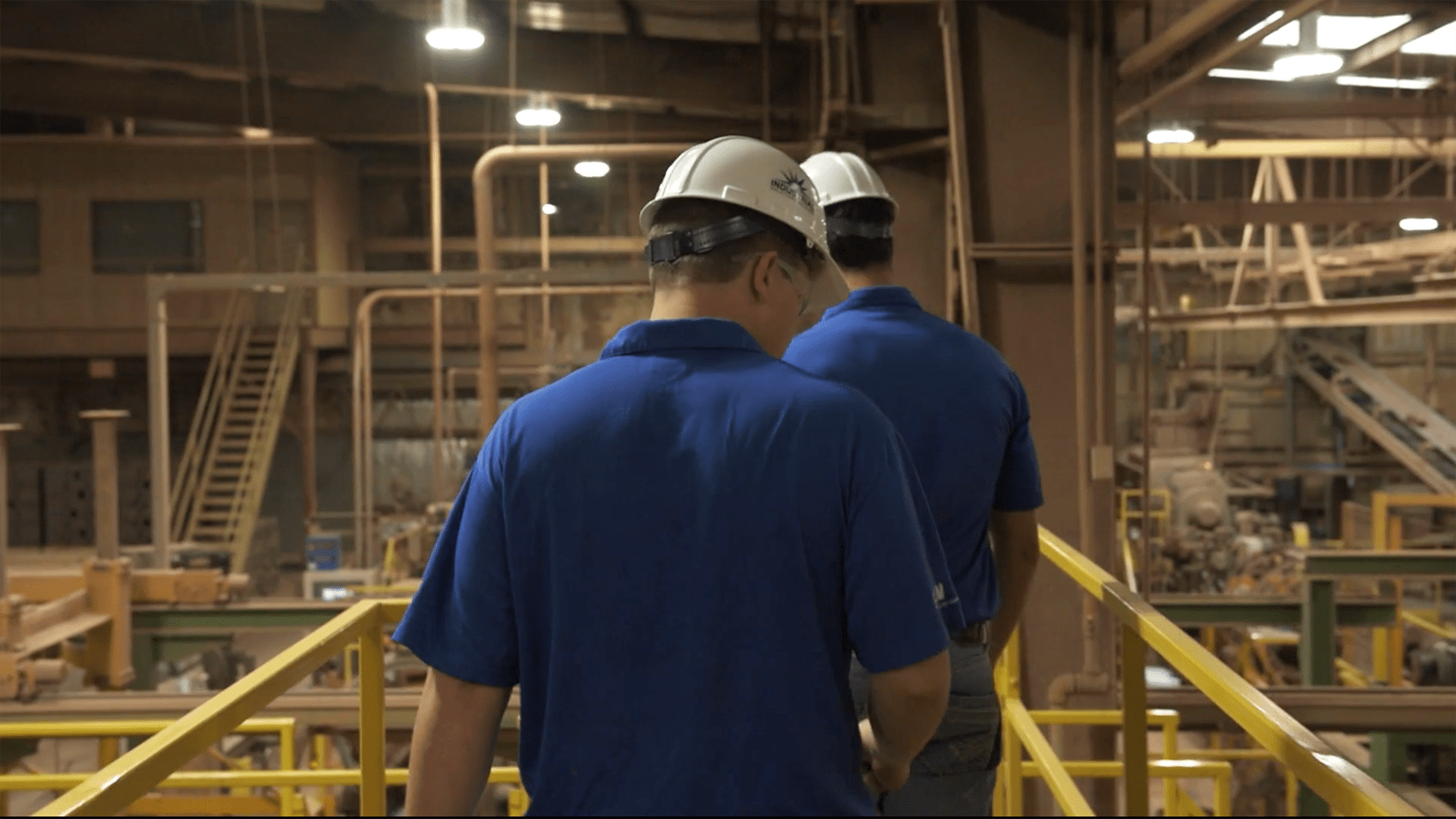 About Us
We are part of the local manufacturing and industrial community. We bring our people, partners, knowledge, products and our services closer to our community of installers, builders and manufacturers. In a world of distribution centers and regional sales offices, we dedicate inventory and manufacturing experts to each market, in your community, with the ability to make decisions locally. We strive to not only know the manufacturing industry, we strive to know your operation. In manufacturing, it's a business of minutes and hours, and you need things when you need them, with the confidence that you made the right decision for your unique operation.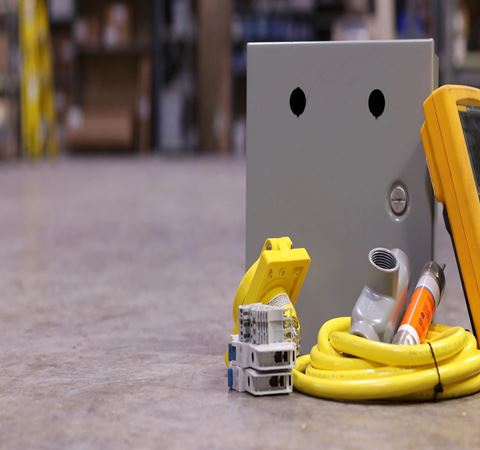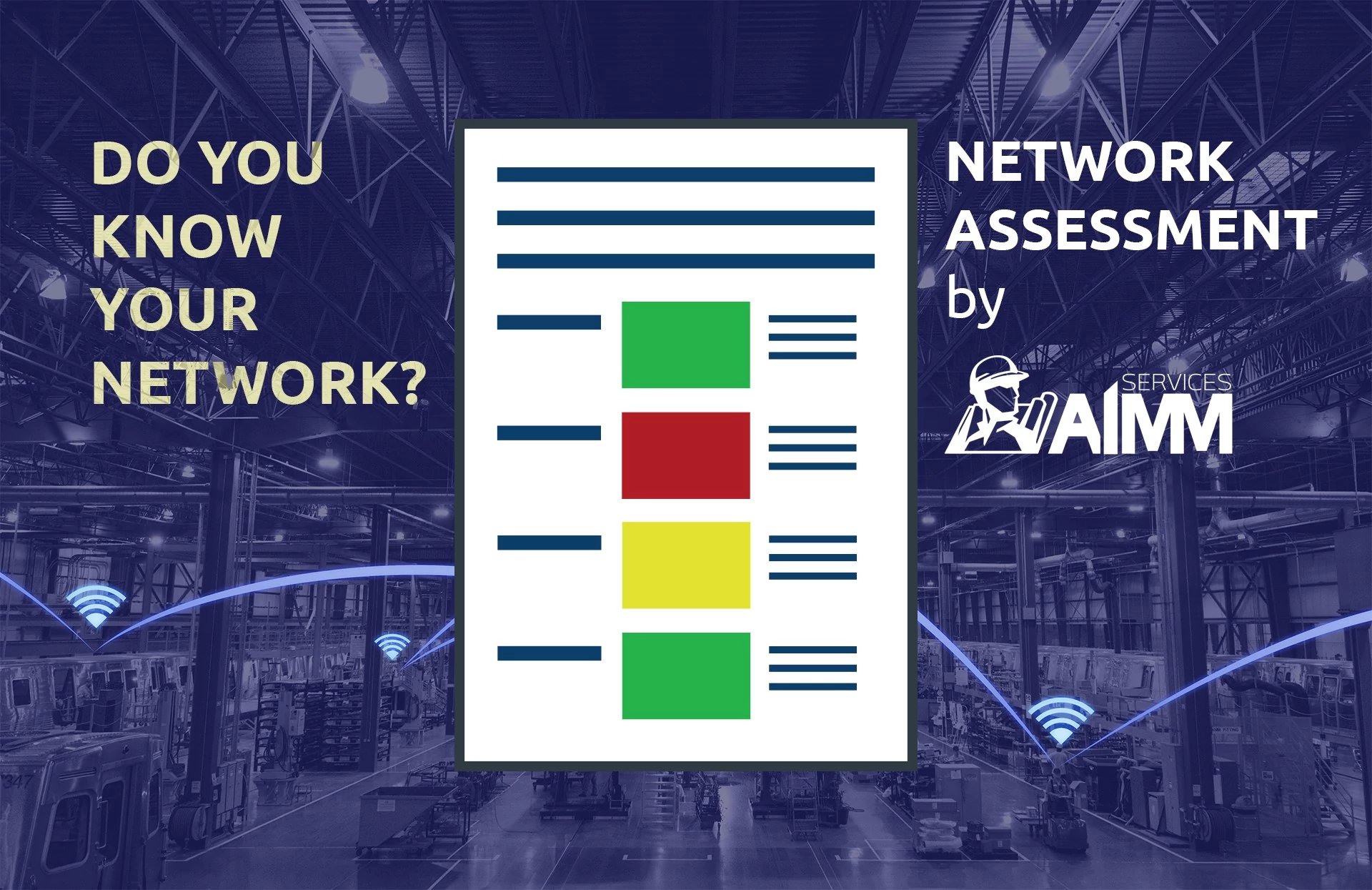 Where are you in Your Networking Journey?
Do you have a newly-developed network? Do you have an established network that you need help managing or optimizing? Do you want to strengthen your network against security threats? Are you unsure what the status of your current network is and what's plugged into it?
No matter where you are, we can help you get to where you want to be.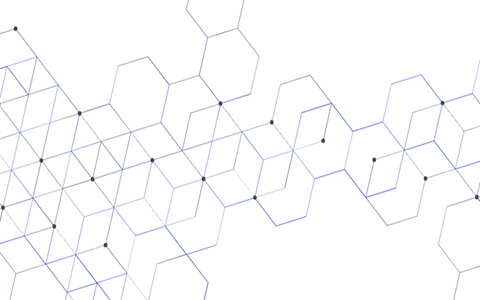 Events & Training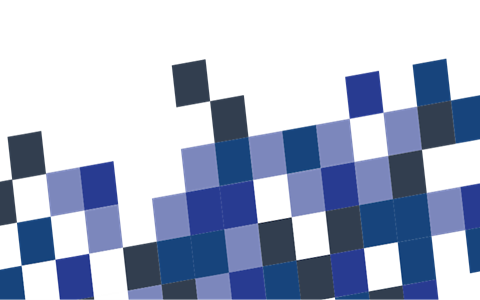 Resource Library