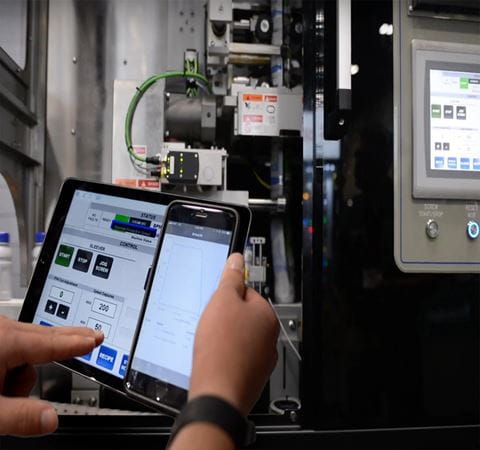 Have Confidence in Your Future Operations
As technology evolves, so does manufacturing. Modernizing and advancing your operation isn't always easy, but we are here to help you innovate one step at a time. Connect with one of our experienced solutions consultants today and see how we can create an evolution for you.
Learn More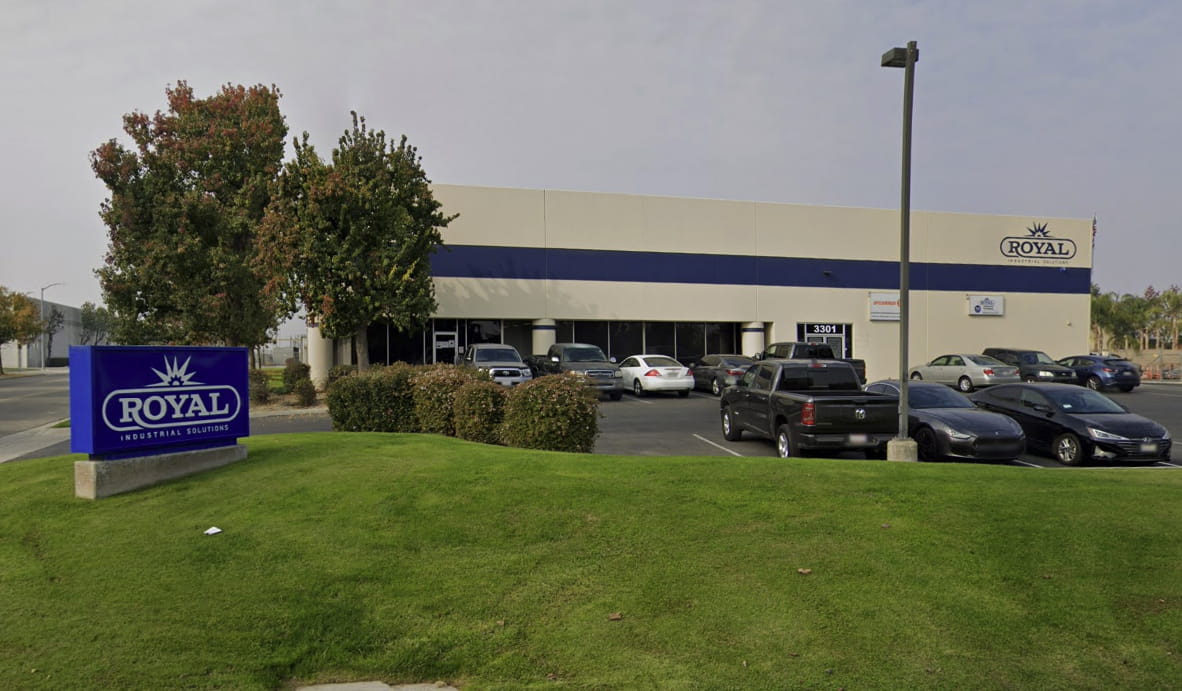 Creating Innovative Solutions Designed to Better Your Facility
We at Royal pride ourselves in being a partner to our customers, and we have a local team of manufacturing and automation experts to support whenever you need us. With 8 locations and over $3 million in electrical and automation inventory, we are prepared to develop the best solutions necessary for our customers to thrive in their industries and achieve their goals.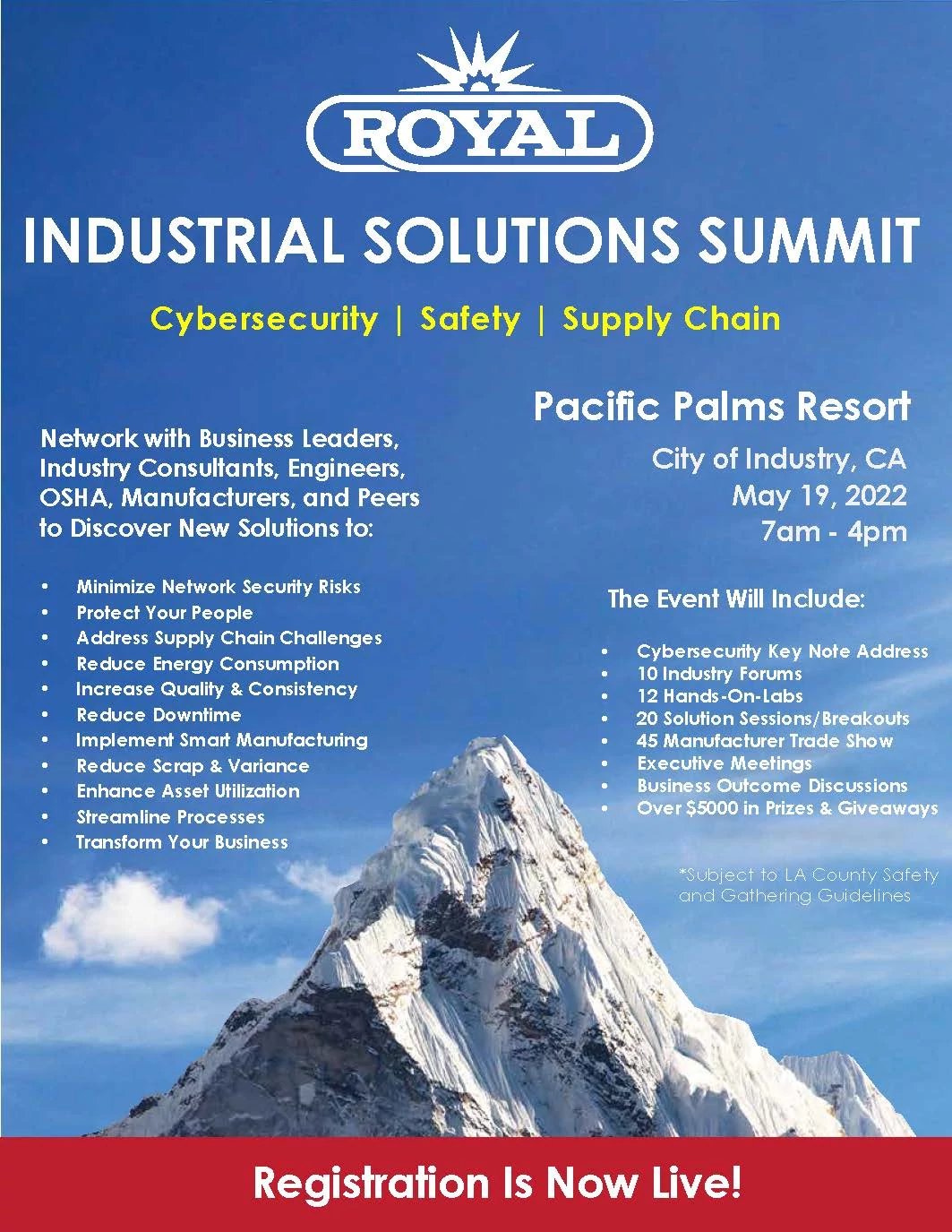 Royal Industrial Solution Summit 2022
The registration for The Royal Industrial Solutions Summit is now live! The Summit will take place in-person here in Southern California on May 19th. The themes this year are Cybersecurity, Safety, and Supply Chain solutions. Click the button to register for the event today!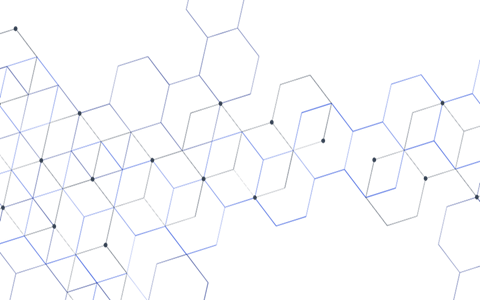 Events & Training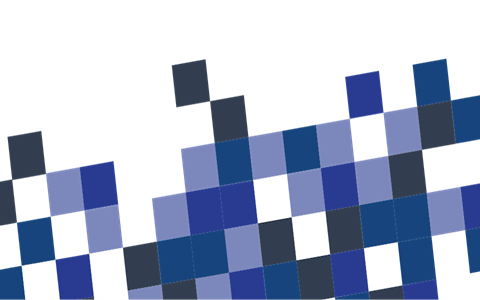 Resource Library