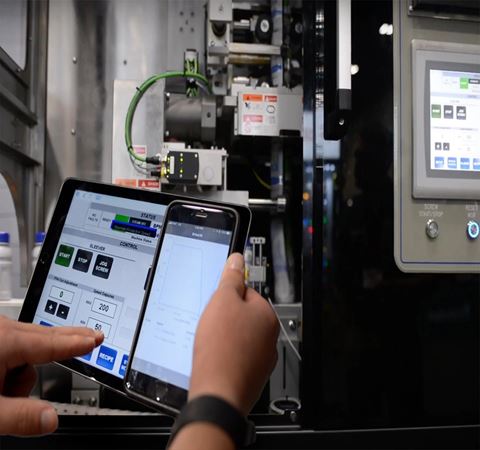 Have Confidence in Your Future Operations
As technology evolves, so does manufacturing. Modernizing and advancing your operation isn't always easy, but we are here to help you innovate one step at a time. Connect with one of our experienced solutions consultants today and see how we can create an evolution for you.
Learn More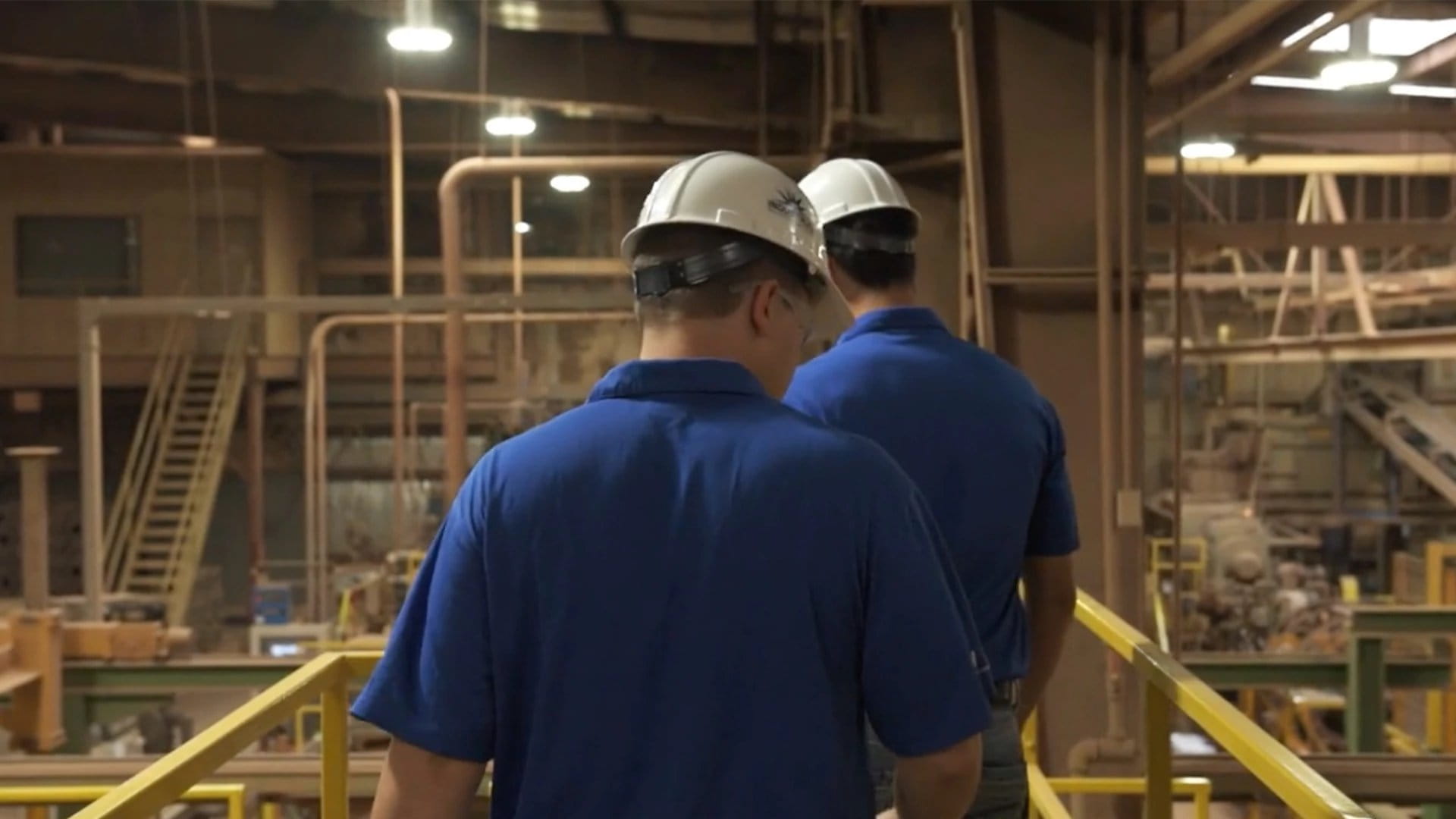 Creating Innovative Solutions Designed to Better Your Facility
We at Royal pride ourselves in being a partner to our customers, and we have a local team of manufacturing and automation experts to support whenever you need us. With 7 locations and over $3 million in electrical and automation inventory, we are prepared to develop the best solutions necessary for our customers to thrive in their industries and achieve their goals.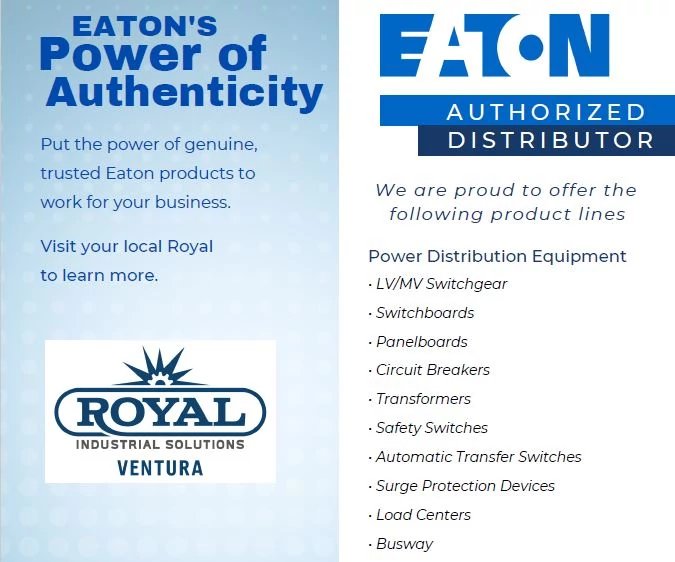 Royal and Eaton Partnership
We are excited to announce that Royal Industrial Solutions Ventura is now an official Authorized Distributor of Eaton Products. We are constantly adding to our product selection so that we will always be your one stop distributor for all of your project's needs.
Click the button below to learn more about what Eaton products we can now offer!
Upcoming Events

CCP152 - Studio 5000 Logix Designer Level 4: Function Block Programming
Royal Industrial Solutions - Chatsworth
September 27, 2022 - 3:00PM to September 28, 2022 - 11:30PM CST
This course is a skill-building programming course that provides you with an understanding of Studio 5000 Logix Designer® function block diagrams and terminology. This course also provides you with the resources and hands-on practice required to efficiently program a Logix5000™ controller using function block diagrams.

You will have an opportunity to use Logix Designer application and perform software tasks to meet the requirements of a given functional specification. In addition to using function blocks, you will perform parameter modifications to individual function block instructions, as well as create and develop function block diagram programs and routines. You will also gain experience with a variety of function block instructions, including PIDE and add-on instructions.
Register Now

CCP154 - Studio 5000 Logix Designer Level 4: Structured Text/Sequential Function Chart Programming
Royal Industrial Solutions - Chatsworth
September 29, 2022 - 3:00PM to September 30, 2022 - 6:00PM CST
Building on your project development skills, such as creating tags and
programming control code, this course provides the skills and knowledge to program using the structured text and sequential function chart programming languages.

You will learn how to select instructions, expressions and constructs and then enter these elements and more into a routine. You will have an opportunity to translate a functional specification in to a sequential function chart. Also, you will learn how to test sequential function chart logic using forces and step throughs.

The instructor will demonstrate the relevant procedures required to program with structured text and sequential function charts. You will be provided ample opportunities to create and test their own projects.
Register Now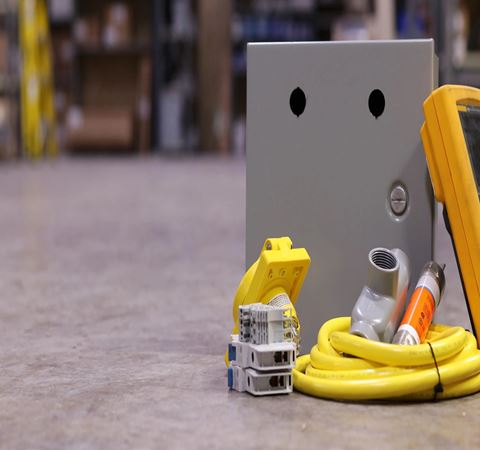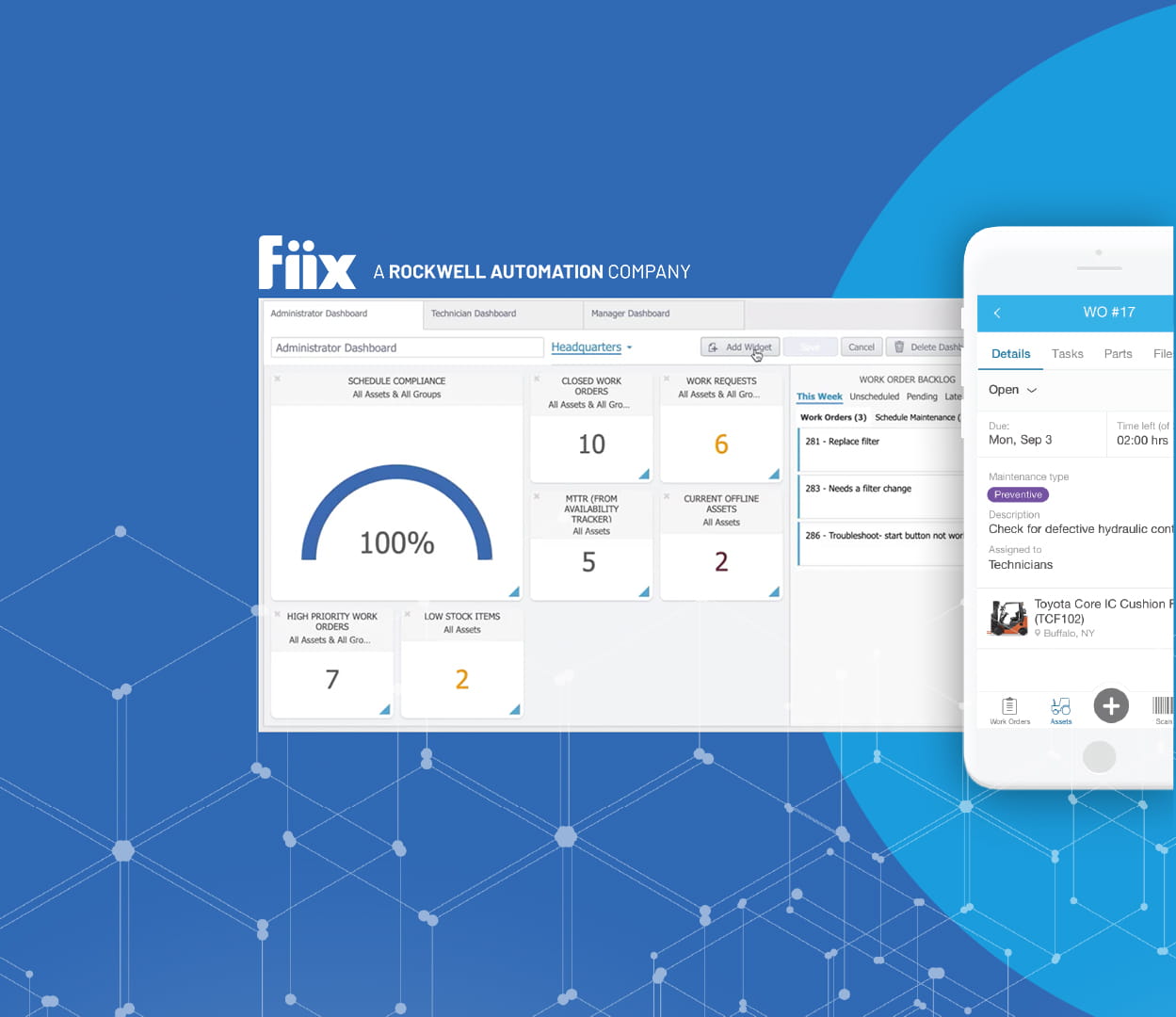 Fiix Maintenance Software
Take your maintenance digital. Be proactive.
Take a proactive, digital, approach to your maintenance and see how maintenance software like Fiix can cut costs, boost uptime by reducing reactive maintenance by 54%
Fiix - a Computerized Maintenance Management Software CMMS - helps maintenance and operations teams schedule, organize and track equipment maintenance digitally, connect to business and storeroom management systems, to make data-driven decisions - while leveraging the power of AI.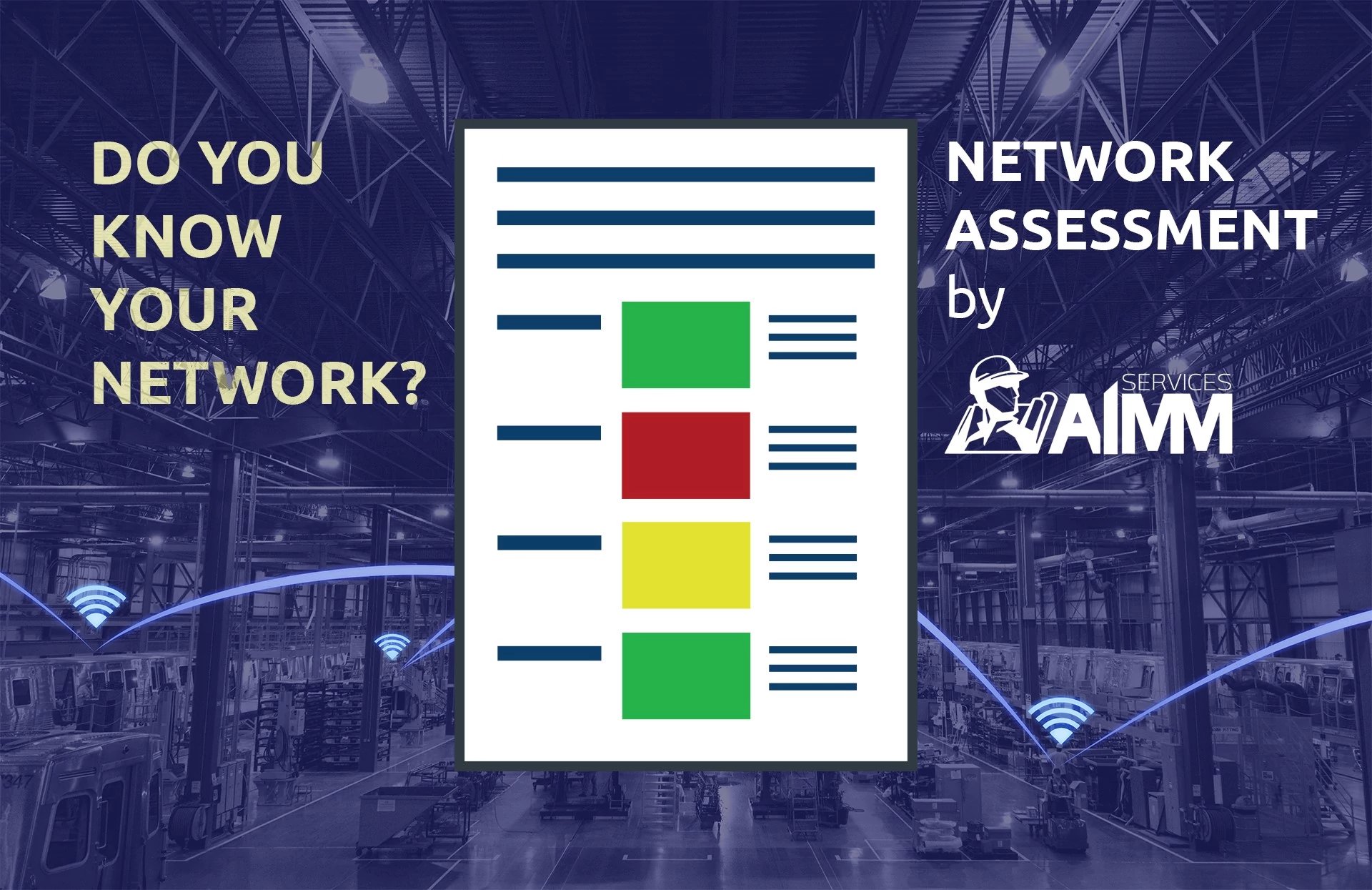 Where are you in Your Networking Journey?
Do you have a newly-developed network? Do you have an established network that you need help managing or optimizing? Do you want to strengthen your network against security threats? Are you unsure what the status of your current network is and what's plugged into it?
No matter where you are, we can help you get to where you want to be.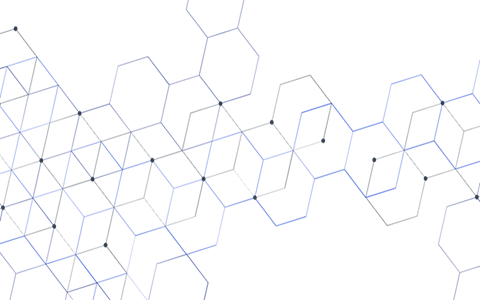 Events & Training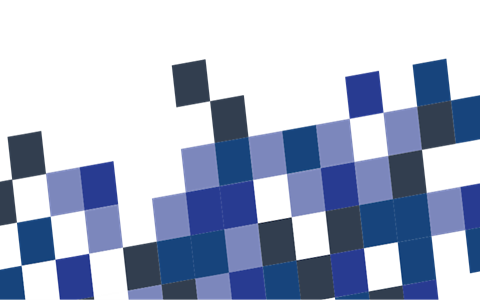 Resource Library