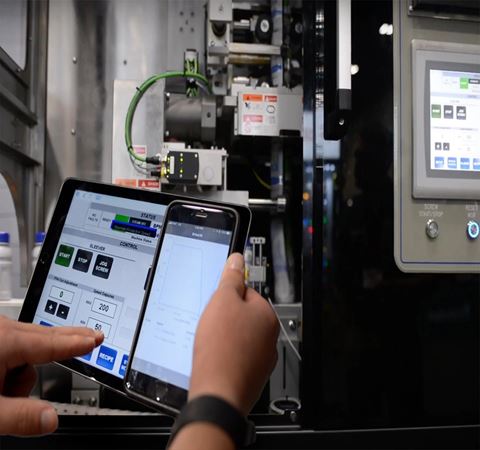 Have Confidence in Your Future Operations
As technology evolves, so does manufacturing. Modernizing and advancing your operation isn't always easy, but we are here to help you innovate one step at a time. Connect with one of our experienced solutions consultants today and see how we can create an evolution for you.
Learn More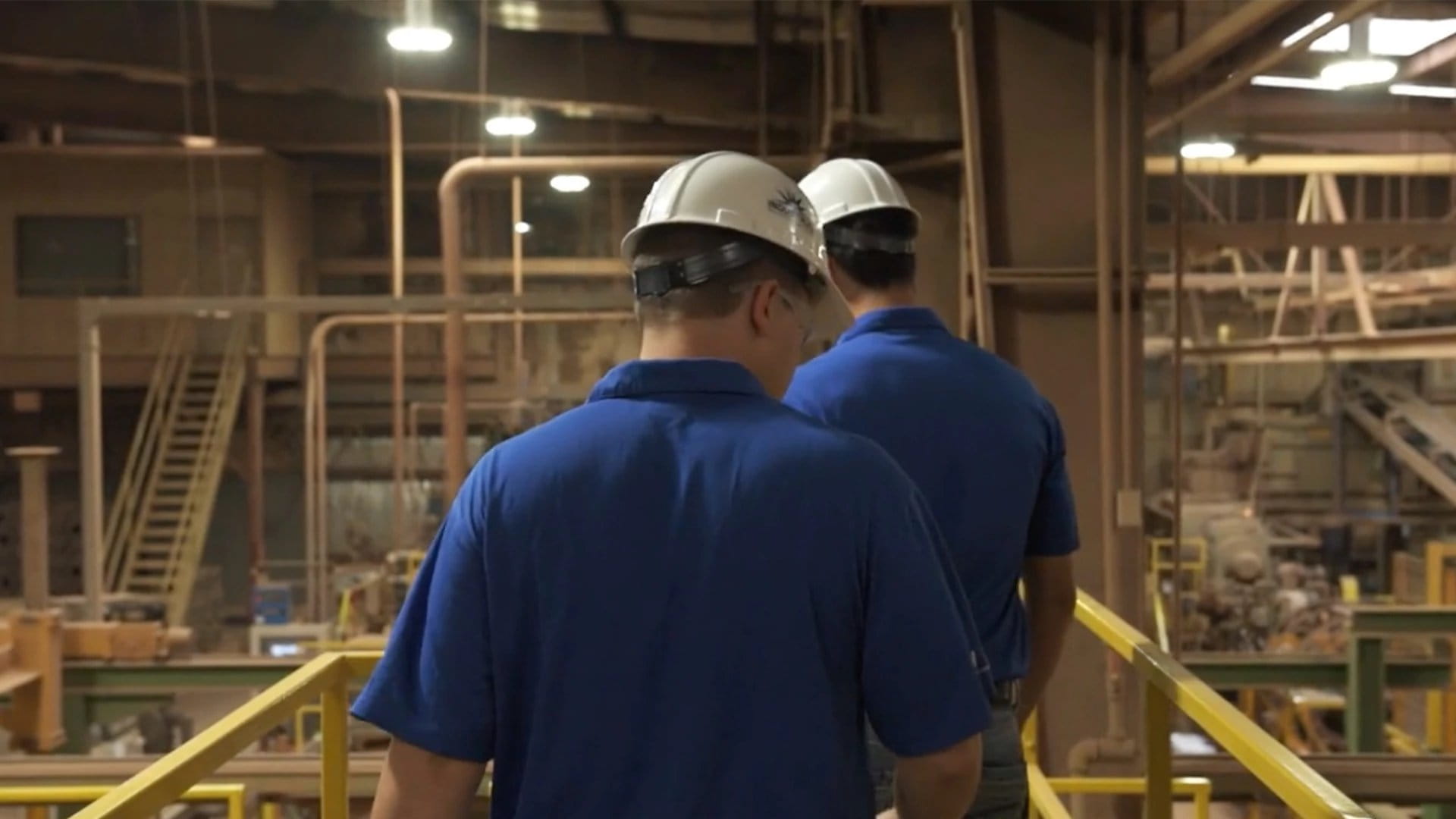 Creating Innovative Solutions Designed to Better Your Facility
We at Royal pride ourselves in being a partner to our customers, and we have a local team of manufacturing and automation experts to support whenever you need us. With locations across Southern California we have an extensive electrical and automation inventory and are prepared to develop the best solutions necessary for our customers. We provide personalized solutions across all industries and company sizes. Reach out today to learn how we can help you achieve your company's goals.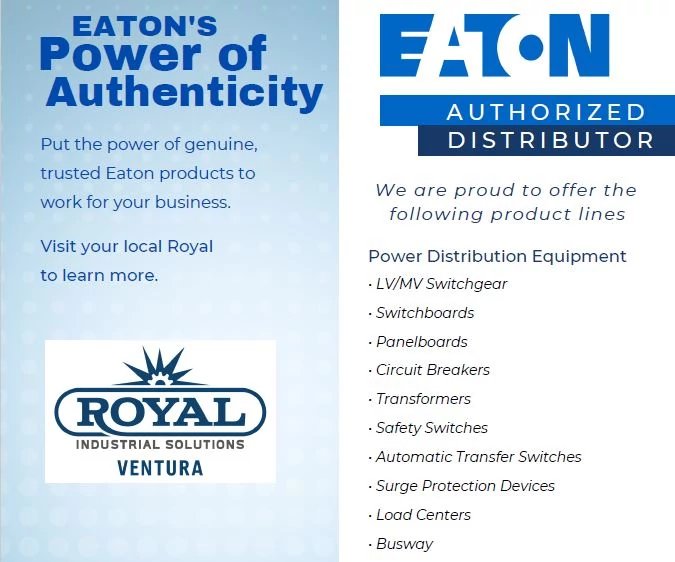 Royal and Eaton Partnership
We are excited to announce that Royal Industrial Solutions Ventura is now an official Authorized Distributor of Eaton Products. We are constantly adding to our product selection so that we will always be your one stop distributor for all of your project's needs.
Click the button below to learn more about what Eaton products we can now offer!
Upcoming Events

Data flow from PLCs to Business Systems
Royal Industrial Solutions - Inland Empire
March 22, 2023 - 4:00PM to March 22, 2023 - 11:00PM CST
Through data contextualization and real time, synchronous reporting, organizations can unlock a new layer of insights to meet operational goals. We will be providing an introduction to the capabilities of the FactoryTalk Edge Gateway -  version 1.03.
Register Now

Power Integration University
Royal Industrial Solutions - LA
March 22, 2023 - 4:00PM to March 22, 2023 - 11:00PM CST
Join us for a day of Variable Frequency Drive training
as we cover drive selection, installation, and
programming. The class will cover the capabilities of
the Allen-Bradley PowerFlex 520 series and 750 series
with hands-on labs. Lunch will be provided.
Register Now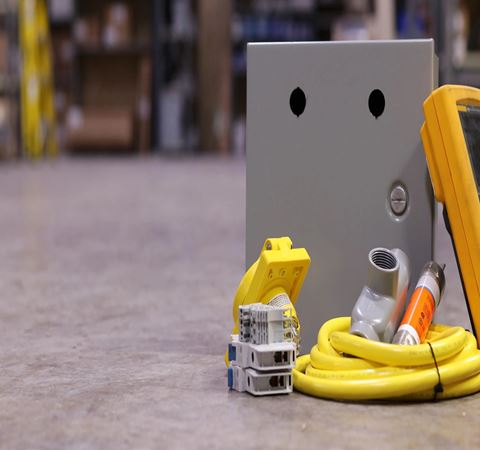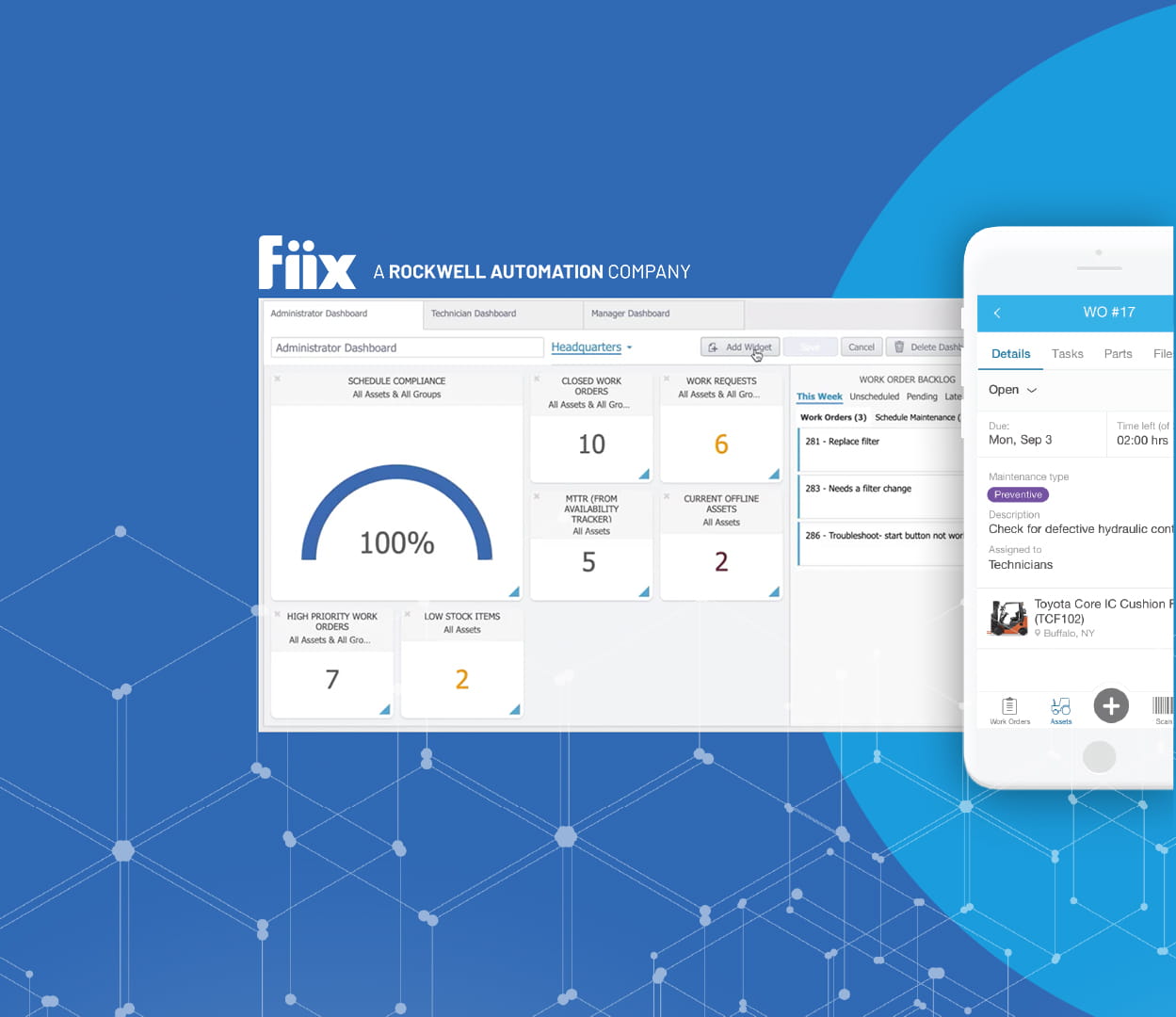 Fiix Maintenance Software
Take your maintenance digital. Be proactive.
Take a proactive, digital, approach to your maintenance and see how maintenance software like Fiix can cut costs, boost uptime by reducing reactive maintenance by 54%
Fiix - a Computerized Maintenance Management Software CMMS - helps maintenance and operations teams schedule, organize and track equipment maintenance digitally, connect to business and storeroom management systems, to make data-driven decisions - while leveraging the power of AI.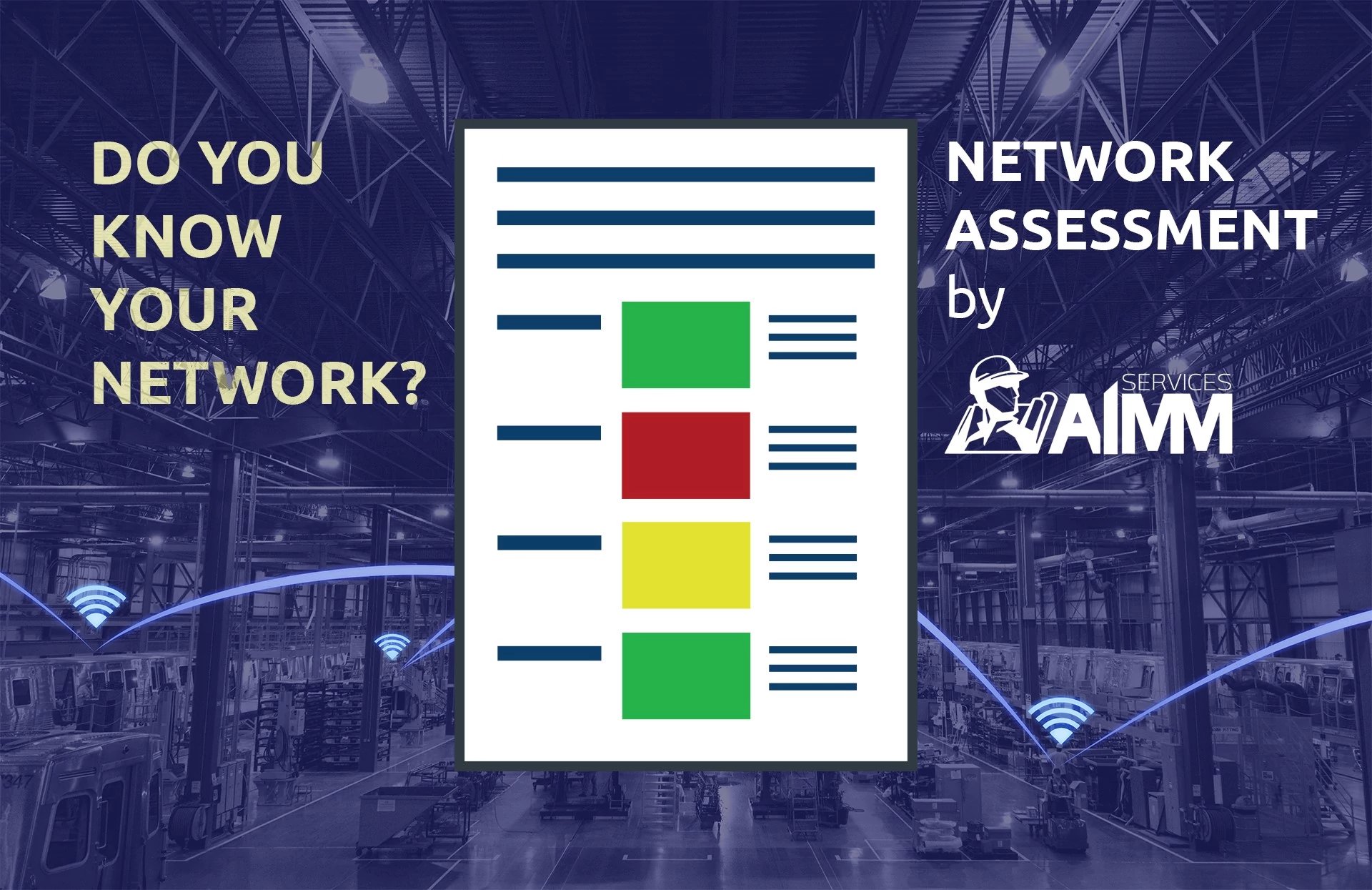 Where are you in Your Networking Journey?
Do you have a newly-developed network? Do you have an established network that you need help managing or optimizing? Do you want to strengthen your network against security threats? Are you unsure what the status of your current network is and what's plugged into it?
No matter where you are, we can help you get to where you want to be.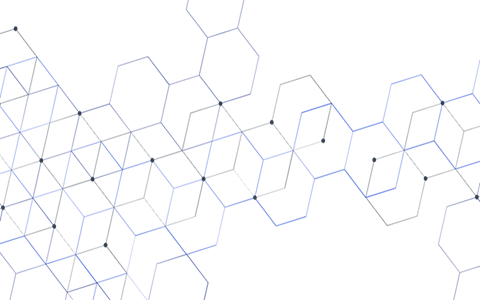 Events & Training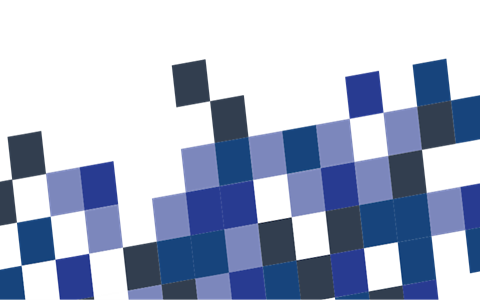 Resource Library