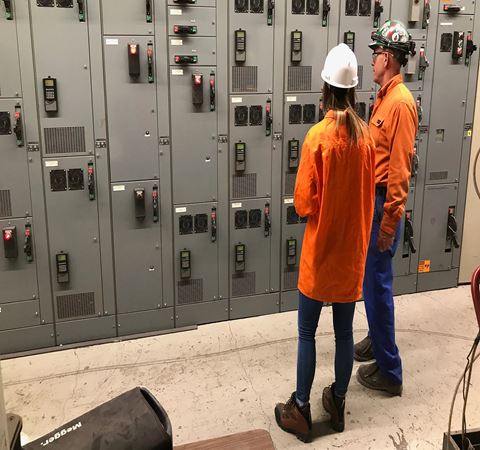 Find your modern, reliable, productive, and safe manufacturing solution
Manufacturing is moving fast. But what you need, who can help and where you start can be uncertain. Find your unique solution with local partners, experts and inventory, dedicated to helping you be confident you have the right solution.
Find Your Solution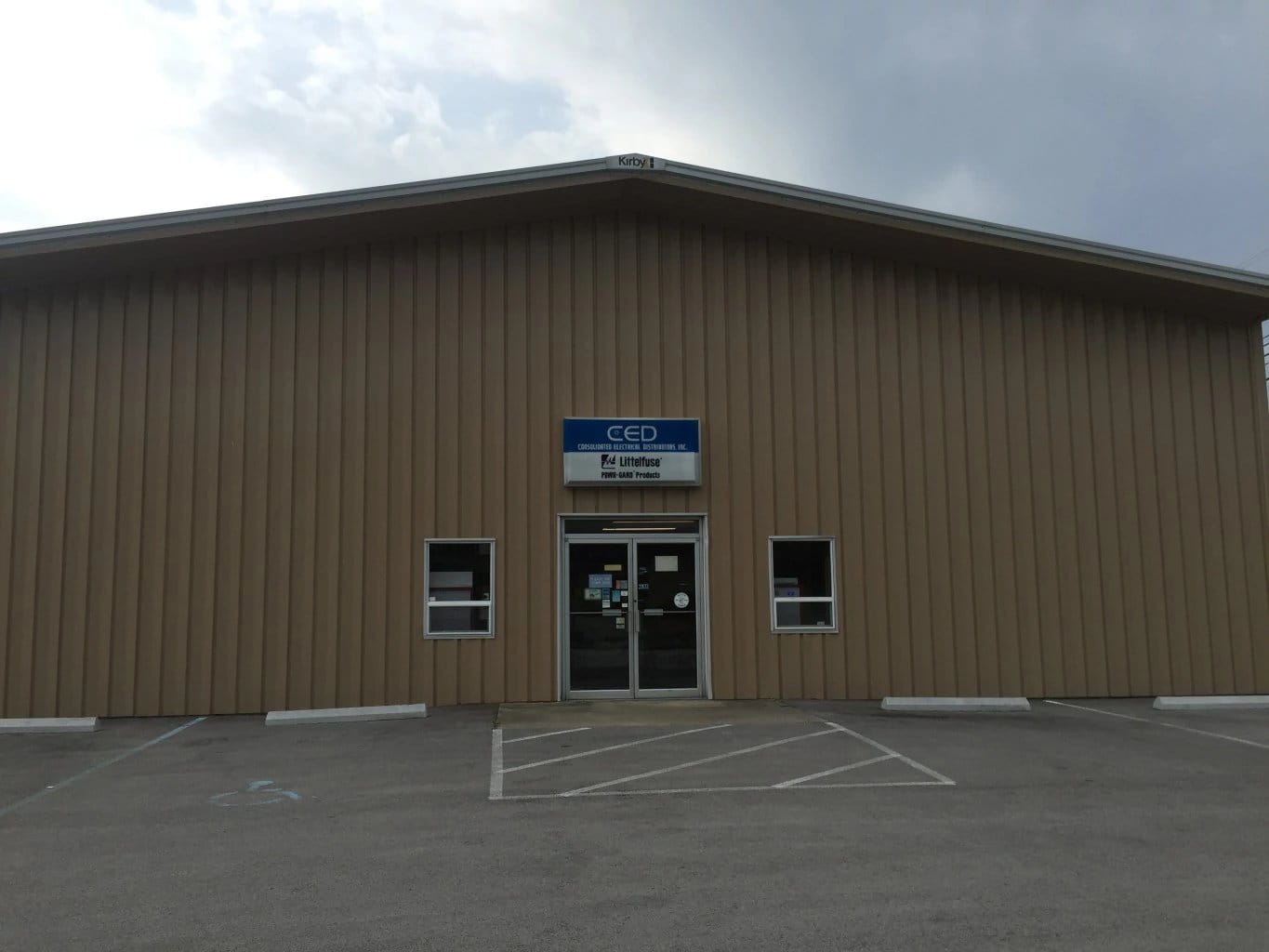 CED London
CED London is a manufacturing technology company that services the south Kentucky market. We bring our people, partners, knowledge, products and our services closer to our community of installers, builders and manufacturers. In a world of distribution centers and regional sales offices, we dedicate inventory and manufacturing experts to each market, in your community, with the ability to make decisions locally. We strive to not only know the manufacturing industry, we strive to know your operation. In manufacturing, it's a business of minutes and hours, and you need things when you need them, with the confidence that you made the right decision for your unique operation. That's our service and reliability, with integrity.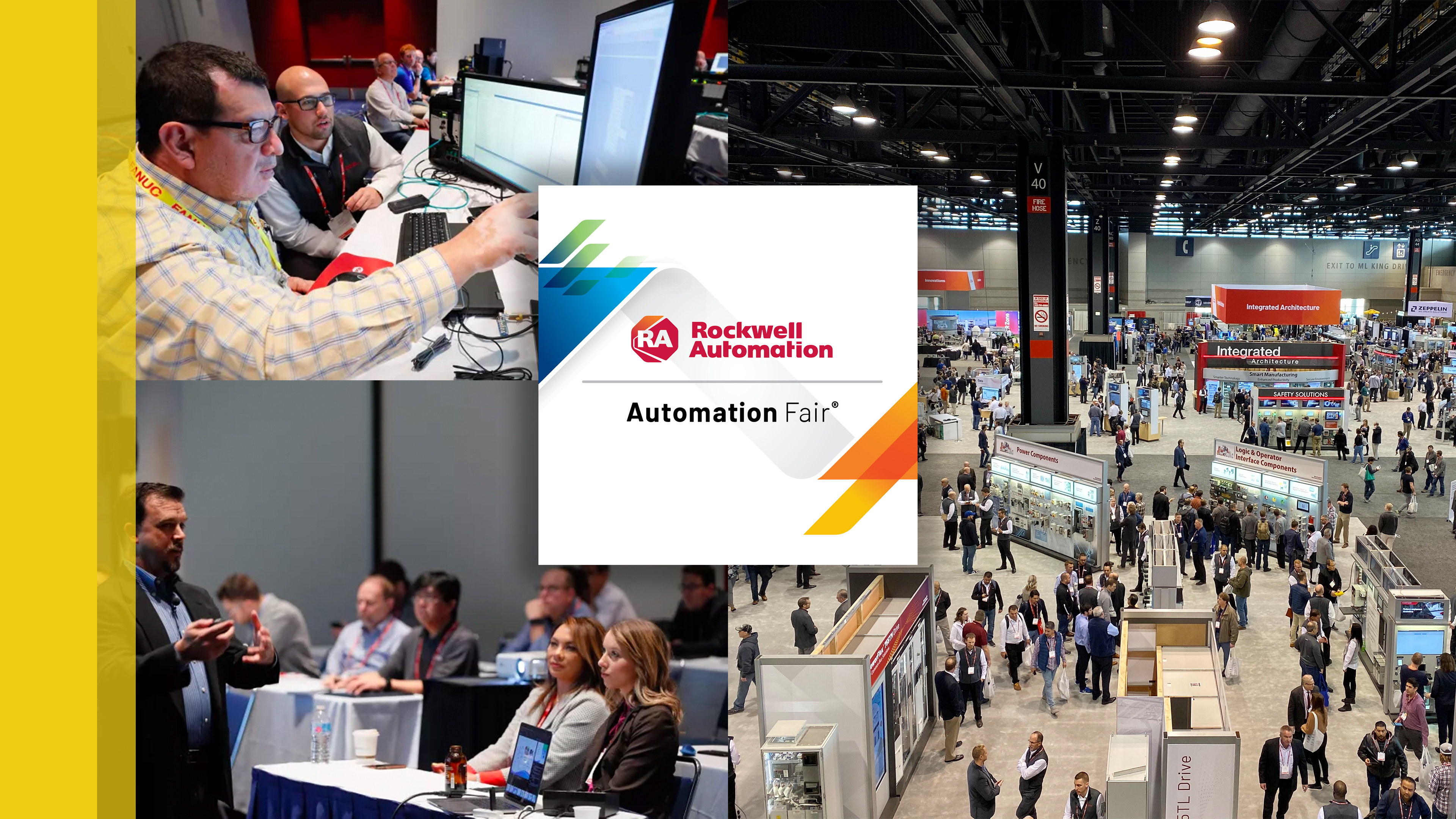 Automation Fair 2021     On-Demand
Our industry is moving fast. Your challenges, demands, goals and operations are changing fast. All of us are looking for the next step to keep moving forward. Next steps could be finding a new idea, making the right connection, discovering a previously unknown solution and what your next move is.
Find your next at the Automation Fair On-Demand.
Features include Rockwell Automation's most popular sessions, presentations, show floor tours and more!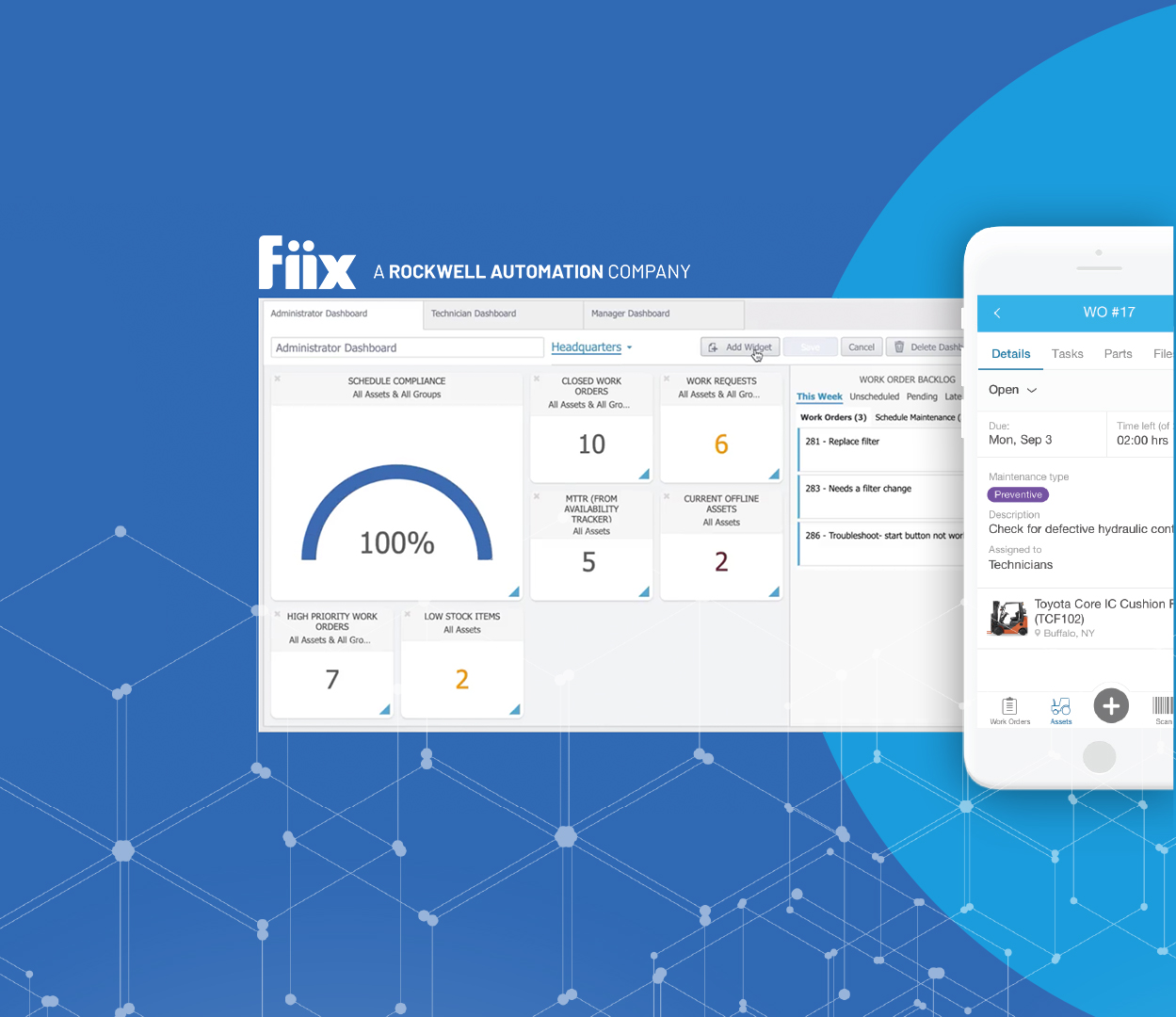 Fiix Maintenance Software
Take your maintenance digital. Be proactive.
Take a proactive, digital, approach to your maintenance and see how maintenance software like Fiix can cut costs, boost uptime by reducing reactive maintenance by 54%
Fiix - a Computerized Maintenance Management Software CMMS - helps maintenance and operations teams schedule, organize and track equipment maintenance digitally, connect to business and storeroom management systems, to make data-driven decisions - while leveraging the power of AI.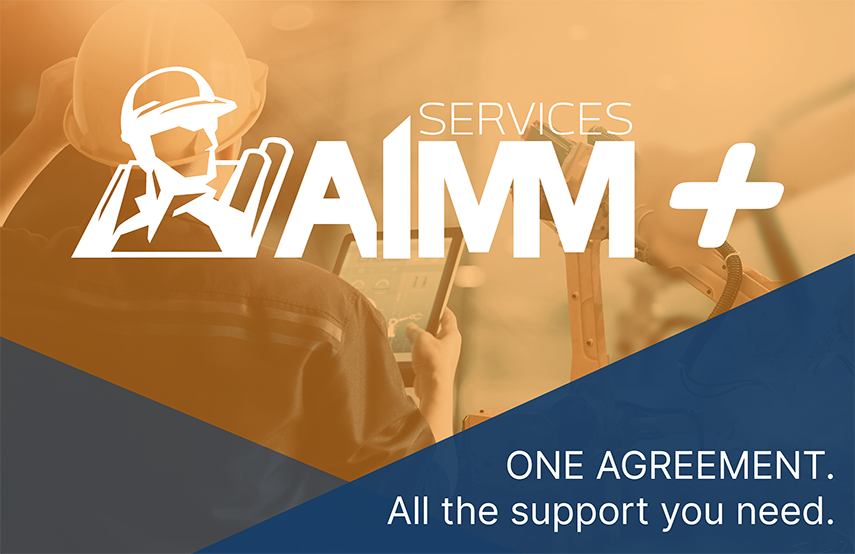 ONE AGREEMENT. ALL THE SUPPORT YOU NEED.
Become an AIMM Plus Partner and reap the benefits of a comprehensive, customizable program made for you.

Upcoming Events

CCP299: Studio 5000 Logix DesignerLevel 1: ControlLogix Fundamentals and Troubleshooting
CED Bowling Green
December 6, 2021 - 6:00PM to December 10, 2021 - 10:00PM CST
Upon completion of this course, you should be able to troubleshoot a previously operational ControlLogix® system and restore normal operation.
You will have the opportunity to develop and practice these skills by:
• Learning basic concepts and terminology used with:
– ControlLogix system hardware
– Studio 5000 Logix Designer® application
• Practicing a systematic strategy for diagnosing and troubleshooting problems:
– Configuration issues
– Electrical noise
– Faulty/malfunctioning field devices
– Controller I/O, or other hardware issues
• Performing hands-on exercises
Register Now

SAF-LOG104: GuardLogix Application Development and Troubleshooting
CED Bowling Green
December 14, 2021 - 2:00PM to December 16, 2021 - 10:00PM CST
Upon completion of this course, you will be able to create a Studio 5000 Logix Designer® project for a GuardLogix® system and troubleshoot a previously operational GuardLogix system.

You will have the opportunity to develop and practice these skills by:
• Learning GuardLogix concepts and terminology
• Creating and configuring a GuardLogix project:
• Adding and configuring CompactBlock™ Guard I/O™ and
• POINT Guard I/O™ safety modules:
• Generating Safety Signatures and locking/unlocking a GuardLogix controller
• Programming safety instructions
• Troubleshooting a GuardLogix project
Register Now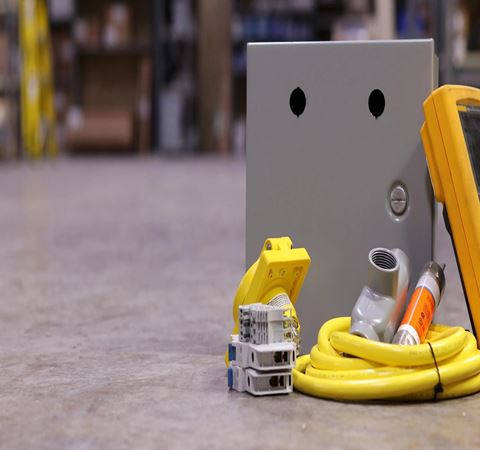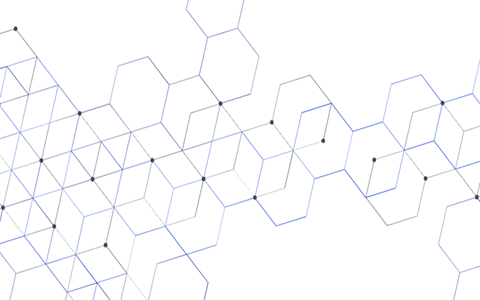 Events & Training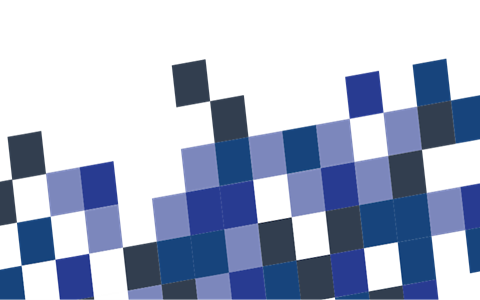 Resource Library