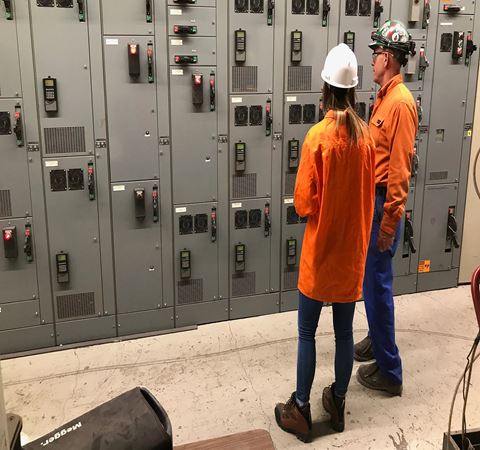 Find your modern, reliable, productive, and safe manufacturing solution
Manufacturing is moving fast. But what you need, who can help and where you start can be uncertain. Find your unique solution with local partners, experts and inventory, dedicated to helping you be confident you have the right solution.
Find Your Solution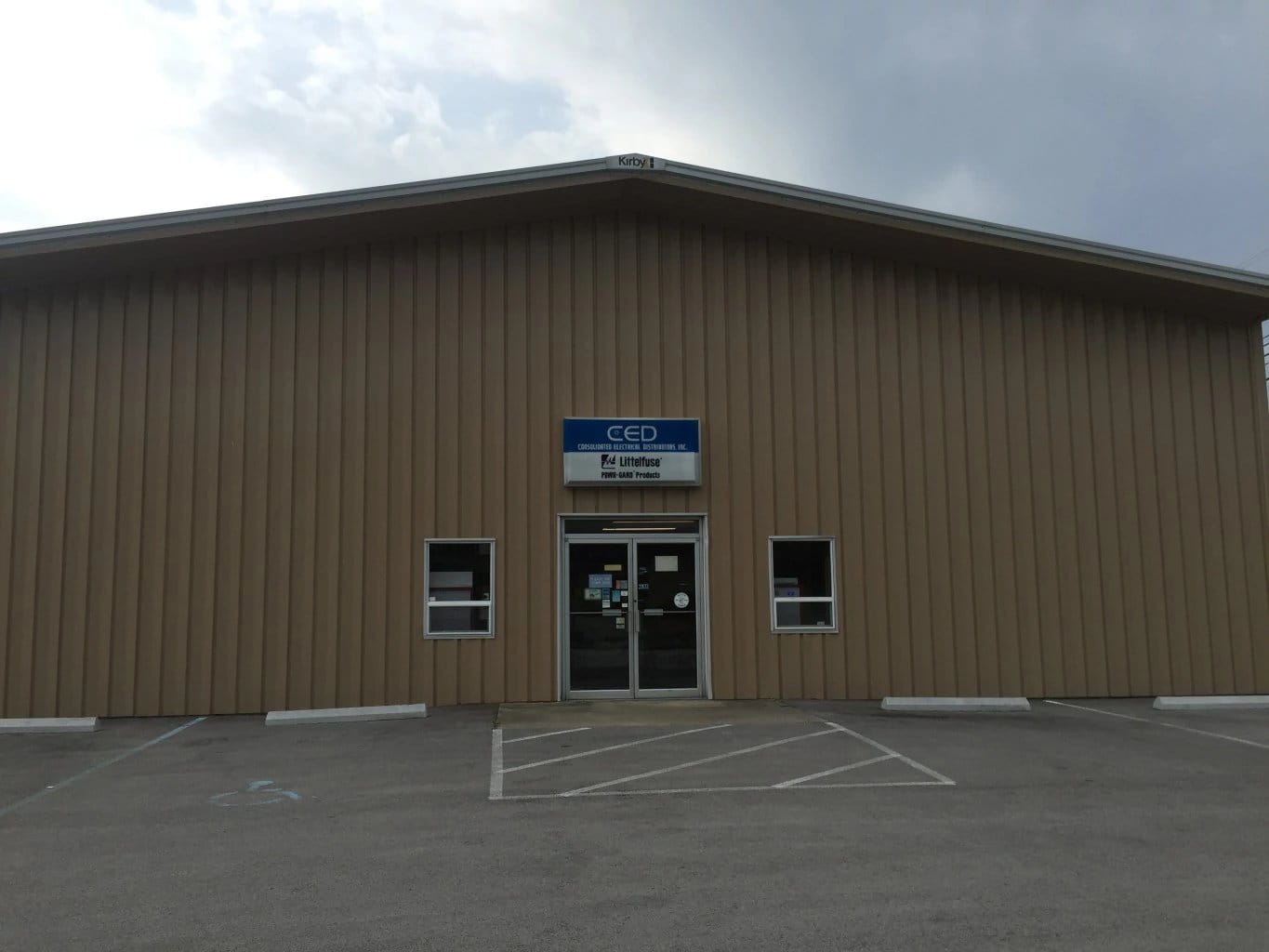 CED London
CED London is a manufacturing technology company that services the south Kentucky market. We bring our people, partners, knowledge, products and our services closer to our community of installers, builders and manufacturers. In a world of distribution centers and regional sales offices, we dedicate inventory and manufacturing experts to each market, in your community, with the ability to make decisions locally. We strive to not only know the manufacturing industry, we strive to know your operation. In manufacturing, it's a business of minutes and hours, and you need things when you need them, with the confidence that you made the right decision for your unique operation. That's our service and reliability, with integrity.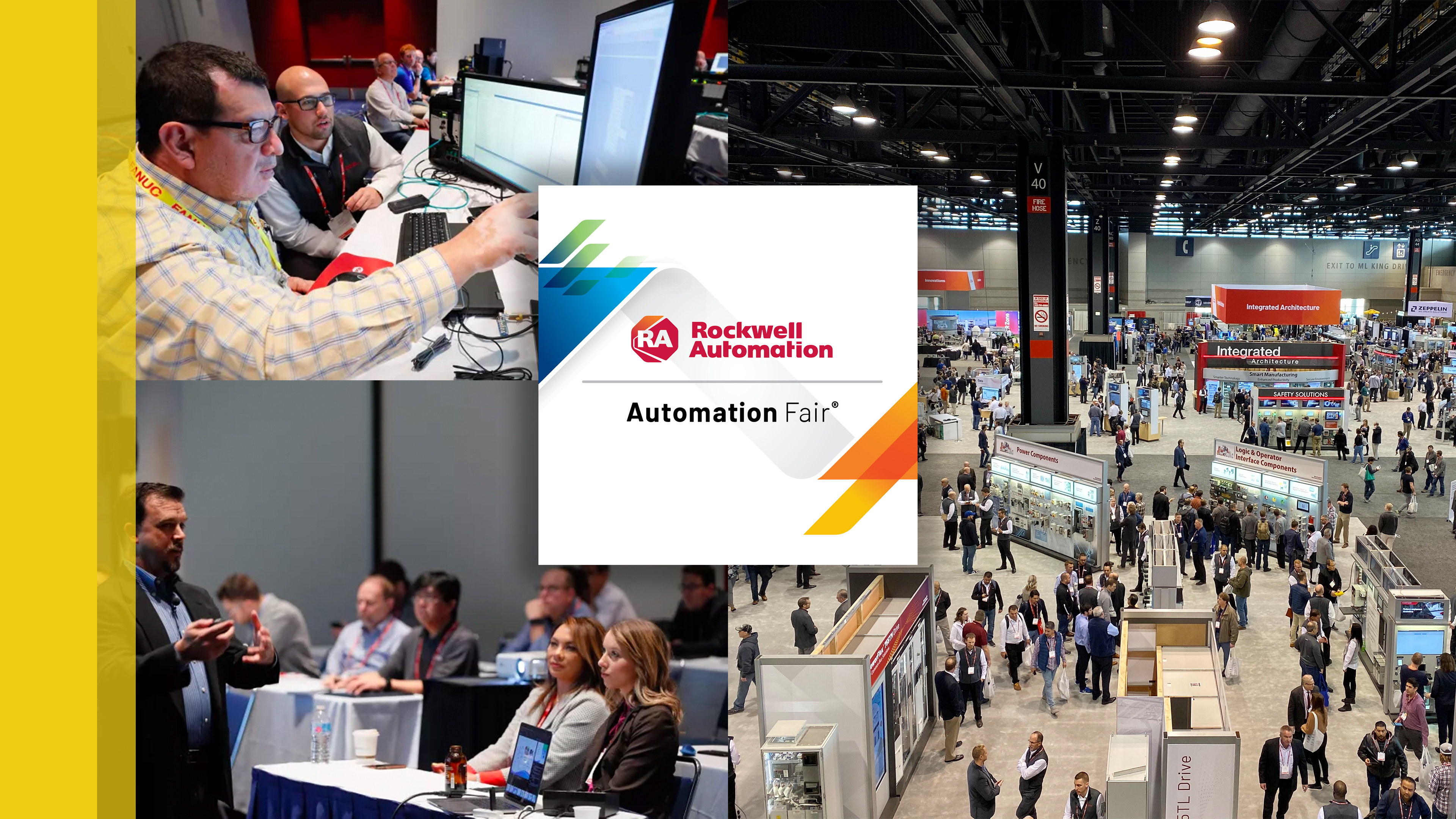 Automation Fair 2021 - Houston, TX
Our industry is moving fast. Your challenges, demands, goals and operations are changing fast. All of us are looking for the next step to keep moving forward. Next steps could be finding a new idea, making the right connection, discovering a previously unknown solution and what your next move is.
Find your next at the Automation Fair in Houston or online. We are creating a safe and engaging experience for those that are ready for the in-person event.
Registration begins mid September. Accommodations available now.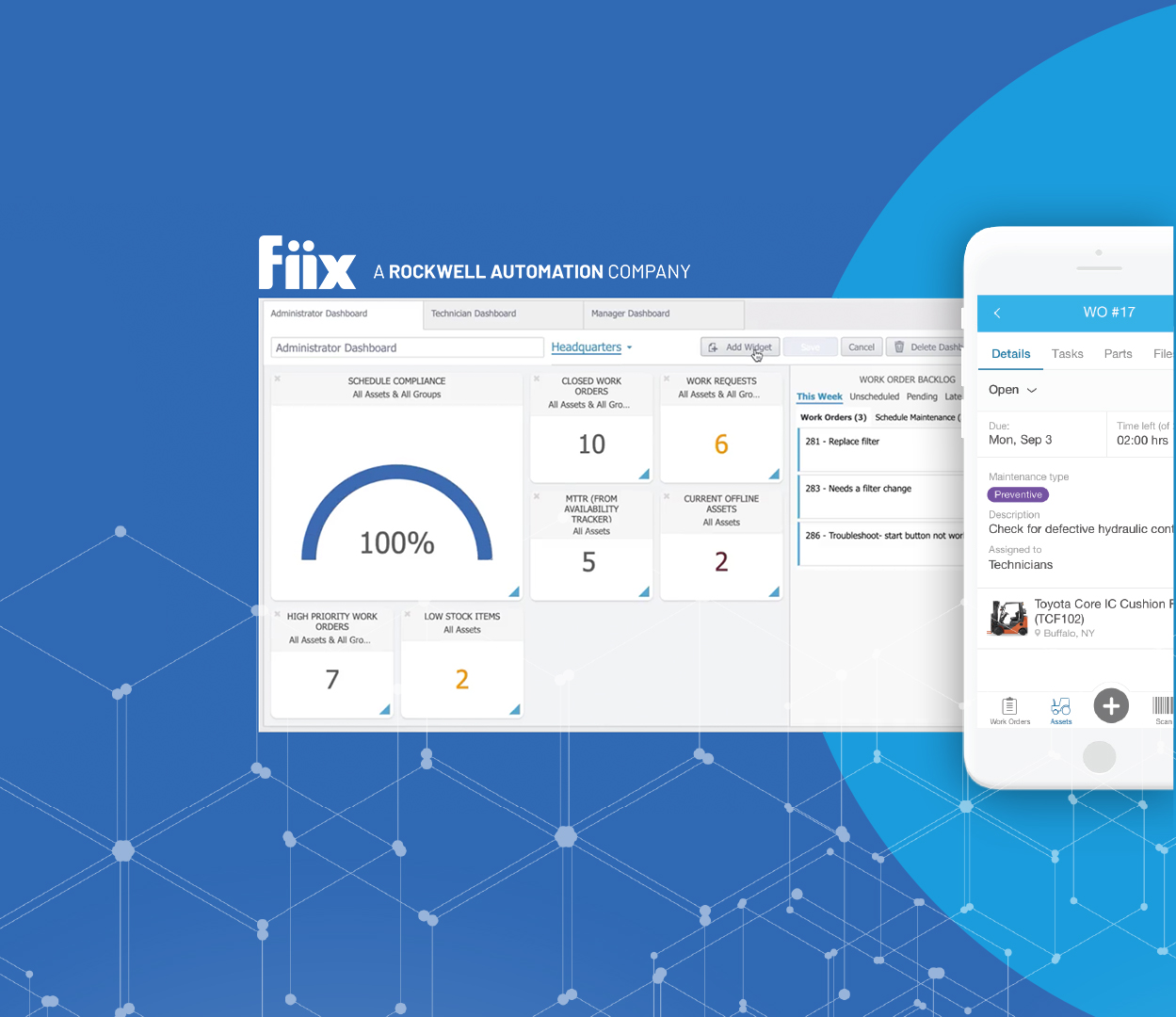 Fiix Maintenance Software
Take your maintenance digital. Be proactive.
Take a proactive, digital, approach to your maintenance and see how maintenance software like Fiix can cut costs, boost uptime by reducing reactive maintenance by 54%
Fiix - a Computerized Maintenance Management Software CMMS - helps maintenance and operations teams schedule, organize and track equipment maintenance digitally, connect to business and storeroom management systems, to make data-driven decisions - while leveraging the power of AI.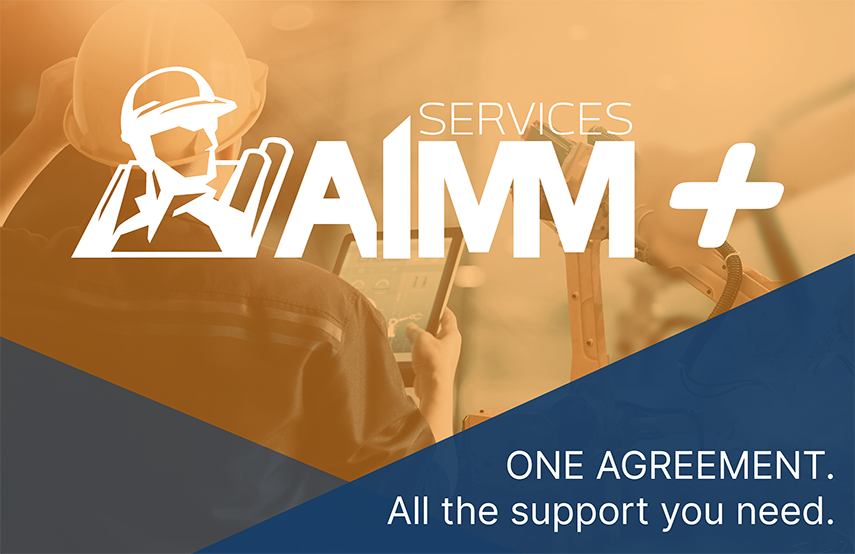 ONE AGREEMENT. ALL THE SUPPORT YOU NEED.
Become an AIMM Plus Partner and reap the benefits of a comprehensive, customizable program made for you.

Upcoming Events

CCP183: EtherNet/IP Configuration and Troubleshooting
CED Bowling Green
October 19, 2021 - 1:00PM to October 21, 2021 - 9:00PM CST
This course should prepare you to effectively:
• Configure a Stratix® switch (5700, 8000, and/or 8300) to meet a variety of network requirements
• Assign IP addresses to devices on an EtherNet/IP network using rotary switches and a variety of software
• Monitor switch performance and status
• Diagnose and resolve issues with switches and devices on a network

During switch configuration, you will have an opportunity to:
• Configure a switch using both the Device Manager Web Interface and Studio 5000 Logix Designer® software
• Set up one-to-one IP address translation (NAT) for segmenting machine-level network devices from the plant network
• Secure and limit access to a switch

Once the EtherNet/IP network is up and running, you will monitor diagnostic information using web-based technologies and modify a web server module's data views and tag values.

You will resolve issues with communication between devices on a network. You will troubleshoot an EtherNet/IP network's media and components (including the Stratix 5700 switch); run diagnostic tests to resolve system and port issues; and perform common functions such as resetting the switch.
Register Now

Safety Solution Development and Documentation
E&H Electric Supply
October 20, 2021 - 1:00PM to October 20, 2021 - 8:00PM CST
The Corialent NOW Conference is an invite-only event for senior-level marketers in the B2B sector. We're filling the room with CMOs, creative directors, veteran agency executives, brand directors, and industry analysts. The goal: to get the smartest minds in B2B marketing in one room and then learn a whole lot from each other. Let's do this.
Register Now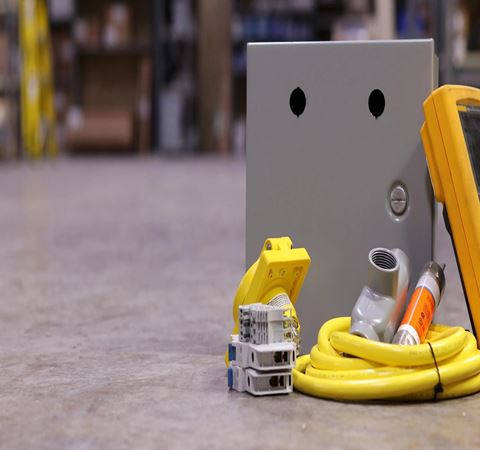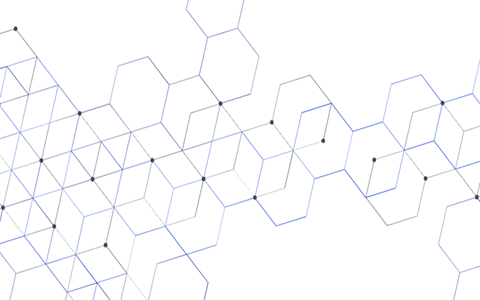 Events & Training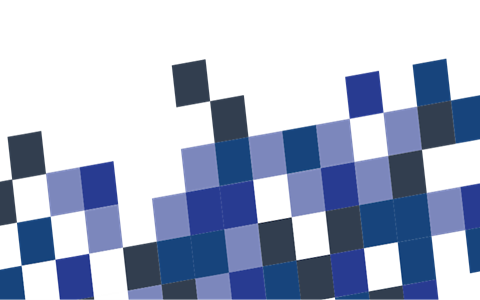 Resource Library