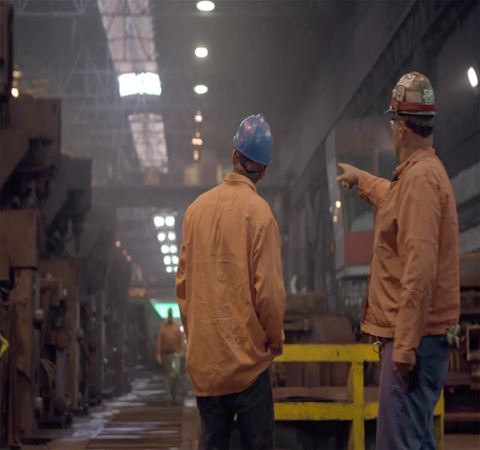 Find Solutions to Your Unique Manufacturing Challenges
Manufacturing innovation and technology have never moved faster, and finding answers to today's challenges can be difficult. With a local teammate bringing solutions and products right to your door, you can find the answers you need to help you reach your goals and succeed.
Learn More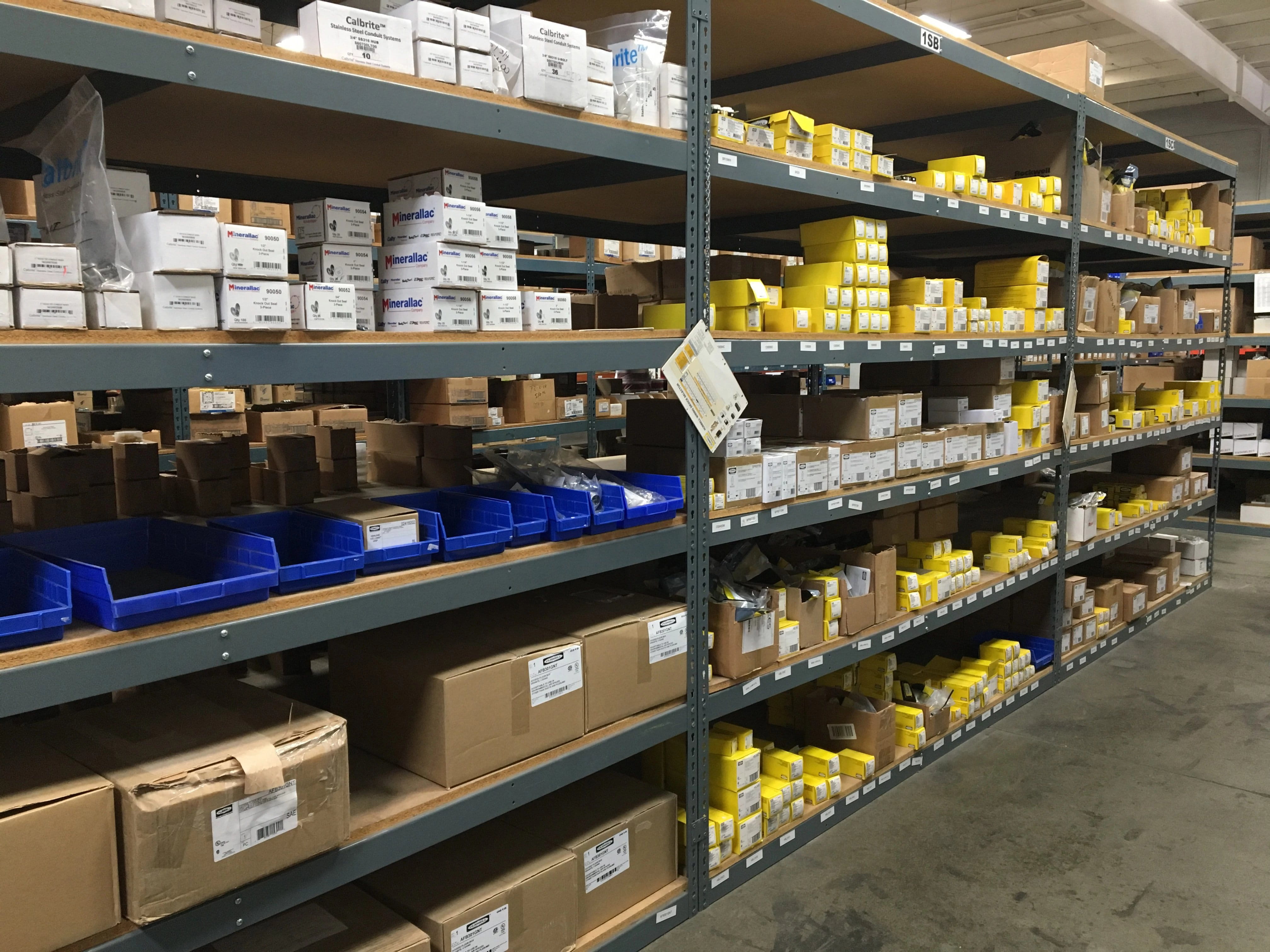 CES Boise
To get to where you want to be, you need a teammate who wholly understands your business and an integrated partner who will help you reach your goals and succeed. At CES, we pride ourselves in knowing and understanding your business so we can provide complete solutions for your every challenge to help you Manufacture with Confidence.
You need a variety of people and products to keep your facility up and running smoothly. CES provides you with the solution consultants, services and products you need to keep your facility operating safely and efficiently.
As an integrated partner, we partner with you on your current and future projects, providing you solutions for the future while paying attention to the details of your current projects to make them a success. From water/wastewater to food and beverage, timber, energy solutions and more, our team of dedicated professionals will work alongside you to provide solutions designed to optimize your operations and maximize productivity.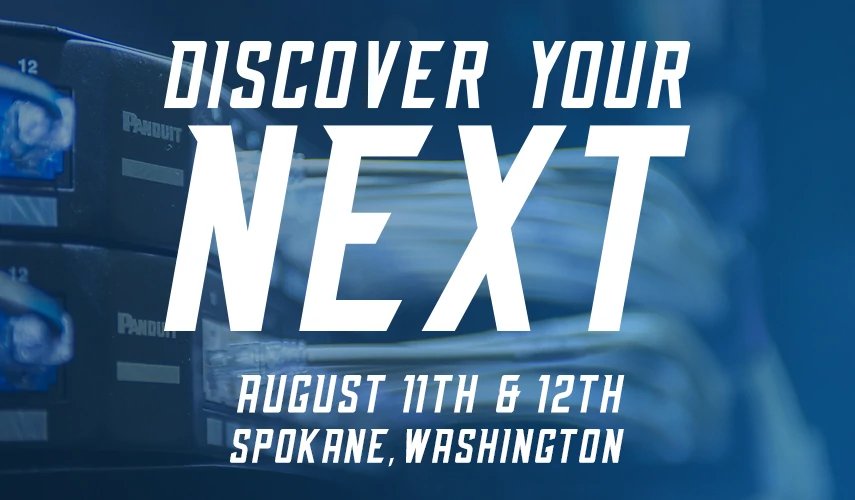 RAOTM - Automation Next
The world of manufacturing is evolving rapidly. Those that evolve with it set themselves up for success while improving efficiencies in their facility.
The Future of Manufacturing is Here.
Join us in August and Discover Your Next at this 2-day event where we will explore the solutions and products that could be Your Next, propelling your facility into the future of manufacturing. With a show floor, technology sessions, product and technology labs, and more, this is an event you won't want to miss!
Upcoming Events

FactoryTalk View ME & PanelView Plus Programming
CES
August 24, 2021 - 3:00PM to August 27, 2021 - 11:30PM CST
Learn to produce an operational application given a computer with FactoryTalk® View Machine Edition (ME) software and a PanelView™ Plus 7 terminal in this hands-on class.
Register Now

Studio 5000 Logix Designer Accelerated Logix5000 Programmer Certificate Course Level 1
CES
September 20, 2021 - 3:00PM to September 24, 2021 - 11:30PM CST
This course is designed for individuals who can quickly learn and apply Logix5000 concepts. To enroll in this course, a Logix course must have been completed in the last 2 years.
Register Now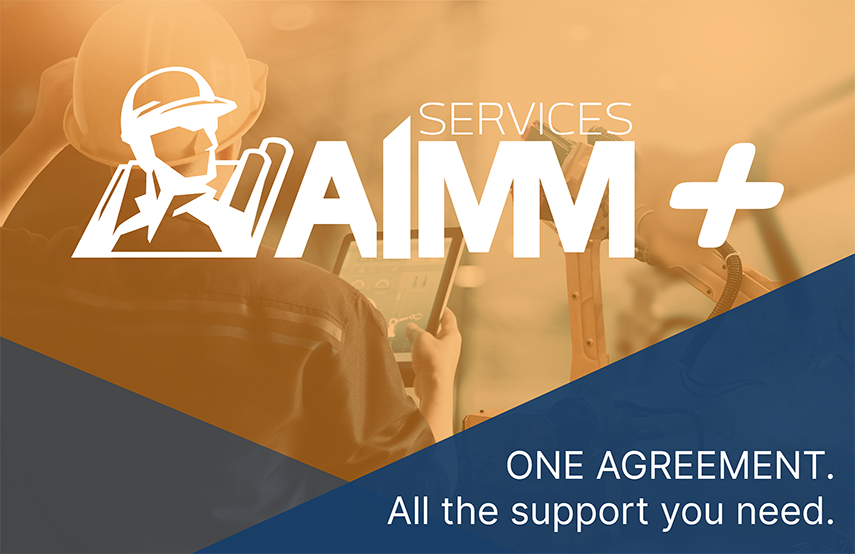 ONE AGREEMENT. ALL THE SUPPORT YOU NEED.
Become an AIMM Plus Partner and reap the benefits of a comprehensive, customizable program made for you.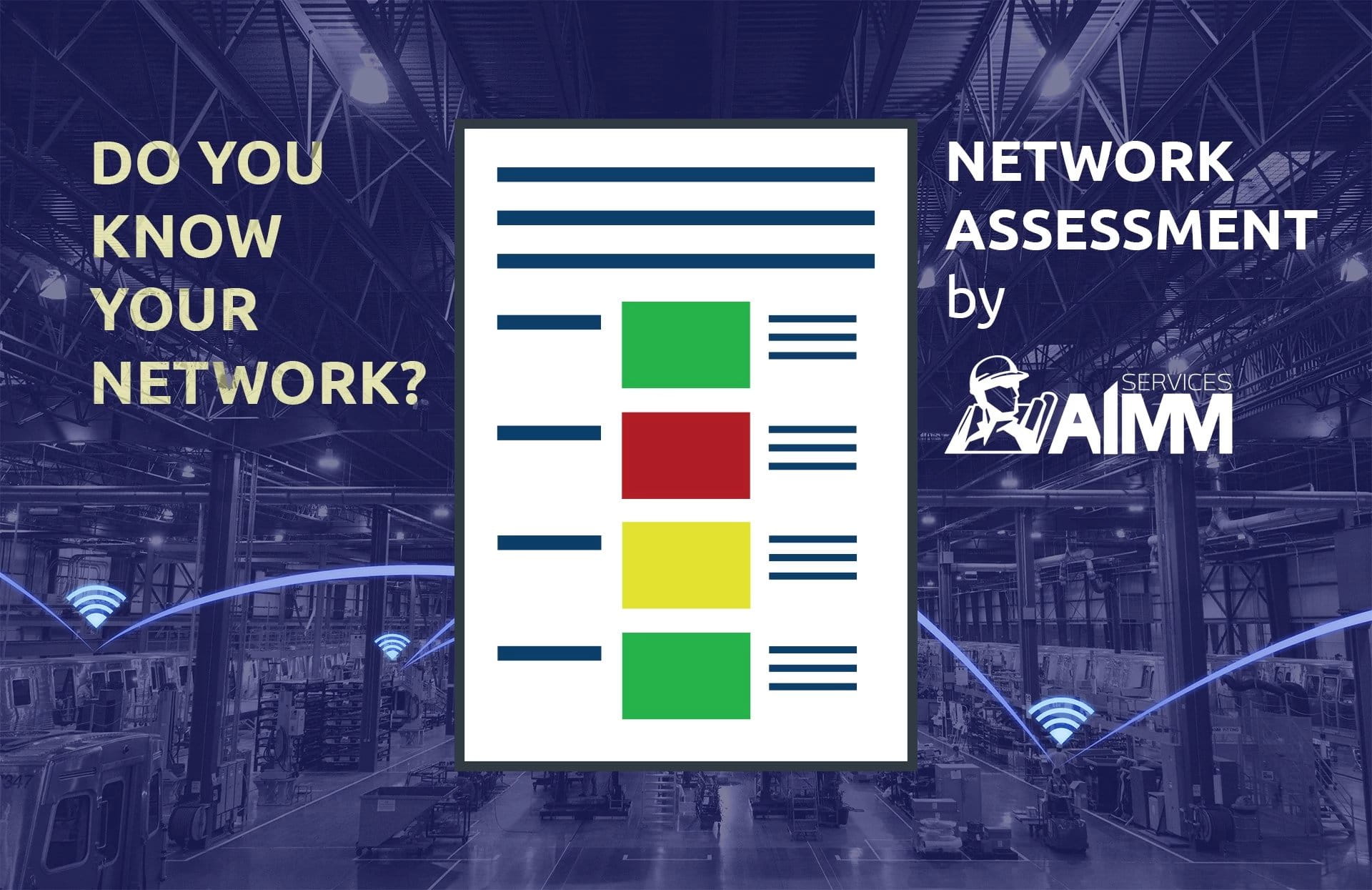 Where are you in Your Networking Journey?
Do you have a newly-developed network? Do you have an established network that you need help managing or optimizing? Do you want to strengthen your network against security threats? Are you unsure what the status of your current network is and what's plugged into it?
No matter where you are, we can help you get to where you want to be.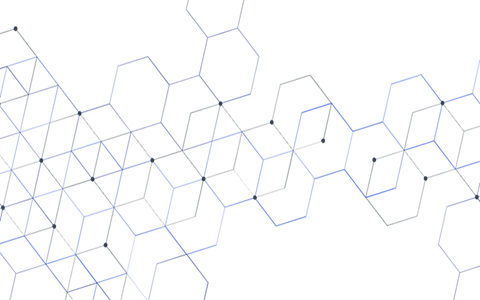 Events & Training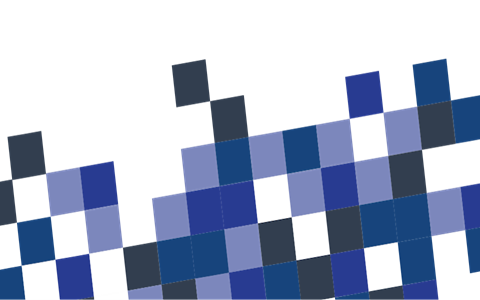 Resource Library