Network Assessment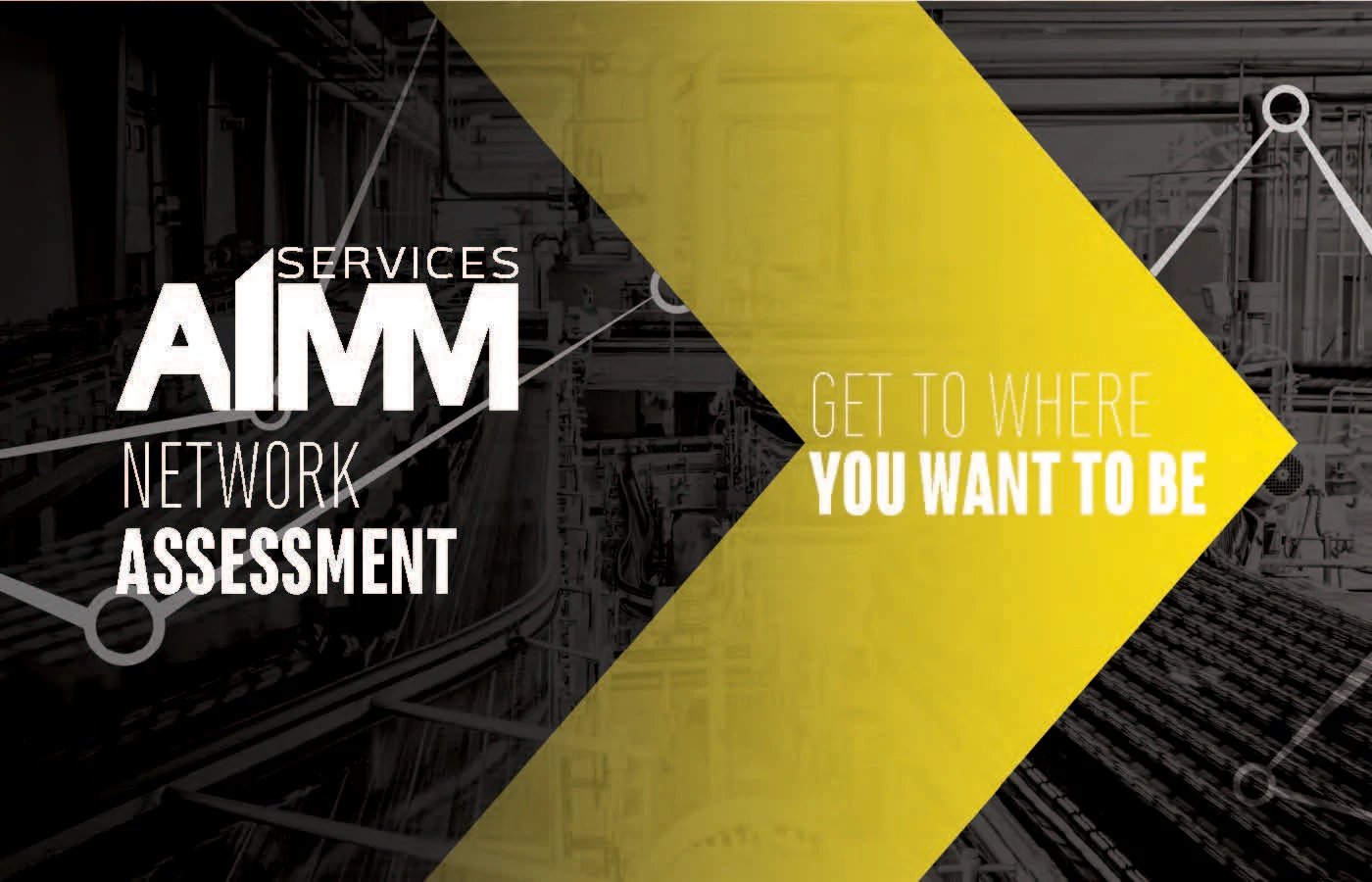 Network Assessment
The service to assess, review and deliver a report on your network physical infrastructure, logical information, security and safety.
Your network is critical and provides the backbone to your existing and future operation. Are you experiencing performance issues or outages? Do you know how many devices are on your network today and their location? Have you documented network plans and policies? These and other considerations are important to ensure that your network performs optimally.
The AIMM Services Network Assessment is designed to give a real-time review of your network and identify risks to its operation.
Learn More