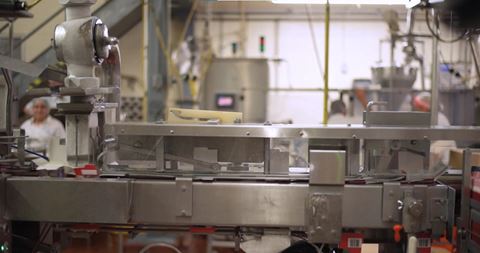 Simplify System Implementation with Single Pair Ethernet
In November 2020, Panduit launched their Single Pair Ethernet solution at Automation Fair® at Home. Together with Cisco and Fluke, they explained a lot about what it is and how it works. Here is the summary of SPE from Panduit.
What is Single Pair Ethernet?
Single Pair Ethernet (SPE) is quite simply Ethernet transmission over a balanced pair of conductors. 10Mb/s SPE does some unique things that make it possible to bring Ethernet to the edge of OT networks. IEEE 802.3cg-2019™ standardizes SPE which is designed for 10Mb/s transmission speeds over a balanced pair of conductors. The IEEE standard defines two PHYs - 10BASE-T1L and 10BASE-T1S - which provide SPE communications.
How does SPE work?
Single Pair Ethernet is a transmission technology built and standardized by IEEE to replace built-for-purpose serial communications.
SPE as Data Transport for OT Networks
Compared to using traditional field buses, using an Ethernet architecture simplifies system implementations since a single software framework can be used from the lowest to the highest speed ranges.
The new line of Panduit SPE products give customers long-distance reach, simple integration, fast and repeatable installation, and long-term reliability. The SPE roadmap includes a line of products that enable customers in a variety of markets to take advantage of the benefits of Single Pair Ethernet. Stay tuned for details!
Visit Panduit to Learn More: https://pages.panduit.com/202007_IN_Global_CN_SPE_LP.html
White Paper - For more information, read the white paper on Single Pair Ethernet and its benefits for manufacturing and automation: